NXIVM Cult Leader Keith Raniere Demands 120-Year Prison Sentence Be Dismissed As Actress Allison Mack Turns On Him
Keith Raniere, the former founder of NXIVM, says Allison Mack had no problem helping him recruit women into the cult despite her now turning on him.
According to court documents obtained by RadarOnline.com, lawyers representing Raniere are making moves to try and overturn his conviction.
Article continues below advertisement
Back in October, Raniere was sentenced to 120 years in prison after being found guilty of sex trafficking, racketeering, fraud, and other charges,
The cult leader was the head of NXIVM for years. He lured people into his world by pretending his programs were for self-improvement. The scam worked with Raniere being able to become friends with powerful people with money to invest and connections to use.
Article continues below advertisement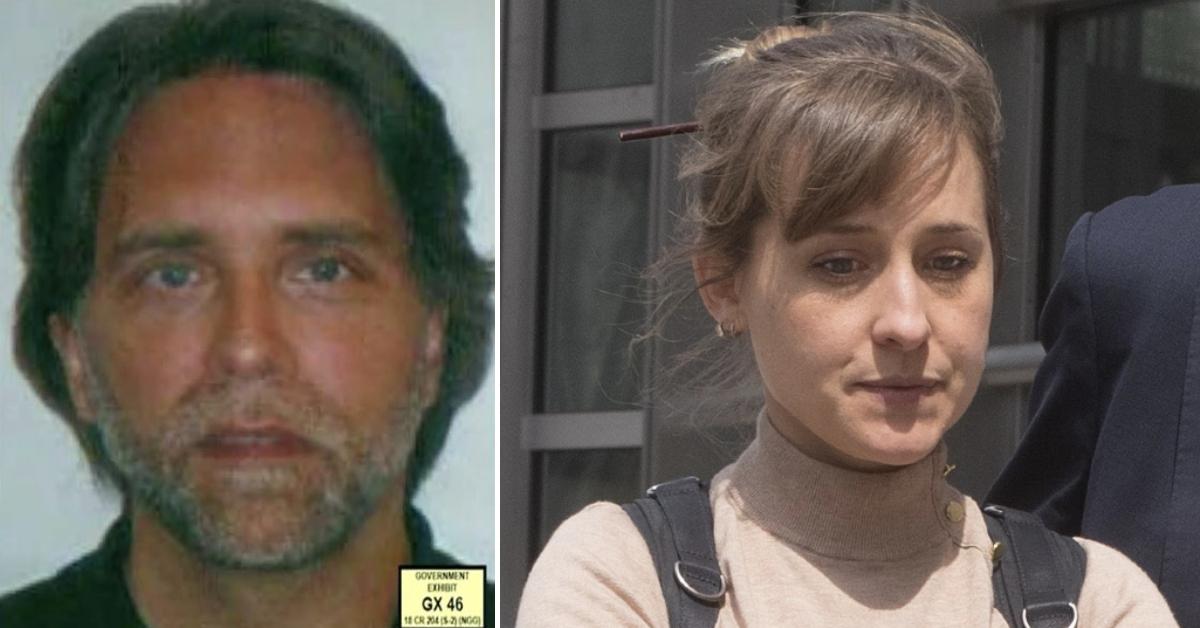 The whole thing was a front for a dark sex cult. Raniere was the puppet master for the criminal enterprise which included women having to brand his initials on themselves.
Article continues below advertisement
One of the people Raniere was able to convince to join was actress Allison Mack. Prosecutors recently asked the court to go soft on the actress during her upcoming sentencing on June 30.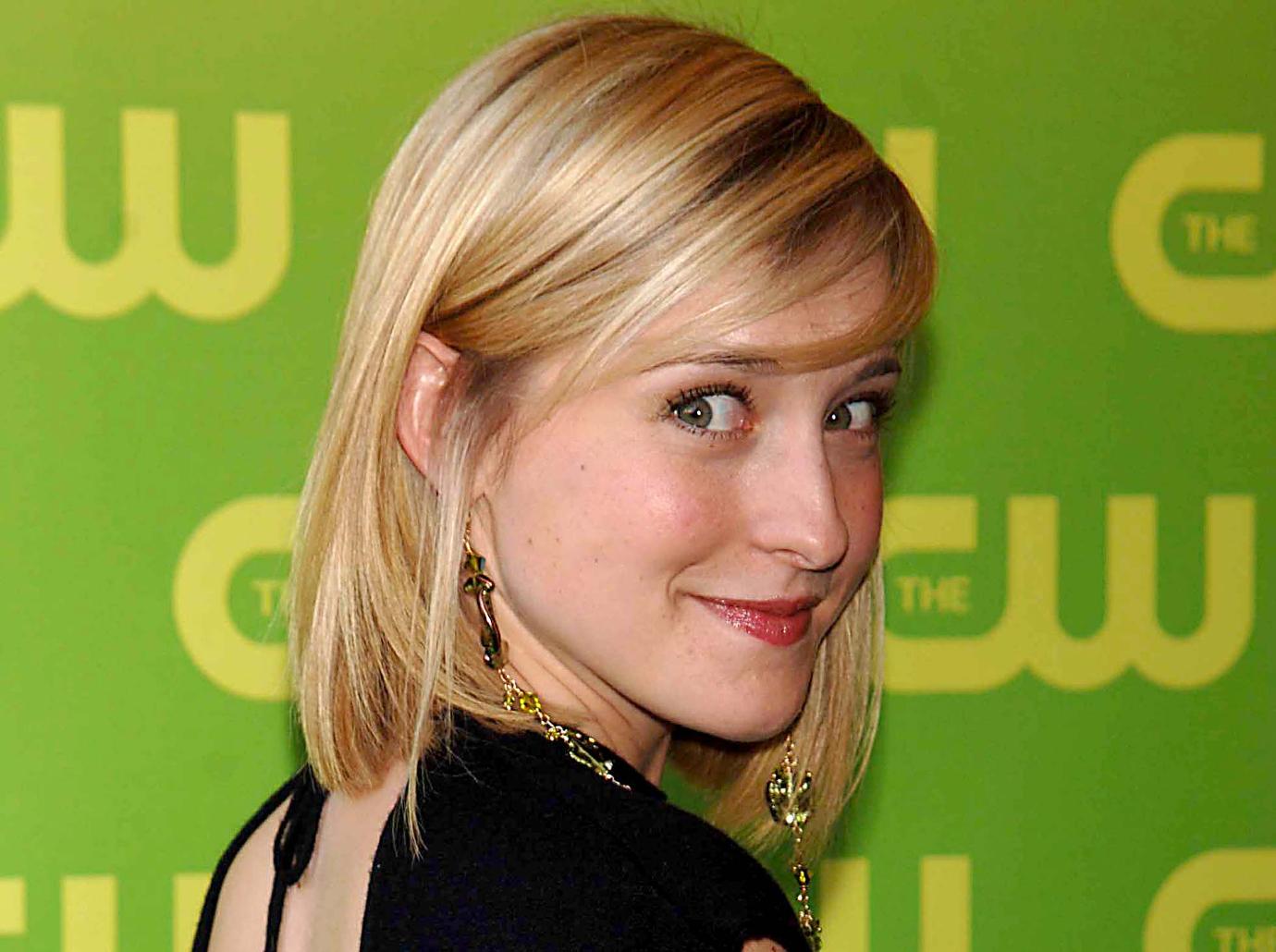 Article continues below advertisement
They claim Mack turned over an audio recording of Raniere admitting to branding group members, which they say was used to help convict the mastermind.
The government wrote, "Although Mack could have provided even more substantial assistance had she made the decision to cooperate earlier, Mack provided significant, detailed and highly corroborated information which assisted the government in its prosecution."
Article continues below advertisement
Raniere isn't having any of it. He believes his conviction should be tossed out for a variety of reason and the court should grant him a new trial.
He says, "The government's proof was insufficient as to a number of other counts, including all sex trafficking offenses where the government failed to show any commercial sex acts (intended or completed) that were caused by threats of harm."
Article continues below advertisement
Raniere claims the conviction for forced labor must be vacated because no members NXIVM members were "living in a condition of servitude and whatever small tasks or "acts of care" they completed did not amount to forced labor. He also has issues with the conviction for sexual exploitation of a child. Raniere says the child did not even testify.
"The government successfully distracted the jury from its deficient proofs in a calculated attempt to breed hatred for the Defendant and indifference to his constitutional guarantees, including the right to be convicted only by proof beyond a reasonable doubt," his lawyer wrote.
Article continues below advertisement
Raniere believes the government showed the jury a bunch of "prejudicial evidence about Defendant's controversial sex life that was of marginal relevance and had the effect of luring the jury into finding the Defendant guilty of the charged offenses based on emotion rather than the evidence."
He points out the government presented a ton of explicit photos to the jury during the trial. Raniere believes this was meant to paint him as a sexual deviant ahead of deliberations.
Article continues below advertisement
He also believes the court allowing the victims not to use their full names and instead only their first name or pseudonyms made it appear he was guilty to the jury.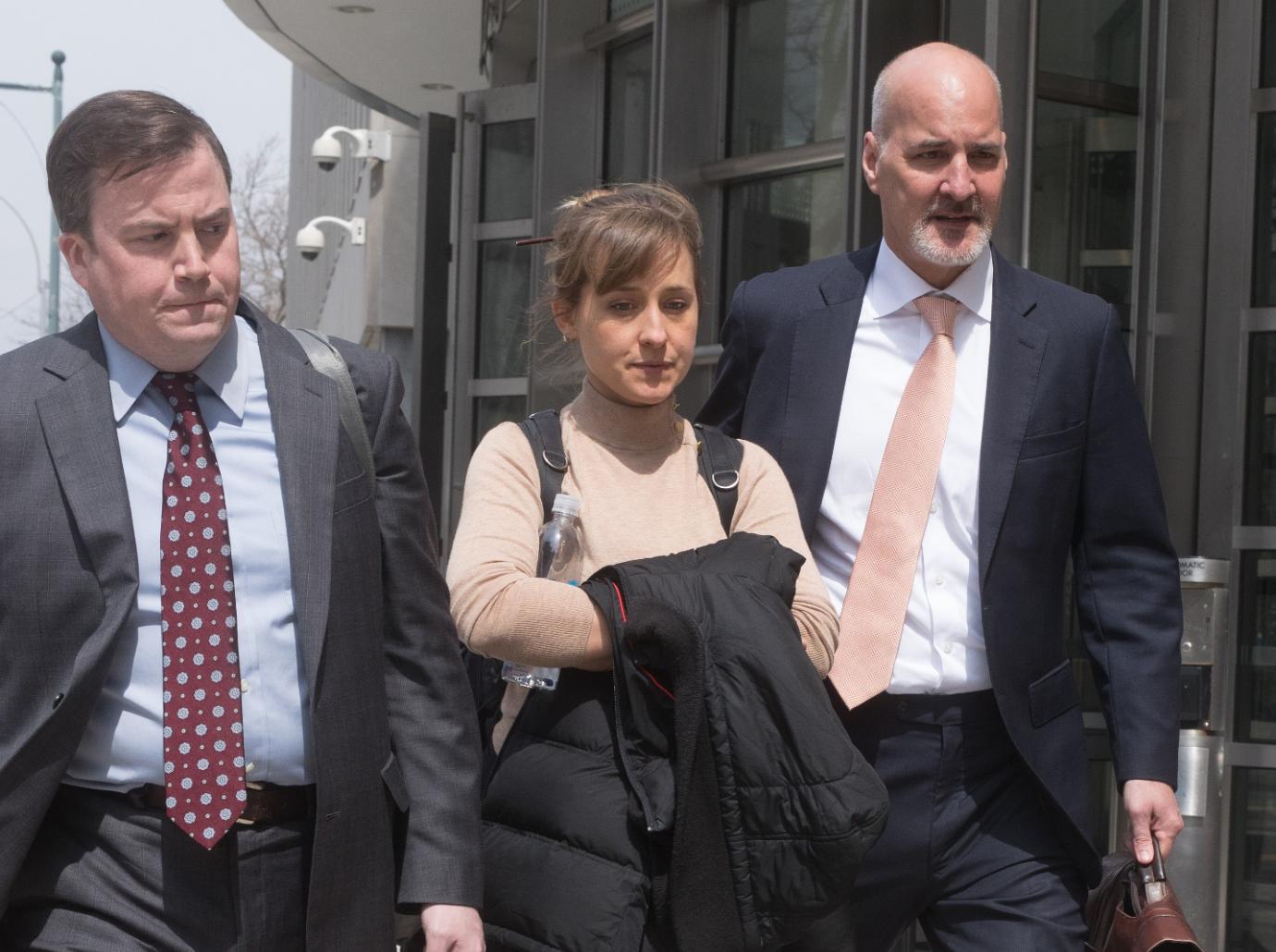 Raniere also claims Mack had agreed to help him recruit women despite her now turning on him with prosecutors. He believes his convictions should be dismissed and the court schedule a new trial immediately.