Nxivm Cult Leader Keith Raniere Appeals 120-Year Prison Sentence, Says Judge Shouldn't Have Allowed XXX Photos As Evidence In Trial
Cult leader Keith Raniere, who founded Nxivm, says his conviction should be overturned because the judge ruled when allowing sex photos to be used as evidence in his criminal trial.
According to court documents obtained by RadarOnline.com, Raniere's legal team has filed an appeal for his 120-year-prison sentence. They present a lengthy list of reasons they believe their client deserves a new trial.
Article continues below advertisement
Back In 2019, Raniere was convicted on charges of sex trafficking, child pornography and racketeering. He ran the sex cult which recruited members under the guise of being a self-help program.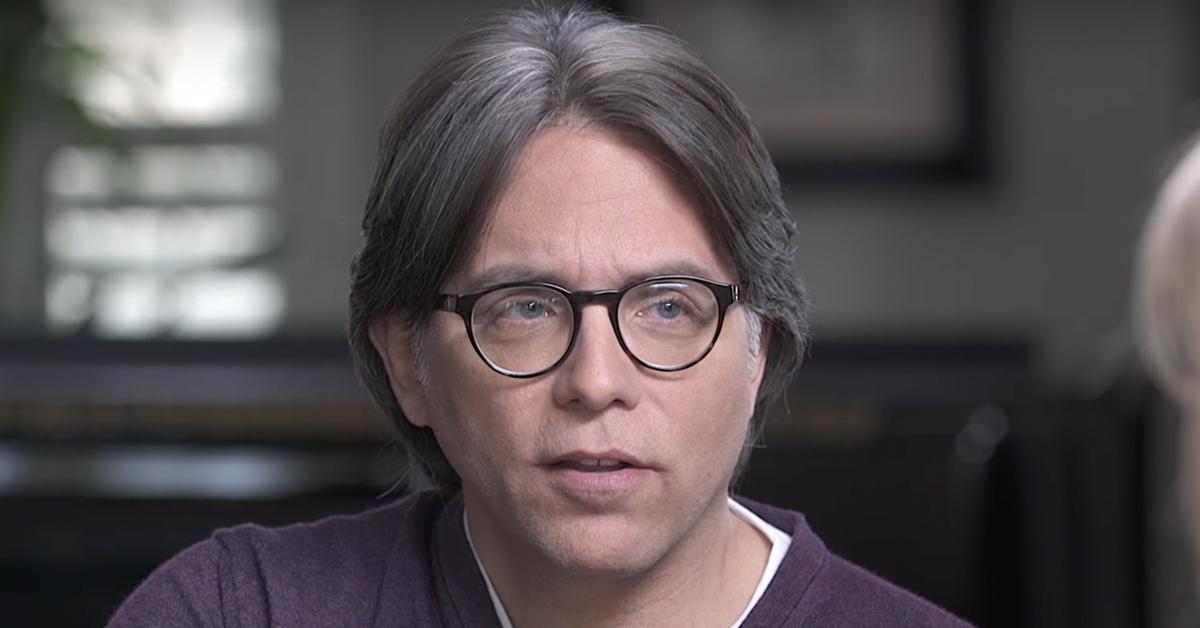 Article continues below advertisement
The group called itself a "community guided by humanitarian principles that seek to empower people". Raniere was able to convince young women to join and follow his every rule, including actress Allison Mack.
He was able to convince women to recruit others for his sick sexual games. The cult ran for years before victims started speaking out about Raniere's abuse. They accused him of forcing them to have sex with them. Other women showed revealed they were branded with his initials during their time in the cult.
Article continues below advertisement
During the trial, 15 victims spoke in front of the jury to describe the horrific abuse they suffered.
One women said he expected her to be available for sex at all times and forced her to weigh less than 100 pounds or face consequences.
Article continues below advertisement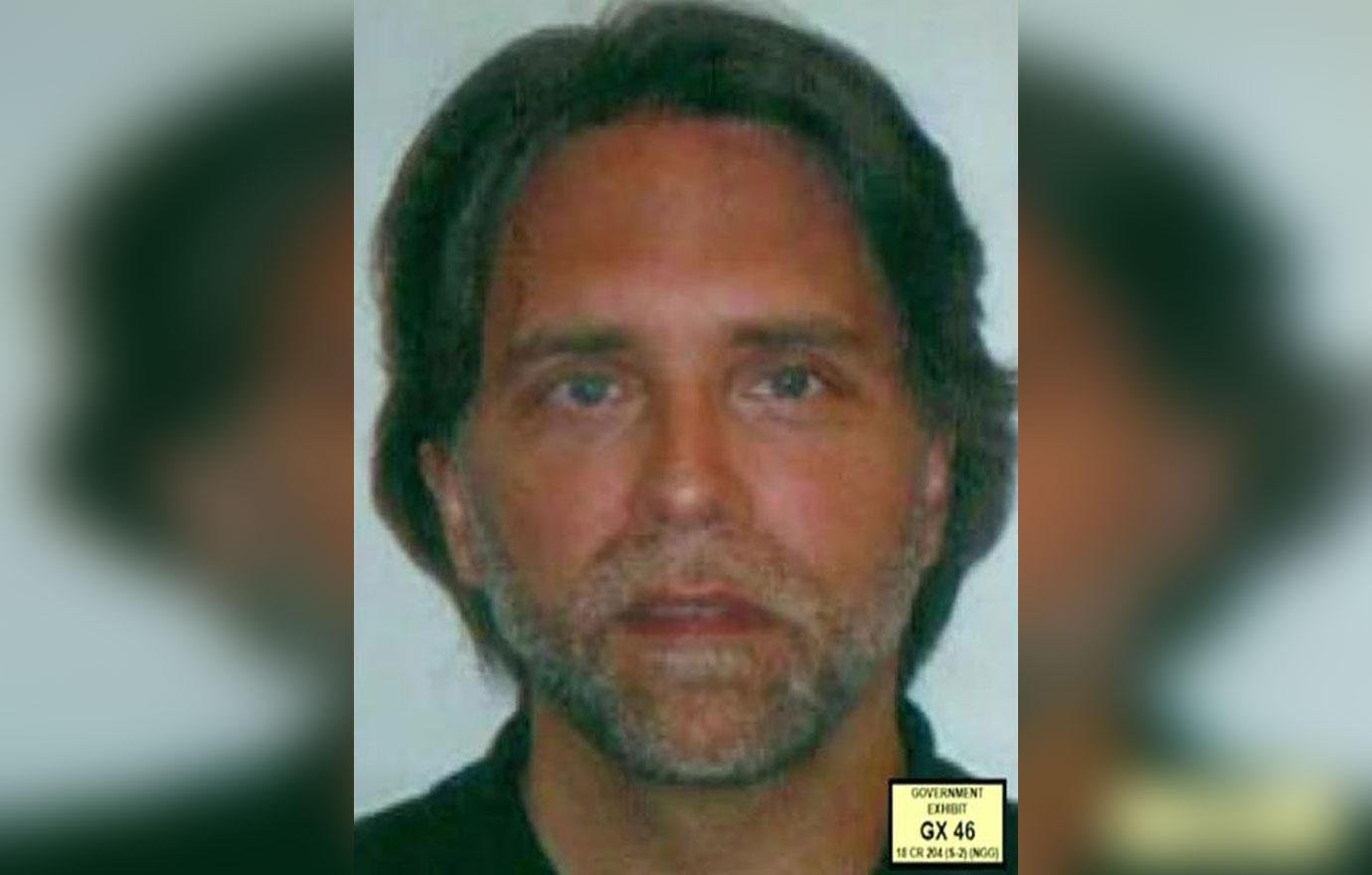 Another victim named Camilla claimed she met Raniere when she was 13. She claimed he made her into one of his sex slaves and later she started recruiting others. In October 2020, Raniere was sentenced to 120 years in prison for his crimes.
Article continues below advertisement
In his appeal, Raniere tries to argue prosecutors didn't understand his polyamorous lifestyle.
His attorney writes, "Defendant had simultaneous, ongoing sexual relationships with numerous other women from NXIVM, including Lauren Salzman. Salzman's relationship with Defendant began in 2001 and she frequently participated in consensual sexual activities with Defendant and his other partners, including Pam. Defendant's other partners included Kristin Keefe and Marianna – both of whom lived with Defendant and Pam in a condo."
Article continues below advertisement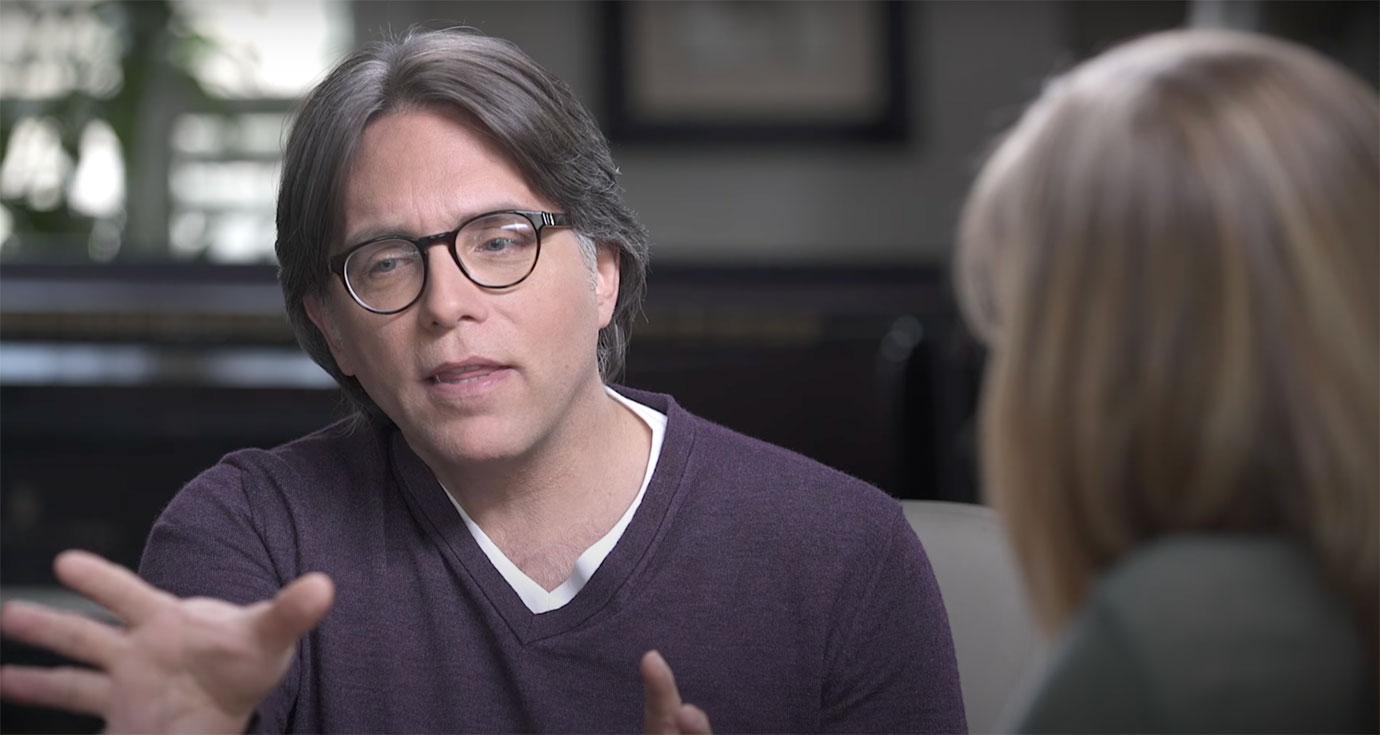 He claims the conviction should be overturned because the 'government's proof was insufficient as to a number of other counts, including all sex trafficking offenses where the government failed to show any commercial sex acts (intended or completed) that were caused by threats of harm."
Article continues below advertisement
Raniere says the judge abused its discretion when it allowed the government to present private chat communications between him and one of the victims including graphic sexual exchanges.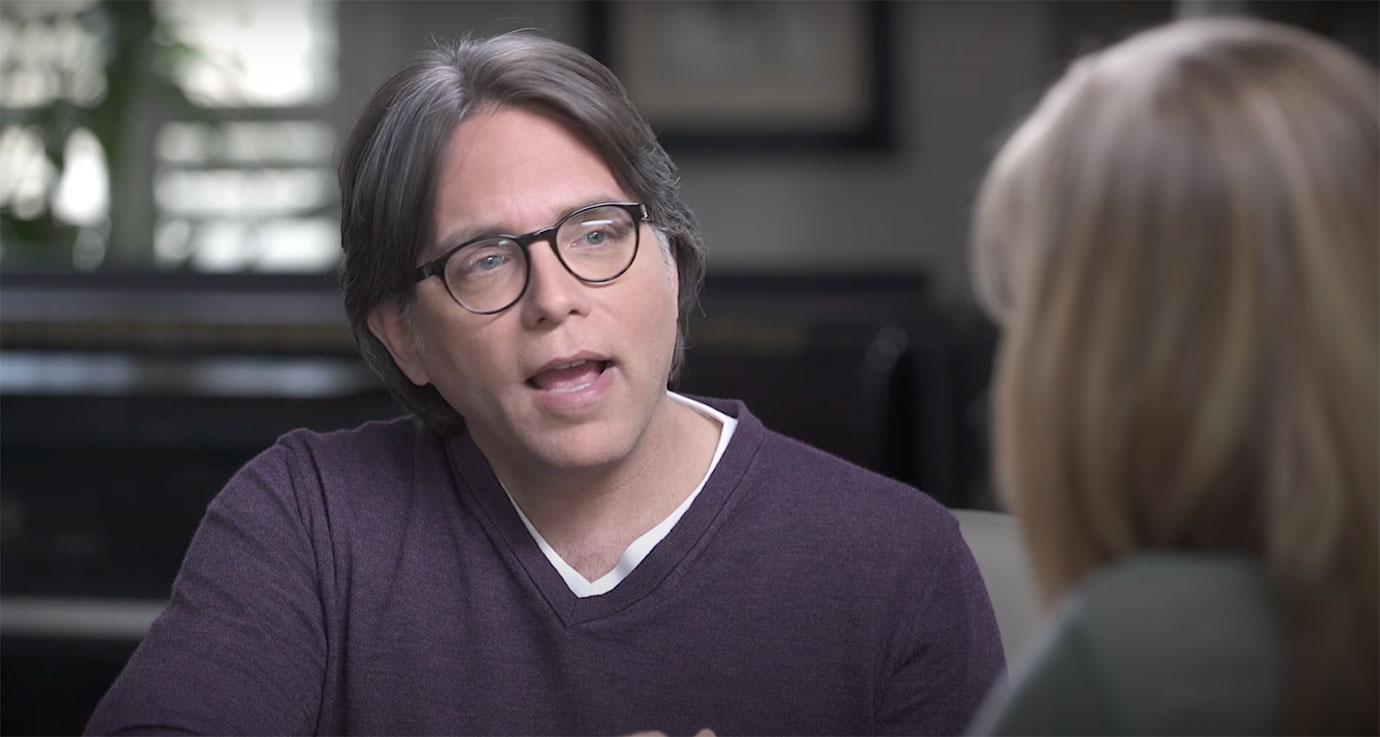 Article continues below advertisement
He said the jury should have never seen "nearly a hundred photos of women's genitalia that were taken during consensual sexual activities" along with one of the victim's medical records for an abortion.
The cult leader says allowing the jury to see the evidence was wrong and screwed his chances for a fair trial. Prosecutors have yet to respond to his appeal.