Alex Jones Mocks Jury Verdict On Live Stream, Claims 'Ain't No Money' To Pay Sandy Hook Victims' Families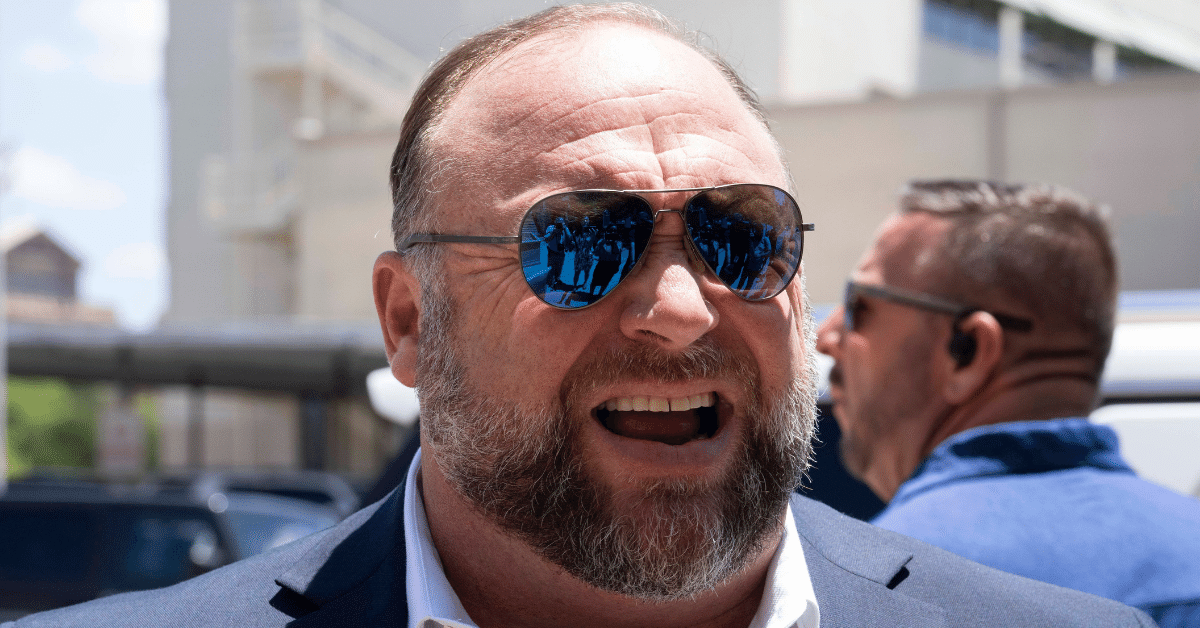 InfoWars founder Alex Jones mocked and laughed off the $965 million verdict awarded to the Sandy Hook victims' families — claiming that he "ain't no money," on a live stream for his show, RadarOnline.com has learned.
Jones referred to the lawsuit as a "show trial" and regarded the legal proceeding as "fraud" after he was ordered to pay almost one billion dollars.
The broadcaster also claimed that the victims' parents were being "used," as he live-streamed the verdict from the comfort of his studio, absolving himself of the responsibility to face the families in court as it was read aloud.
Jones said he has no money to pay — even as legal experts warn him of jail time if he tries to dodge payouts or move assets.
Article continues below advertisement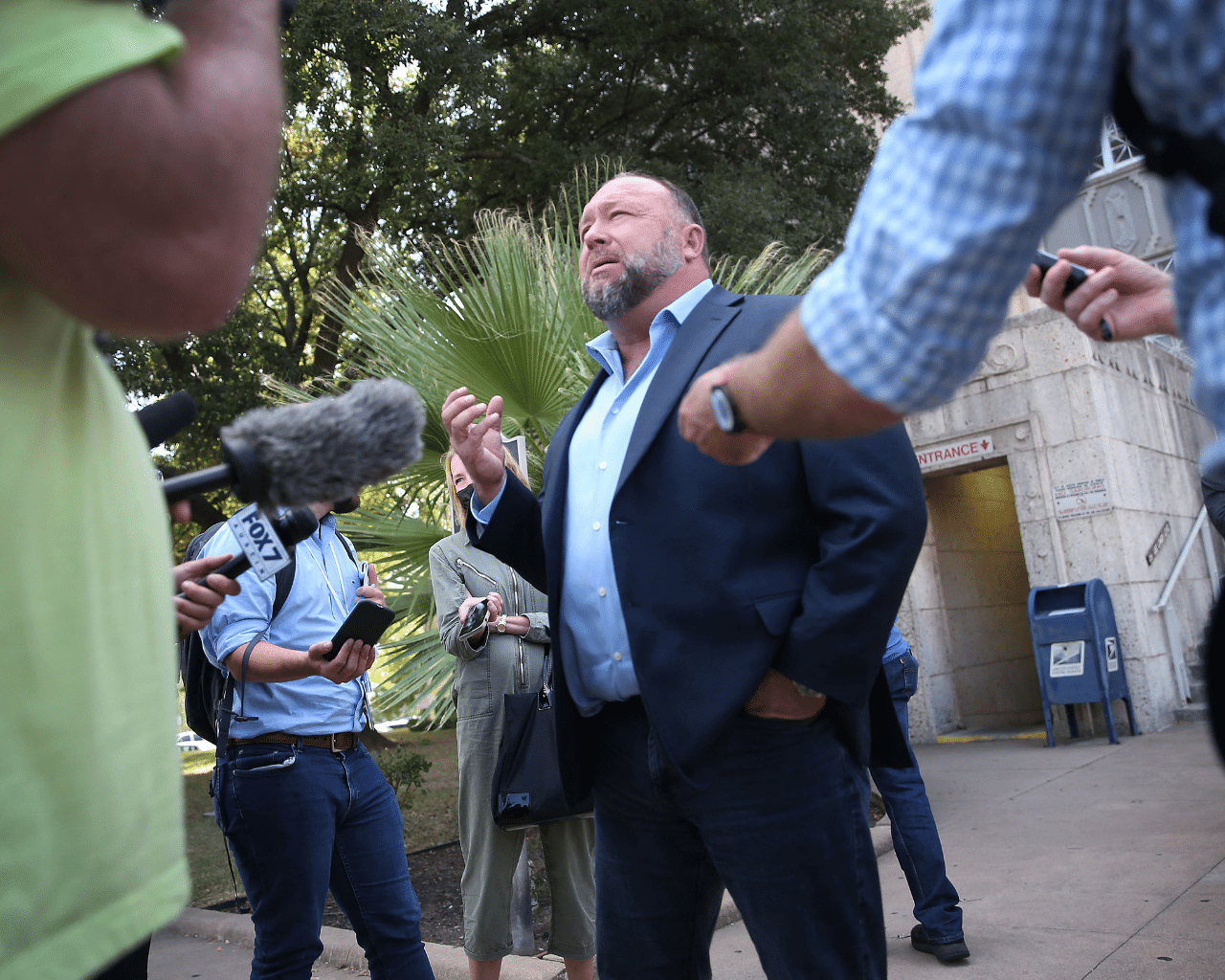 "Do these people actually think they're getting any of this money," Jones said as the verdict amounts for the 15 plaintiffs were read aloud. He mocked the large figures as they were named, saying everyone gets millions in a manner that referred to Oprah Winfrey's infamous gifting episodes.
"Ain't gonna be happenin', ain't no money," Jones also stated.
Jones added that he "lost count" of the damages being awarded, then began pushing the sale of "vita mineral fusion" to his viewers.
Article continues below advertisement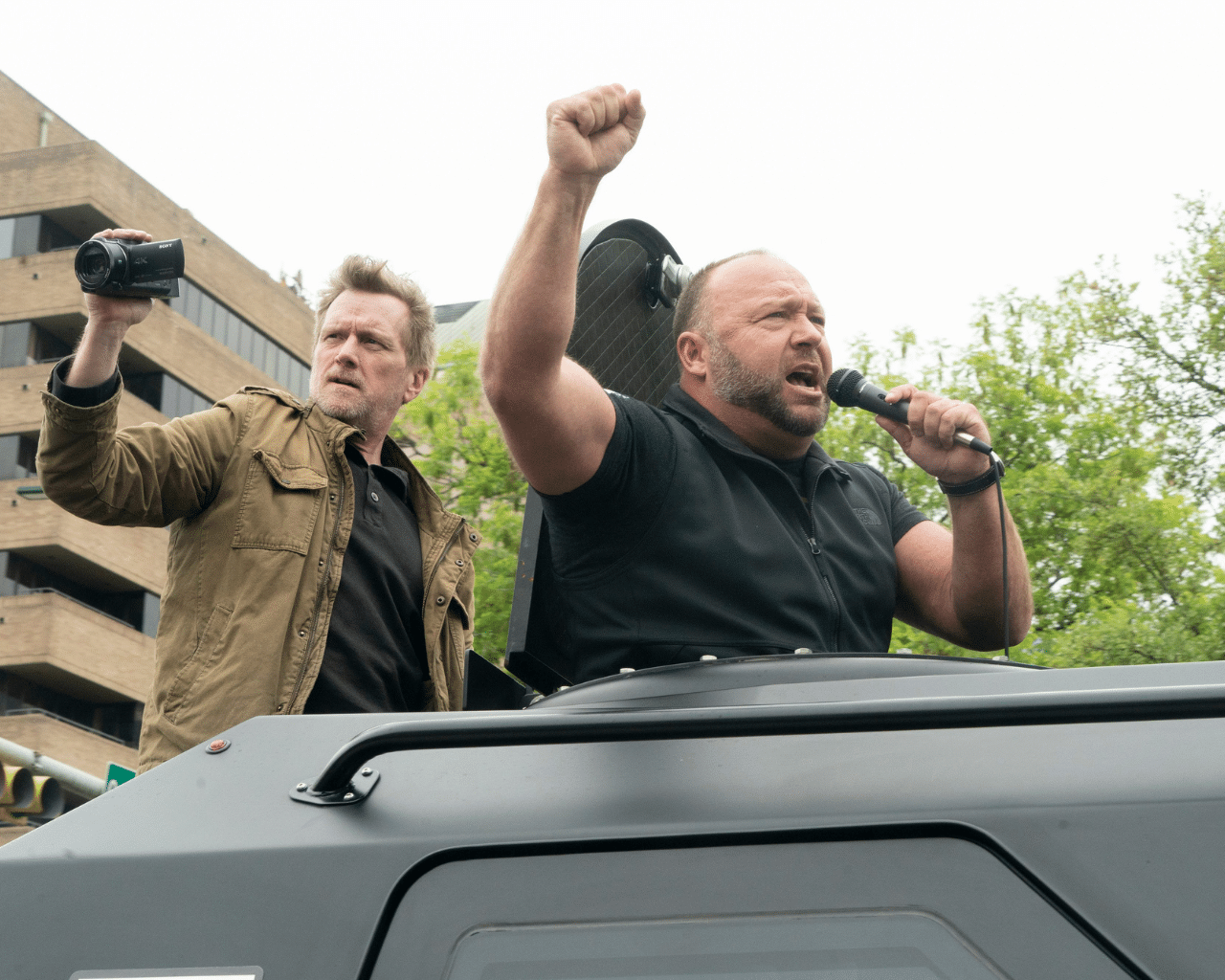 The families sued Jones for defamation over remarks and conspiracy theories he pushed on his website — which claimed that the school shooting that killed 26 people was a hoax — resulting in his supporters harassing the families for years.
"They covered up what really happened, and now I'm the devil," Jones said during his show, "I'm actually proud to be under this level of attack."
While Jones claims the trial was illegitimate and says he's "done apologizing," recent actions by the InfoWars host suggested he's far more worried about losing his wealth than what he led his supporters to believe.
Article continues below advertisement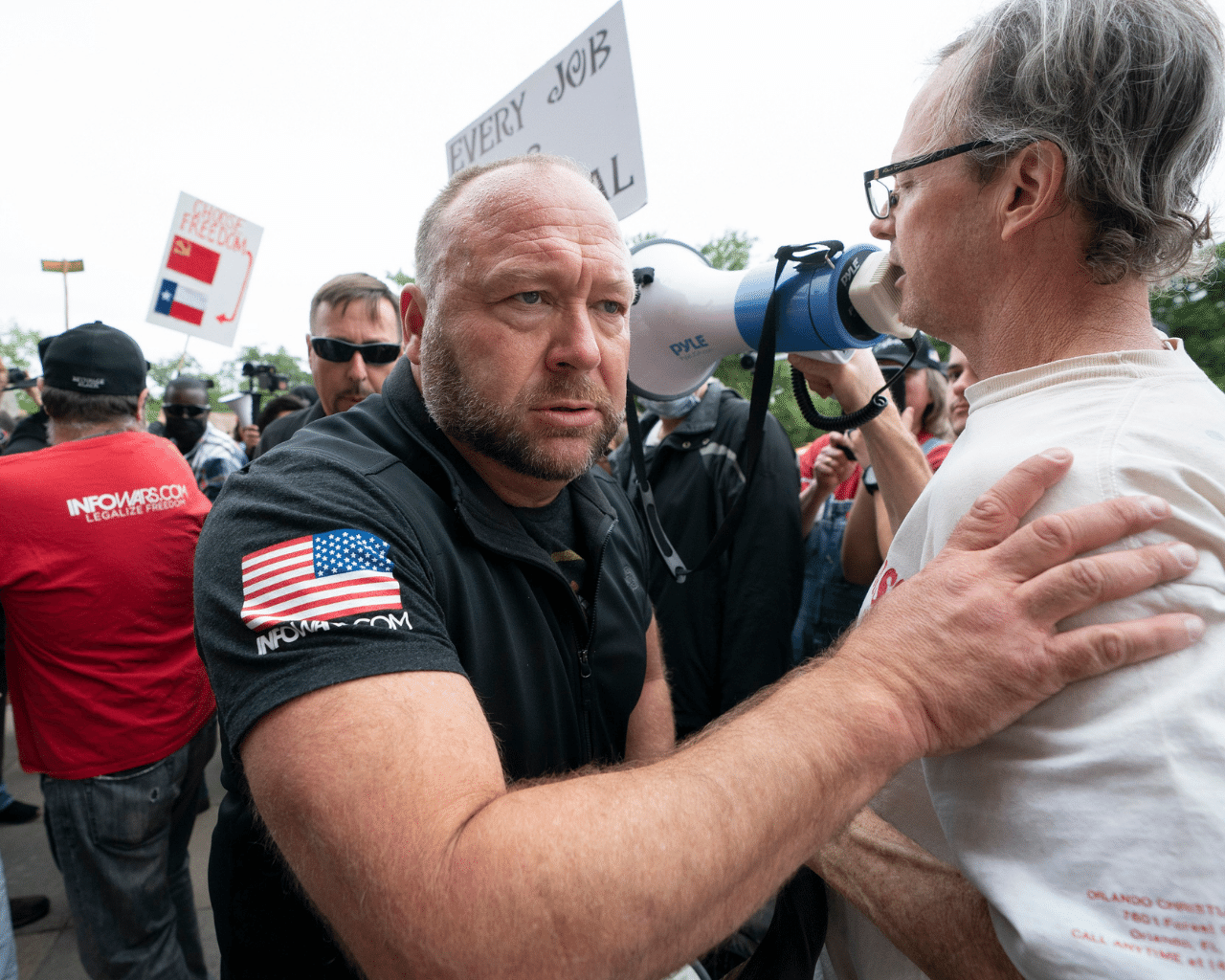 In reality, Jones has already allegedly attempted to conceal and/or transfer assets, such as his $3 million Texas home, which he transferred ownership of to his wife. He also filed for bankruptcy, but it remains unclear what protection the filing would give him.
Legal experts have warned this move, as well as future attempts, could cause further backlash for Jones, including jail time for possible contempt of court.
Others have argued that Jones is almost certainly financially done for. Connecticut, unlike Texas, does not have a cap on damages. It remains unclear to what extent authorities will take to recoup funds from Jones' assets and business, Free Speech Systems LLC.
As Jones attempted to con more money from his supporters on Wednesday by pushing the sale of pseudo-health products — arguably to bring in funds to pay his new debts — his attorney, Norm Pattis, called the verdict a "dark day for freedom of speech."