Pregnant Again! Alec Baldwin's Wife Hilaria Is Expecting Seventh Child Just Five Months After 'Rust' Shooting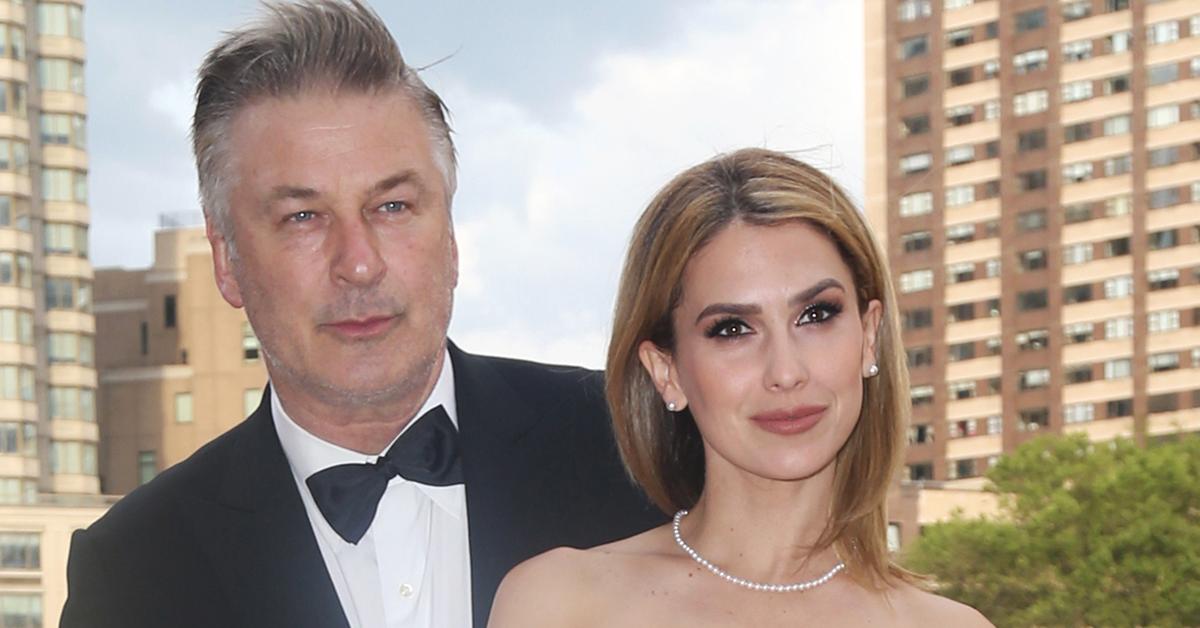 Alec Baldwin is set to be a dad again at 63! The actor's wife, Hilaria Baldwin, just announced the couple is expecting their seventh child — yes, you read that right.
Taking to her Instagram, Hilaria, 38, excitedly shared the news on Tuesday.
Article continues below advertisement
"After many ups and downs over the past few years, we have an exciting up and a huge surprise: another Baldwinito is coming this fall," she wrote, including a video of the duo telling their children about the baby. "We were pretty sure our family was complete, and we're beyond happy with this surprise. I'm sharing with you the moment we told the kids—as you can see, they are super excited!"
Hilaria also alluded to the Rust shooting, saying the baby is a blessing at these "uncertain times."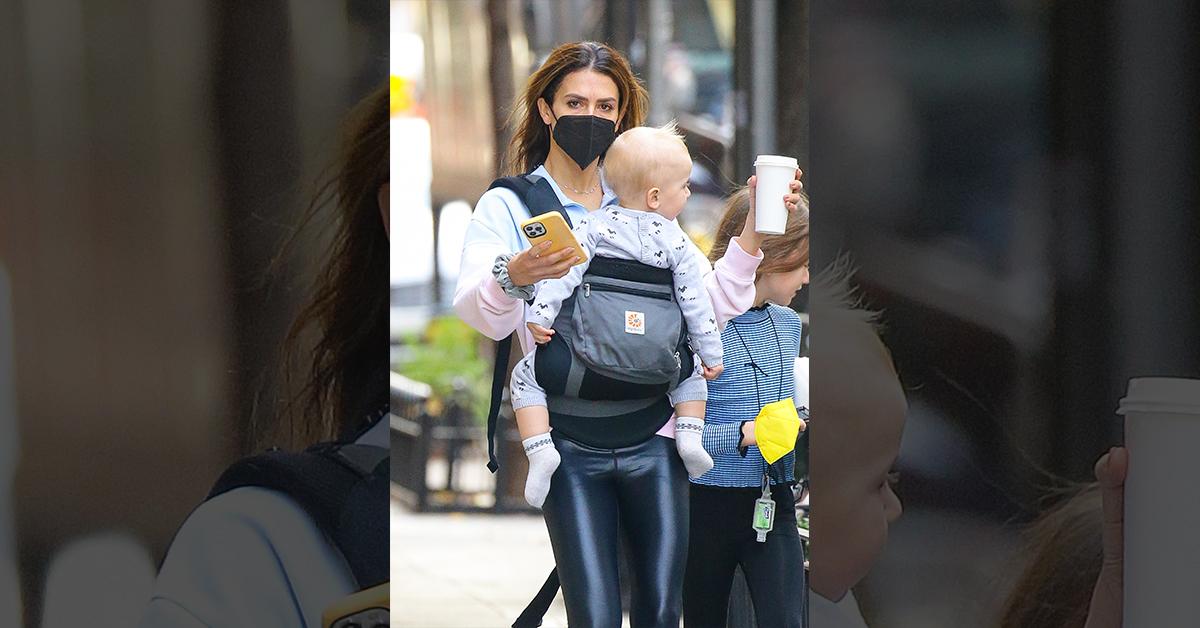 Article continues below advertisement
"Our new baby is a very bright spot in our lives. A blessing and a gift during such uncertain times. I've missed you during my break from social media…I'm back and looking forward to continuing with you this wild journey that we call 'life.' Our love to you and your loved ones," she concluded.
Baldwin also shared the video and Hilaria's message about the baby.
Their seventh child isn't the only thing the actor is waiting on. Baldwin has been hit with several lawsuits over the shooting death of Rust cinematographer Halyna Hutchins.
She died in October after being shot with a gun he was holding while practicing for a scene. Baldwin believed it did not contain live rounds.
Article continues below advertisement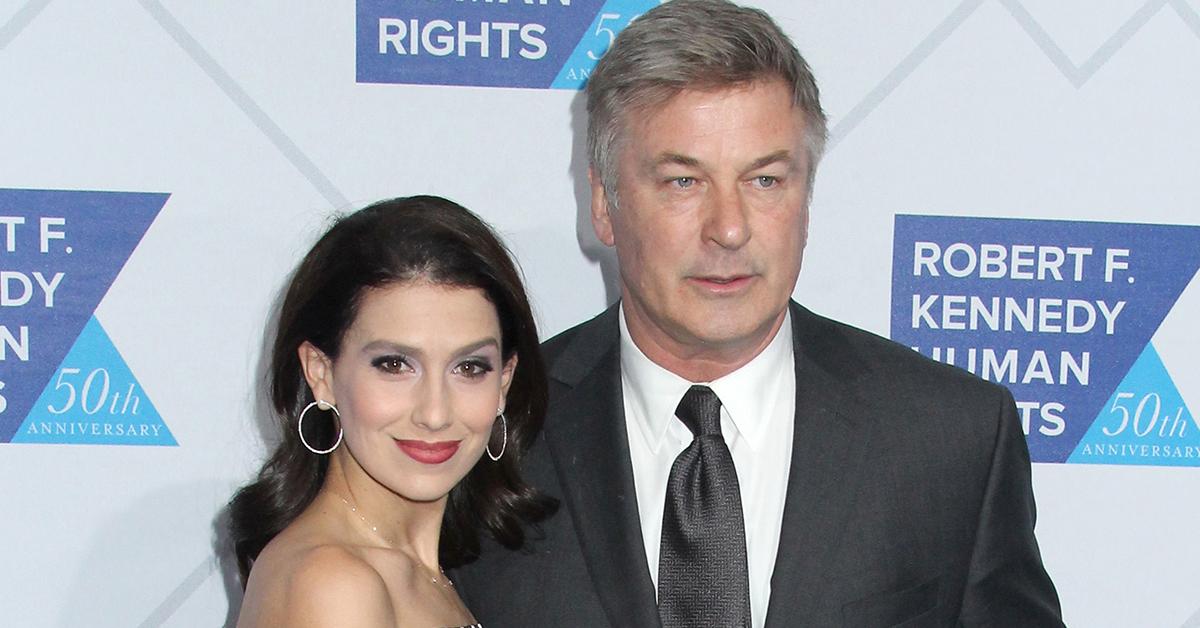 In February, Halyna's family sued him. In the lawsuit, the family points the finger at Baldwin and others for her death, claiming they were "responsible" for the safety of everyone on the movie set.
The documents also list the alleged lapses in safety they claim attributed to Hutchins' tragic passing. One of those alleged shortcomings includes having live ammo on set.
Article continues below advertisement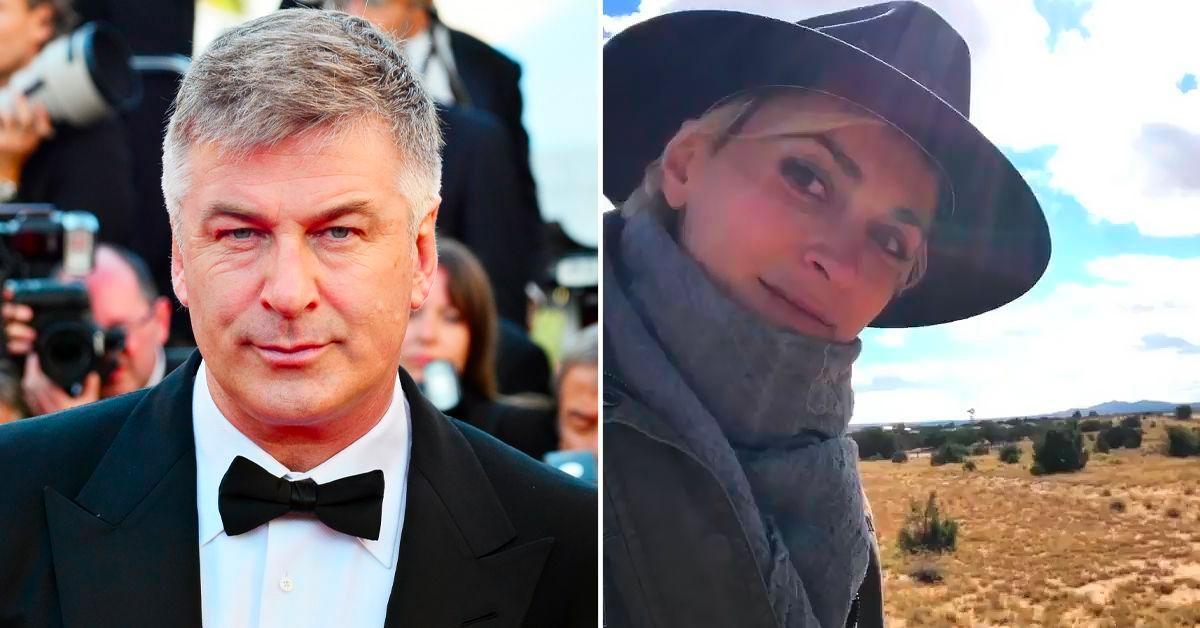 Halyna's family also alleges that the Rust crew failed to treat the weapon as if it was a loaded gun. In regards to the actual shooting, the lawsuit claims Baldwin was just four feet away from members of the crew when he grabbed it from his holster.
"He released the revolver's hammer, and -- BAM -- defendant Baldwin fired the revolver," the suit states. As RadarOnline.com reported, Baldwin has always denied he pulled the trigger and claims no one told him it was actually loaded.
While Hilaria's latest pregnancy comes at a dark time for her family, it's a light at the end of her struggle. In 2019, she publicly suffered a miscarriage and pregnancy loss within just seven months.