Alec Baldwin's Wife Hilaria Moans About Being Famous & Blames Media For 'Creating' Stories, Says She's 'Tired' Of Being Silenced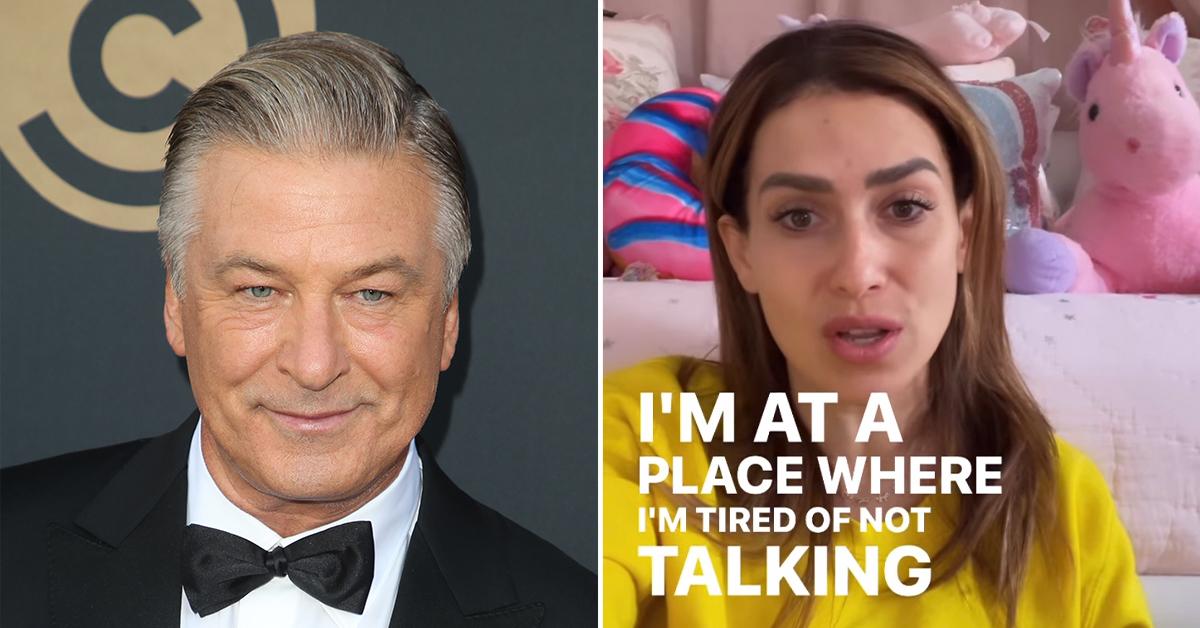 Alec Baldwin's wife, Hilaria, is not down for all that comes with her level of fame.
The 37-year-old Boston-born yoga instructor took to her Instagram Story on Thursday to post a several-part selfie-style video about the perils of being in her position: married to a movie star who is at the center of a high-stakes investigation into the accidental shooting death of his cinematographer.
Article continues below advertisement
Not only does the mother of six feel the media invents stories, but she also believes that journalists bully her husband.
This comes just three days after the 63-year-old actor/producer lunged at a reporter with an umbrella after being grilled about the interview in which he denied that he pulled the trigger of the gun that killed Halyna Hutchins on the New Mexico set of Rust.
Though she has spoken out in defense of Alec umpteen times since the horrific tragedy occurred in October, Hilaria still feels she is being silenced.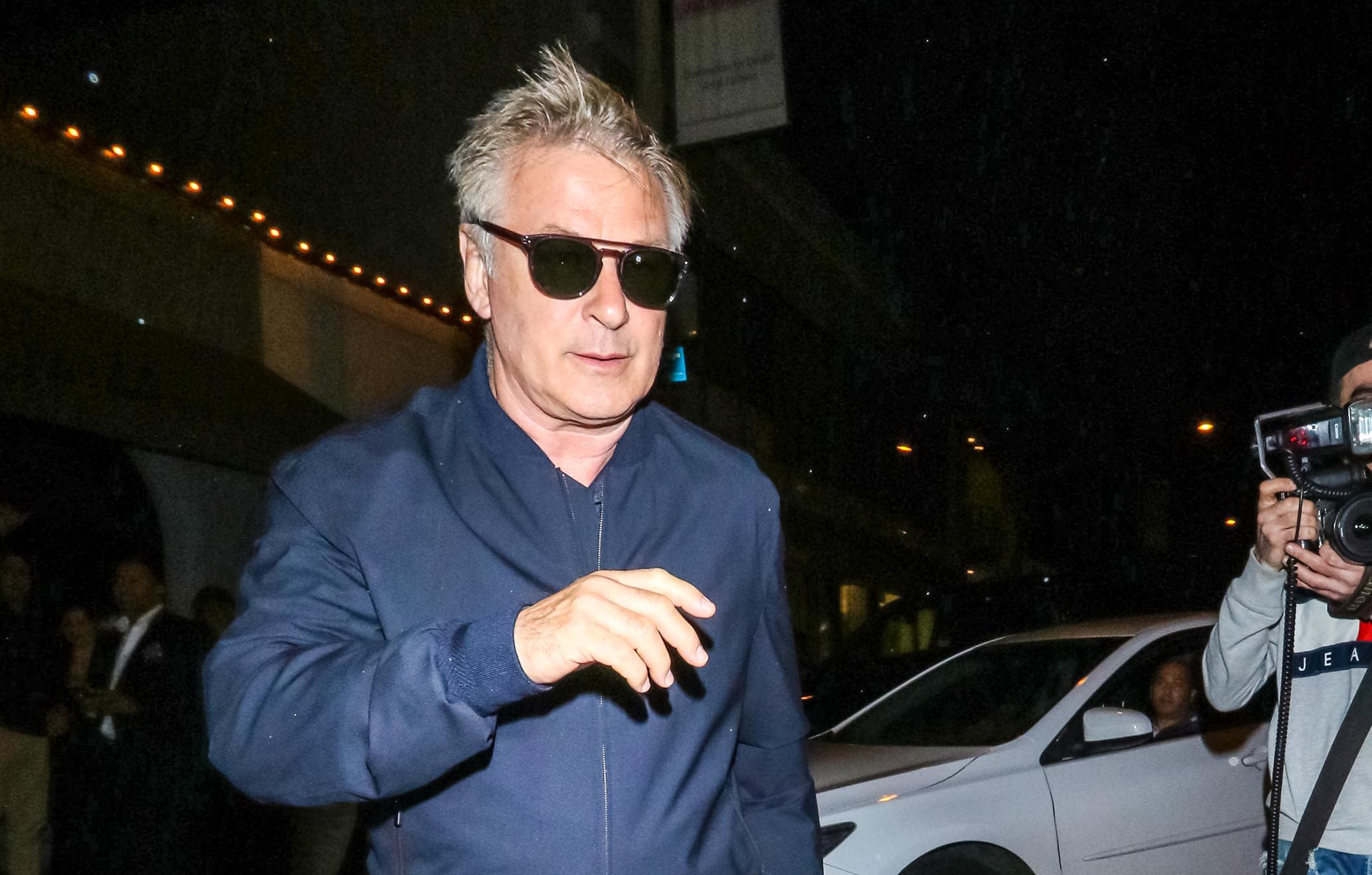 Article continues below advertisement
"One thing I've learned from entering this famous world is that when you get negative attention – whether it's from trolls or tabloid media – and people say to you, 'Oh, just ignore it. That's what they want. That's literally what they want,' the issue is, if you don't say anything, you're giving them a space for them to speak for you," she told her almost 1 million followers. "And your silence sometimes speaks enough for them to be able to commandeer your story."
"But I mean, it's tricky because you don't want to be constantly responding to every single crazy, crazy thing that they say," she went on, before turning her sights to these so-called made-up articles.
"One thing I want you guys to start to maybe hear from me is that there is a difference between covering a news story and creating a news story. We oftentimes have people creating news stories about us," she said, not providing specific examples.
According to Hilaria, Alec is currently suffering from post-traumatic stress disorder, but she claims it preceded the death of Hutchins.
"My husband is suffering from PTSD right now ... not just from what happened recently, but he's been suffering from this for a very, very, very long time," she told her followers. "And these people know this. And they want to poke at him and they want to upset him and then they want to create news about this."
Article continues below advertisement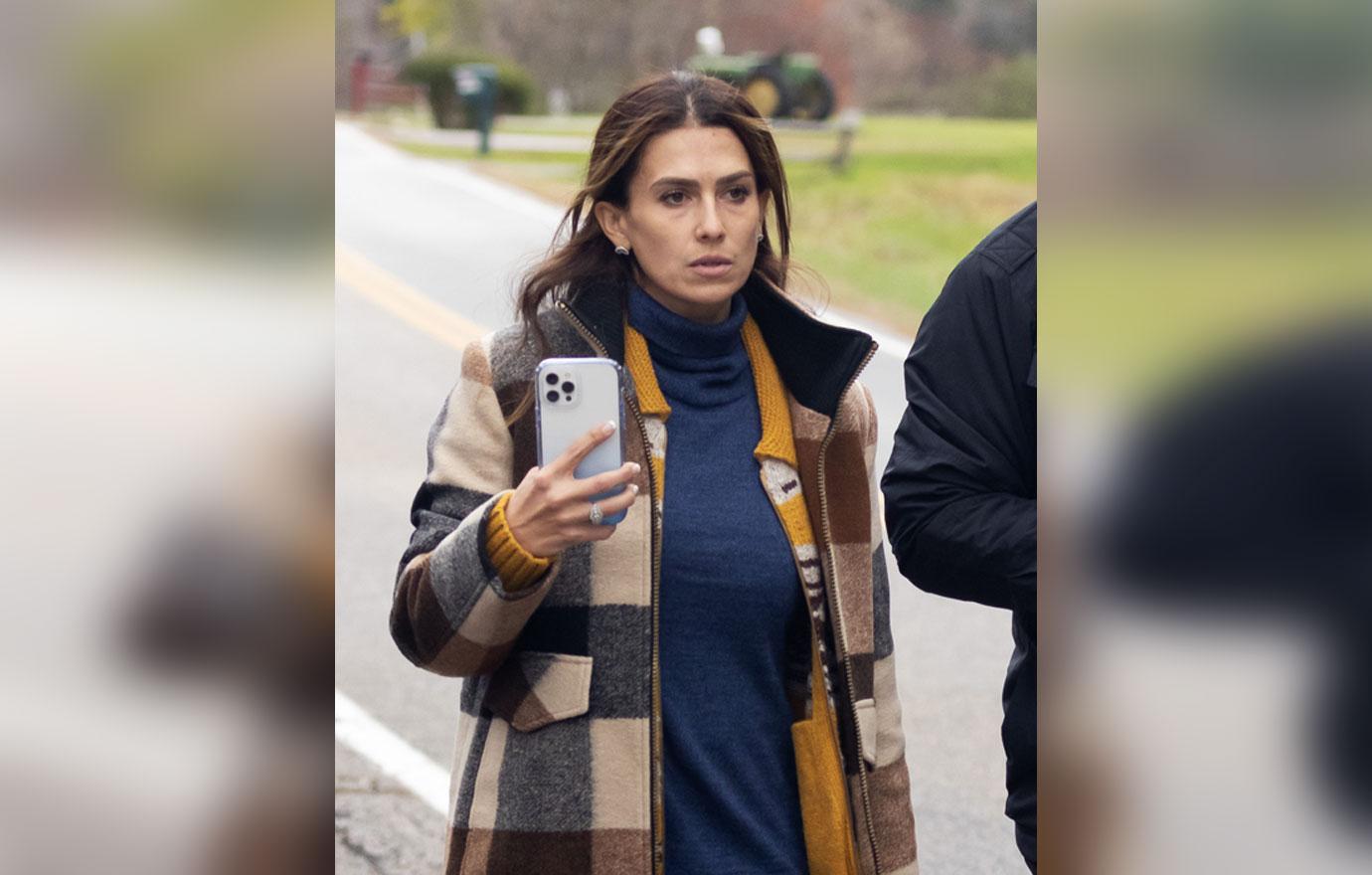 "So if you create a news story, the next day, there's gonna be tons of paparazzi and then there's going to be more stories that off of that. And there's more clicks and more shares and money, which is ultimately what this is all about," she claimed.
Before concluding her lengthy PSA, Hilaria expressed her commitment to using her voice and speaking up more in the year to come.
Article continues below advertisement
"I'm at a place where I'm tried of not talking," she told her followers. "And I want to get to a place where I can use my voice to show you that this is not just a famous thing; this is an all-the-time thing. Everybody has trolls. Everybody has people who want to tell you whether you're good or bad or what you think or what you feel."
"And you need to reclaim your voice. And you're allowed to speak. Have your boundaries, know when to walk away, but you're allowed to speak your truth," she urged, "because 2022 – year of us speaking again."