Alec Baldwin Lunges At Reporter With Umbrella Drawn After Getting Grilled About Pulling The Trigger That Killed Halyna Hutchins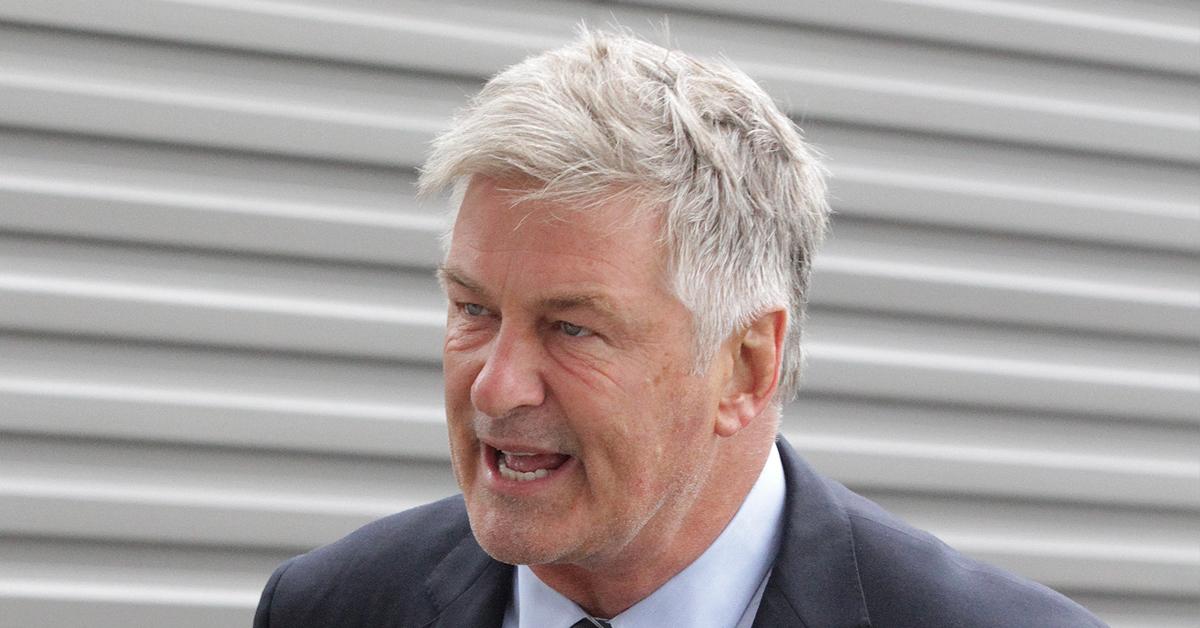 Alec Baldwin lost his cool with a photographer who asked him questions about his involvement in the shooting death of Halyna Hutchins.
Article continues below advertisement
"Did you really not pull the trigger? Do you believe it went off without you pulling the trigger? Was it a malfunction?" New York Post journalist Jon Levine asked Baldwin repeatedly. Hilaria was seen on camera holding up her cell phone as if she was recording.
While Baldwin knocked repeatedly at Woody's front door, Hilaria instructed Levine to leave the property. "I asked you to go away," she said, which sent her husband into a tailspin.
Article continues below advertisement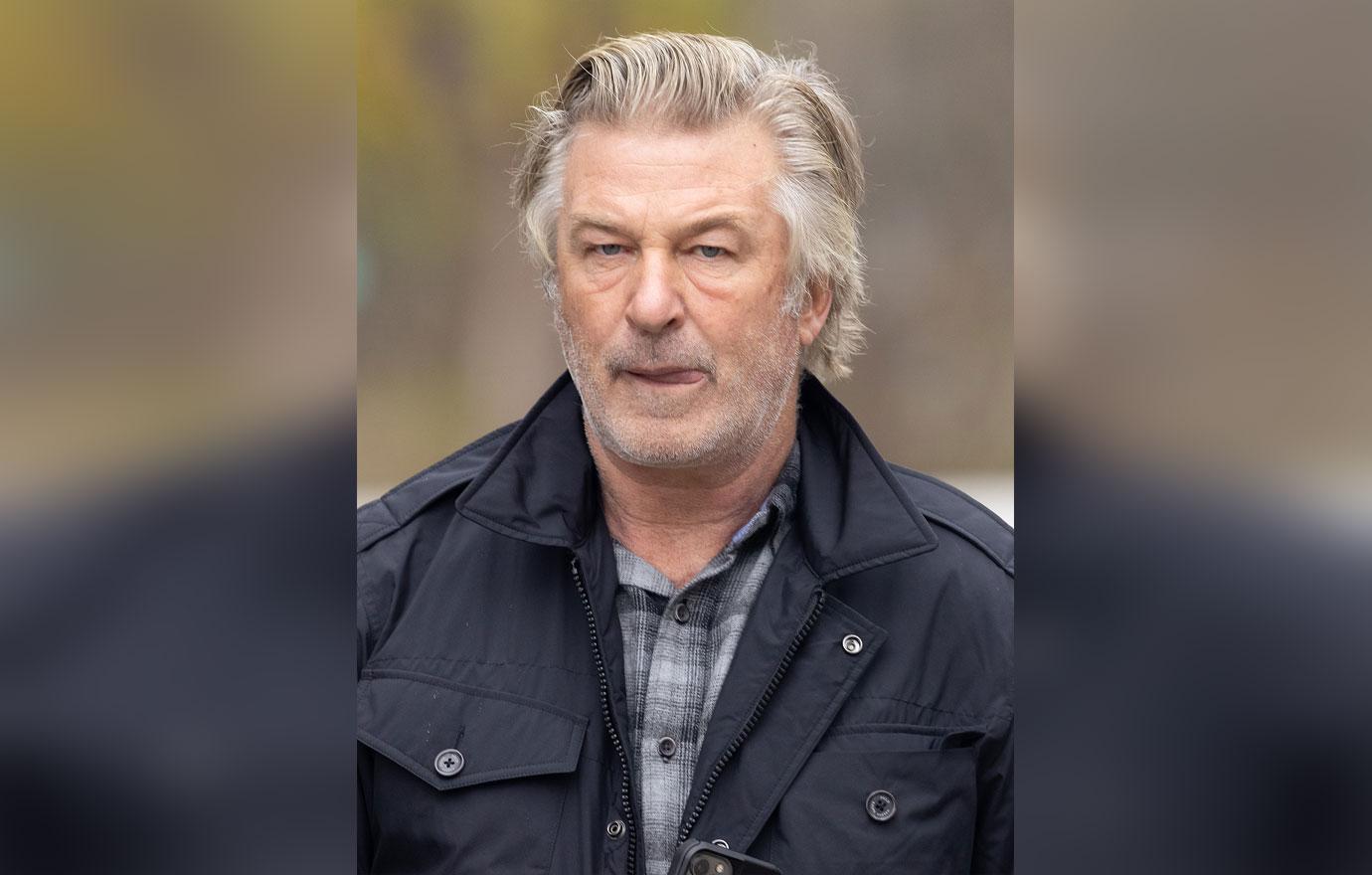 The embattled actor immediately turned around and began aggressively lunging at the reporter with his umbrella pointing towards the camera. "You are not allowed to photograph on somebody's private home," Baldwin said with the umbrella still in hand.
Article continues below advertisement
Baldwin continued to move towards the photographer in a hostile manner and had to be held back by his tiny wife. Hilaria grabbed him by the collar and manhandled him back to Woody's front door.
That's when the door to the controversial movie director's home opened, and Baldwin ushered Hilaria inside.
Last week, the actor cried innocence in his first television interview since the deadly Rust incident. As RadarOnline.com reported, Baldwin insists he did not pull the trigger of the prop gun, and it simply went off in his hands.
Article continues below advertisement
The gun had a live round in it, and a bullet struck Hutchins in the chest. Rust director Joel Souza was also hit. Both were taken to a hospital, but Hutchins did not survive her injuries.
She left behind a son and a husband.
The investigation into the shooting is still underway, and while Baldwin doesn't believe he holds responsibility, not everyone on the set agrees.
The actor has been hit with multiple lawsuits over the fatal incident and criminal charges are still possible.