Alec Baldwin Checked By DA After Crying Innocence In Shooting Death Of Halyna Hutchins, Criminal Charges Still Possible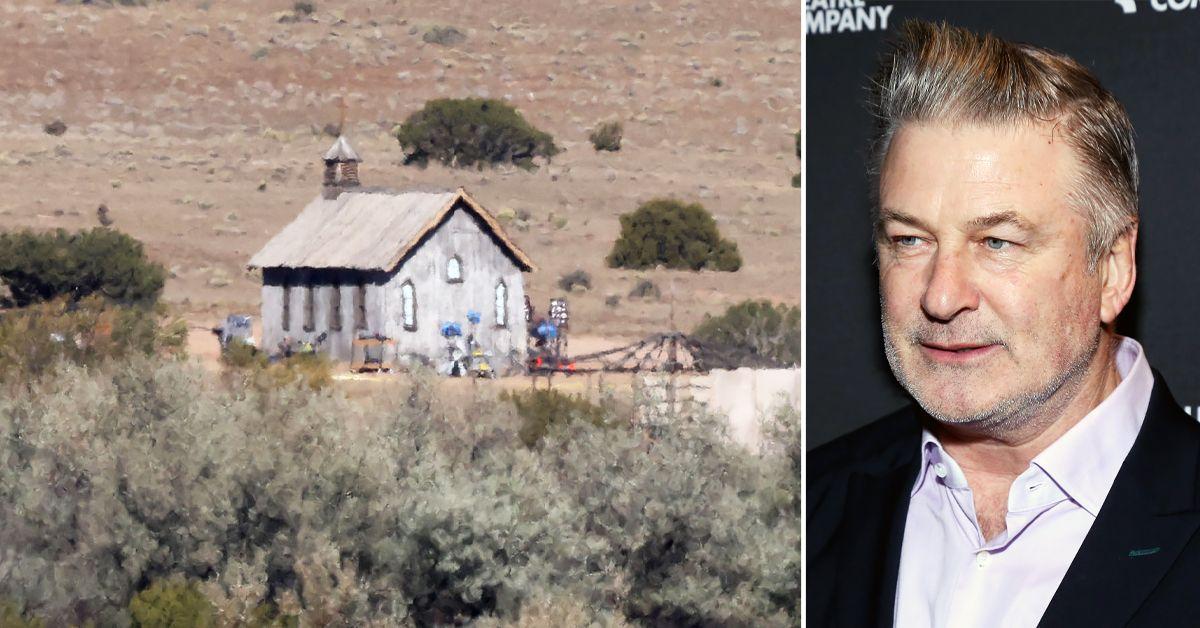 Not everyone is buying Alec Baldwin's emotional plea that he bears no responsibility in the shooting death of 42-year-old Halyna Hutchins.
The 63-year-old actor and producer was holding a real revolver that was loaded with a live bullet when the firearm went off on the New Mexico set of his western film, Rust, killing the movie's cinematographer.
Article continues below advertisement
In his first on-camera interview since the Oct. 21 incident – which is being investigated by the Santa Fe County Sheriff's Office – a tearful Alec spoke candidly with ABC's George Stephanopoulos, insisting that "the trigger wasn't pulled. I didn't pull the trigger."
Baldwin told Stephanopoulos he did not feel guilt over Hutchins' death. "Someone is responsible for what happened, and I can't say who that is," he remarked, "but I know it's not me."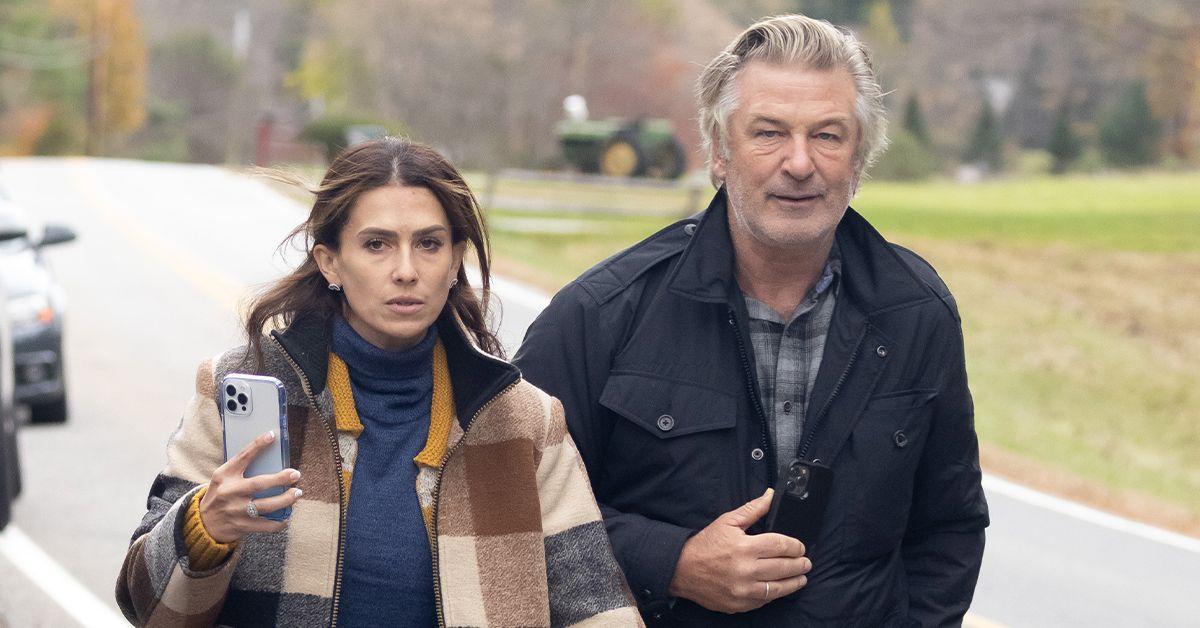 Article continues below advertisement
His wife, Hilaria, seemed to back her husband's position on Instagram shortly before his sit-down aired on Thursday.
"Taking responsibility for something that isn't our responsibility, apologizing when we haven't done anything wrong, or 'being accountable' to avoid punishment is not responsibility or integrity," read a quote the 37-year-old yoga instructor posted to her Story.
"The work of responsibility isn't about doing whatever we are told," the quote went on. "It is about knowing our values and principles and acting in alignment with them, even when that is not popular, and even when it wild be easier not to."
Alec was widely mocked on social media for his seemingly absurd explanation, but now the district attorney of Santa Fe County is weighing in on his comments.
Basically, her position has not changed: Baldwin is not exempt from being charged, and that won't change until the ongoing probe is complete.
Article continues below advertisement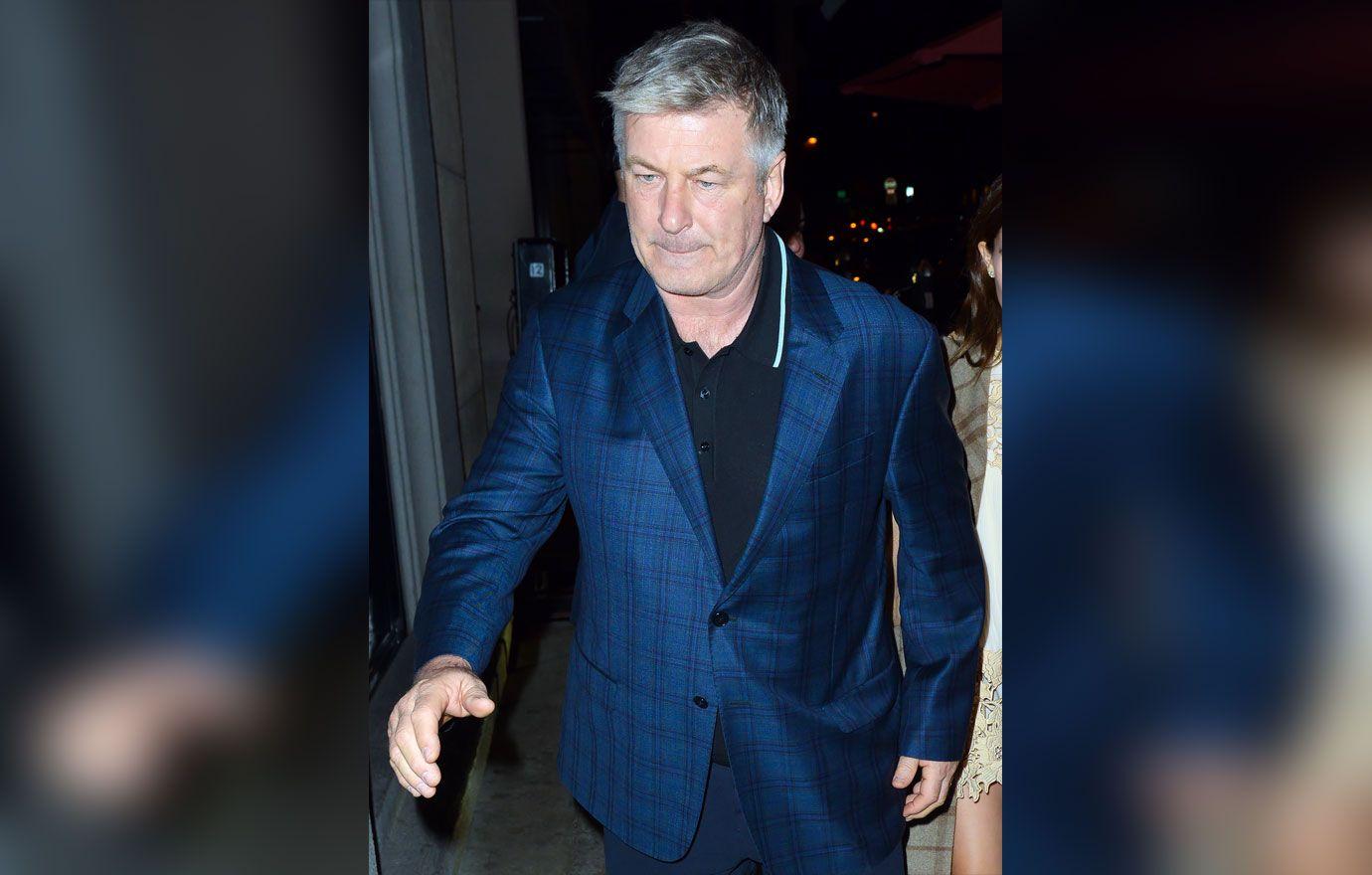 "Everyone involved in the handling and use of firearms on the set had a duty to behave in a manner such that the safety of others was protected, and it appears that certain actions and inactions contributed to this outcome," Mary Carmack-Altwies said Friday in a statement.
"Once I have had the opportunity to review the complete investigation," she added, "certain individuals may be criminally culpable for his/her actions and/or inactions on the set of Rust."
Article continues below advertisement
During his interview, Baldwin told Stephanopoulos that he had "no idea" how a live bullet wound up on the Bonanza Creek Ranch set, insisting that "someone put a live bullet in a gun. A bullet that wasn't even supposed to be on the property."
During an initial press conference about the ordeal, it was revealed that "600 items of evidence" had been recovered from the scene, which included "three firearms, approximately 500 rounds of ammunition and several pieces of clothing."
Investigators clarified that the "500 rounds of ammunition" included "blanks, dummy rounds and what we suspect are live rounds."