Alec Baldwin Looks Disheveled While Shopping At High-End Boutique In Vermont, Hides From Cameras One Week After Killing 'Rust' Cinematographer In Shooting Accident
Alec Baldwin looked unkept and messy as he attempted to hide from the paparazzi, who caught the actor shopping amid the downfall of his career after he accidentally killed the cinematographer on the set of his movie Rust in a shooting accident.
Article continues below advertisement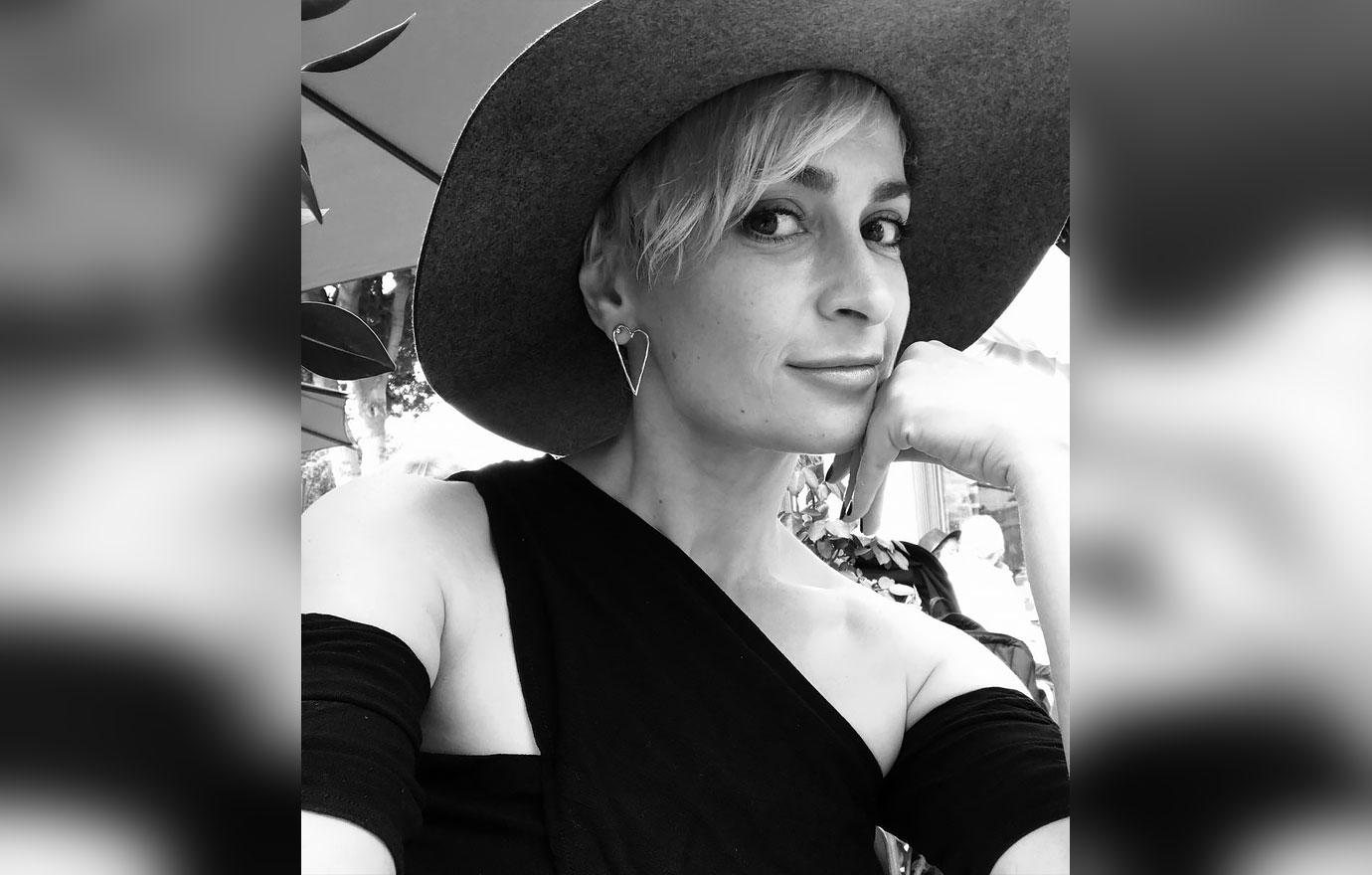 Article continues below advertisement
Baldwin attempted to go incognito but was hard to miss. Wearing a flannel button-up, black slacks, and dress shoes, the 30 Rock actor appeared disheveled and on edge as he made his way out of a Ralph Lauren boutique and past the shutterbugs.
Still sporting his wedding ring on his finger, Baldwin showed that his marriage with Hilaria will survive despite the shooting incident.
Article continues below advertisement
Using his left hand to cover his face and shield himself from the cameras, the actor hung his head low while carrying a big shopping bag in the other.
It was impossible not to notice the bags under his eyes, signifying he's most likely not slept in days.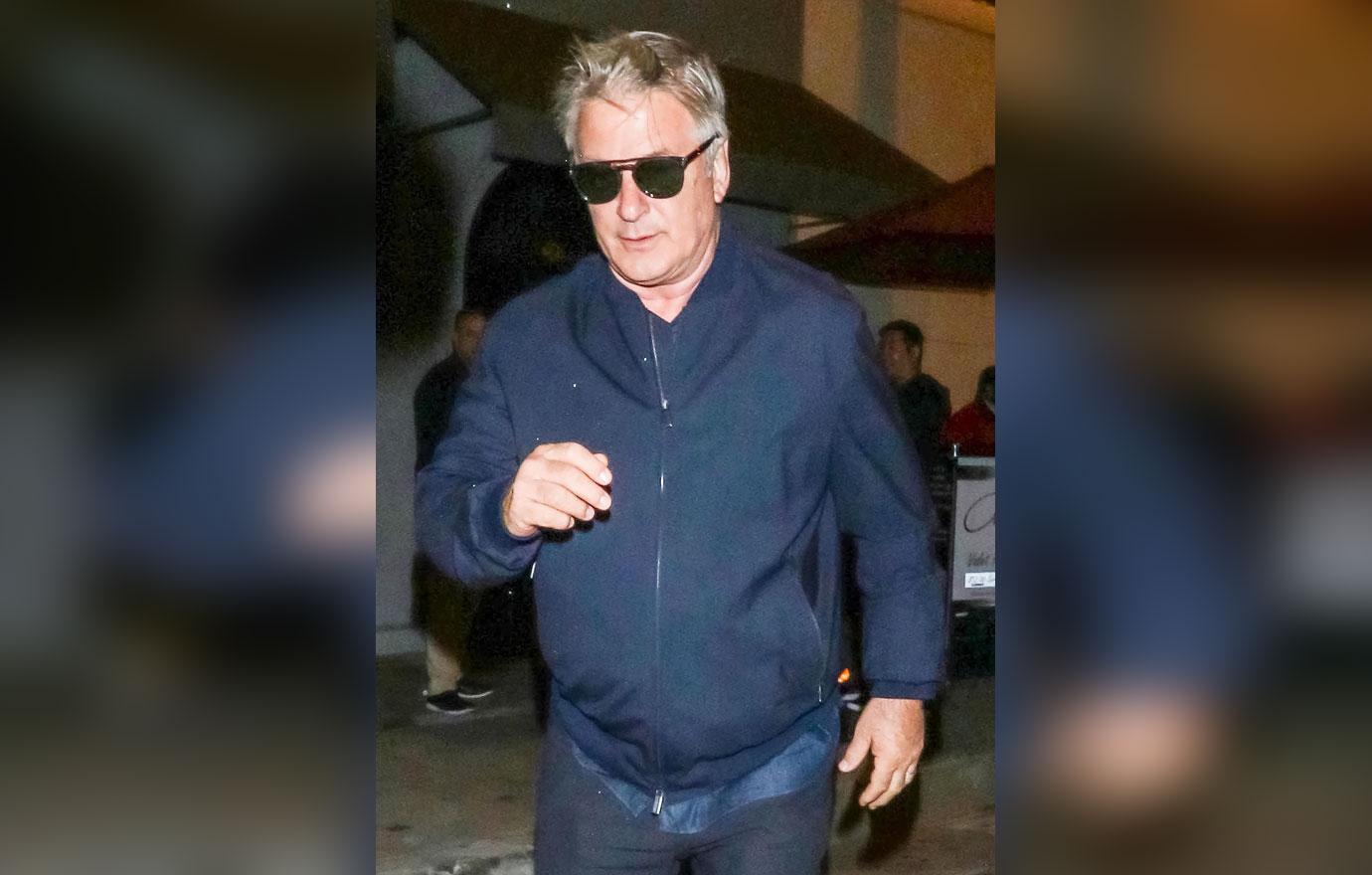 Article continues below advertisement
Despite looking a mess, Baldwin was spotted with a fresh face after shaving the beard he was sporting on the Rust set.
It's unclear why he decided to put on a brave face and be photographed by cameras for a shopping trip. The photos came hours after The New York Times reported that Baldwin, along with the film's other producers, declined to purchase a completion bond for the low-budget movie.
Article continues below advertisement
Following last week's incident, Baldwin said he was fully cooperating with Santa Fe police and in communication with Hutchins' family. Before heading to Vermont, the actor was photographed with the cinematographer's husband at her memorial.