Alec Baldwin 'Rust' Shooting: GoFundMe For Halyna Hutchins Raises More Than $225,000 For Late Cinematographer's Family In Only 5 Days
A GoFundMe fundraiser for Halyna Hutchins has raised more than $225,000 for the late cinematographer's family.
Article continues below advertisement
According to the GoFundMe page for Hutchins, $227,000 has been raised in only five days. This is more than $200,000 of the fundraiser's original $10,000 goal.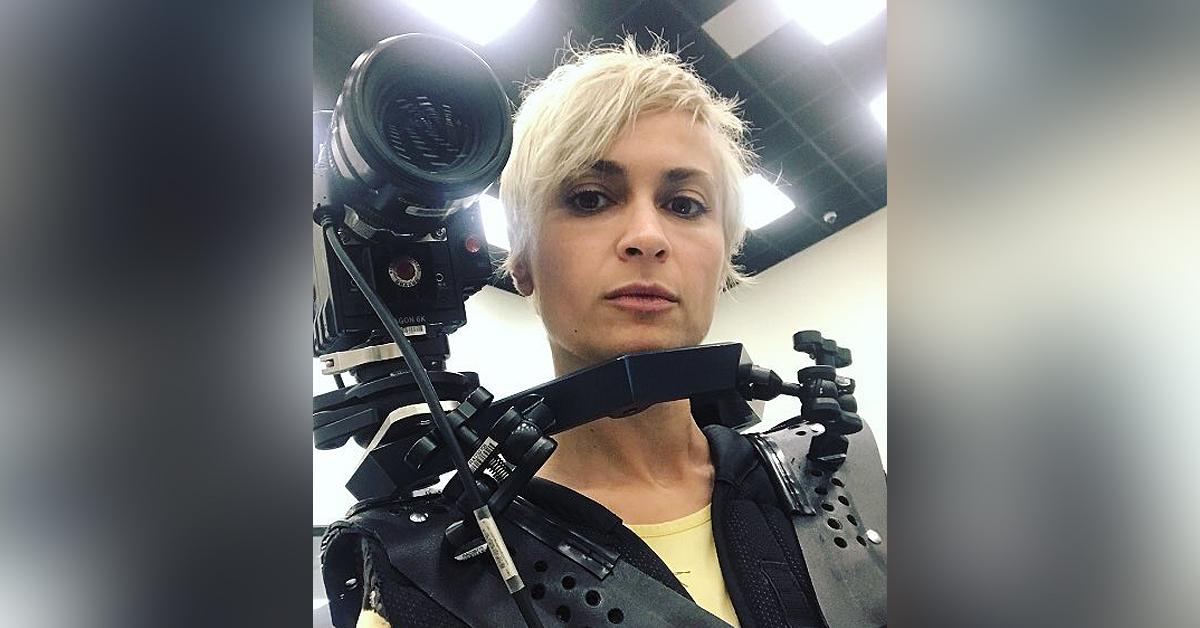 Article continues below advertisement
"Local 600 mourns the passing of Halyna Hutchins, a Director of Photography who died from injuries sustained on the set of Rust in New Mexico, on Thursday, October 21," the page's summary reads. "Halyna is survived by her husband, Matthew, and her 9-year-old son. In memory of Halyna, Local 600 has set up this GoFundMe page to help raise funds for her family at this difficult time. We encourage you to donate if you can."
As RadarOnline.com has been reporting, this comes nearly one week after the horrible accident on the set of Rust took Hutchins' life when Alec Baldwin accidently fired a loaded prop gun that he thought was "cold" – or not loaded. Hutchins was ultimately shot and killed while director Joel Souza was injured and rushed to the nearest hospital.
Article continues below advertisement
Even though it has only been a week since the tragedy occurred, there have been new developments everyday while an investigation is underway regarding just what exactly happened that led to this nightmarish situation and should be held responsible for it happening.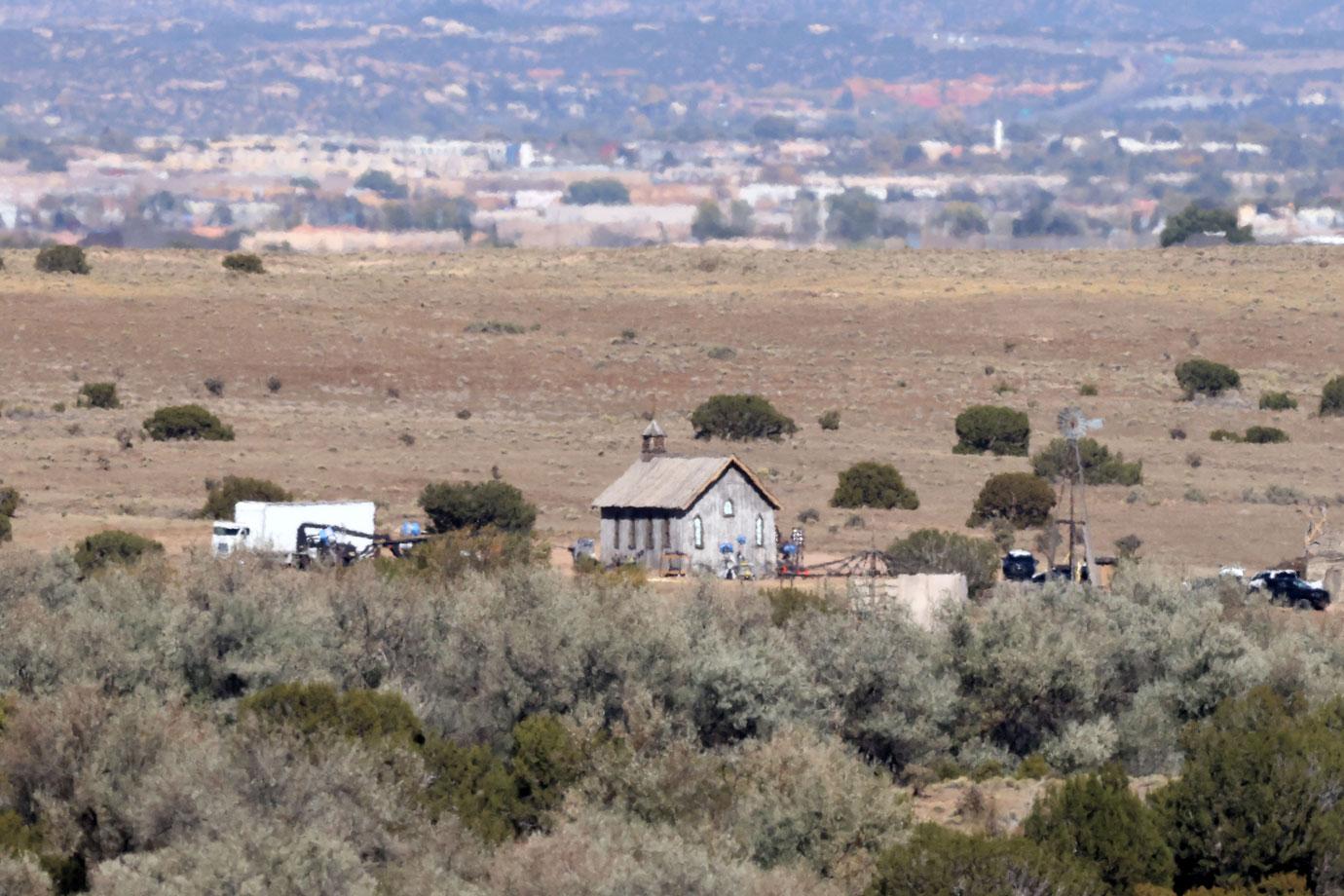 Article continues below advertisement
"First of all, I will guarantee that Alec Baldwin will never serve 10 minutes in jail, ever," Bill Davis, a former police officer and now current prop master armorer, said earlier this week. "But he was a producer on this show, so the producers are financially responsible. Ultimately, those are the people that will be sued."
Article continues below advertisement
While Baldwin may face a civil lawsuit over the incident, there are two individuals who worked on the production of Rust that may potentially be charged with involuntary manslaughter: assistant director David Halls and armorer Hannah Gutierrez-Reed.
So far, the investigation is still ongoing and nobody has been charged with any crimes.