'Rust' Director Joel Souza Wipes Tears From Eyes In First Sighting Since Being Shot By Alec Baldwin
The director who was shot by Alec Baldwin on the set of Rust was seen for the first time looking distraught.
Joel Souza was spotted by paparazzi being driven around in an SUV after being released from the hospital earlier this week.
Article continues below advertisement
The 48-year-old was shot by Baldwin after the actor fired a prop gun that had a "live round" inside. He was rushed to a hospital and treated for his injuries. The police were able to pull the projectile from Souza's shoulder.
Souza is no longer in Sante Fe and is back home in Palo Alto. Cinematographer Halyna Hutchins was also shot and airlifted to a local hospital. She was pronounced dead hours later.
Article continues below advertisement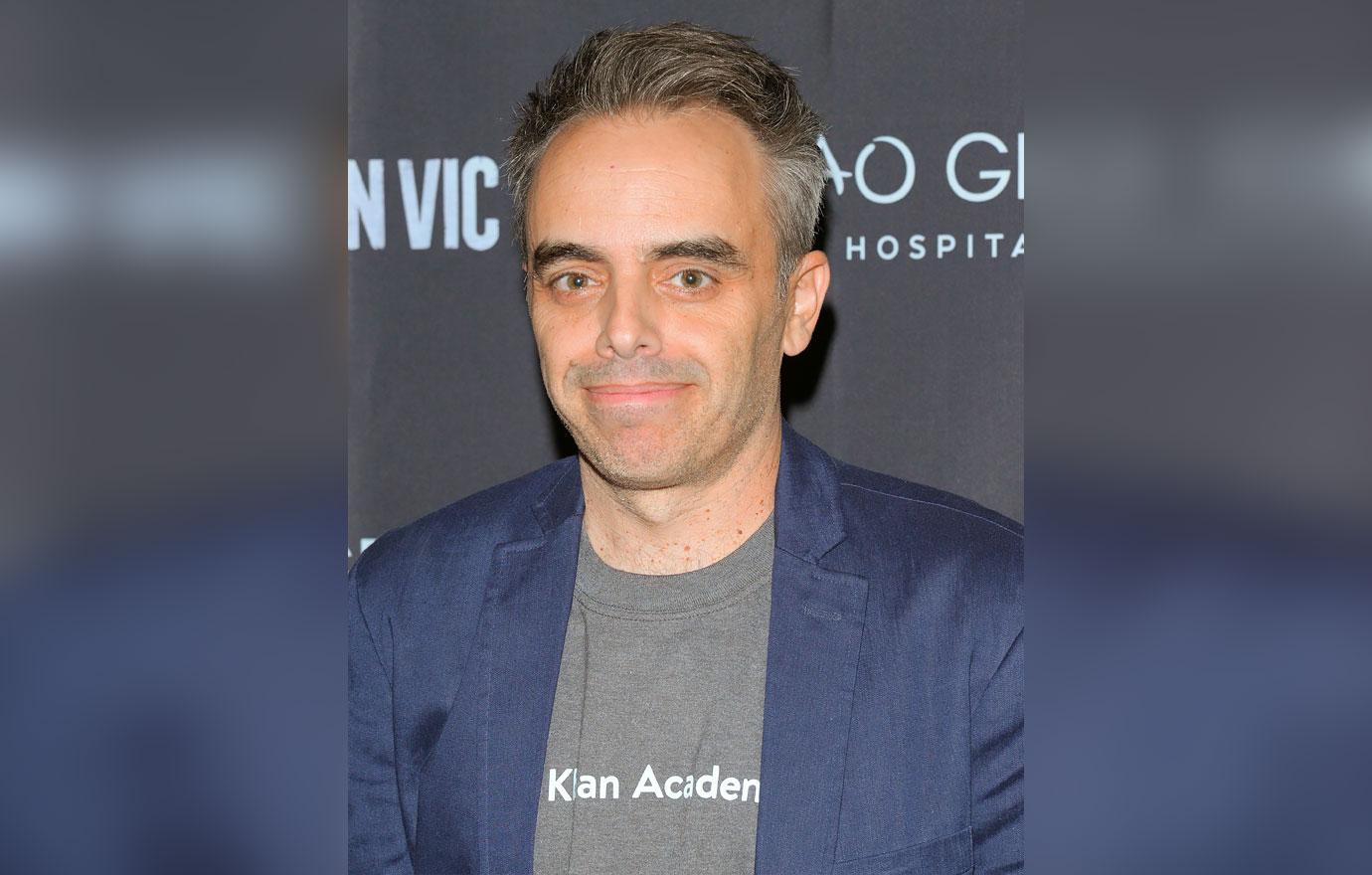 Article continues below advertisement
Gutierrez-Reed is accused of putting the gun with the live rounds on the prop table. Halls is the one who handed the gun to Baldwin and told him it was "cold."
Earlier today, the Sante Fe Sheriff's Department held a press conference where they provided an update on the matter. They revealed a plan to interview Baldwin and other witnesses for a second time.
Article continues below advertisement
The District Attorney said she is allowing law enforcement to continue their investigation before deciding whether to file criminal charges. When pressed by a reporter, she said charges for Baldwin are still on the table and nobody has been cleared in the matter.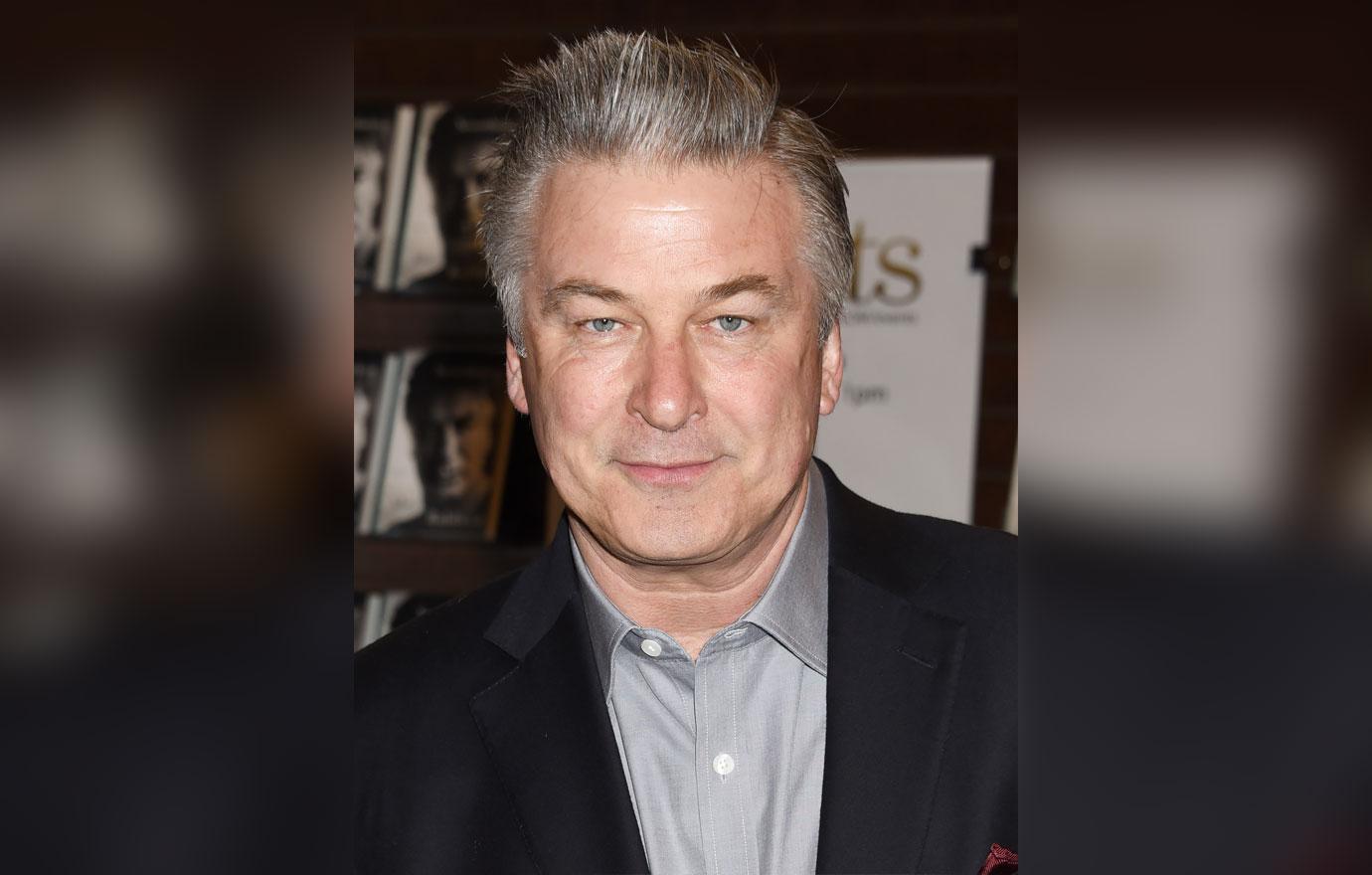 Article continues below advertisement
The spokesperson for the Sheriff's Department said they are still working on forensics and will need weeks to figure out what was inside the gun.
Sources say the crew had gone shooting the night before the incident for target practice.
Article continues below advertisement
Conspiracy theories have already started popping up on social media. Fresh Prince actress Janet Hubert said she believes a Trump supporter was behind a "set up" of Baldwin.
"Am I crazy, but my first thought was Baldwin was given this gun on purpose from someone to get back at him for his Trump impersonations? I have never seen prop guns sitting on set EVER. Then to photograph his pain, and give it to the press! Hmmmm, so very heartless, Trumpers?" she wrote.
Article continues below advertisement
As RadarOnline.com previously reported, Baldwin is currently hiding out in the Hamptons with his wife and kids.