Alec Baldwin's 'Rust' Armorer Hannah Gutierrez-Reed Was Involved In Friend's Fatal Motorcycle Accident, Insurer Paid $50K Settlement
The head armorer on the set of Alec Baldwin's Rust movie – who is currently in the hot seat over the actor's fatal shooting of a crew member – was reportedly involved in another tragic death just last year.
Hannah Gutierrez-Reed is the 24-year-old woman who was in charge of all firearm maintenance, training and safety on the Santa Fe, New Mexico, set of the western film. It was only her second time holding that kind of high-stakes position.
Article continues below advertisement
While the Santa Fe Sheriff's Office investigates what exactly went wrong when Baldwin accidentally shot two people and killed one while rehearsing a scene last Thursday, it's now being revealed that Gutierrez-Reed had direct involvement in the fatal motorcycle accident of a close friend – so much so that her insurance company ended up forking over a hefty, five-figure sum to his family.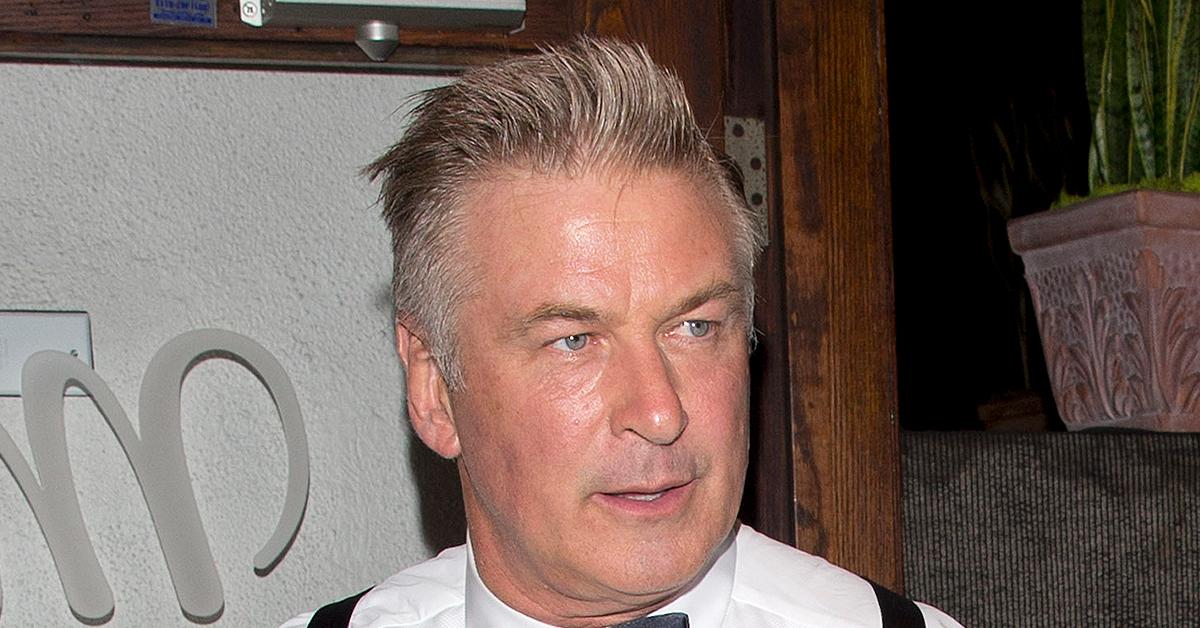 Article continues below advertisement
According to legal documents, Gutierrez-Reed's late pal, Tyler Dyer, was killed in a crash that also involved her boyfriend, Aaron Butcher, last August. Both men were on separate bikes at the time; Butcher had borrowed his girlfriend's.
According to Dyer's father, his son, Butcher and Gutierrez-Reed had all been drinking alcohol at a party earlier in the night. Gutierrez-Reed reportedly told law enforcement officers that she had seen both men drink four to five beers each before she allegedly gave her boyfriend the keys to her ride.
Butcher was apparently already on probation from a previous DUI arrest, and he was only allowed to operate motor vehicles that contained a breathalyzer attached to the ignition. His girlfriend's motorcycle, however, was not equipped with that.
Police say Dyer was speeding and crashed his bike into a wall after taking a turn too quickly. In trying to avoid his friend, Butcher reportedly ended up wrecking Gutierrez-Reed's motorcycle.
Dyer died in the accident, while Butcher was arrested for aggravated DUI. And because he was driving his girlfriend's bike, her insurance company reportedly paid Dyer's parents $50,000 in exchange for an agreement to not file a lawsuit against Gutierrez-Reed.
After everything was said and done, the documents state that Dyer's parents ended up with less than $16,000 each.
Article continues below advertisement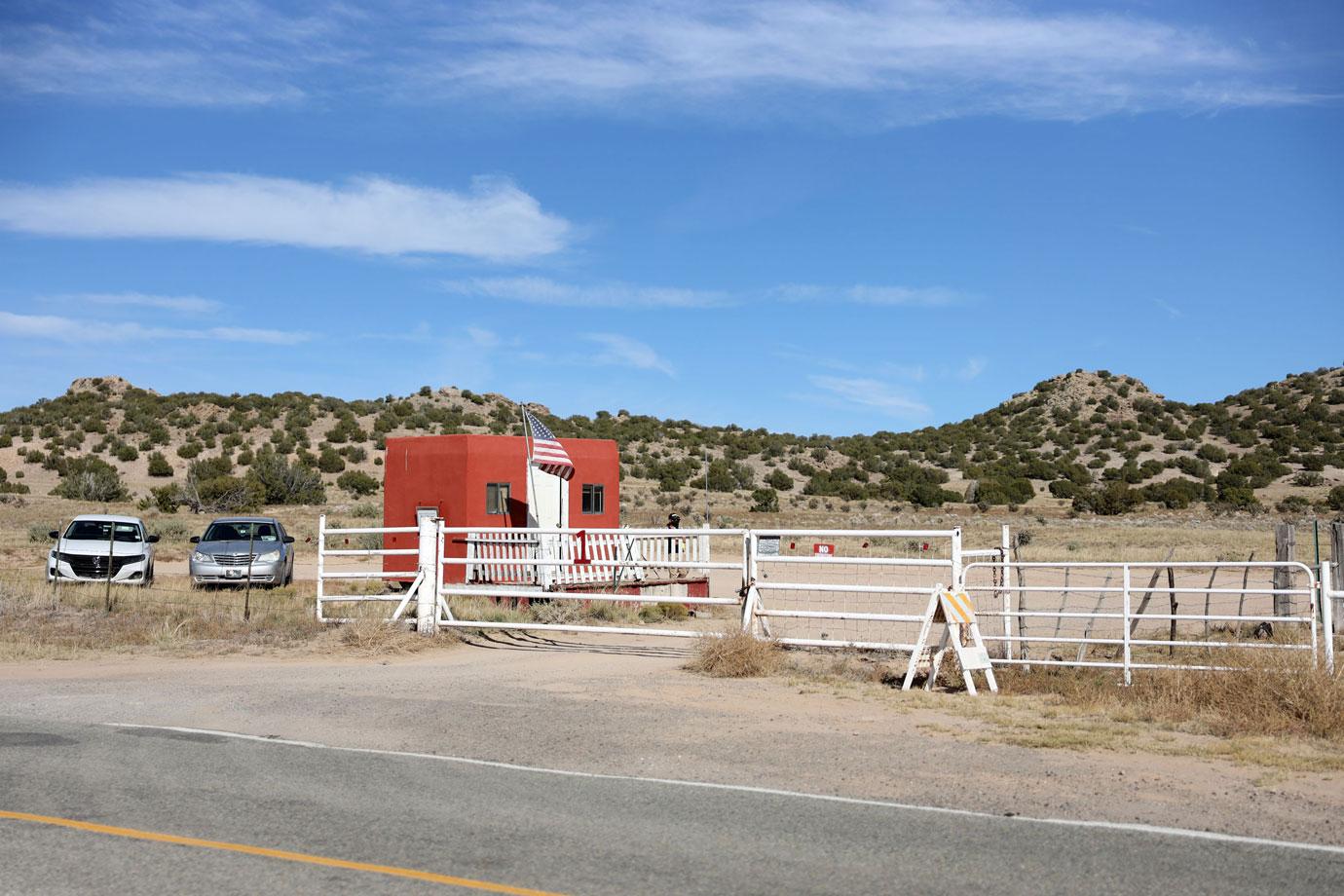 While it is not yet known who or how many people are to blame for the shooting death of Rust cinematographer Halyna Hutchins and shooting injury of director Joel Souza, many people directly involved with production have pointed the finger at both Gutierrez-Reed and the movie's assistant director, Dave Halls.
Just last month, Gutierrez-Reed said during a podcast interview that she was incredibly uneasy about how green she was in her line of work.
She appeared on Voices of the West to dish on her experience as the head armorer on the Nicolas Cage western film, The Old Way. It was her first time in the position.
Article continues below advertisement
"You know, I was really nervous about it at first, and I almost didn't take the job because I wasn't sure if I was ready ... but, doing it, like, it went really smoothly," she said.
Regarding training, Gutierrez-Reed explained that loading blanks into prop guns was "the scariest" part of the job because she didn't know how to do it properly. She said her father – famed Hollywood armorer Thell Reed – helped her work through it.