Alec Baldwin's 'Rust' Prop Gun Misfired Three Times Days Before Accidental Shooting That Killed Cinematographer Halyna Hutchins
Alec Baldwin's prop gun allegedly misfired multiple times in the days before the accidental shooting that killed the movie's cinematographer, Halyna Hutchins.
Article continues below advertisement
Several anonymous crew members spoke to the Los Angeles Times, revealing a number of them walked off the set on Thursday in protest of poor working conditions. Another eerie detail they mentioned is that the prop gun reportedly misfired two times on Saturday, just five days before the tragedy.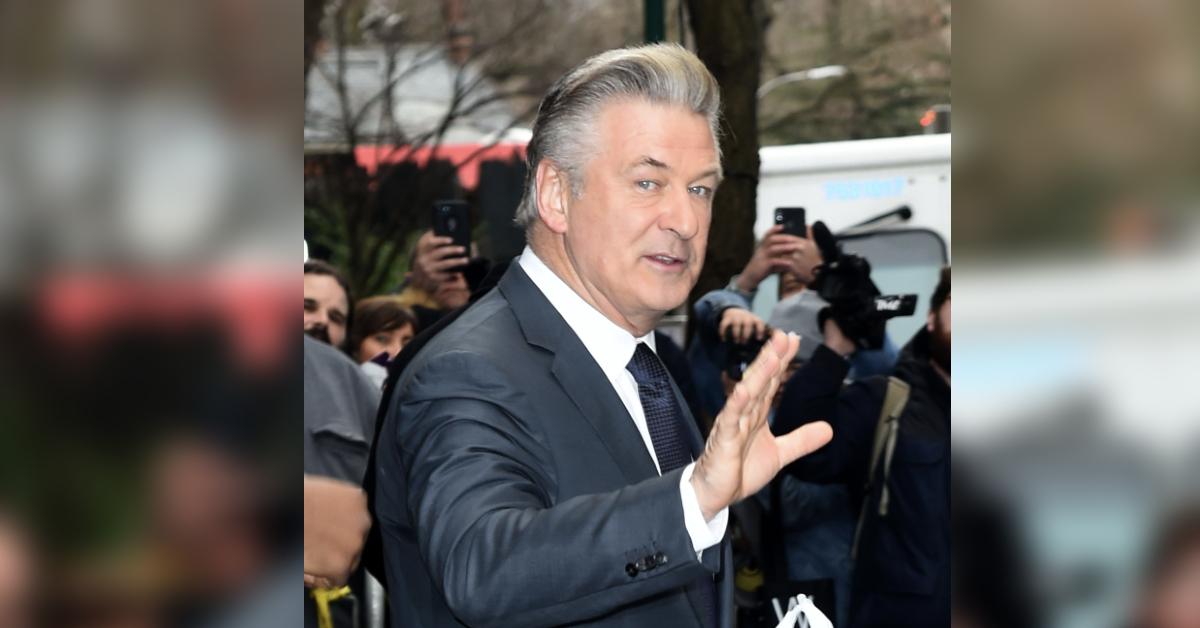 Article continues below advertisement
Not only did the prop gun allegedly misfire twice over the weekend, but, according to the insider, it also went off once the week before. "There was a serious lack of safety meetings on this set," the source told the Times.
As RadarOnline.com reported, Hutchins, 44, lost her life after Baldwin's prop gun went off and struck her. She was transported by helicopter to the University of New Mexico Hospital where she was pronounced dead.
Article continues below advertisement
The film's director Joel Souza, 48, was also hit. He was taken to another hospital and, as of this morning, remains in critical condition.
According to the anonymous crew members, there were many issues on and off the set which caused a half-dozen workers to walk off the job.
An insider claims when members — belonging to the International Alliance of Theatrical Stage Employees — were packing up their gear, several nonunion workers showed up to replace them.
Article continues below advertisement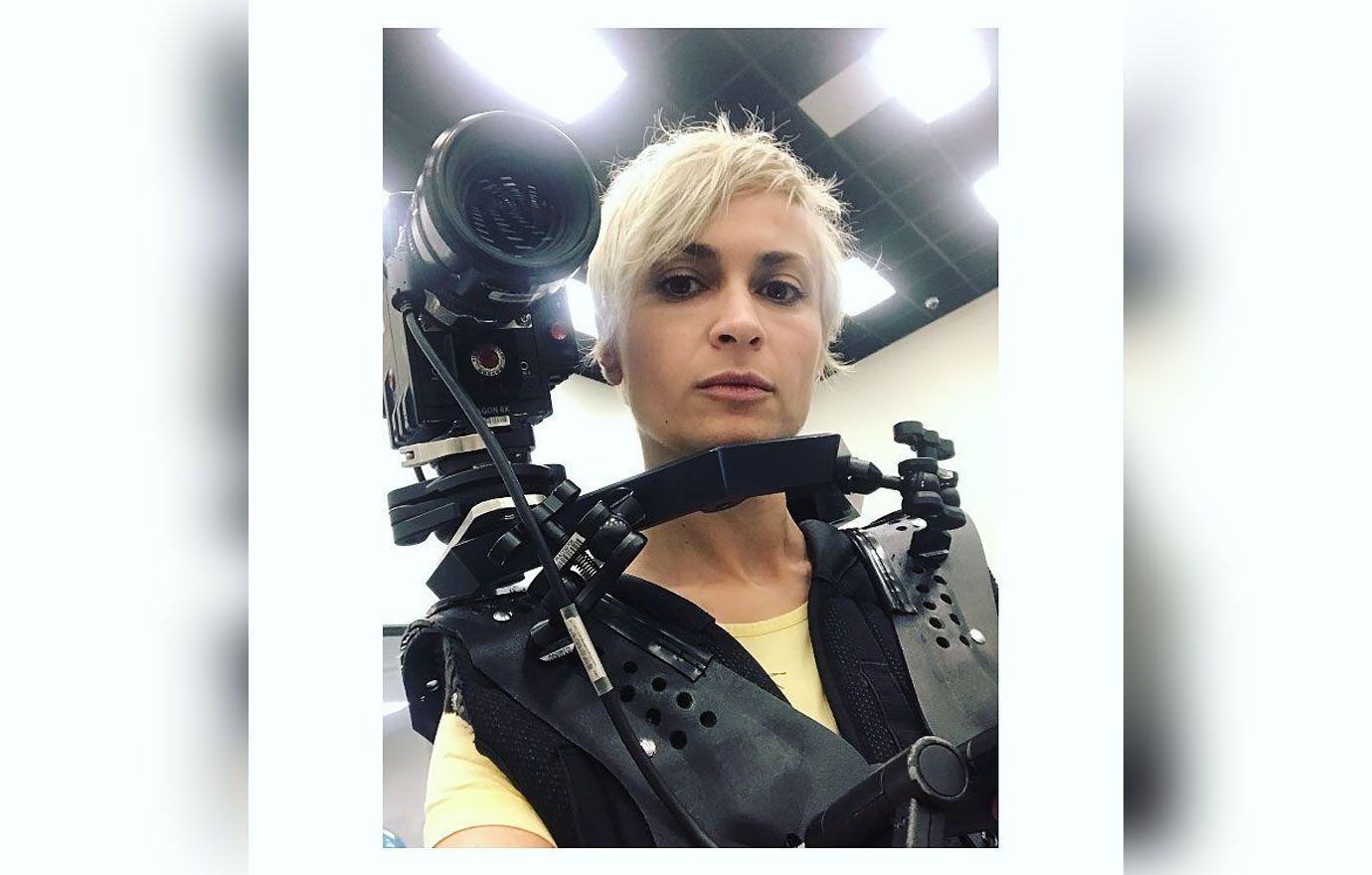 "Corners were being cut — and they brought in nonunion people so they could continue shooting," a source told the Times.
Article continues below advertisement
It was reported that Baldwin's prop gun had "a live single round" in it, but, it was later pointed out, that's a terminology used in the film industry. The term allegedly refers to a gun being loaded with some sort of material like blanks.
Following the tragic accident, an email was sent to a union of prop masters that read, "As many of us have already heard there was an accidental weapons discharge on a production titled 'Rust' being filmed in New Mexico. A live single round was accidentally fired on set by the principal actor."
Article continues below advertisement
Baldwin was spotted outside the police station in tears. He later tweeted about the incident.
"There are no words to convey my shock and sadness regarding the tragic accident that took the life of Halyna Hutchins, a wife, mother and deeply admired colleague of ours, he wrote. "I'm fully co-operating with the police investigation to address how this tragedy occurred."
Article continues below advertisement