Alec Baldwin Hiding Out In The Hamptons After Fleeing New Mexico Film Set After Tragic Shooting
Alec Baldwin has left New Mexico following the memorial service for cinematographer Halyna Hutchins and is currently hiding out in the Hamptons.
"Alec is with his wife Hilaria, and their children, in the Hamptons. He is inconsolable and still trying to make sense of what has happened. He needs to be away from the world at the moment," sources tell Radar.
Article continues below advertisement
"To say he is devastated is an understatement. Alec will never get over this. The movie is over. It will never be finished. In fact things are so bad he might never step foot on a movie set ever again."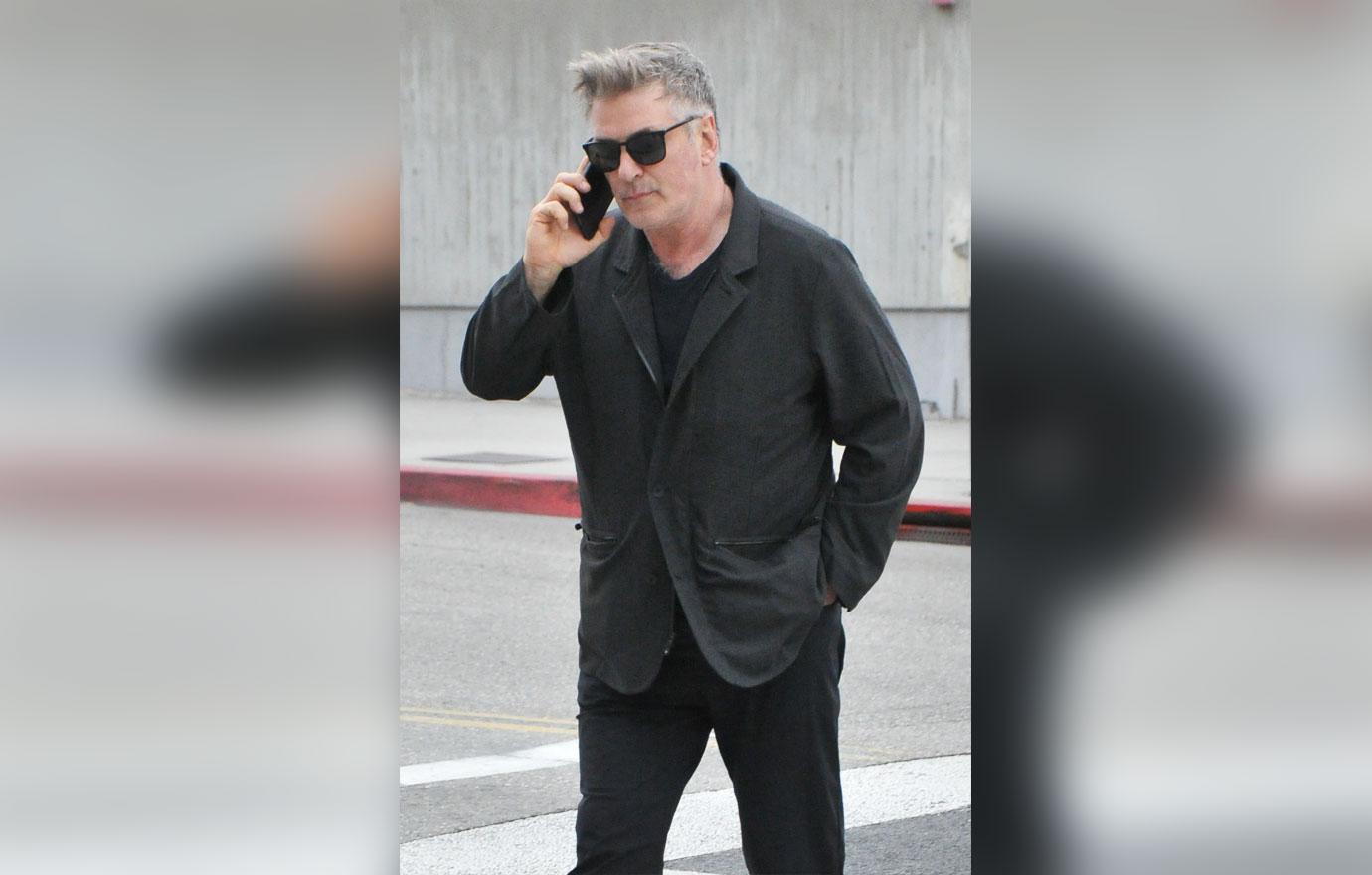 Article continues below advertisement
"This is a time when he can only be around family. Thank god for Hilaria and the children. If it wasn't for his family, things would be even worse," adds an insider. "Alec has removes himself from the public eye, maybe for good. No one is harder on themselves than he is. Alec will never forgive himself for this. Never."
Article continues below advertisement
On October 22nd, Baldwin addressed the incident for the first time on Twitter, writing, "There are no words to convey my shock and sadness regarding the tragic accident that took the life of Halyna Hutchins, a wife, mother and deeply admired colleague of ours."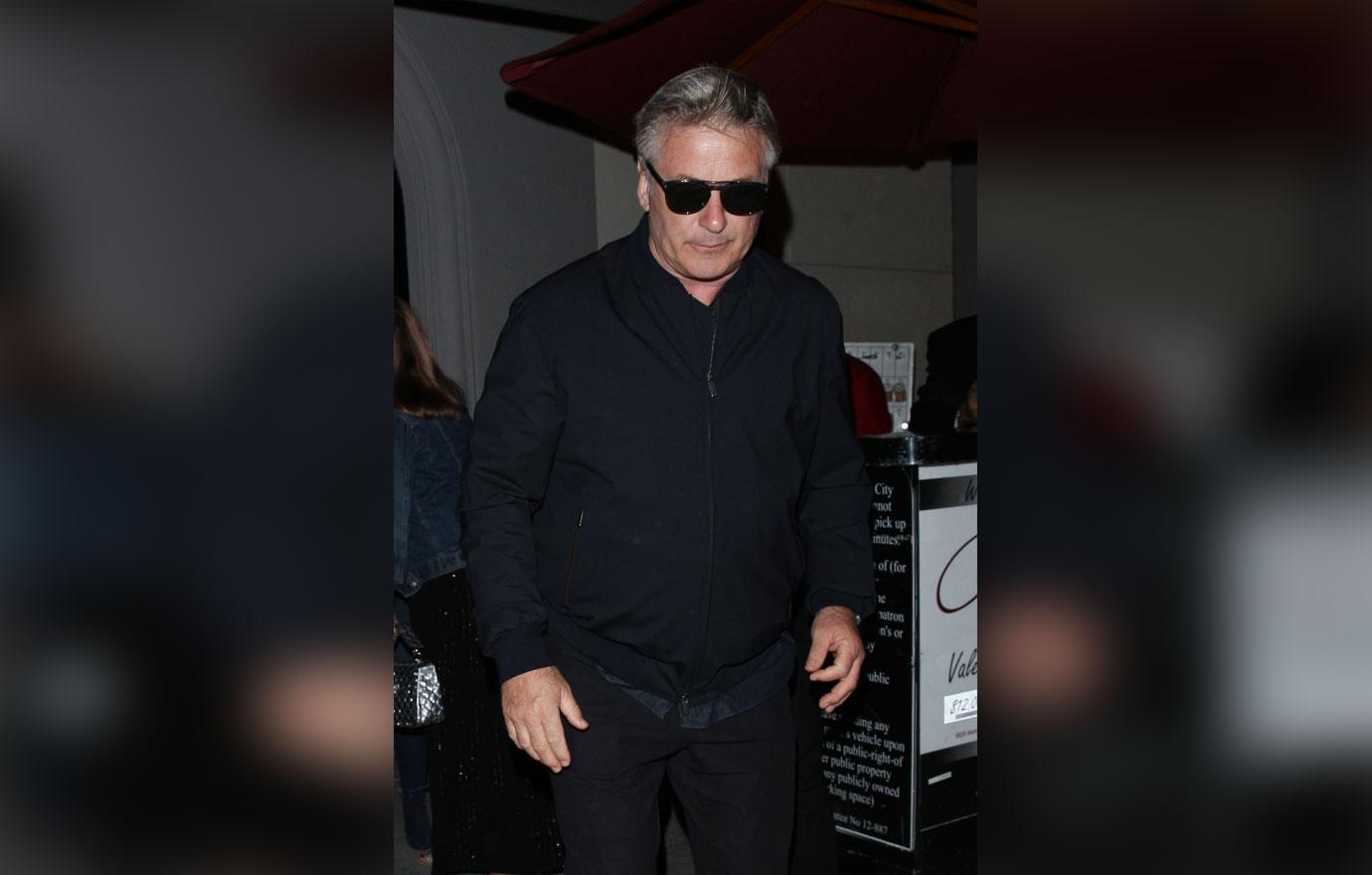 Article continues below advertisement
"I'm fully cooperating with the police investigation to address how this tragedy occurred and I am in touch with her husband, offering my support to him and his family."
"My heart is broken for her husband, their son, and all who knew and loved Halyna," he ended.
Article continues below advertisement
While no charges have currently been filed, Alec and his family know that this is far from over.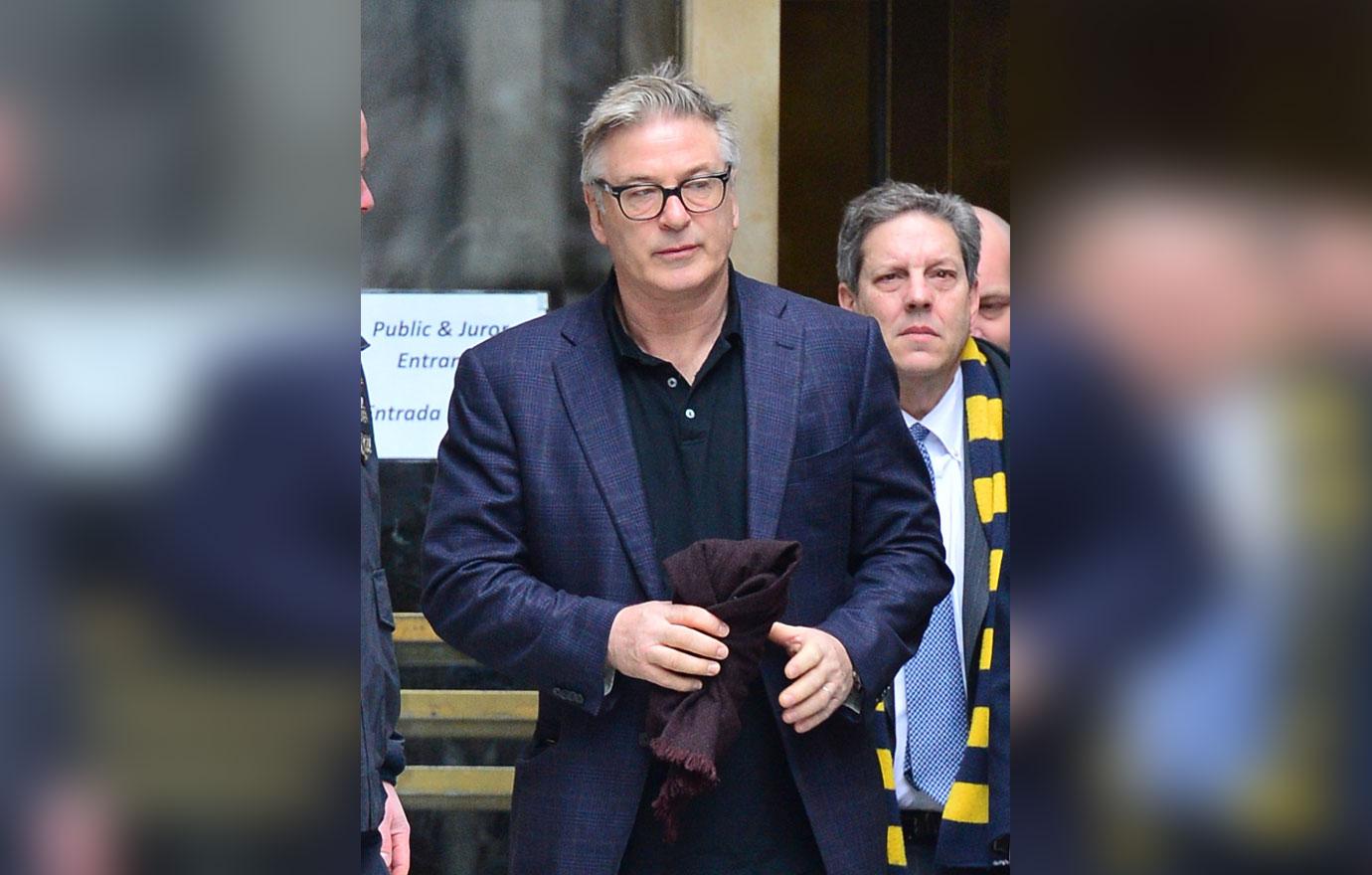 Earlier today, Baldwin's wife released her first statement following the incident. She said, "My heart is with Halyna. Her husband. Her son. Their family and loves ones. Any my Alec. It's said, "There are no words" because it's impossible to express the shock and heartache of such a tragic accident. Heartbreak. Loss. Support."