Alec Baldwin's Film Armorer Hannah Gutierrez-Reed 'Lawyering Up' As Investigation Into Death Of 'Rust' Crew Member Heats Up
The 24-year-old rookie armorer who loaded the gun that Alec Baldwin used which ended up killing cinematographer Halyna Hutchins is interviewing lawyers to defend her ahead of potential criminal charges.
Sources close to Hannah Gutierrez-Reed revealed to The Sun that the armorer is taking her family's advice to lay low and find the right attorney.
Article continues below advertisement
Hannah, who is the daughter of famed armorer Thell Reed, is "not ready" to talk about the incident with friends. She is currently holed up at her home in Bullhead City, Arizona which is an 8-hour drive from the Sante Fe, New Mexico film set where the fatal shooting went down.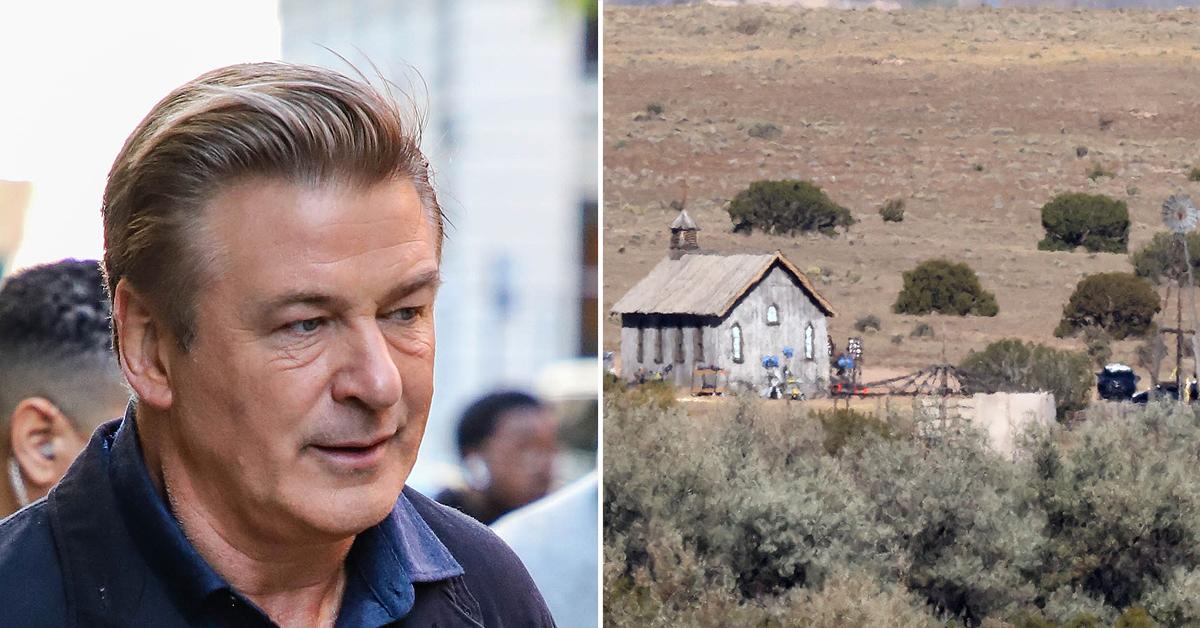 Article continues below advertisement
Investigators are still determining what exactly happened on the Rust film set but others are pointing the finger are Hannah along with assistant director Dave Halls.
Article continues below advertisement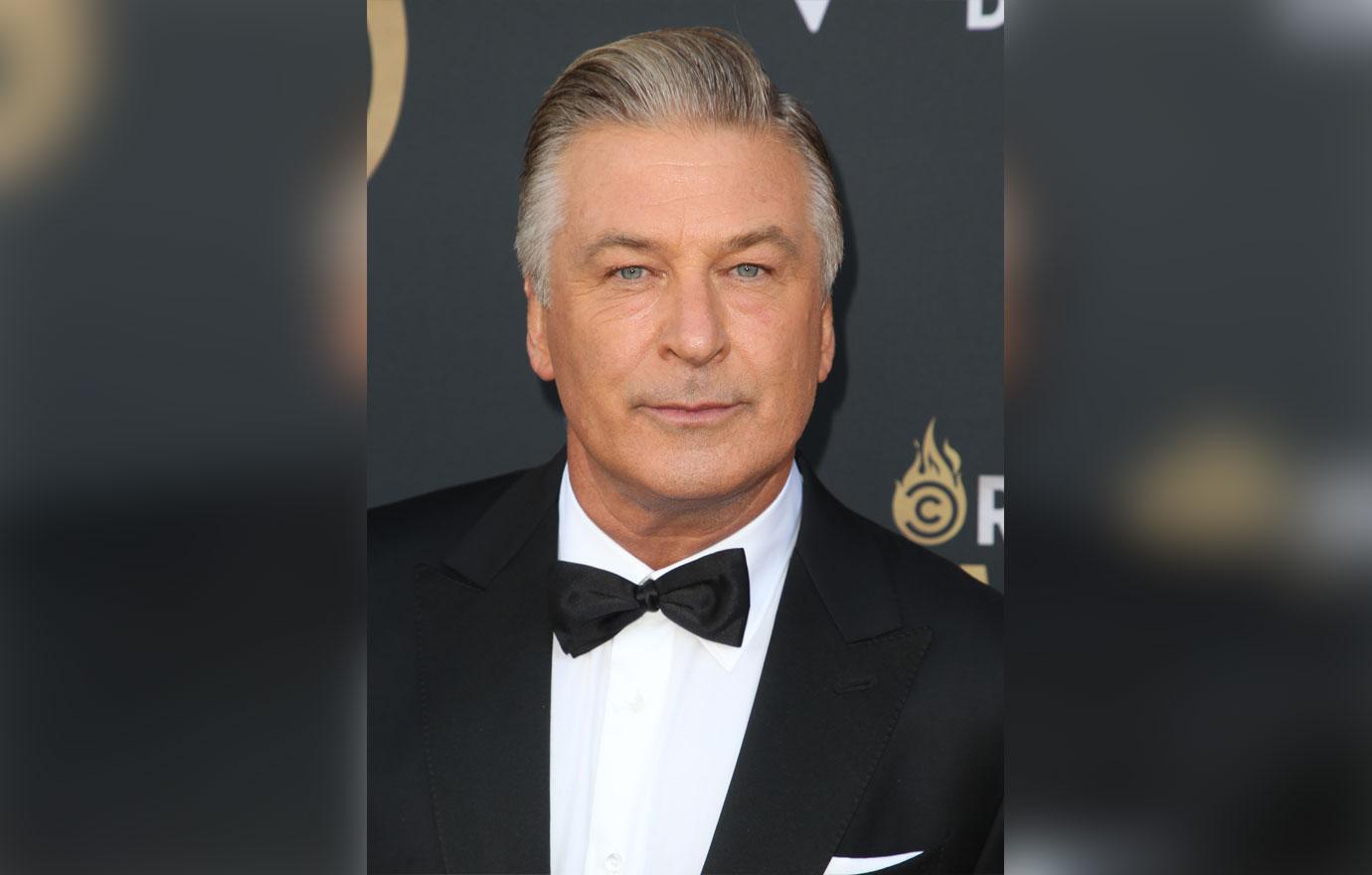 Sources say the gun in question had been used by the crew for off-set target practice. They reportedly used real bullets. The gun was then returned to the set and used by Alec.
Article continues below advertisement
The assistant director Dave is accused of handing the gun to Alec and telling him the weapon was "cold." No criminal charges have been filed but it seems like only a matter of time until someone is held accountable.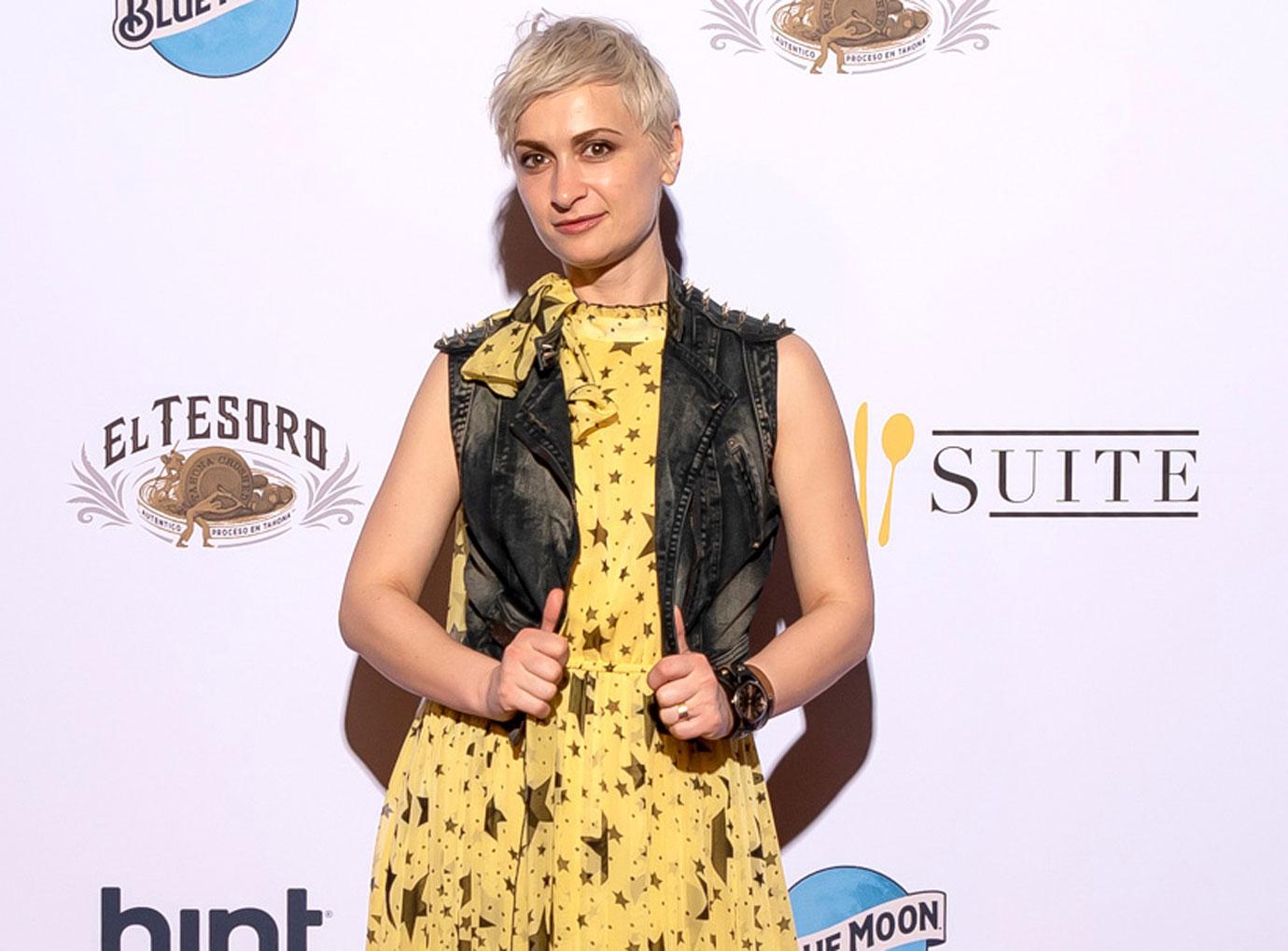 Article continues below advertisement
As RadarOnline.com previously reported, last month, Hannah doubted her own abilities when she appeared on a podcast last month. She spoke about working on her first film recently with Nic Cage, which was shot at the same location as Rust. During the interview, Hannah revealed she wasn't sure if she was "ready" to take the job.
"It was also my first time being head armorer as well. You know, I was really nervous about it at first, and I almost didn't take the job because I wasn't sure if I was ready, but, doing it, like, it went really smoothly," she revealed.