Alec Baldwin's Daughter Ireland Rips 'Cancerous' Candace Owens As 'Disgusting, Hateful' Human Being After Shooting Remarks
Alec Baldwin's daughter Ireland is coming for Candace Owens after she made light of the tragic on-set shooting where the actor accidentally killed a crew member.
Article continues below advertisement
The 26-year-old model tore into the 32-year-old conservative mouthpiece for her comments as Alec tries to recover from the incident that left Halyna Hutchins dead.
"You are the most disgusting, hateful cancerous human being I've ever come across. Regardless of your foul opinions most of the time, the fact that you would disrespect the life of a woman who was accidentally and tragically killed… shame on you," Ireland said.
Article continues below advertisement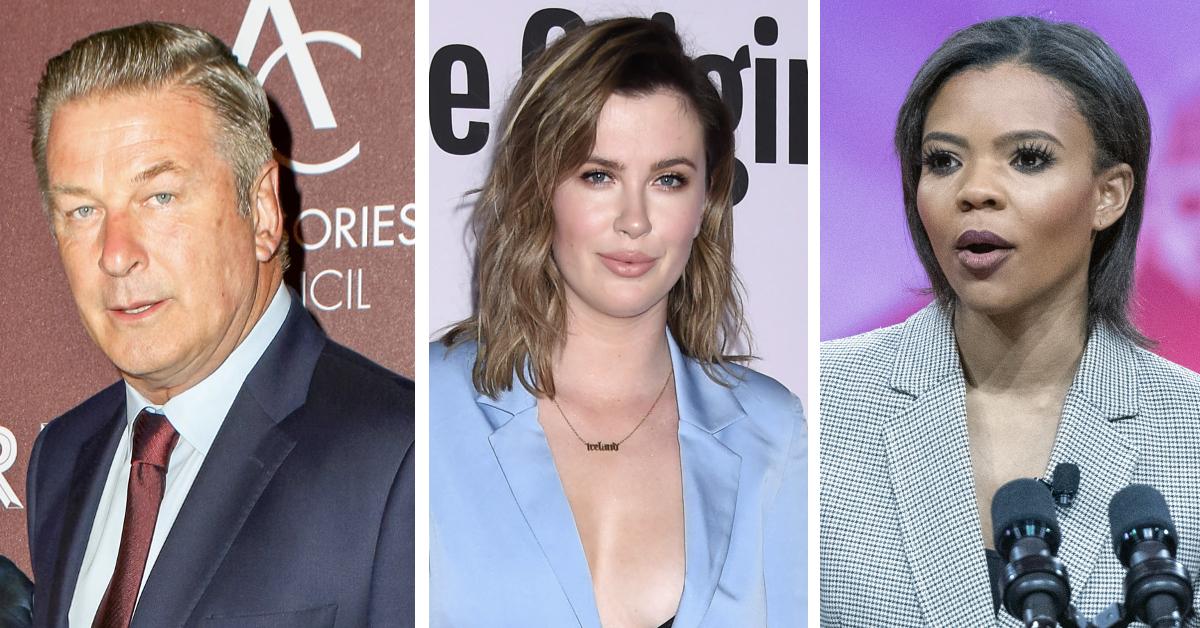 Her fiery response came after Owens' tweet, "Alec Baldwin spent 4 years dedicated to painting Donald Trump and his supporters as evil murderers. What has happened for Alec would be an example of poetic justice if it weren't for the actual innocent people that were murdered by him." Ireland screenshotted the tweet and posted it on her Instagram Story.
Article continues below advertisement
"Yup …I'm going to go ahead and take that Instagram break. I am ashamed to breathe the same air as this woman," Alec's daughter wrote.
Earlier today, Ireland told her followers she'd be taking a break from social media following the tragic incident where her father accidentally shot and killed cinematographer Halyna Hutchins.
Article continues below advertisement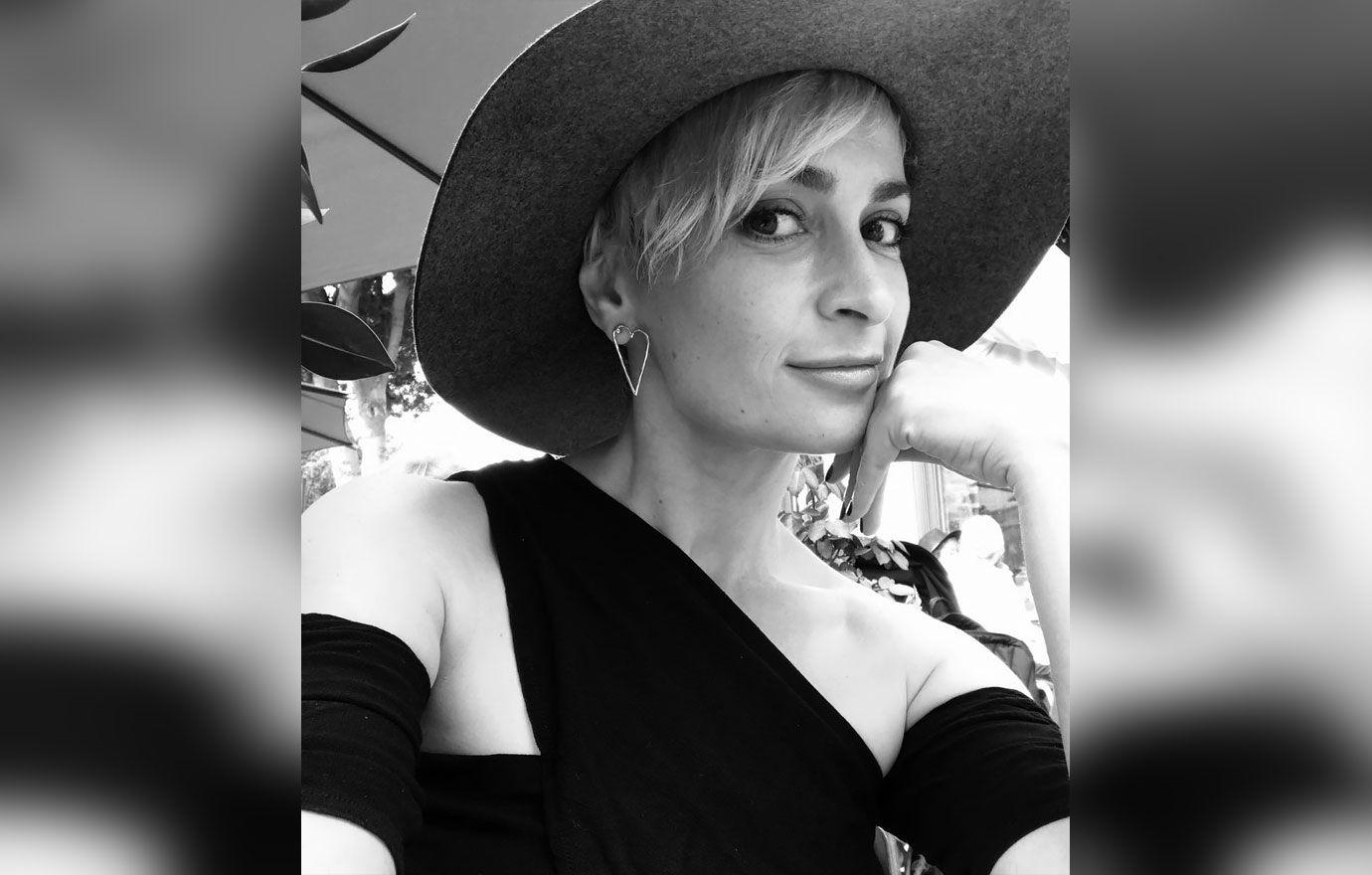 "Be a republican. Be unvaccinated. I don't give a fu-k. There are plenty of republican values that I support and plenty of liberal ones that I support as well … But one fu-king thing I find myself doing is being respectful. But we aren't debating masks and vaccines and abortions and trans rights here."
Article continues below advertisement
"A woman's life was lost. Your tweets, lack of information, and ignorance are hurting people. You … don't have a clue what you're even talking about and you usually never do." "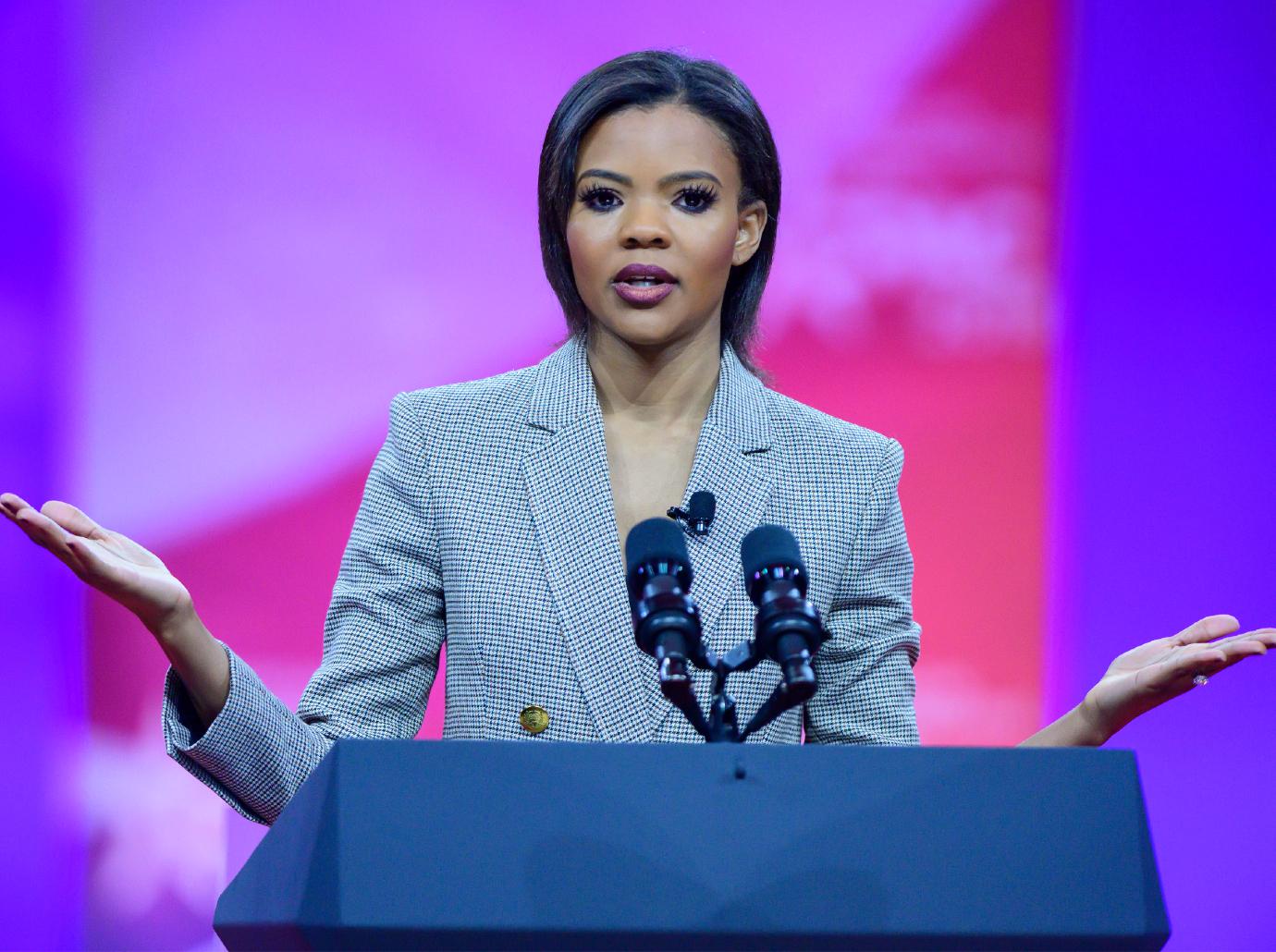 Article continues below advertisement
Ireland then urged anyone who disagreed with her to unfollow her. "Hit that unfollow button if you're trying to defame my father and tweet such horrific statements about this tragic situation. It breaks my heart that people are so hatefully ignorant.
As RadarOnline.com previously reported, sources say Baldwin fled from New Mexico to the Hamptons. He is currently holed up inside his vacation home with his wife and children.
Article continues below advertisement
"There are no words to convey my shock and sadness regarding the tragic accident that took the life of Halyna Hutchins, a wife, mother, and deeply admired colleague of ours," he said in his first statement following the incident.