'Alaskan Bush People' Star Raiven Adams Breaks Silence After Bear Brown's Domestic Violence Arrest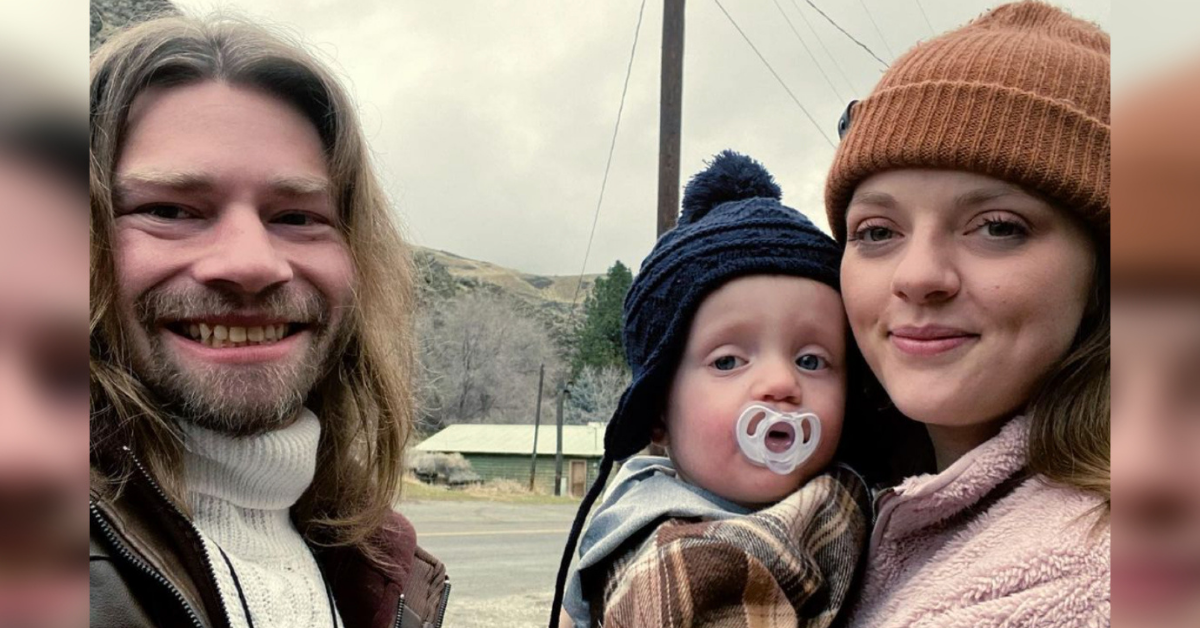 Alaskan Bush People star Bear Brown's wife, Raiven Adams, issued a lengthy statement addressing his recent arrest on 4th-degree domestic violence charges.
"I appreciate people being supportive and reaching out," the former wedding photographer began her message via Instagram alongside a scenic shot on March 17. "That being said, I do not have anything to share publicly. I want the best for my family and I hope that this ends in my family's best interest. Anytime social media has been involved in our private matters it's ended worse."
Article continues below advertisement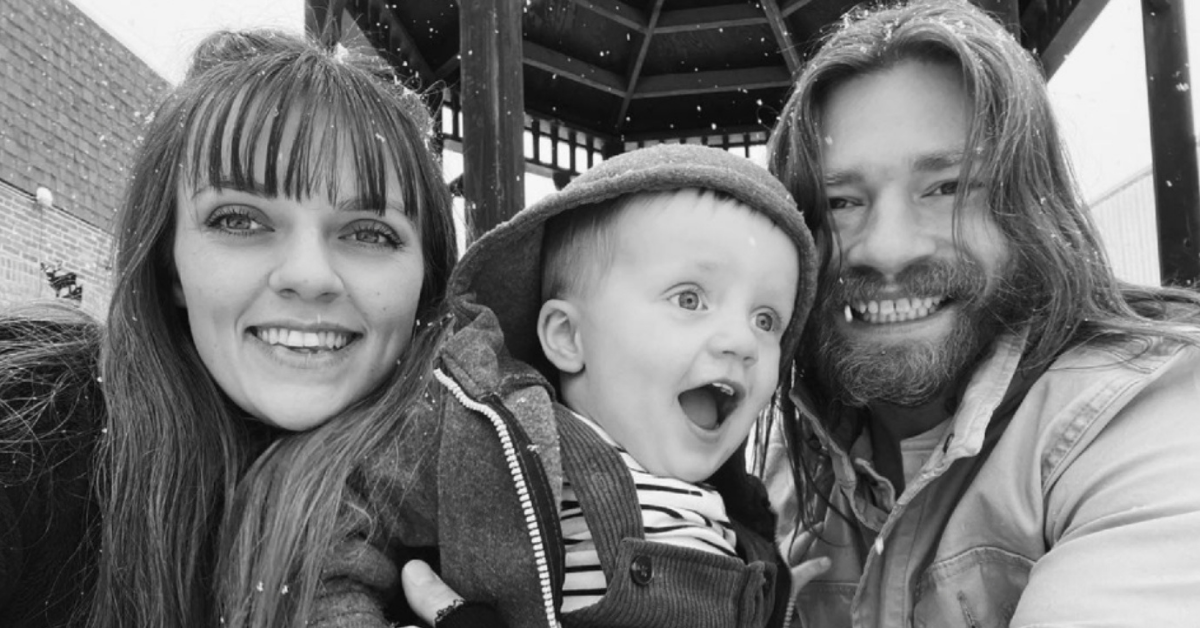 Brown, 34, (real name: Solomon Isaiah Freedom Brown) was booked in the Okanogan County Jail on March 11 and later released without bail following their marital dispute.
"I do not want people being a bully on my behalf," Adams further explained in her social media post. "This situation can't be understood from anyone outside our situation. For anyone who genuinely cares how the real people in this situation feel. All I want is the respect and privacy to handle our personal issues as a family alone."
Adams and Brown tied the knot in January 2022 surrounded by friends and family as well as their son, River. On the couple's big day, Adams wore a ring chosen specially by Brown and his late father, Billy, who died in February 2021.
Article continues below advertisement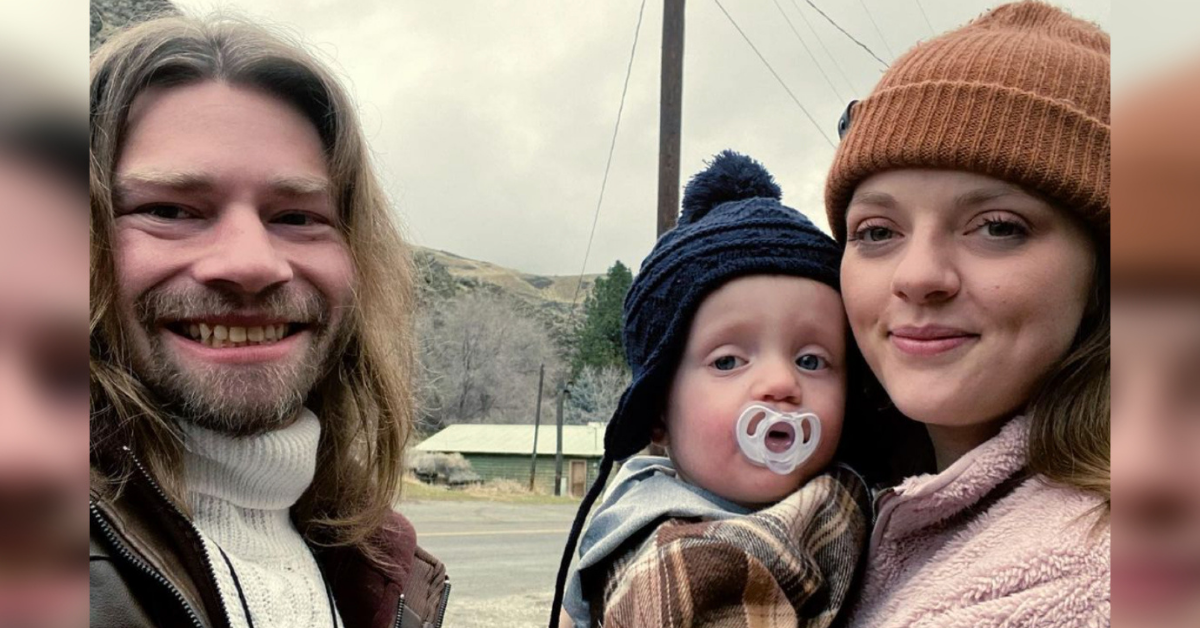 Prior to their nuptials, the couple had been known for their off-again, on-again relationship. They first got engaged in August 2019, but just two weeks later, they "made the difficult decision to part ways as a couple."
Hours after their breakup announcement, it was revealed she was expecting their first child, which inspired the pair to work through their differences and give their romance another shot in October 2019. They later split again, but reconciled once more after Brown said he held River for the first time in September 2020.
Article continues below advertisement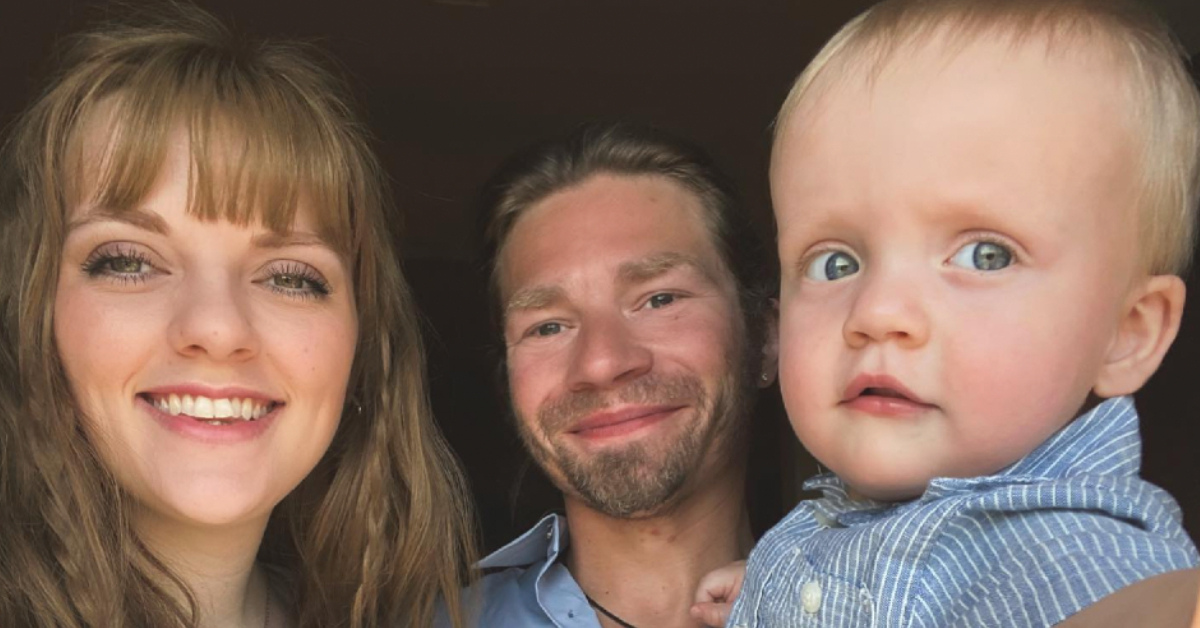 "The most important person in this situation is our son," Adams highlighted while concluding her recent statement. "All I am certain of is we both just want the same freedoms you all have. The right to sort out our personal matters. Also not to be judged on things other people don't have all the facts for."
Alaskan Bush People has been on the air since 2014 and is currently in its 13th season.