Alaskan Bush's Bear Brown & Raiven Adams Back Together Amid Baby News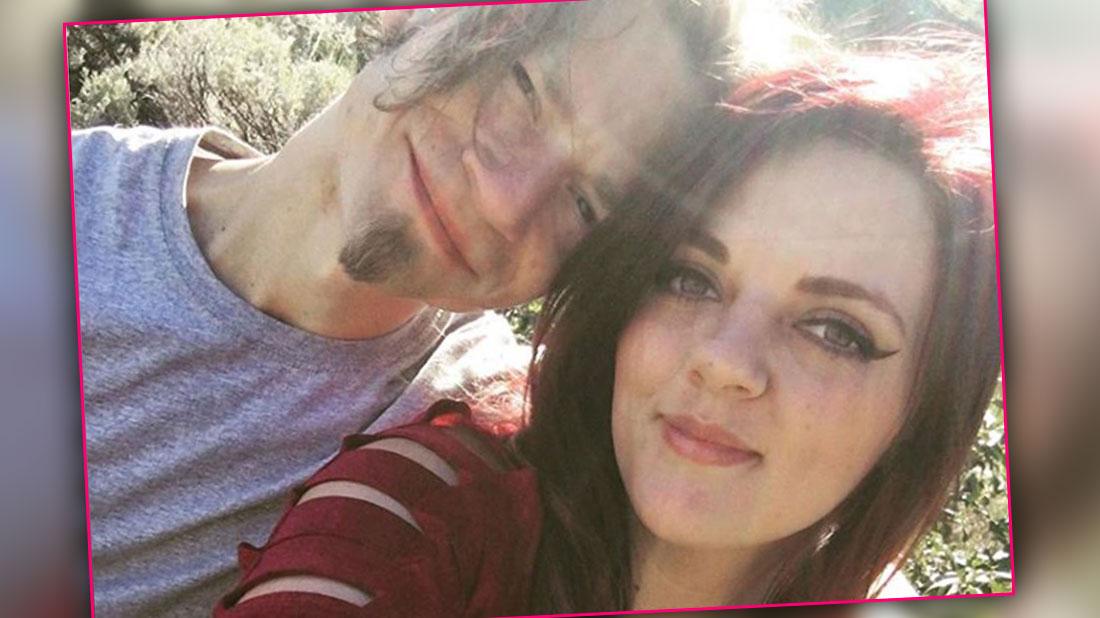 Alaskan Bush People star Bear Brown is back together with ex-fiancée Raiven Adams following a brief split. As RadarOnline.com has learned, the stars announced they rekindled their love following news that Raiven, 21, is pregnant with their first child.
"Hey everybody out there, I wanted to let you all know that Raven and I decided to give it another shot," Brown said on his Instagram this Monday, September 30. "After having been separated for a little bit, we found we still had feelings for each other. So we're going to give it another try."
Article continues below advertisement
"Thank you everybody out there," he added. "Stay awesome and God bless."
RadarOnline.com readers know Bear, 32, and Raiven — who met last year — were engaged for two weeks before calling it quits. Their separation also lasted about two weeks.
One day after the pair announced their split, they also revealed they were expecting a baby.
"Raiven and I are excited to share we're expecting a baby this spring!" Brown said. "Even though we're no longer together, we're still friends and dedicated to raising a healthy and happy child," Bear told PEOPLE. "Raiven will be an amazing mom and I will work my hardest to be the best dad I can be!" he added. "Family is everything to me, and we appreciate everyone's support as we figure out our new normal."
Raiven made her own announcement on Instagram, saying the baby news came as "a little bit of a surprise" but regardless, "Bear and I are both so excited" to be parents. She added that she discovered she was pregnant shortly after deciding to be friends with Bear.
She has not spoken out since their romantic reunion.