Adele Abruptly Stops Concert To Help Fainted Fan, Resurfaced Video Sparks Outrage After Travis Scott's Astroworld Festival-Turned-Nightmare Ends With 8 People Dead
Adele could teach Travis Scott a thing or two. A video has resurfaced from 2011 showing the Rolling In The Deep singer abruptly stopping her show after a fan fainted, sparking fresh outrage towards Travis for not jumping into action when a stampede broke out at his Astroworld festival leaving hundreds hospitalized and 8 dead.
Article continues below advertisement
In the clip that's made the rounds on TikTok, Adele can be seen ordering her band to quick playing mid-song. Instead of singing her lyrics into the microphone, the 33-year-old Grammy winner begged medics to assist the audience member.
"Stop, stop, stop — someone's fainted again. Excuse me, medic, right in the middle," she shouted.
Not giving up, Adele continued to call out for help until someone assisted the passed-out individual. "Can you see? Can someone act like they care, please? Someone's fainted over there," she added.
Addressing the ill concertgoer, the singer asked, "Is anyone coming to you?" Once medics hit the floor, Adele ordered her fans to make room for the professionals.
Article continues below advertisement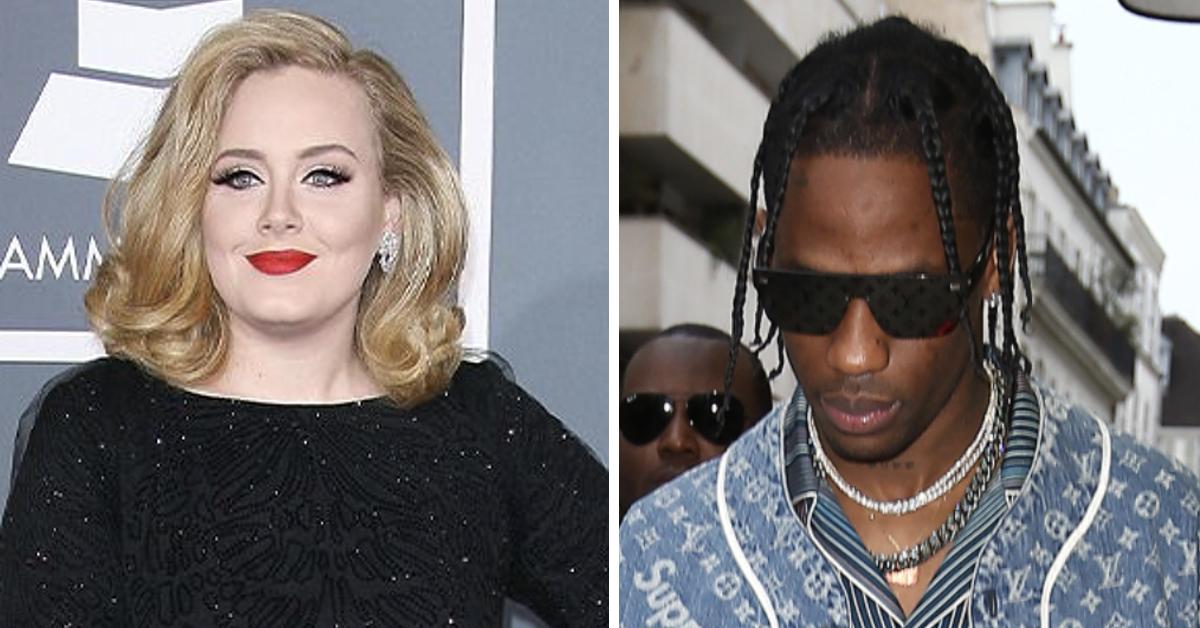 When they reached the fainted fan and gave her medical attention, Adele continued the show and thanked her patient crowd. "Thank you. Guys, this is Rolling in the Deep!" she said before belting out in song.
TikTok users reposted the video and immediately slammed Travis, claiming he could take a page out of Adele's playbook.
Travis, as well as Kylie Jenner, has denied that he was aware of any fatalities happening at his Houston show on Friday.
Article continues below advertisement
@shane.dermott shared Adele's video and wrote, "to the people saying he [Travis] didn't know.. adele noticed 1 person faint so i'm pretty sure he would have noticed 8." He later added, "the fact that she could spot that one person and travis couldn't tell people were being trampled in front of him is so scary."
Another person reposted the video with the caption, "Someone send this to Travis. He gotta learn a thing or two from Adele."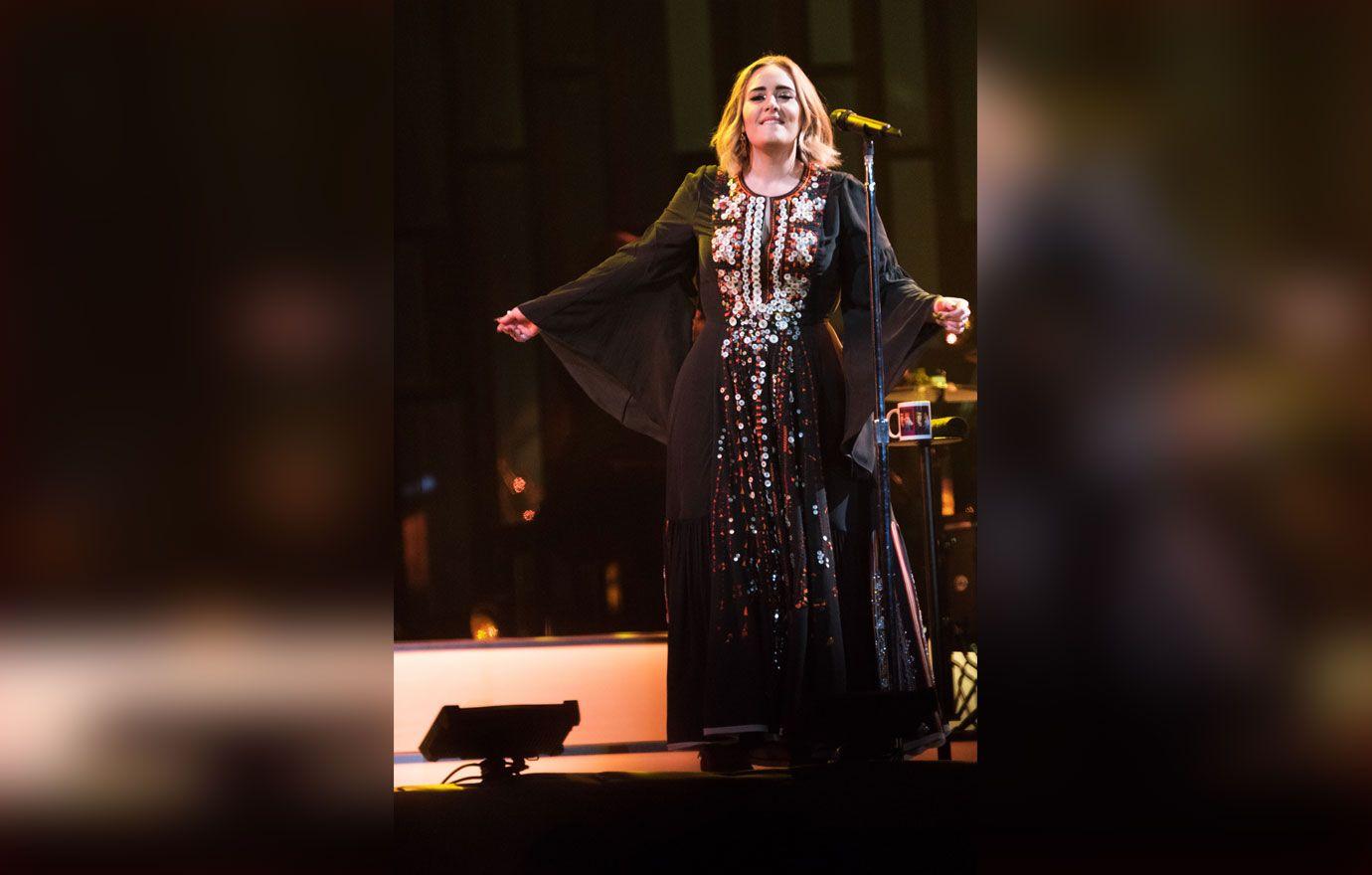 Article continues below advertisement
300 people were hospitalized and 8 died after Travis' 50,000 Astroworld fans began pushing and shoving towards the stage. Concertgoers couldn't breathe with many being crushed by hyped-up audience members.
Footage shows the terrifying scene that took place with fans fighting for their life to get to safety.
As RadarOnline.com reported, Travis, Live Nation, and the organizers of Astroworld have been hit with several lawsuits — at this moment 8 in total — from fans who say they were severely hurt at the show.
The rapper continues to claim he didn't know about the stampede or deaths. Travis is reportedly paying for the funerals of the 8 people who lost their lives at his show. One of them was only 14 years old.