Aaron Carter's Ex Melanie Martin Seen Sobbing Outside The Late Singer's Lancaster Home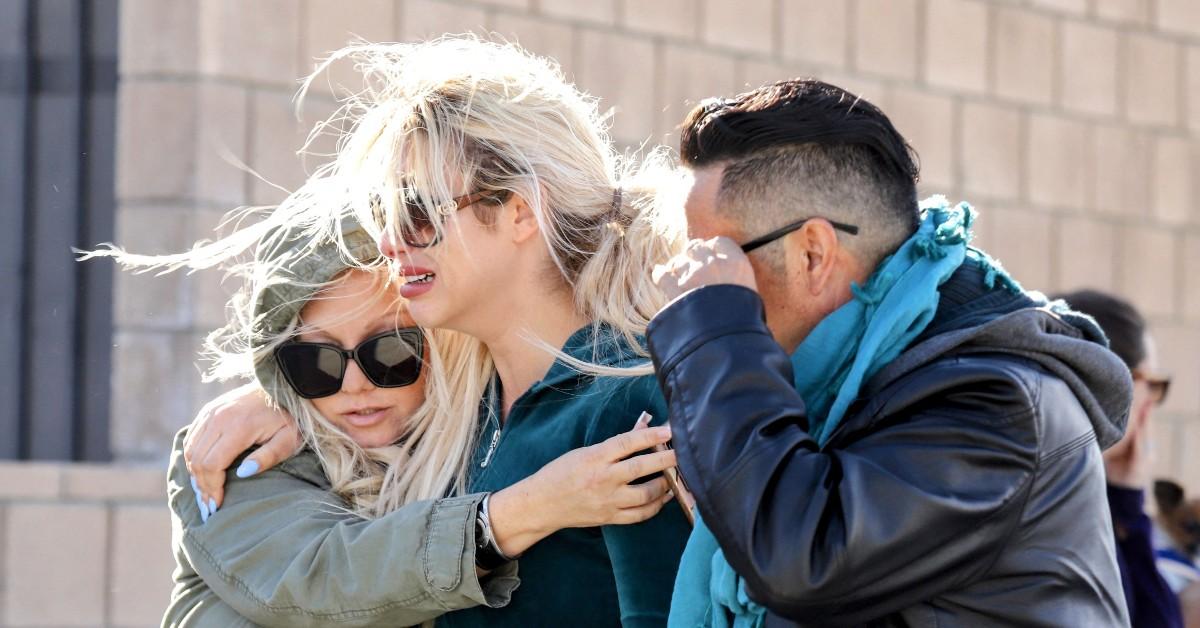 Aaron Carter's ex-fiancée, Melanie Martin, was spotted in tears outside of the late pop star's Lancaster, Calif., home on Saturday, November 5. Martin could be seen sobbing, hugging friends and speaking with law enforcement only hours after Carter was found dead in his bathtub.
Article continues below advertisement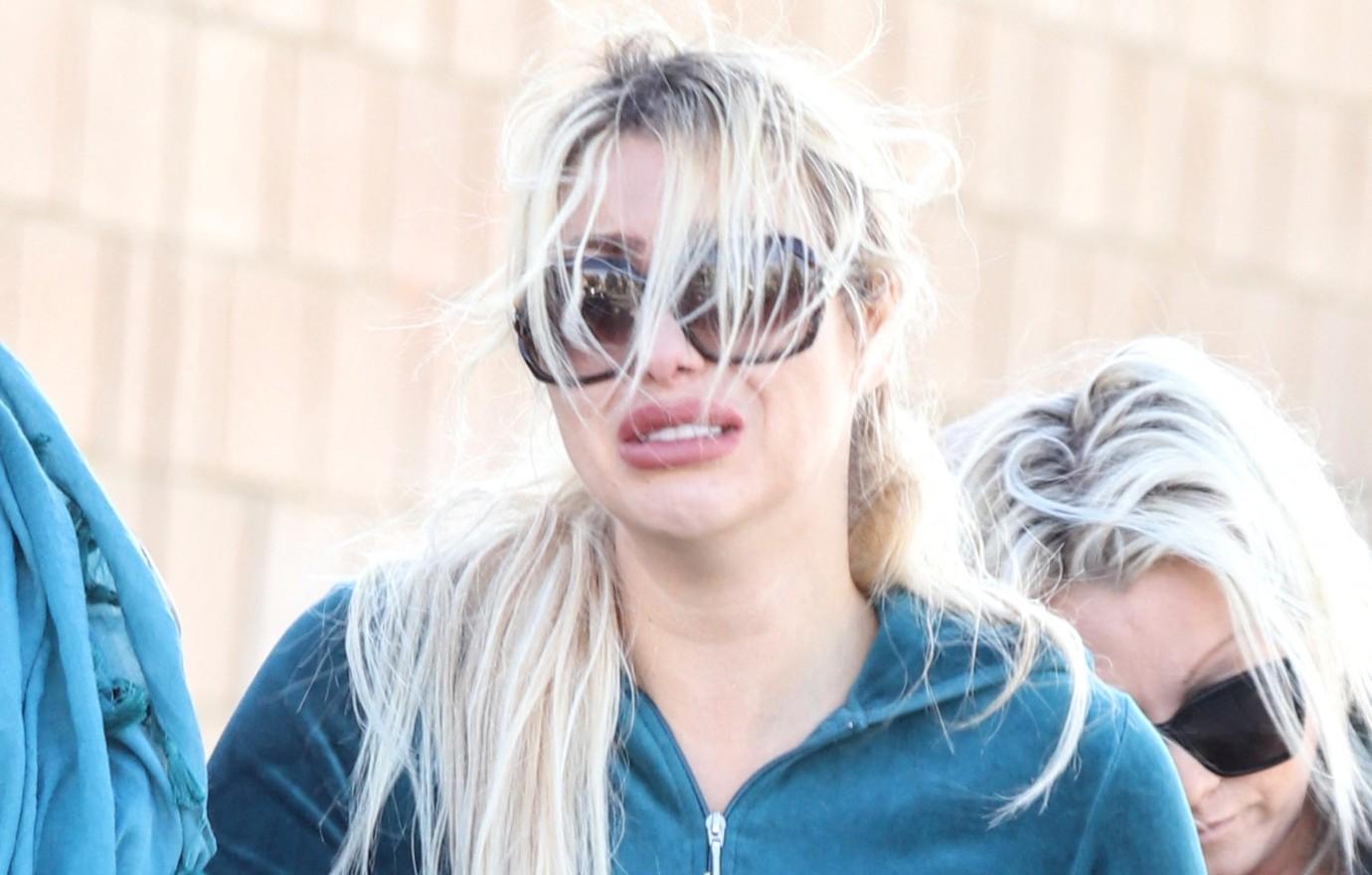 As Radar previously reported, police received a 911 call reporting that a man had drowned in his bathtub on Saturday morning. They discovered the I Want Candy singer's body in the bathroom around 11AM. Although homicide detectives were dispatched to the scene, sources revealed that is standard practice. It has not been confirmed if there was any evidence of foul play.
"We are extremely saddened and shocked to confirm the passing of Aaron Carter today," his rep said in a statement. "At the moment his cause of death is being investigated. We ask that you give the family time and they will have more information when available. We cannot express the outpouring of love coming in."
Article continues below advertisement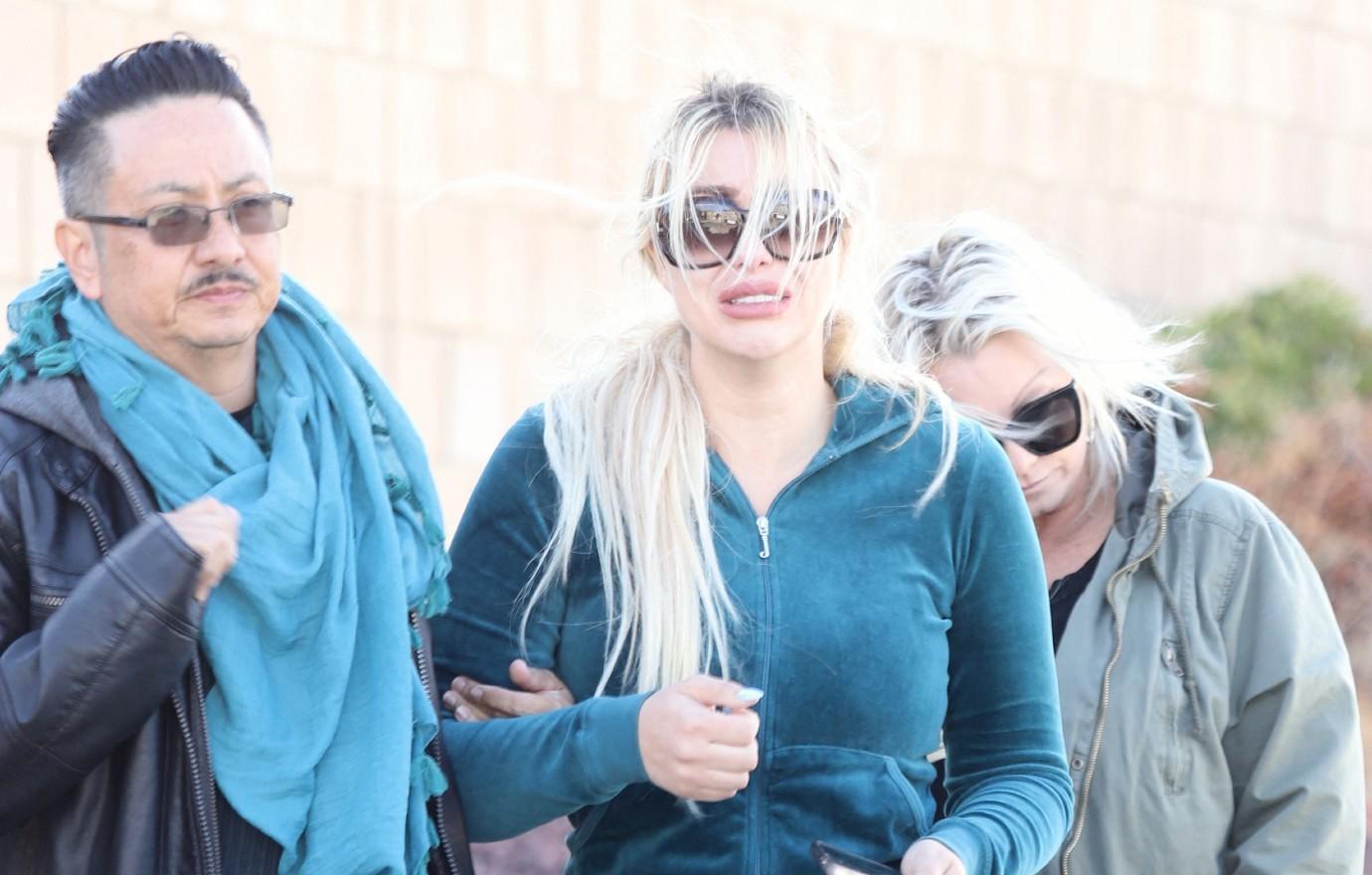 Martin, who was in an on-again, off-again relationship with Carter since June 2020, also shared a statement following the singer's untimely passing, admitting she is "still in the process of accepting this unfortunate reality," before thanking everyone for their "thoughts and prayers."
The 30-year-old shares 11-month-old son, Prince, with Carter. They welcomed their bundle of joy on November 22, 2021.
"I'm so proud of you, hunny, you did it [sic]," the late artist wrote to his social media at the time. "I love you with all my heart, my beautiful blessings from god [sic]."
Article continues below advertisement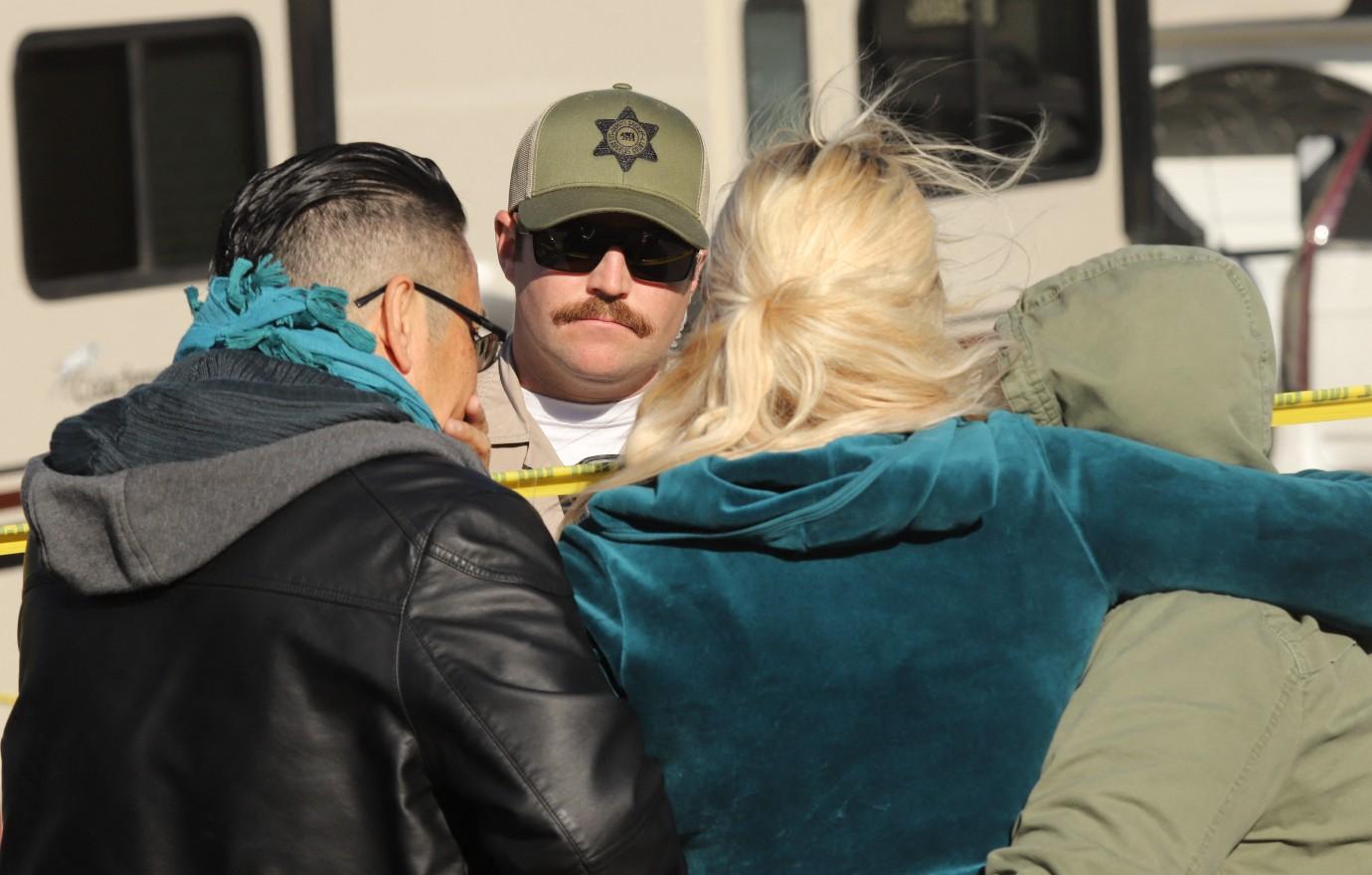 On Sunday, November 6, the Leave It Up To Me singer's brother Nick Carter also confessed he was "heartbroken" by the tragic news of his little brother's death.
"Even though my brother and I have had a complicated relationship, my love for him has never ever faded," he captioned a series of childhood photos. "I have always held onto the hope, that he would somehow, someday want to walk a healthy path and eventually find the help that he so desperately needed."
"Sometimes we want to blame someone or something for a loss. But the truth is that addiction and mental illness is the real villain here," he added. "I love you Chizz., now you get a chance to finally have some peace you could never find here on earth….God, Please take care of my baby brother."
AP reported Martin's statement.