Exclusive
Aaron Carter's Ex Melanie Martin Files For Restraining Order, Accuses Him Of Breaking Her Ribs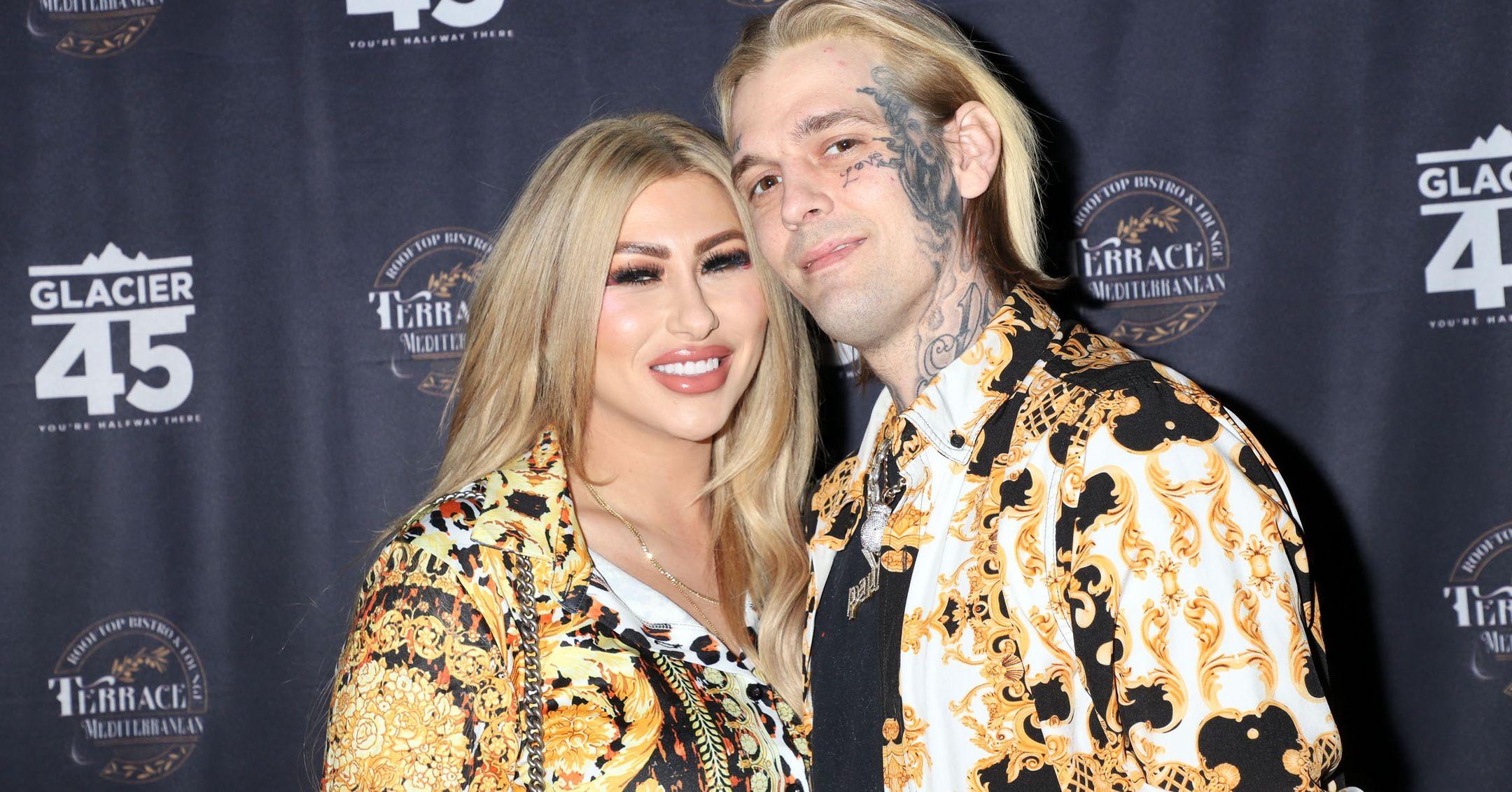 Aaron Carter's ex Melanie Martin is pleading with the court for protection from the singer.
According to court documents obtained by Radar, the 34-year-old filed a petition in Los Angeles Superior Court on Monday.
Article continues below advertisement
She claims Carter attacked her on February 21. Martin claims they got into a fight about her talking to another man when they were broken up.
"He punched me in the left rib and pushed me. I didn't feel the pain till a few days later, then left the house because he threatened to give me a restraining order then I went to Kaiser, my doctor and took X-rays. 3 broken ribs," she wrote.
Martin claims Carter is the reason for the broken ribs. She claims this is the first time he's ever gotten physical like this with her.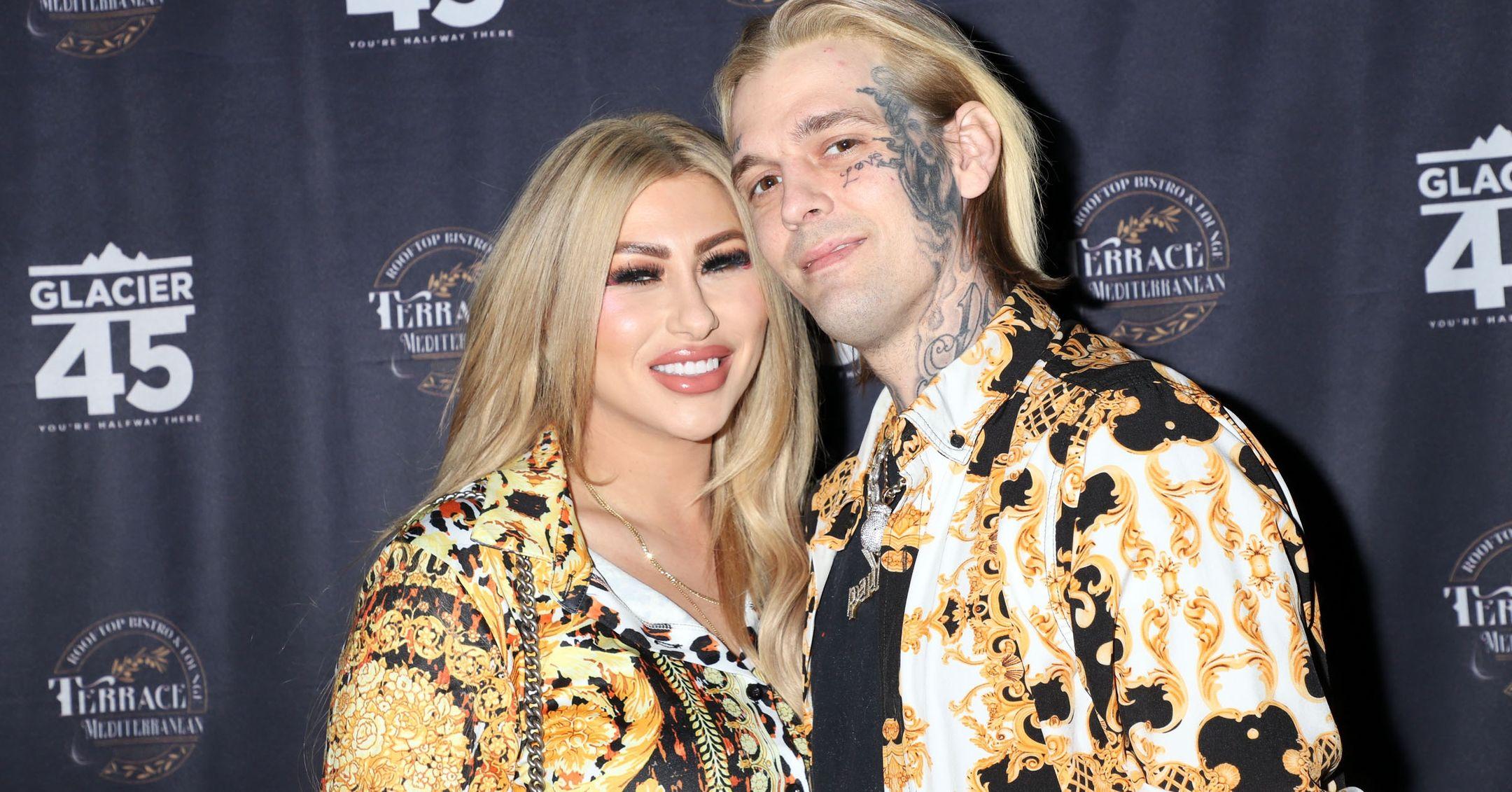 Article continues below advertisement
She added, "He is upset that I talked to another man so he got violent because he is upset. He tried to threaten me with a fake allegation If I didn't leave after and all my things were still at the house and my baby as well."
Martin says Carter threw her and the baby out "on the streets" and they were forced to stay at a friend's house.
In the petition, Martin says she wants protection from Carter for both her and their son Prince Carter.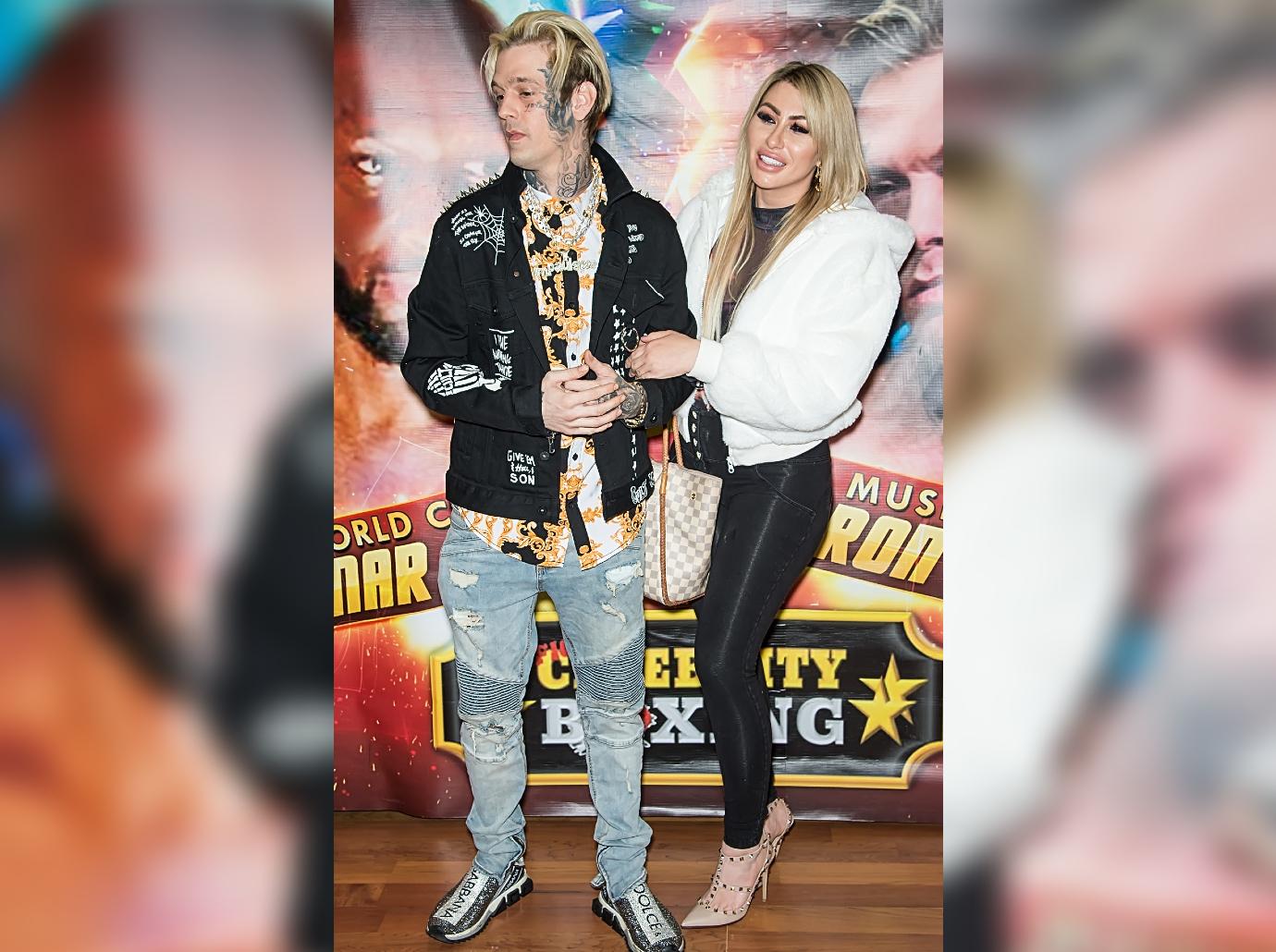 Article continues below advertisement
She says the Department of Child and Family Services is threatening to remove the child if he is in the hands of the father. "I will be with the child, not the father until the court decides," she writes.
"I think he needs to go to anger management ASAP," she writes. Martin also adds Carter has a pistol and 3 other firearms that she wants to be seized.
Martin also wants Carter kicked out of their home.
The restraining order comes days after Carter announced the split on Twitter. He said, "My relationship has come to a point where we have to part ways. Please respect my privacy at this time. Thank you."
"I have no intentions on being in any relationship anytime soon. I'm too scarred and I can't trust any woman. So I'm going to protect my soul and my heart at this time," he added,