Exclusive
50 Cent Scores Small Victory In Court Battle With Remy Martin Over Cognac Bottle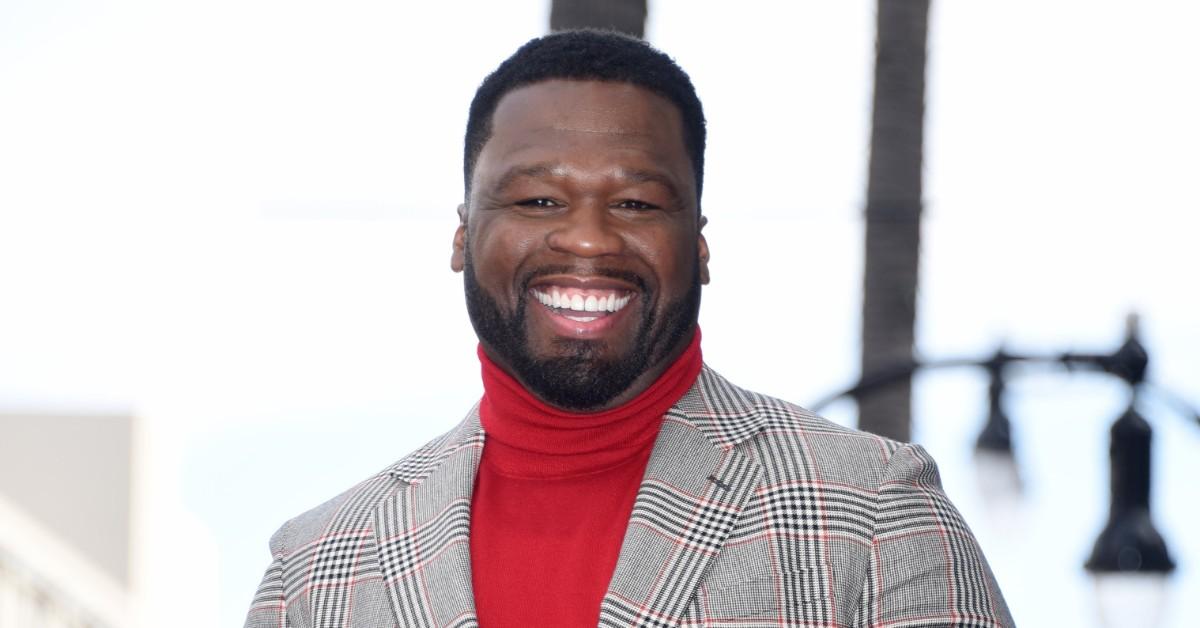 50 Cent is making progress in his attempt to dismiss the federal lawsuit brought against him by the makers of Cognac.
According to court documents obtained by Radar, a judge has set an expedited hearing in 50's battle with E. Remy Martin & Co — the company that produces the liquor.
Article continues below advertisement
Back in August 2021, Remy Martin sued 50 Cent's Sire Spirits over its Branson cognac bottle design.
Remy Martin said 50's company had infringed on its "trade-dress and design-patent rights" with the release of a jewel-shaped glass cognac bottle in 2020.
Remy said their bottle became famous from "extensive advertising, promotion, and sales over the past 35 years."
The legendary French company said 50's company produced a bottle that looked like their famous bottle in a "blatant attempt" to steal from their hard work.
Article continues below advertisement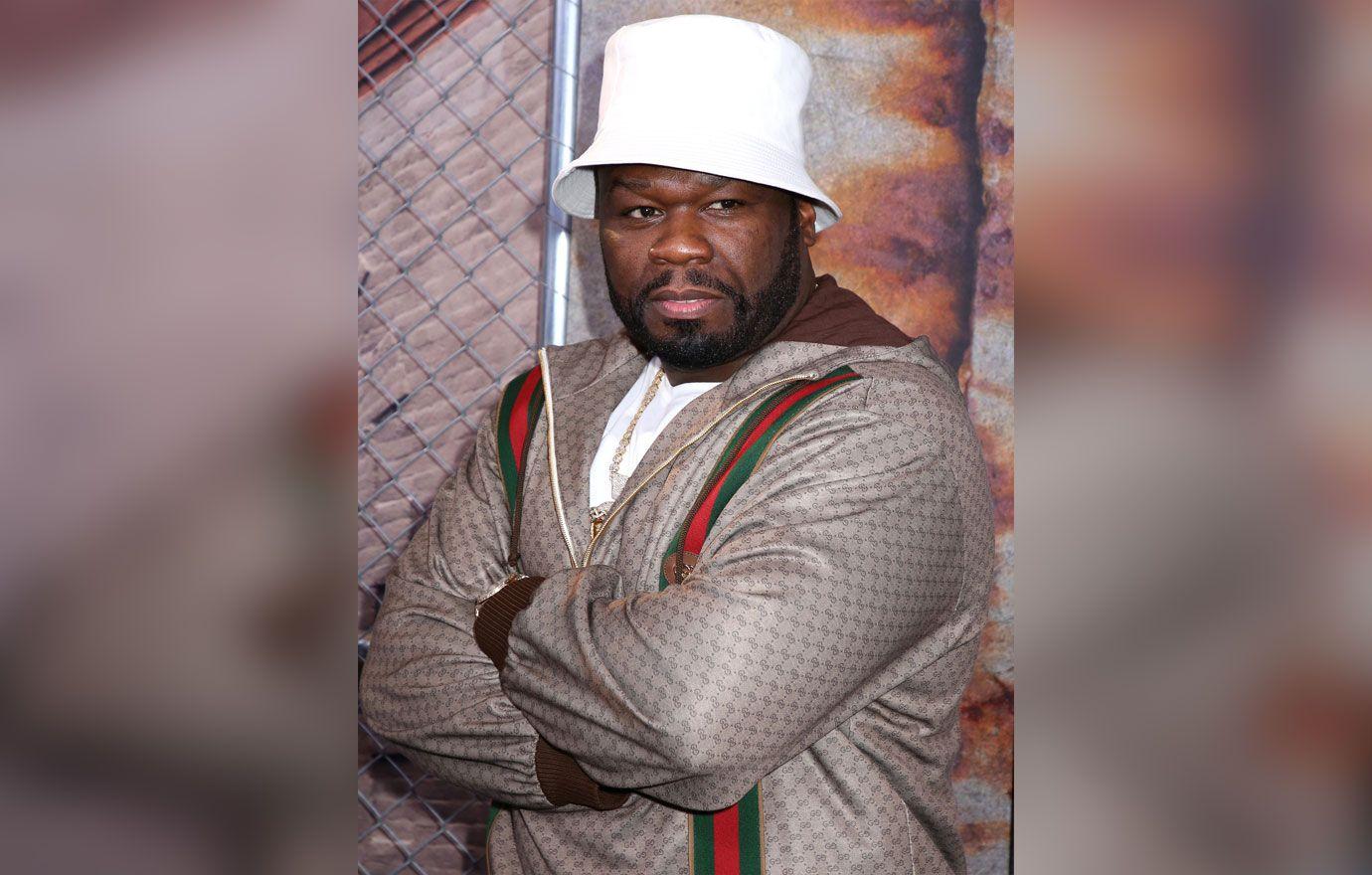 Article continues below advertisement
50's company recently fired back at the lawsuit denying all allegations of wrongdoing. Sire Spirits then countersued Remy Martin asking the court to order its bottle did not infringe on Remy's rights.
Remy then attempted to dismiss 50's countersuit and strike Sire Spirits' affirmative defenses. A day later, the judge presiding over the case denied the motion without even receiving a reply.
The Judge found Sire Spirits' counterclaims and defenses—including the invalidity of Rémy Martin's patent—to be sufficiently pled and "common-place in patent infringement lawsuits."
Then, the judge ordered an expedited proceeding to determine the scope of Remy Martin's patent.
Article continues below advertisement
50's attorney tells Radar, "Our position continues to be that there has been no infringement of any kind. We intend to vigorously pursue all claims and defenses including invalidating certain patents and trade dress purportedly held by Remy Martin. This is a dispute that Sire Spirits did not start, but we will do everything in our power to finish."
As RadarOnline.com previously reported, 50 is also dealing with a separate legal battle where he's trying to collect $50k owed from Love & Hip Hop star Teairra Mari.