Exclusive
50 Cent's Lawyer Grilled 'Love & Hip Hop' Star Teairra Mari For Three Hours In Court Over $50k Debt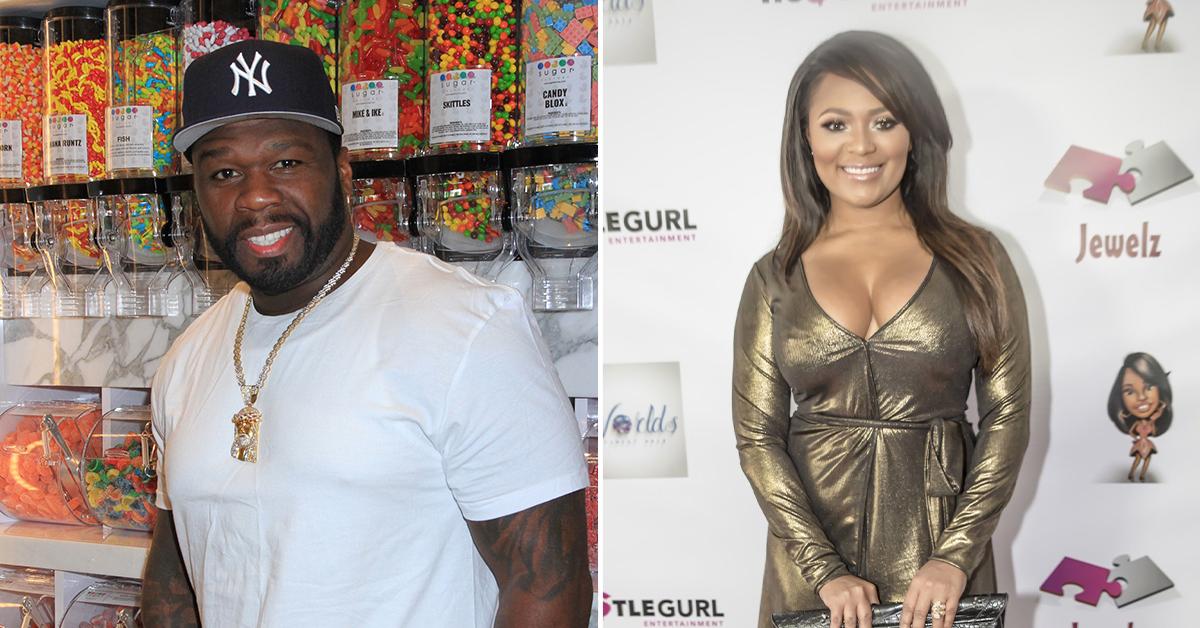 50 Cent made big progress in his attempt to collect on money owed to him by Love & Hip Hop star Teairra Mari.
According to court documents obtained by Radar, earlier this month, Mari finally showed up for a debtors' examination.
Article continues below advertisement
50 Cent is owed nearly $50k from the reality star. He won $30k in attorney fees after convincing a judge to dismiss a lawsuit she filed against the mogul and her ex-boyfriend.
in the suit, Mari said her ex leaked an explicit photo of her online. 50 then reposted the image on his social media. She demanded damages but 50 said the image was already viral before he published it.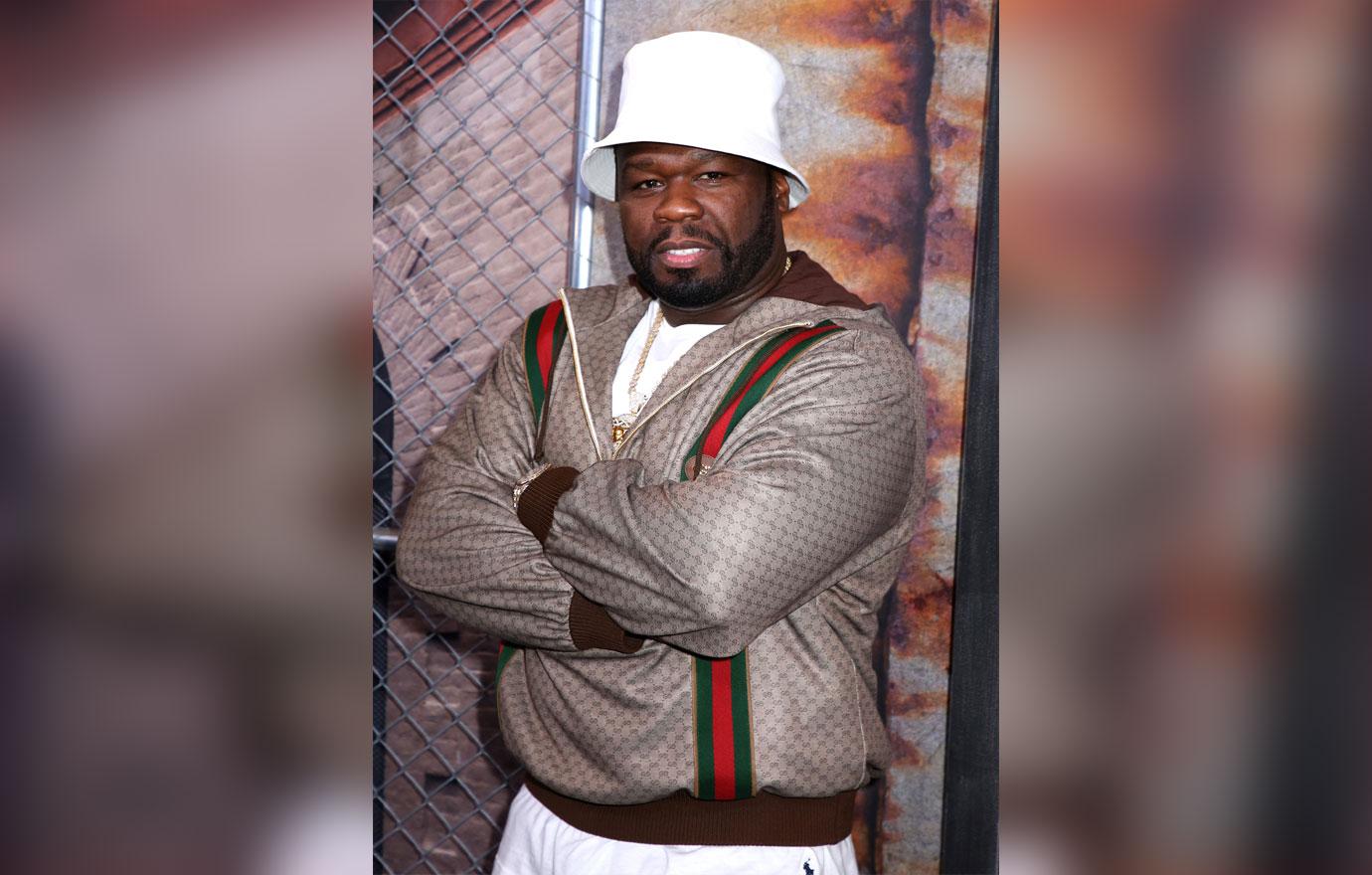 Article continues below advertisement
A judge sided with 50 and dismissed all claims against him. He then awarded him his legal fees. The rapper has struggled to collect the money for years.
The court has hit her with nearly $20k in additional sanctions/fines for failing to participate in the proceedings.
His lawyers accused Mari of failing to provide her bank statements or answer questions about her sources of income. At one point, she claimed she was unable to attend a hearing because she lived in Georgia.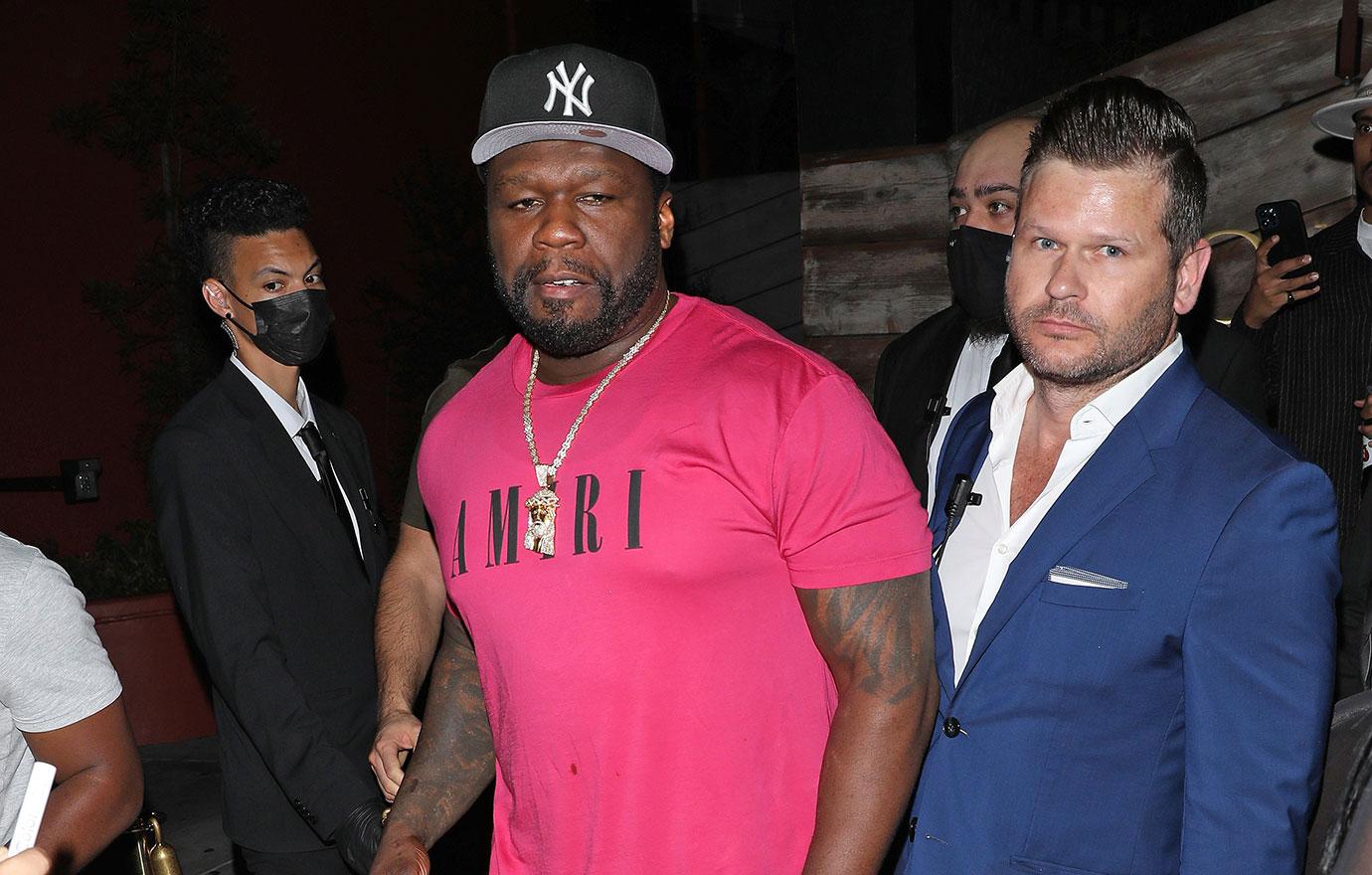 Article continues below advertisement
That lead to 50 hiring a private investigator who tracked Mari down to an address in Los Angeles. After he informed the court of his findings, Mari reached a deal with the mogul to appear in court.
They set a date for April 20 for Mari to appear with her financial records and to answer questions under oath.
The court documents note Mari testified from 9:30 AM until 12:51 PM on the day in question. She also told the court she responded to the various demand for answers from 50 Cent.
Article continues below advertisement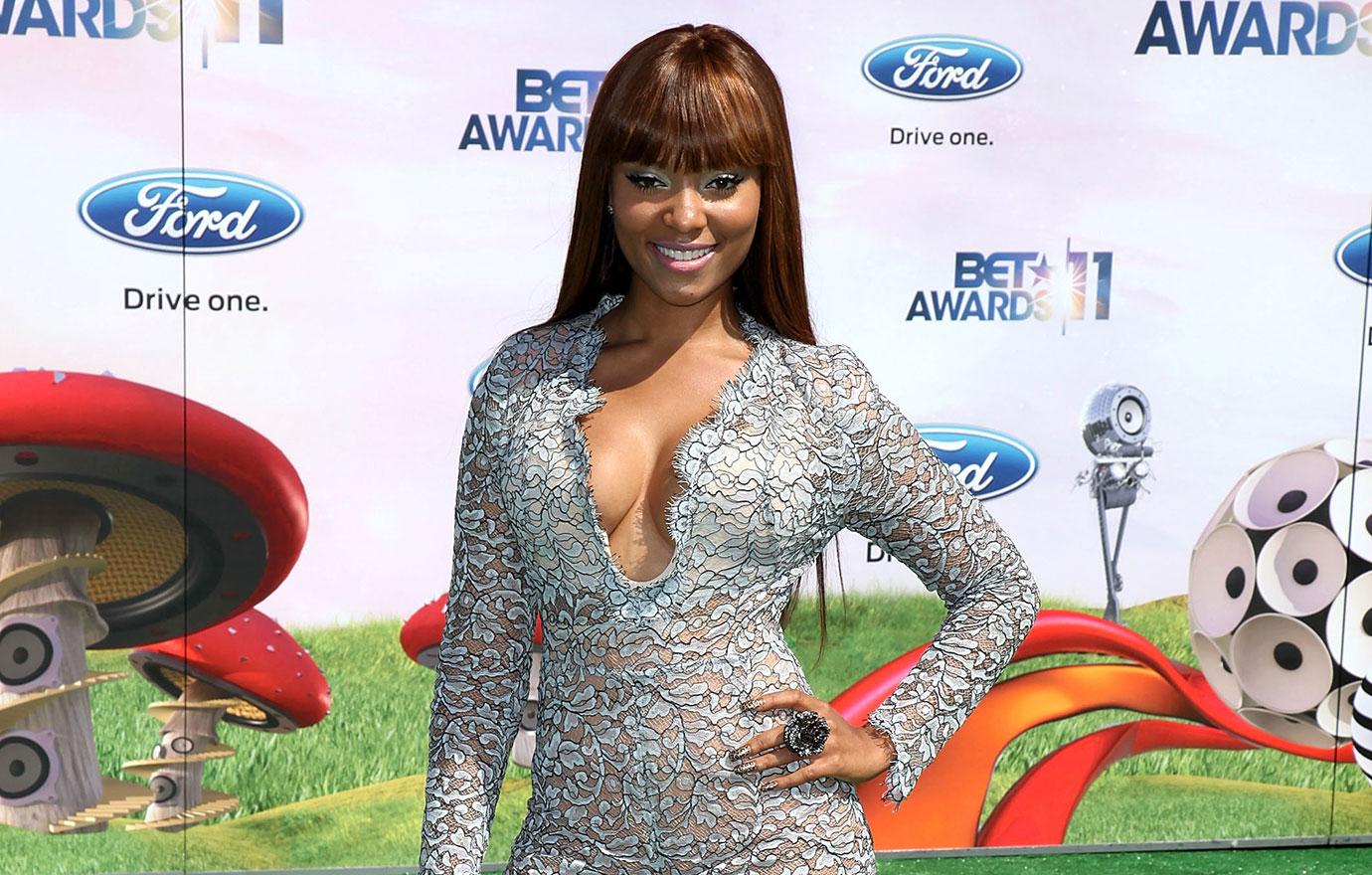 Prior to the examination, the rapper's team said Mari had "been the subject of repeated sanctions by this Court but has been seemingly unswayed by such actions and has not paid any money towards the Judgment or sanctions against her, making the increased penalties associated with a finding of contempt necessary."
50 is set to use the information he gained during the exam to collect the money he's owed.