Exclusive
'Love & Hip Hop' Star Teairra Mari To 50 Cent: I Have No Assets For You To Seize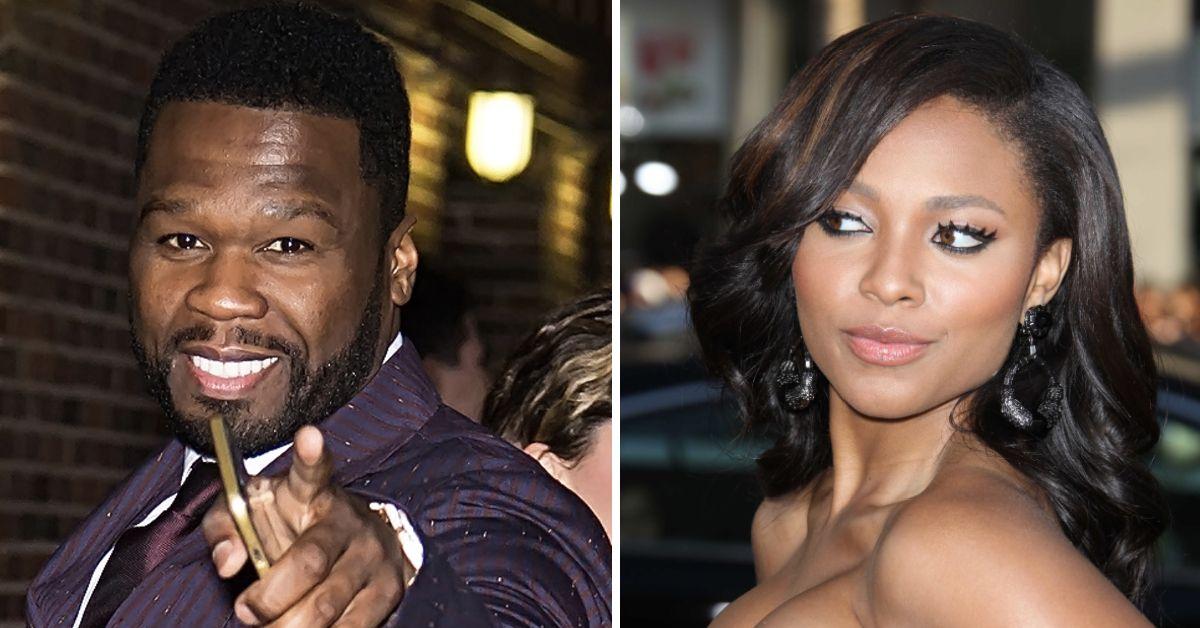 50 Cent's battle with Love & Hip Hop star Teairra Mari over a nearly $50k debt has hit another roadblock.
As RadarOnline.com first reported, the reality star finally showed up at court for a financial examination. 50 Cent had been trying to track her down for months and even had to hire a private investigator at one point.
Article continues below advertisement
Mari originally sued her ex-boyfriend for posting an explicit photo of her online and 50 Cent for reposting that image. The rapper argued the photo had gone viral by the time he posted it.
The judge agreed with 50 and dismissed all claims against him. The mogul was then awarded $30k from Mari to cover his attorney fees.
Article continues below advertisement
For over a year, 50 has been trying to collect on money but has been unsuccessful. He accused her of refusing to appear in court or even turn over her bank statements.
The Power producer was awarded nearly $20k in additional fees from Mari for her refusal to participate.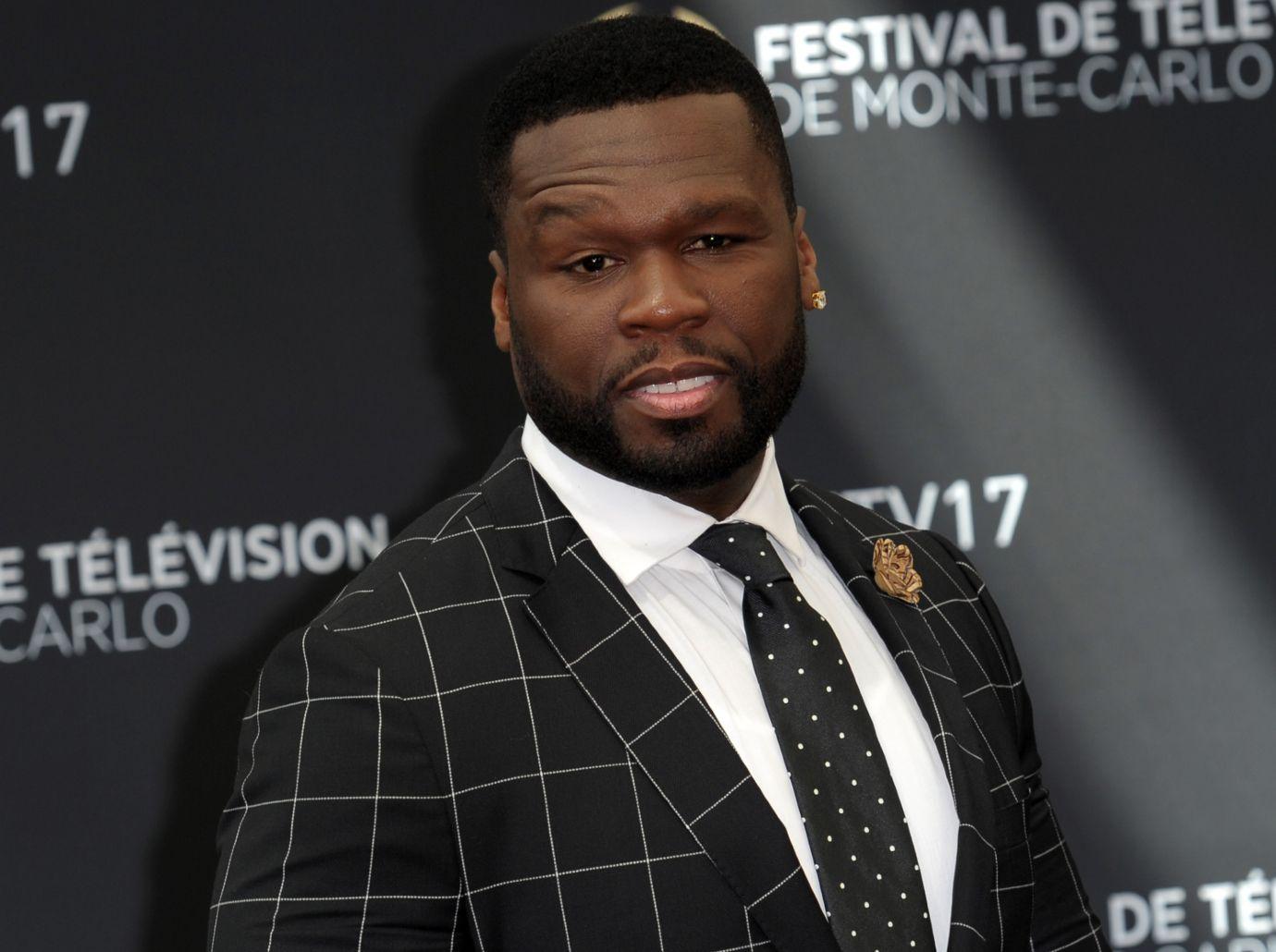 Article continues below advertisement
At the recent hearing, Mari appeared via Zoom and finally turned over at least a portion of her financial statements.
In a new filing, 50 said he learned that Mari has no fixed address but "states that she recently moved to Georgia to stay with a friend in search of work."
Mari "claims to have virtually no assets and virtually no sources of income and not have had any kind of employment since late 2019."
The reality star told the court that she receives a "minimal income" through sponsored Instagram posts. Mari also told the court that she launched her own skincare business called "Hunniface" but has received minimal income.
Article continues below advertisement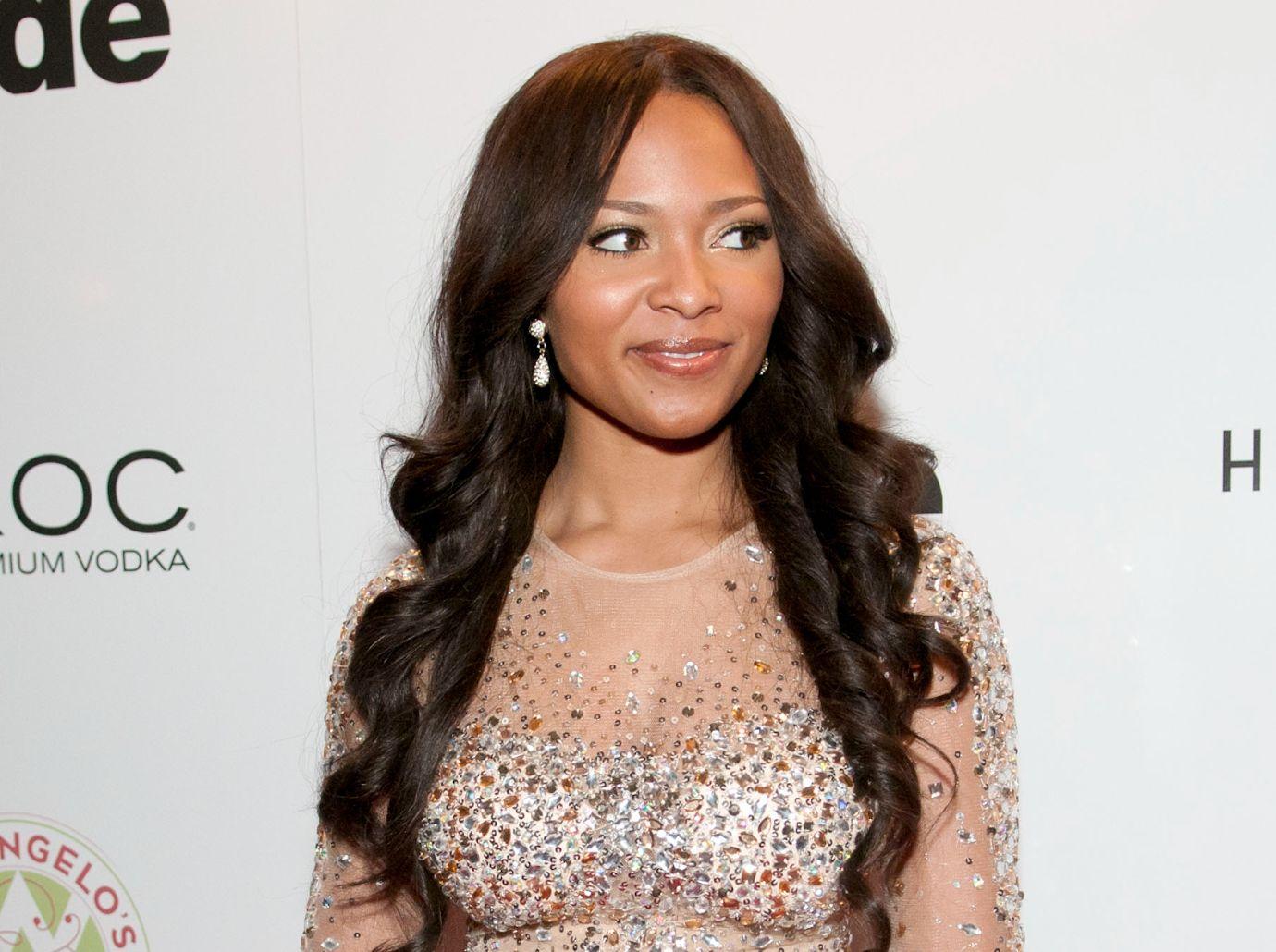 When pressed about her sources of income, Mari told 50's lawyer that she was only seeking employment in the entertainment industry and "has no interest in a "nine to five" job."
Mari said she was open to a payment plan to "satisfy the judgment" but 50 said she didn't propose any specific terms for a plan.
Article continues below advertisement
50 said he "remains open to any such proposal, though it is difficult to understand how [Mari] would begin making payments while claiming that she has no income and no assets."
The rapper said he will continue to search for any assets owned by Mari. He will also be seeking additional legal fees for having to drag the VH1 star back to court.