'Disgusting And Disrespectful' 50 Cent Seen Clubbing Hours After Mocking Michael K. Williams' Death On Instagram
50 Cent is as cold and callous as they come.
Article continues below advertisement
Hours after the 46-year-old rapper mocked the recent passing of actor Michael K. Williams – who died tragically over the weekend at the age of 54 following a suspected drug overdose – Fifty headed out to the club for a carefree night on the town.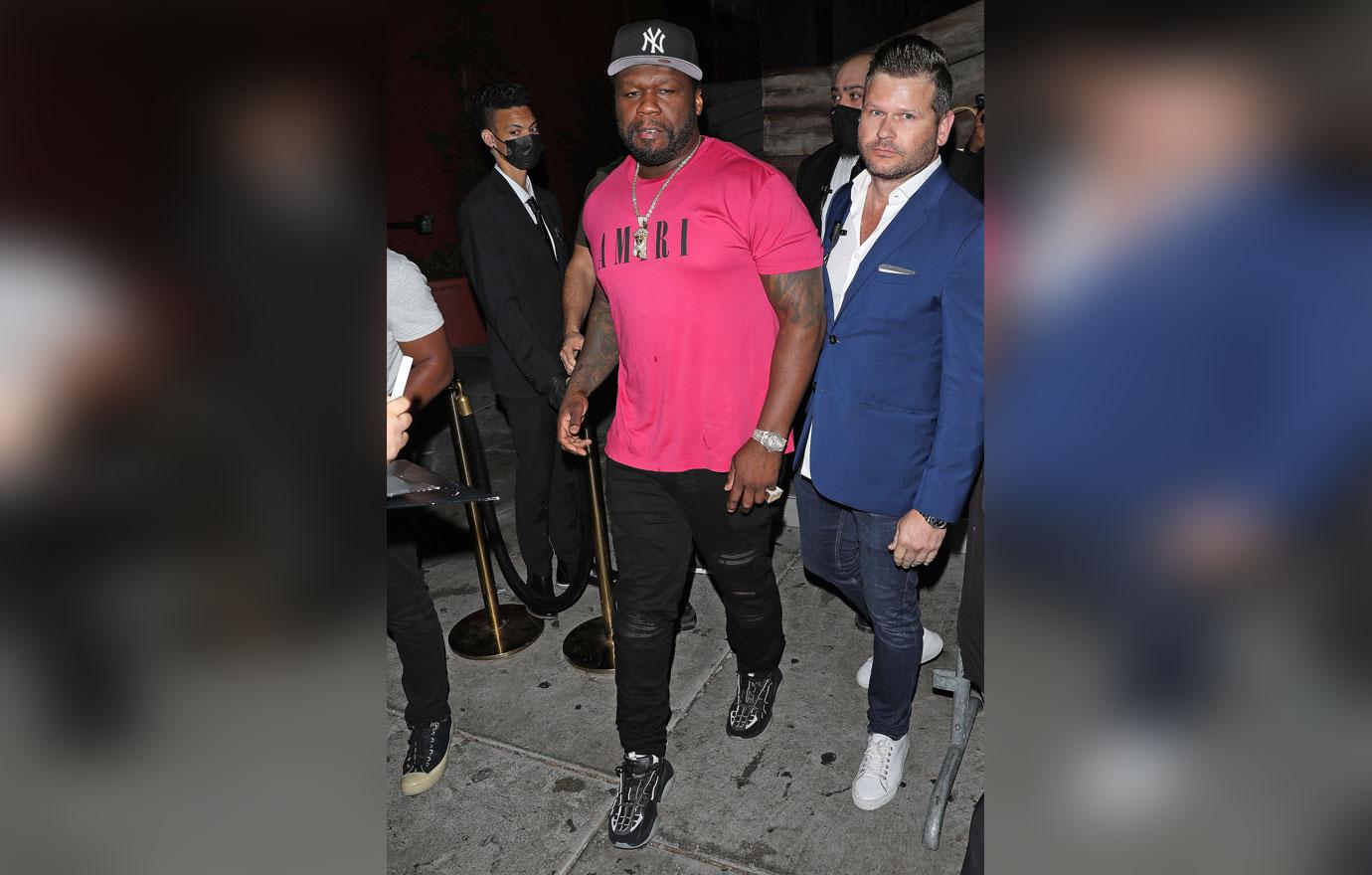 Article continues below advertisement
The proud Instagram troll showed up to Poppy in West Hollywood with a few friends, wearing a hot pink T-shirt, black pants, a black New York Yankees baseball cap and black kicks. He was also iced out with a flashy chain and large wristwatch.
Fifty did not seem to have a care in the world, even though his name was still (and is still) being dragged online.
As RadarOnline.com previously reported, Williams was found unresponsive in his Brooklyn, New York, penthouse by his nephew on Monday afternoon. A short time later, he was pronounced dead by law enforcement officers, who said they discovered drug paraphernalia in his apartment. At this time, they believe he overdosed on heroin or fentanyl.
Article continues below advertisement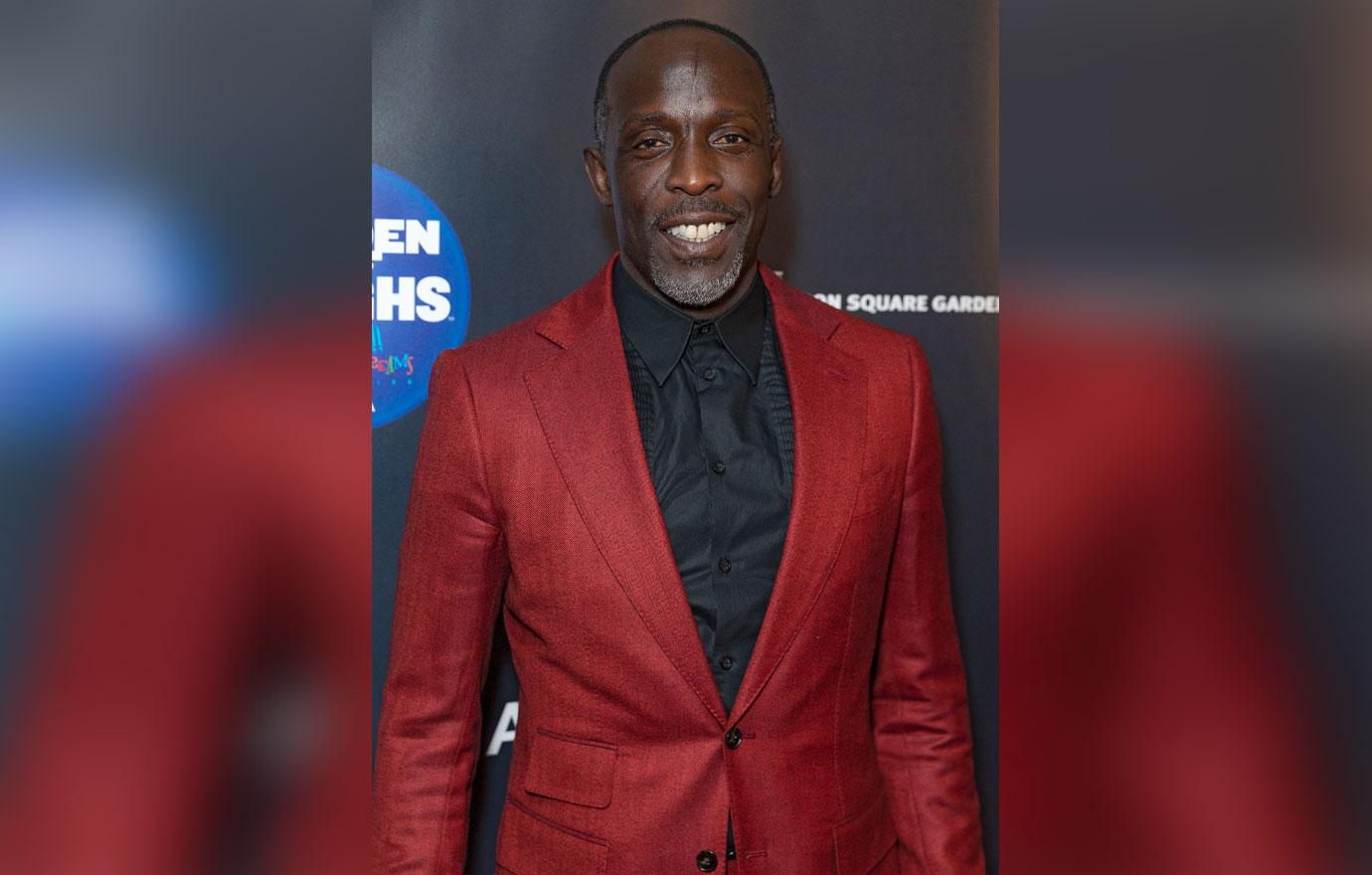 Almost as quickly as news broke did fellow actors, musicians, activists and fans begin mourning the Wire and Lovecraft Country star on social media.
But not Fifty.
The music producer-turned-mogul decided the time was ripe to promote his show, Power Book III: Raising Kanan, and his liquor brands, Branson Cognac and Le Chemin Duroi.
When that post drew blowback, he swapped it for one that dredged up their old beef.
Article continues below advertisement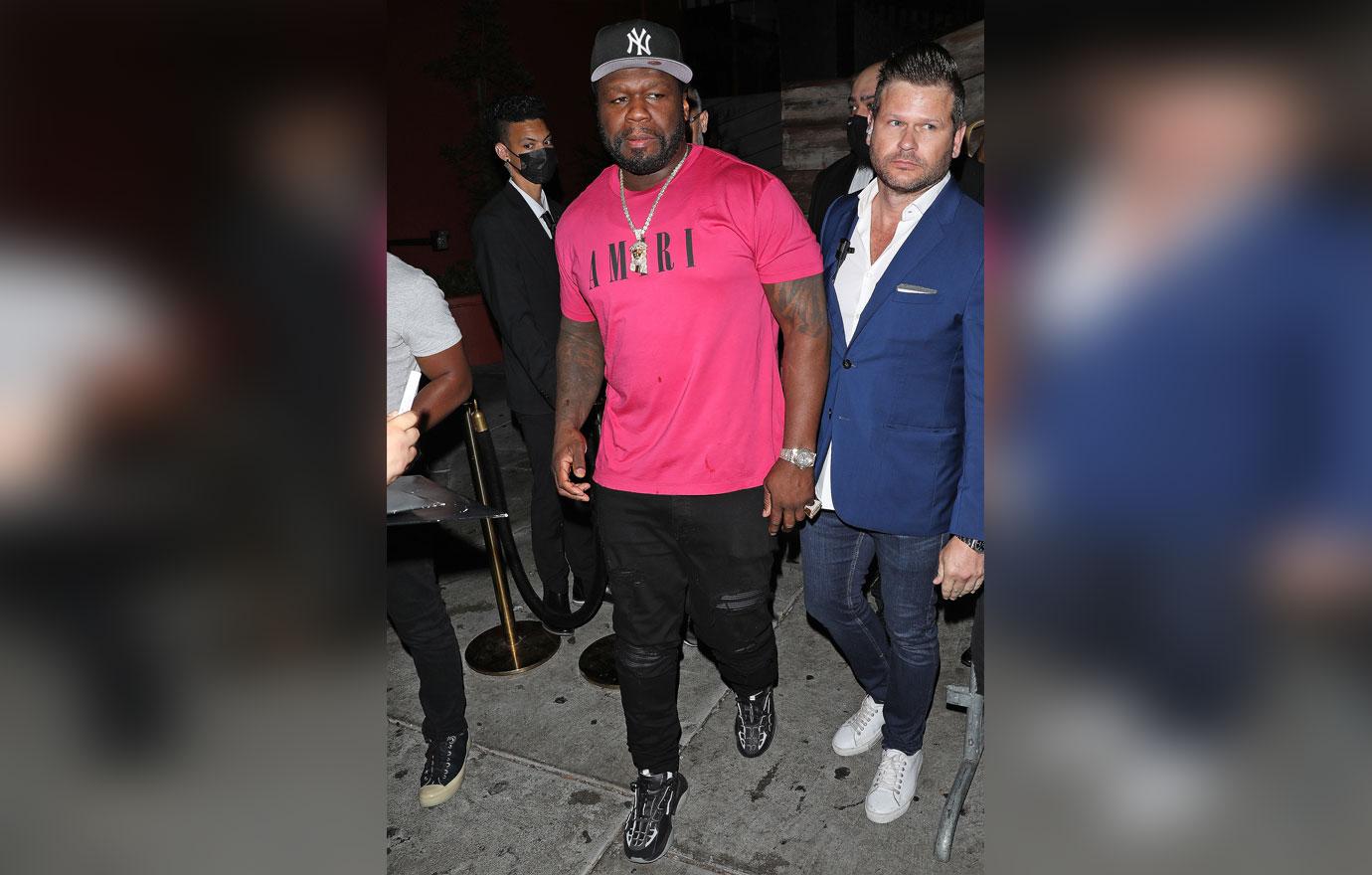 Fifty's first post was a screenshot of the New York Post's headline about Williams' death. He captioned the image, "Damn if you didn't see Raising Kanan check it out that fentanyl is no joke, killing the clientele."
"R.I.P.' Micheal K. Williams," the rapper added, spelling the actor's first name incorrectly. He also included hashtags for his booze labels as well as his liquor delivery service, Bottle Rover.
Article continues below advertisement
After receiving an influx of critical comments, Fifty deleted that post and replaced it with a screenshot of a 2018 article detailing their "feud," which began after Williams showed support for James "Jimmy Henchman" Rosemond, who was found guilty of hiring a hitman to kill Lowell "Lodi Mack" Fletcher, a friend of the rapper.
"Don't ever try to understand me i'm different. I don't do all the fake love s--t," he captioned the since-deleted post.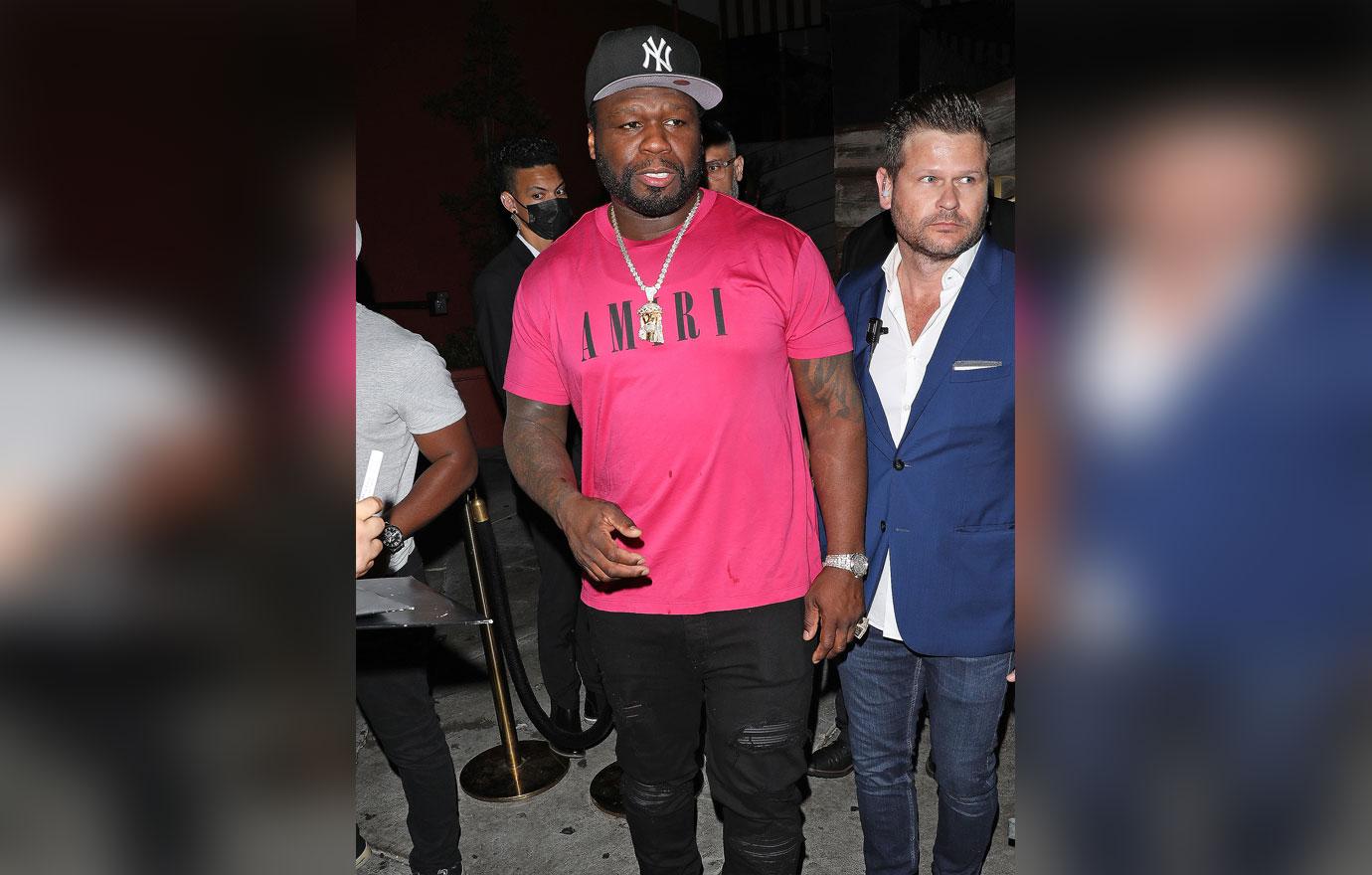 Article continues below advertisement
At the time of their alleged beef, Fifty shared photos of Williams in gay sex scenes from The Wire, which he captioned, "LOL Old Omar how much they pay you to play a punk PUNK. Mind your business da f--k wrong wit you."
At least the man is consistent – "disgusting and disrespectful," but consistent.
Though neither of Fifty's recent posts are active on his Instagram page, screenshots of them live on Twitter, where he is being understandably trashed.
"50 Cent really used the suspected fatal overdose of Michael K. Williams to promote his cognac, champagne and alcohol delivery service - respectively in the hashtags," tweeted Perez Hilton, who's also been known to troll celebrities.
"@50Cent should go to jail for that post," added another Twitter user, while a third wrote, "50 Cent is my favourite rapper ever, but this is disrespectful as hell and corny, he is a b---h for that, can't defend the n---a no mo, RIP Michael Williams."
Article continues below advertisement
Apparently, Fifty took another jab at the late actor in a since-deleted post on his official Facebook page that read, "New caption alert hey jimmy ya man od'd [laugh-cry emoji]."
One quick-thinking critic – who managed to snag a screenshot of the insensitive post – shared it to Twitter, writing, "50 Cent is honestly disgusting and disrespectful as hell for this post smh. So lame for this... Sending my condolences to the family of Michael K. Williams."