Michael K. Williams Seen All Smiles In Los Angeles Weeks Before Tragic Overdose
Michael K. Williams appeared to be in good spirits as he walked the red carpet for Jennifer Hudson's Respect only four weeks before his tragic death.
On August 8, the actor was photographed at the premiere for the Aretha Franklin biopic in Los Angeles. He arrived in a bright green jumpsuit with a pair of white dress shoes.
Article continues below advertisement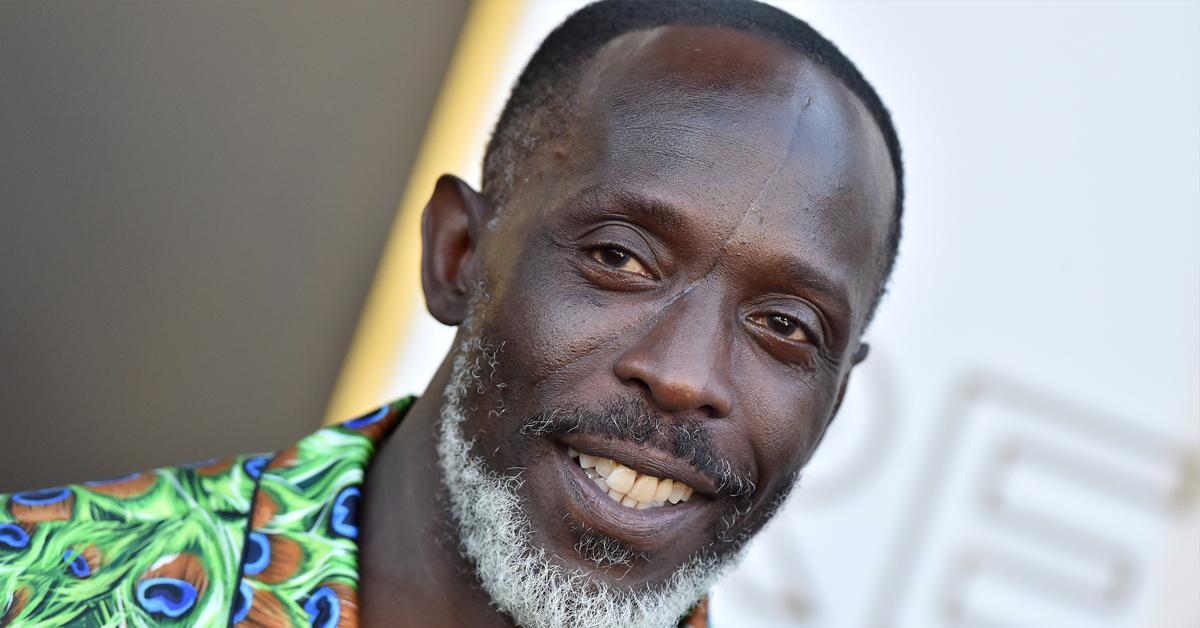 Article continues below advertisement
As RadarOnline.com previously reported, Michael's nephew arrived to The Wire actor's apartment this morning and found him dead in the living room. The police were immediately called to the scene.
New York Post broke the story, law enforcement pronounced Michael dead at the scene and found drug paraphernalia scattered around him. Sources told the outlet they believe he overdosed on heroin or fentanyl.
Article continues below advertisement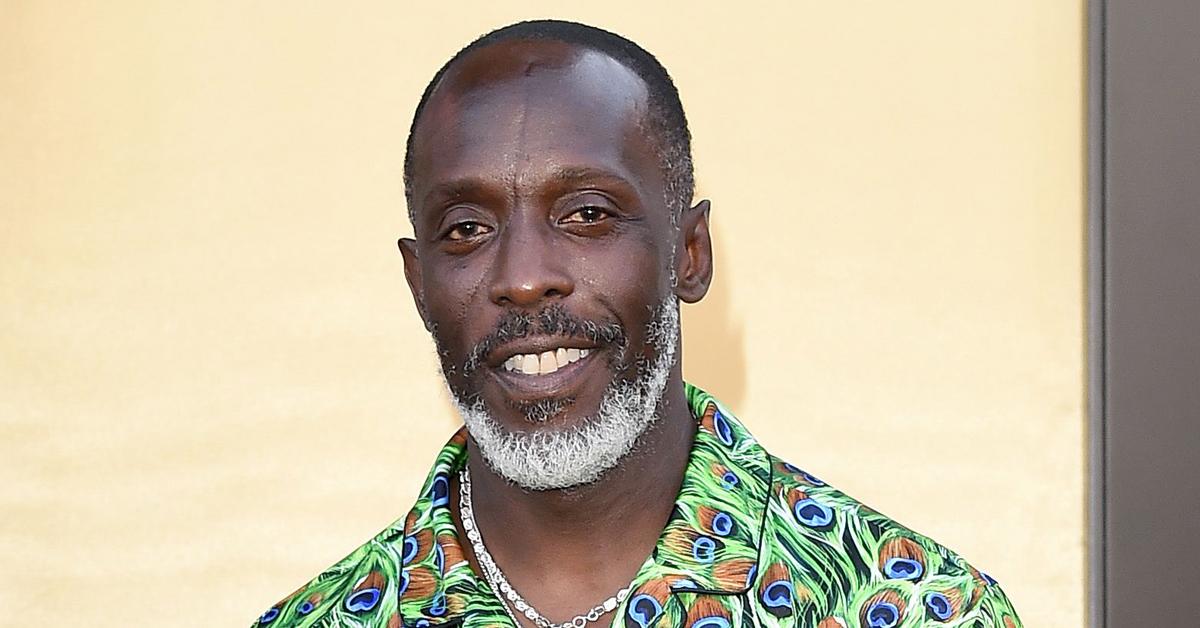 A police insider revealed, "No foul play indicated. No forced entry, the apartment was in order."
Article continues below advertisement
The actor had been outspoken about his past troubles with drug addiction. In 2016, during an interview, he talked about walking into a New Jersey church seeking help to get off drugs.
He said, "When I came through those doors, I was broken. … This was, I would say, around the … third season of The Wire.'
Article continues below advertisement
He talked about the pastor who saved his life, "I was on drugs. … I was in jeopardy of destroying everything I had worked so hard for, and I came in those doors, and I met a man who had never even heard of 'The Wire,' much less watched it."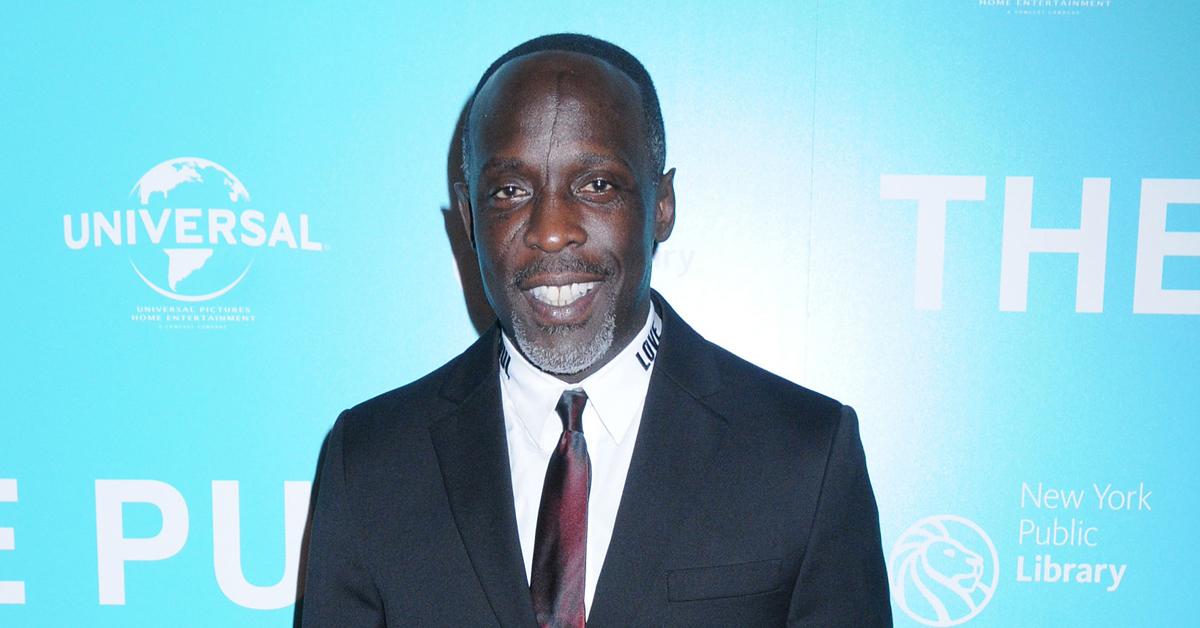 Article continues below advertisement
Michael K. Williams' HBO costar Isiah Whitlock tweet, "Shocked and saddened by the death of Michael K Williams. One of the nicest brothers on the planet with the biggest heart. An amazing actor and soul. May you RIP. God bless."
His friend Wendell Pierce wrote an emotional note, "If you don't know, you better ask somebody. His name was Michael K. Williams. He shared with me his secret fears then stepped out into his acting with true courage, acting in the face of fear, not in the absence of it. It took me years to learn what Michael had in abundance."