18-Year-Old Mother Who Married Her 61-Year-Old Godfather Releases Second Tune After Followers Continue To Criticize The Odd Couple
18-year-old Deja Haugabook, who married her 61-year-old godfather Mike Haugabook, continues to make the most out of her 15 minutes of fame by releasing her second track titled, Put Em On Da Glass.
In the lyrics, the teenage mom appeared to have no care in the world about her critics, who continue to hassle her about her marriage.
Article continues below advertisement
Deja seemed to be dissing her haters and defending her husband, who had been open and proud of their marriage. Her lyric, "If you like what you got, then putting them on the glass," appeared to be telling the tale of their relationship.
Most of the words in the melody sounded just like any other rap music with very X-rated lines. Deja raps the tune to provoke her followers, who spill negative thoughts towards her and Mike.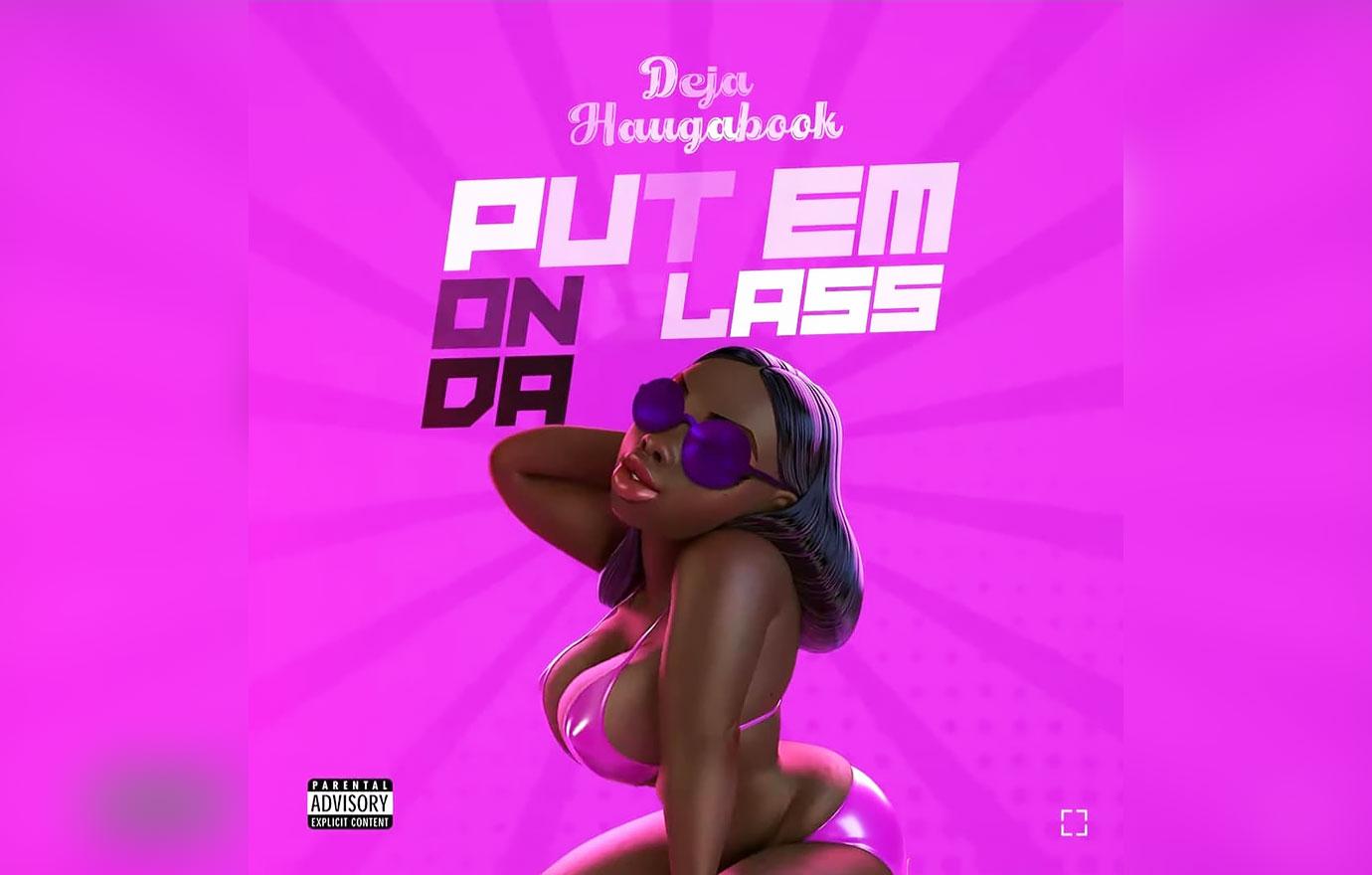 Article continues below advertisement
Some of the commenters were quite pleased with her song but not so much about her marriage. One YouTuber user said, "This sound good I hope she can leave this marriage and thrive so much better."
Another troll is "convinced" Deja's in the relationship for "fame" writing, "I'm convinced she made up her marriage for fame. Which kinda upsets me because there's real girls out here dealing with being touched on and have horrible trauma and mental issues."
Deja dropped her first track earlier this month, claiming it was inspired by the backlash she received over her marriage.
"After all the hype about my marriage, I just had to drop a song," she captioned the song. In her first single, she included "age is nothing but a number" to address the massive age gap between her and Mike, who is over 40 years her senior.
Article continues below advertisement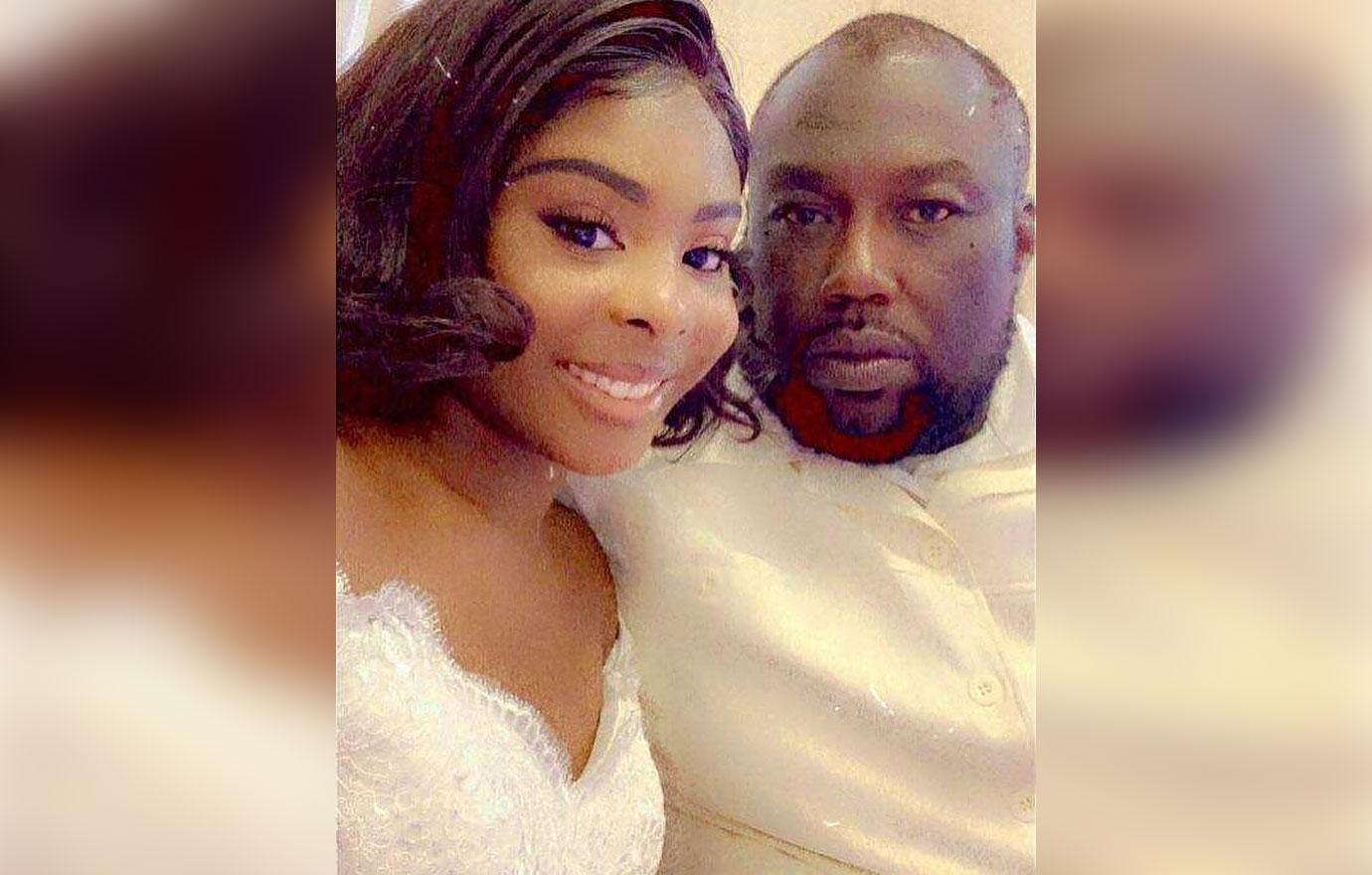 As RadarOnline.com previously reported, the couple became an instant internet sensation after tying the knot in September. The pair started to garner attention when they shared their wedding pictures on social media that quickly circulated all over the platform.
Article continues below advertisement
Mike defended their relationship claiming the negative responses stem from girls who "are jealous of my wife."
"It seems like I'm the only n---a in this town [to] have something to talk about," he wrote on his Facebook page. "Look like you little girls are jealous of my wife but keep on promoting us. I love it."
Following the unpleasant reaction he received from followers, Mike, who allegedly used to date Deja's mother, compared himself to Jesus.
During an Instagram Live, the Florida man said he's had enough of people criticizing him without solid proof before mentioning some passage from the Bible that stated Jesus once said, "They're having me crucified with no evidence."