18-Year-Old Deja Haugabook, Who Married Her 61-Year-Old Godfather, Drops Diss Track For Critics: 'Age Is Nothing But A Number'
The newlyweds from Florida, Mike Haugabook and Deja, who recently went viral due to their massive age gap, have dropped a tune about their marriage after facing backlash.
18-year-old Deja decided to drop the song that featured lyrics defending her marriage to her 61-year-old godfather.
Article continues below advertisement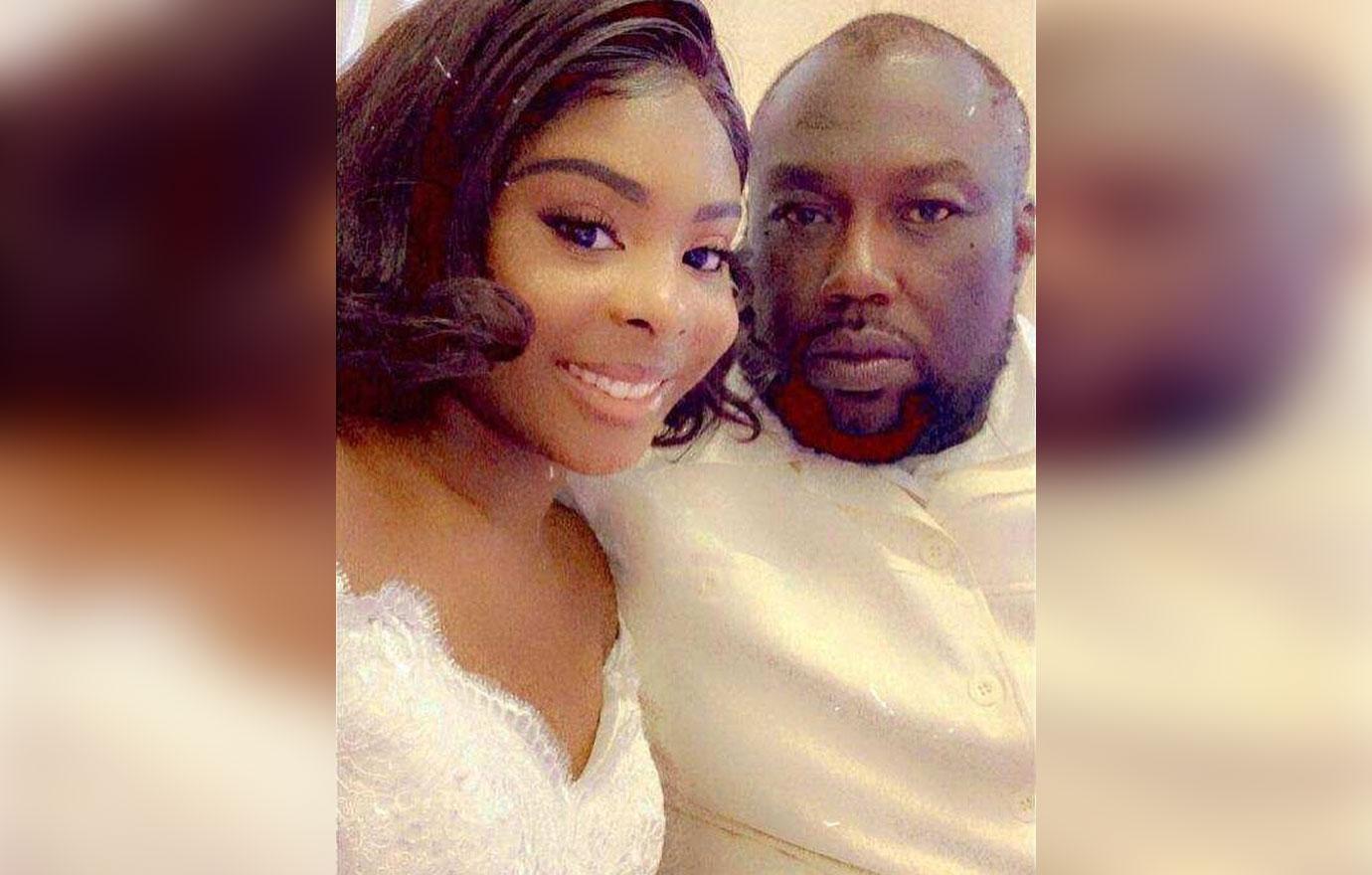 The lyrics include "Age is nothing but a number", as Deja raps about her relationship. The pair debuted their song on their YouTube channel writing, "After all the hype about my marriage, I just had to drop a song."
In the song, which has X-rated lines, Deja said nobody could change her opinion about the relationship. She rapped, "ain't non these h--s can say that'll make me change," and "pu--y tight so he had to drop that bling on it."
Article continues below advertisement
Some commenters are still unhappy after learning about the couple's situation, with one user calling Deja a "baby" and saying Mike should be "right beside R Kelly." Another said, "Love the song. Not the situation that's going on."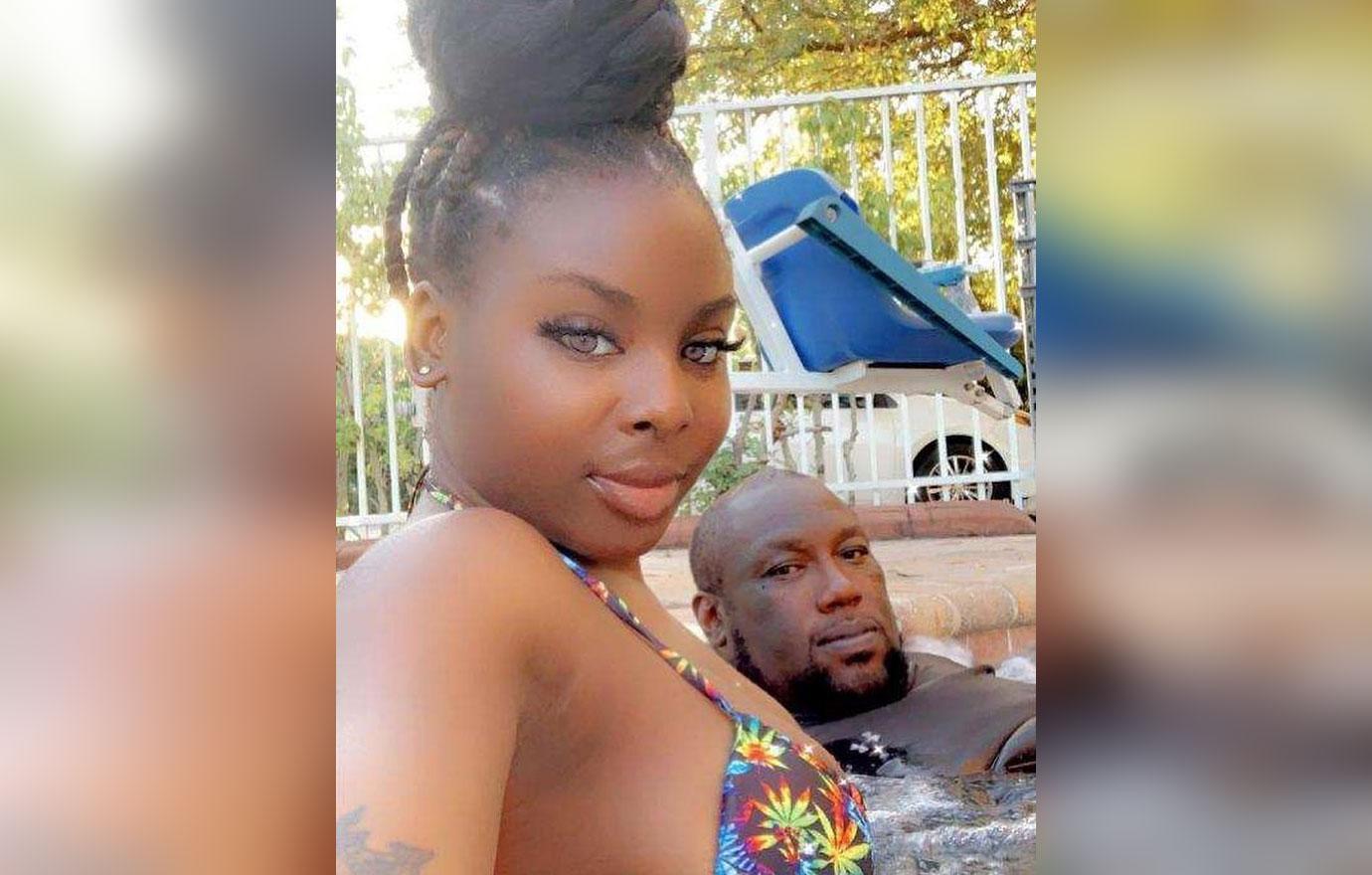 Article continues below advertisement
The couple previously told their fans and followers that they would create a channel on the platform to spill the beans on the tale of their relationship after being heavily criticized by internet users. However, the duo claimed going viral was never their intention.
"We didn't ask to go viral, I made a simple life, but yall get us barbed," she said via her Instagram Live recently.
After drawing backlashes from the public, Mike, who had also allegedly dated Deja's mother in the past, compared himself to successful athletes such as Michael Jordan and Tom Brady, claiming the two also have to face many haters like himself.
Article continues below advertisement
As RadarOnline.com previously reported, the couple started to garner attention on social media when they tied the knot in September. They later shared their wedding photos on their Facebook page and were circulating quickly on the site.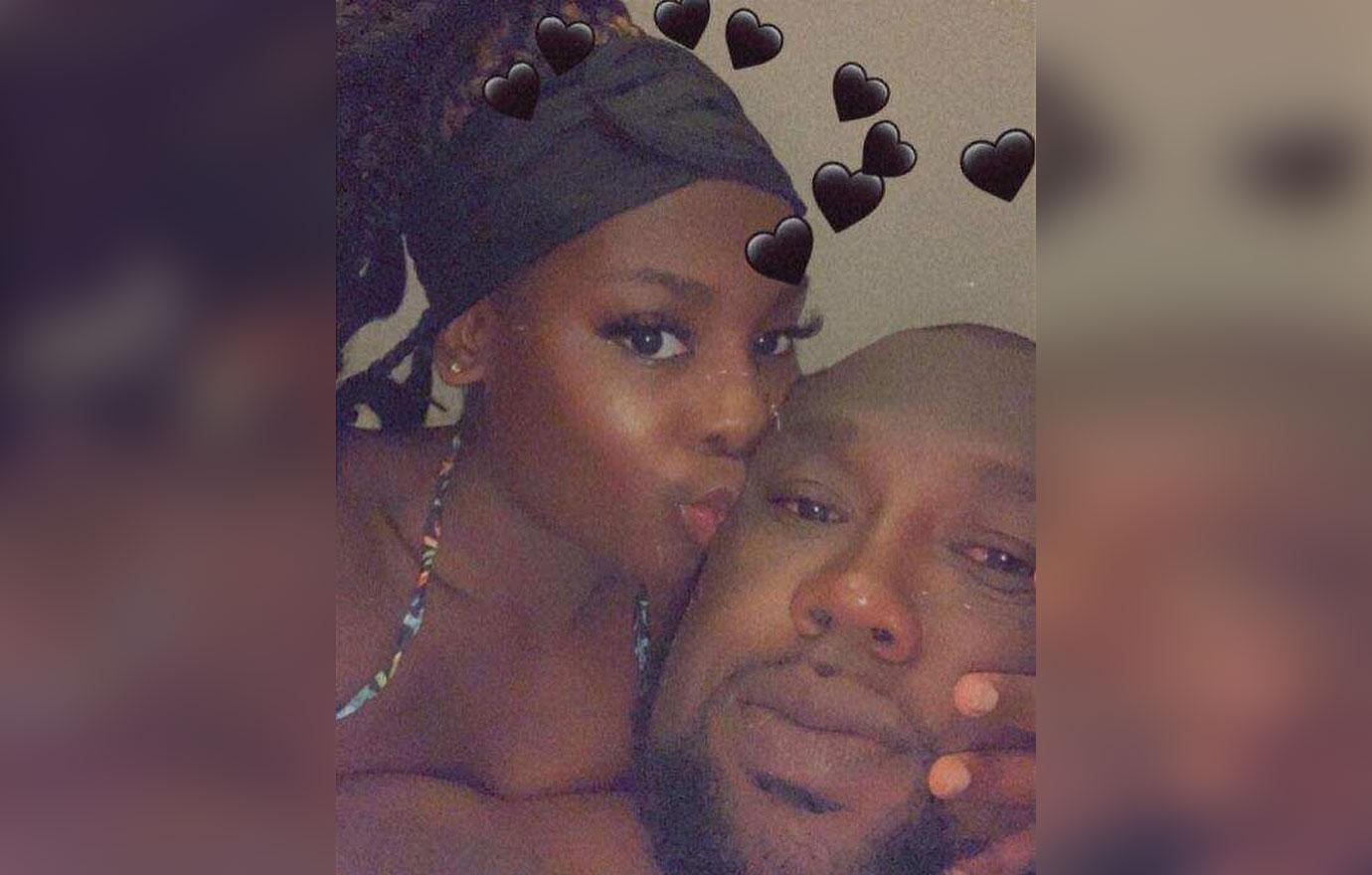 Article continues below advertisement
Mike defended his marriage despite the negative responses, claiming other "girls are jealous of my wife."
"It seems like I'm the only n---a in this town [to] have something to talk about," he wrote. "Look like you little girls are jealous of my wife but keep on promoting us. I love it."
Although, one user on Twitter expressed her concern over the couple's circumstance and even called Deja a "victim."
"Deja Haugabook is owed sympathy," the tweet read. "She should be spared horrible comments bc she is a victim, even if she doesn't know. I hate that people are dragging her instead of having empathy."