61-Year-Old Florida Man Married His 18-Year-Old Goddaughter, Quits Facebook Due To Backlash After Claiming Girls 'Are Jealous' Of His Wife
A 61-year-old man named Mike Haugabook received a ton of backlash after tying the knot with his 18-year-old goddaughter, Deja, in Florida. Mike announced he and his wife are quitting Facebook following all the negative comments he received.
He also defended his marriage, claiming that "girls are jealous" of his wife.
Article continues below advertisement
Mike has been present throughout Deja's life and what's more disturbing is that he had even allegedly been in a relationship with her mother.
Their marriage had since garnered much attention on social media, with people expressing their disapproval of the couple.
However, Mike and his now-wife aren't afraid to fire back at their haters.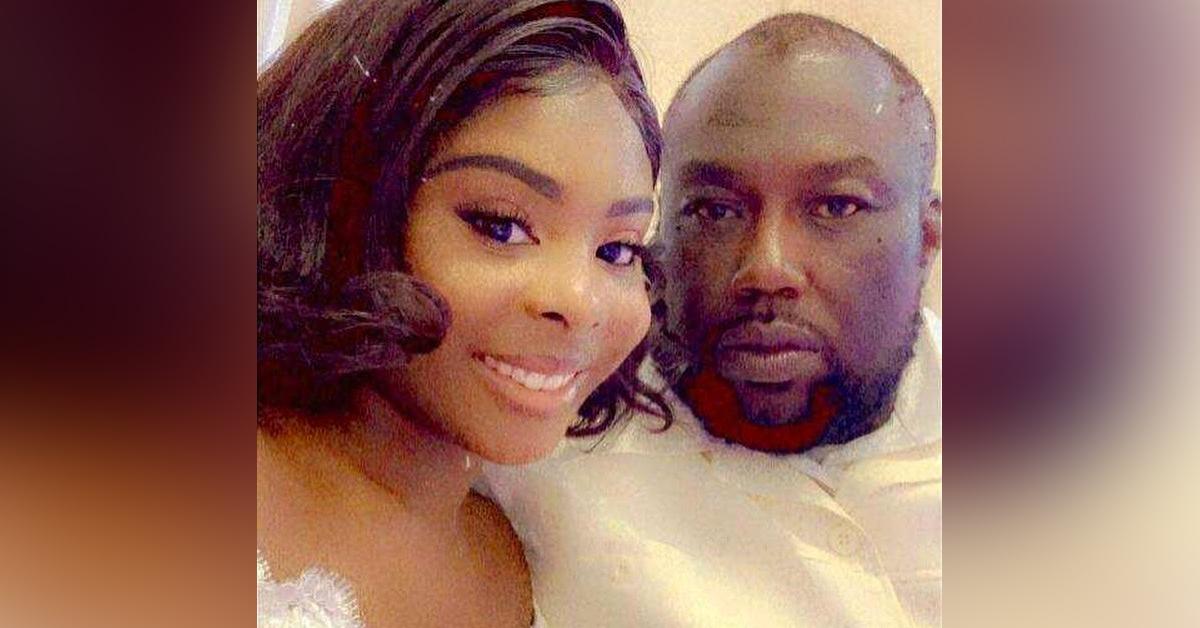 Article continues below advertisement
Mike wrote on his Facebook page encouraging his followers to "keep on promoting" them.
"It seems like I'm the only n---a in this town [to] have married a young woman, but since it's me, they got to have something to talk about," he shared. "Look like you little girls are jealous of my wife, but keep on promoting us. I love it."
Deja also supported her husband as she posted her statement on the platform, saying, "I don't gaf about how nobody feel. This is my life and me and my husband gone live it to the fullest."
In another post, she said, "My husband is a loving father to our children!! Y'all can say what y'all want but we are happy and it's nothing you can do about it!!! God put a shield of protection over us all! And may u bless us with all you have for us. Amen."
She also defended her marriage by bringing up the fact that she already had kids at a young age.
"So it's okay for me to have kids young but it's not okay for me to marry young, y'all haters and maddddddd," she added.
Article continues below advertisement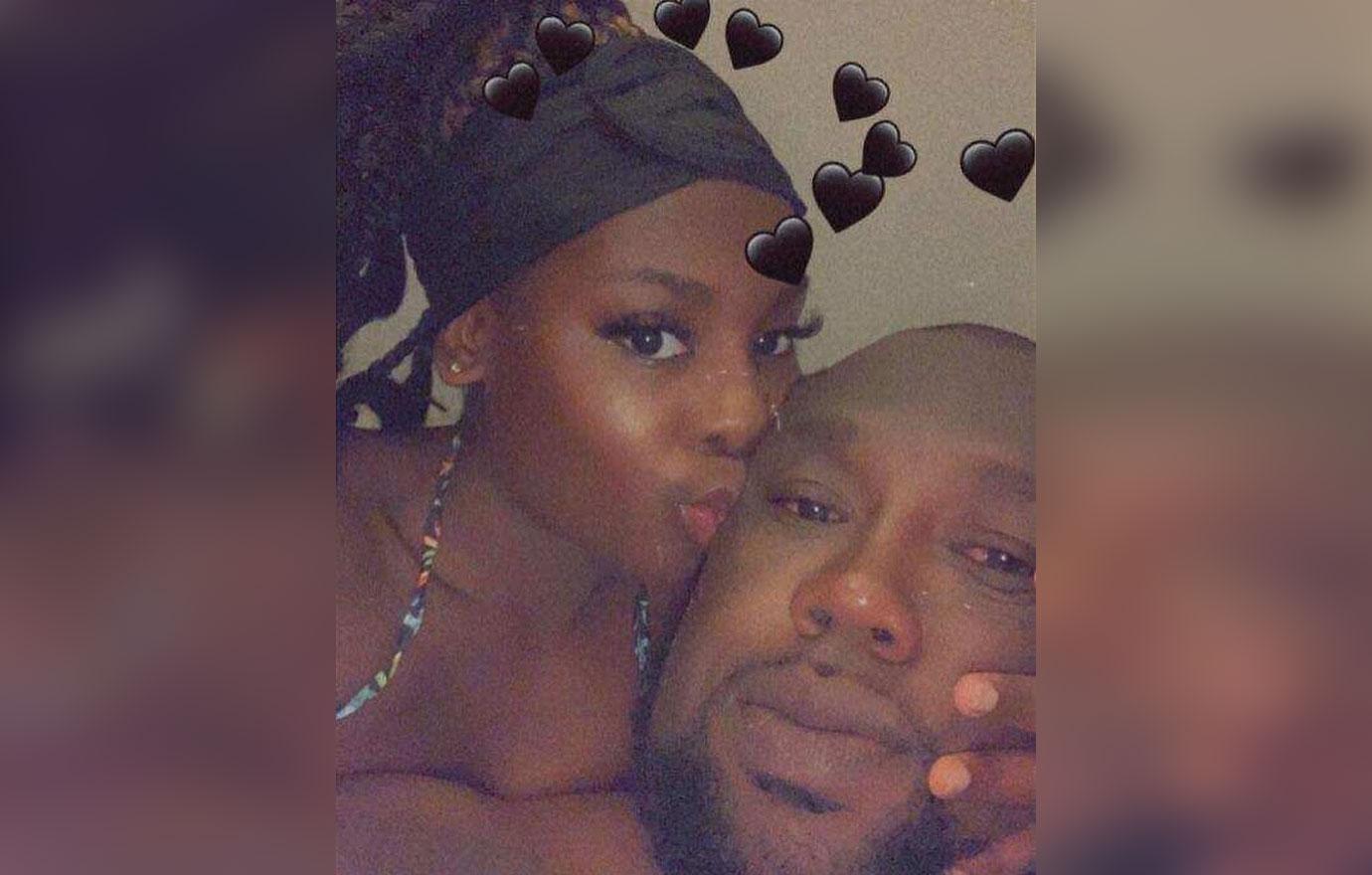 The Florida man later revealed that he and his bride "are getting off Facebook!" and asked their fans to follow their Instagram account. In the caption, he claimed their vehicles and family had been vandalized, and they would be discussing the subject on the social media site.
Article continues below advertisement
A Twitter user pointed out the situation, saying Deja should be "owed sympathy," labeling her as a "victim" and even calling for the child services to get involved in the situation.
"Deja Haugabook is owed sympathy," the user explained. "She should be spared the horrible comments bc she is a victim, even if she doesn't know. I hate that people are dragging her instead of having empathy. I hope that @MyFLFamilies will investigate what looks like molestation by Michael Haugabook."
Despite all the negative responses on the internet, the couple's relationship seems to be going strong.
They posted an intimate picture of them in each other's arms via Instagram with the caption, "Love wins!! Y'all got so much time for our life! If you put this energy into your own career or family structure, we might be a world full of happy millionaires!"