61-Year-Old Man Who Married His Goddaughter Compares Himself To Jesus While Hitting Back At Haters
A 61-year-old man from Florida, Mike Haugabook, who married his 18-year-old goddaughter Deja, is comparing himself to Jesus.
The bombshell claim was made as he continues to try and defend himself against critics of his relationship.
Article continues below advertisement
On their Instagram live, the couple again went on a rant to respond to their haters.
Mike, who allegedly used to date Deja's mother said he's had enough of people criticizing him without solid proof before mentioning some passage from the Bible that stated Jesus once said, "They're having me crucified with no evidence." He later posted the document on his Facebook page.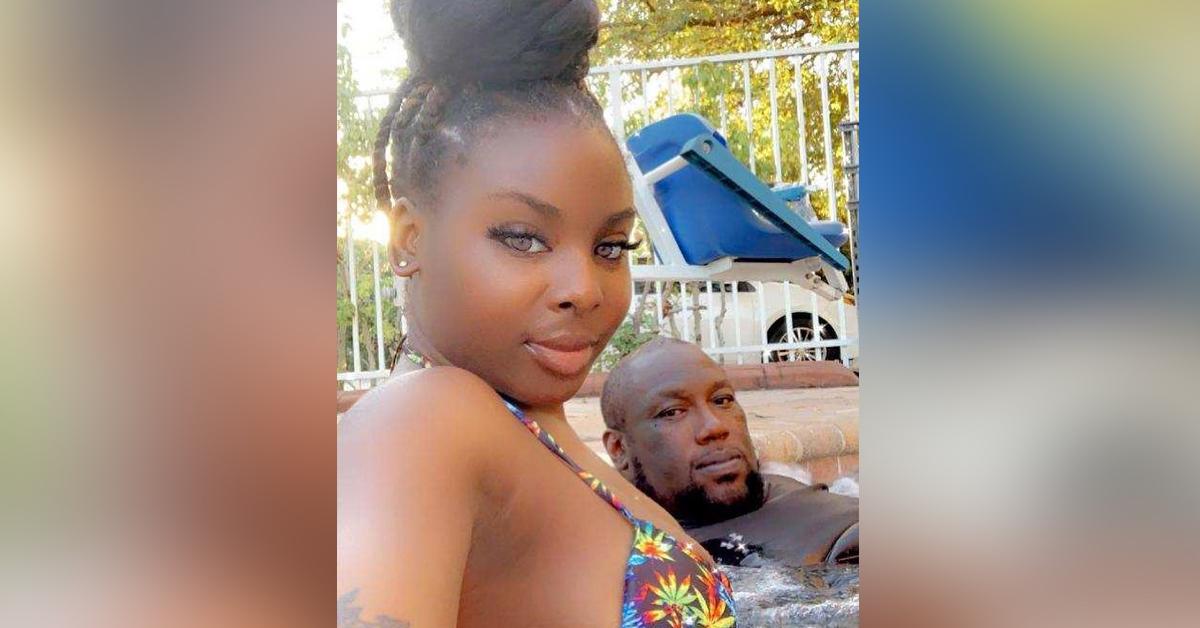 Article continues below advertisement
Deja seemed infuriated with negative responses from the followers, saying she hates being born in her generation before calling them "dumb." She also confessed that she's been in a nightclub "multiple times" after a follower commented that she was under the U.S. legal age to drink or go out to bars. The teenage mom bragged about how she and her husband could go in and out of nightclubs at any time without ever needing to wait in lines.
As RadarOnline.com previously reported, this week, Deja just released a song that featured lyrics defending her marriage to Mike. She rapped, "Age is nothing but a number," and debuted her first single on the couple's YouTube channel. She wrote on the video, "After all the hype about my marriage, I just had to drop a song."
Article continues below advertisement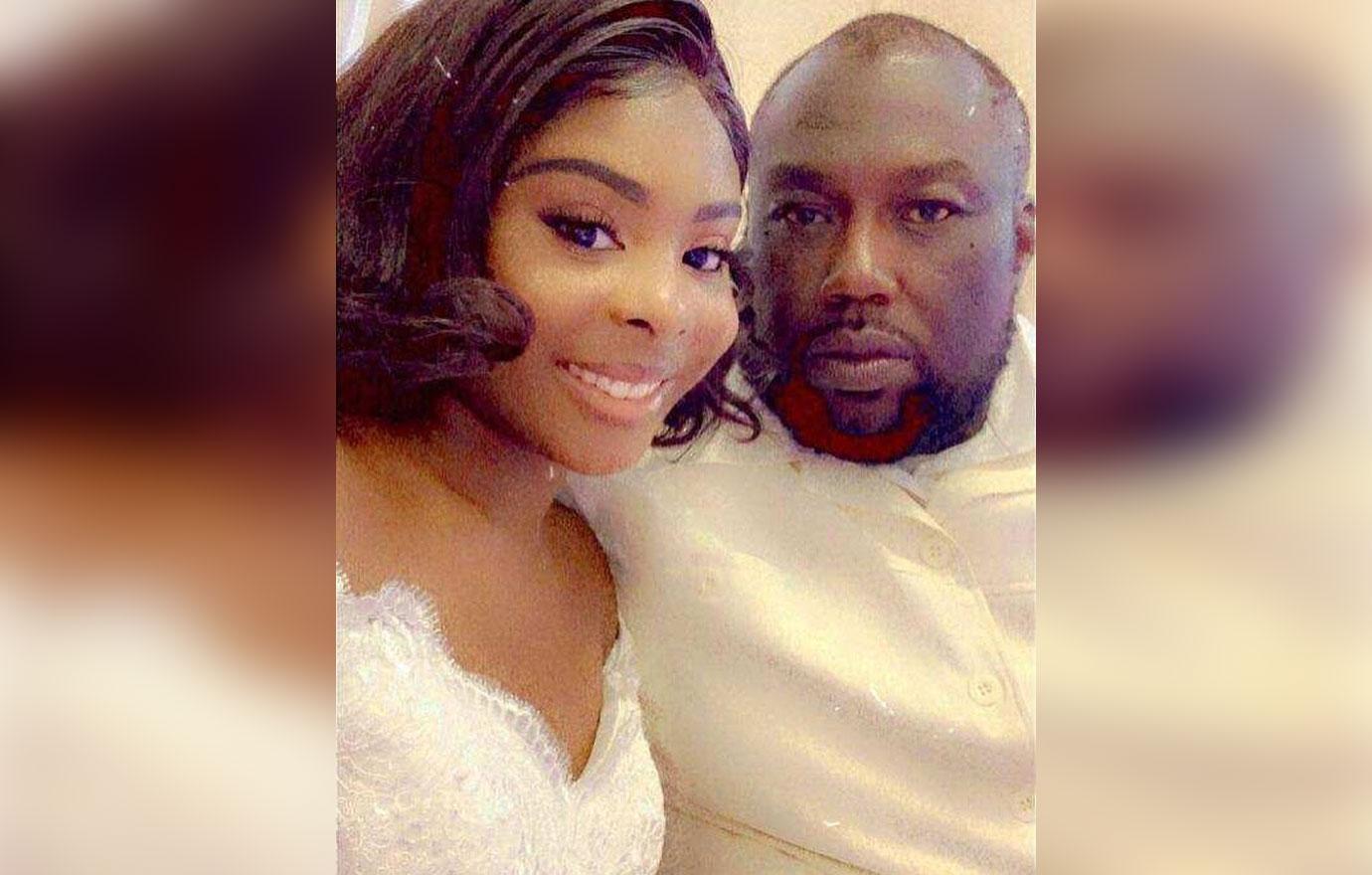 The couple started to garner attention from the public after they tied the knot in September. They later shared the photos of their wedding that sparked concerns over their massive age gap.
Mike later claimed other "girls are jealous of my wife" after receiving backlash from users over his relationship.
"It seems like I'm the only n---a in this town [to] have something to talk about," he wrote on his Facebook page. "Look like you little girls are jealous of my wife but keep on promoting us. I love it."
Article continues below advertisement
One particular user who was concerned about the state of the couple pointed out that Deja should be "owed sympathy" and "spared horrible comments" before calling her "a victim" in the situation.