Abby Huntsman Quits 'The View' — 'It's Something That I Thought A Lot About'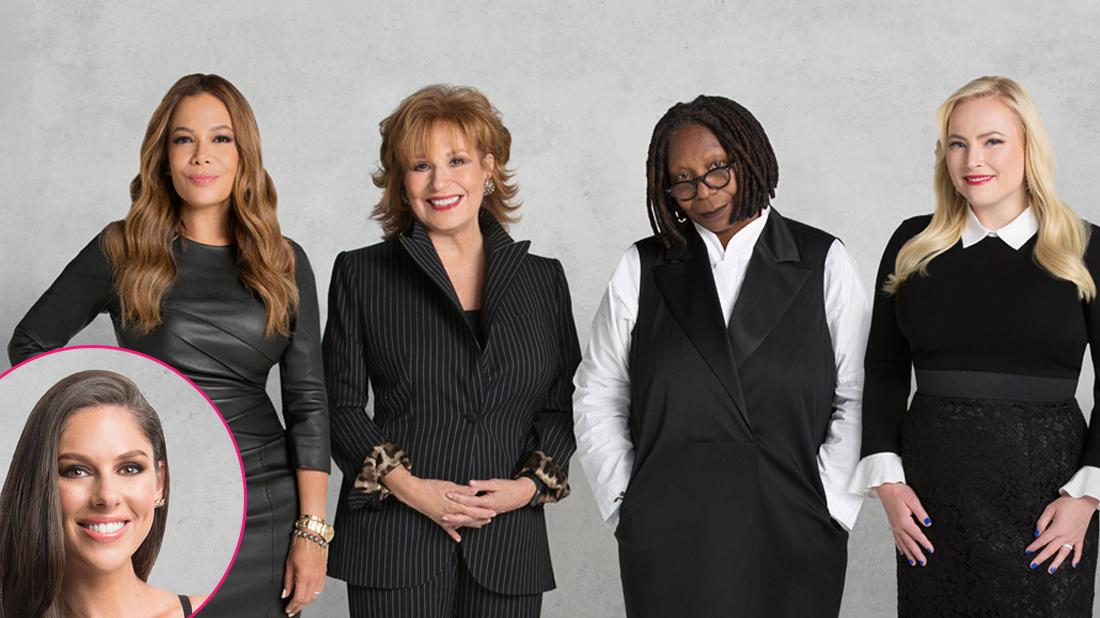 Abby Huntsman has announced she is quitting The View to focus on her family.
"This is always such a hard thing to do, and especially at this table, because this is a really special table, the most iconic show, I think, on television and the smartest women that I've ever worked with," Huntsman said on the January 13 episode of The View.
"But today I'm saying good-bye — it's something that I thought a lot about," she said of making her decision over the holidays to leave.
Article continues below advertisement
As RadarOnline.com previously reported, the conservative-leaning former Fox & Friends Weekend joined the show at the start of Season 22 in September 2018.
In a note to staffers, the show's executive producers said the co-host "is leaving to help run her father Jon Huntsman Jr.'s campaign for governor of Utah, and to spend more time with her young family."
Huntsman, 33, and her husband, Jeffrey Livingston, are parents to 7-month-old twins Ruby and William and 2-year-old Isabel.
Co-host Meghan McCain told Huntsman she's "heartbroken" but "proud" of her friend for focusing on loved ones.
Before the surprise announcement on the show, Huntsman told coworkers in a statement that "ABC will always hold a special place in my heart, and so will all of you. I hope you will be in my life for years to come."
However, Huntsman was cagey when asked on Monday's broadcast if she will return after her father's campaign ends.
"That's a good question," she said, in part.
Without giving a definitive answer, she told her co-hosts: "We will be friends. This show is what we do together but we'll be friends forever. I love all of you here."
Huntman's last day on The View will be Friday, January 17.