Taylor Swift's New Security Team Causing Chaos After Horrifying Break-In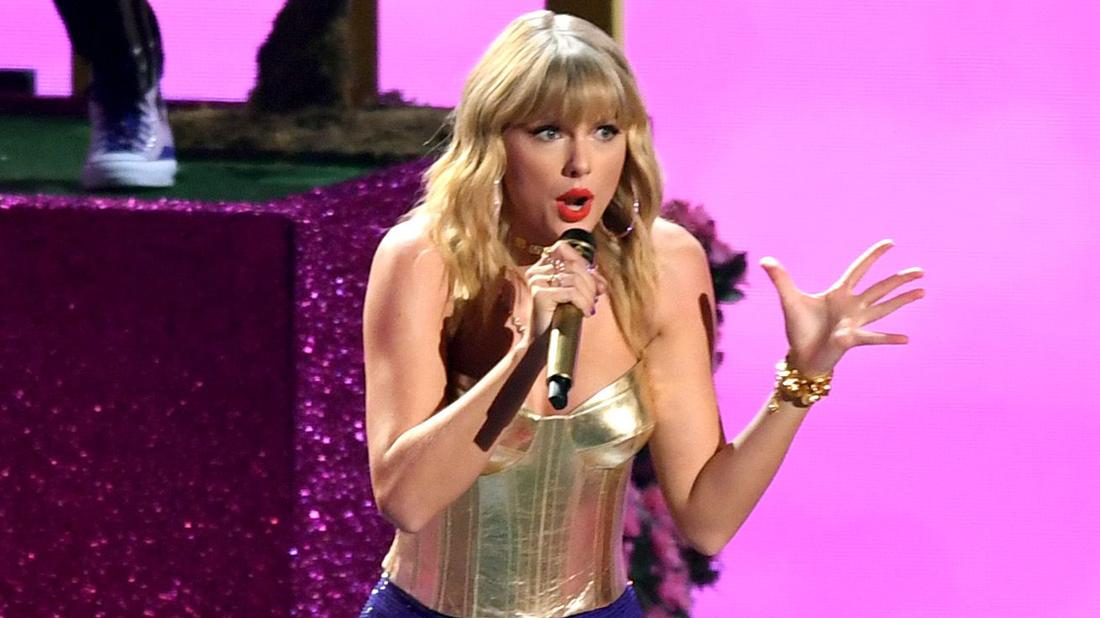 Ever since a stranger was arrested for breaking into Taylor Swift's $17 million Rhode Island mansion on Sept. 3, the pop star is having a hard time shaking it off and living life normally, gossip writer A.J. Benza can report in his Fame column exclusively on RadarOnline.com.
Neighbors in Swift's ritzy waterfront development are having issues with the private armed security firm the singer has hired to patrol the area.
Article continues below advertisement
Sources say a hired staff of intimidating men in bright green vests have placed No Stopping signs on the street and have also put down cones blocking fishermen and beachgoers from having access to the public beach.
A source, who says Swift is making enemies with the locals, tells Fame: "This break-in has her really on edge and I get it. But she can't take it upon herself to stop people from going to the beach next to her house."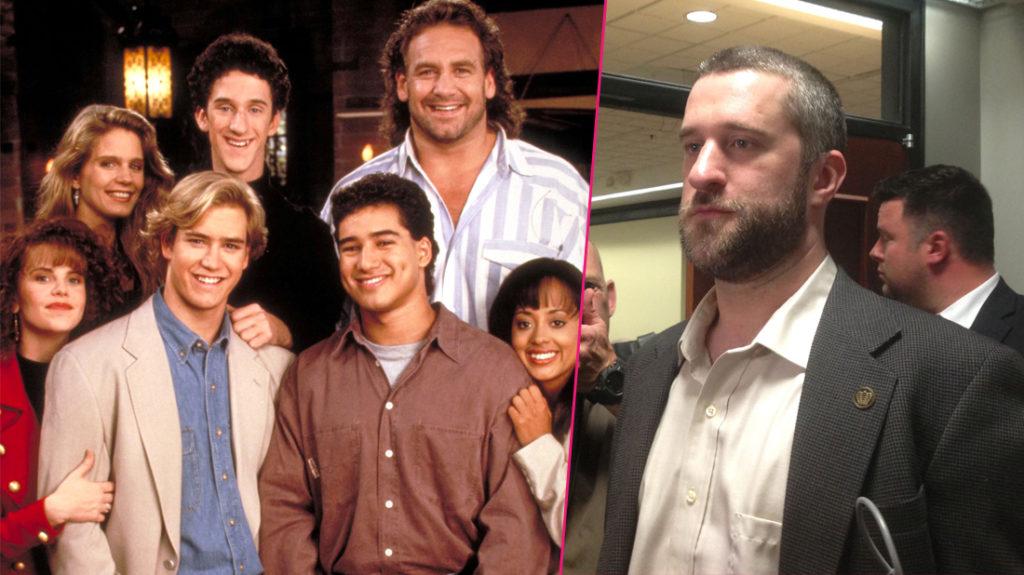 'Screech-free!' 'Saved By The Bell' Stars Beg Producers To Ban Dustin Diamond From Filming
This latest Saved by the Bell sequel had some of the kids from the show's fictional Bayside High school begging showrunners not to have the character Screech roaming the halls.
Sources tell Fame returning stars Mark-Paul Gosselaar, Mario Lopez and Elizabeth Berkley made their feelings known to producers they felt life beyond high school would be better without Dustin Diamond's character. The actor has proved increasingly controversial in recent years, releasing his own sex tape, writing an unflattering tell-all called Behind The Bell and he was jailed in 2015 after allegedly pulling out a knife in a bar fight in Wisconsin.
Article continues below advertisement
It appears they got their wish and when NBC's streaming service, Peacock, announced the new version of the popular sitcom, they told the actors it will be Screech-free.
"There are beefs that go back 30 years between Dustin and some of the other actors," a source said. "And they wanted to make sure it would be a pleasure going to work again."
Previous versions of the show have included Saved by the Bell: The Junior High Years; Saved by the Bell: The College Years and Saved by the Bell: The New Class.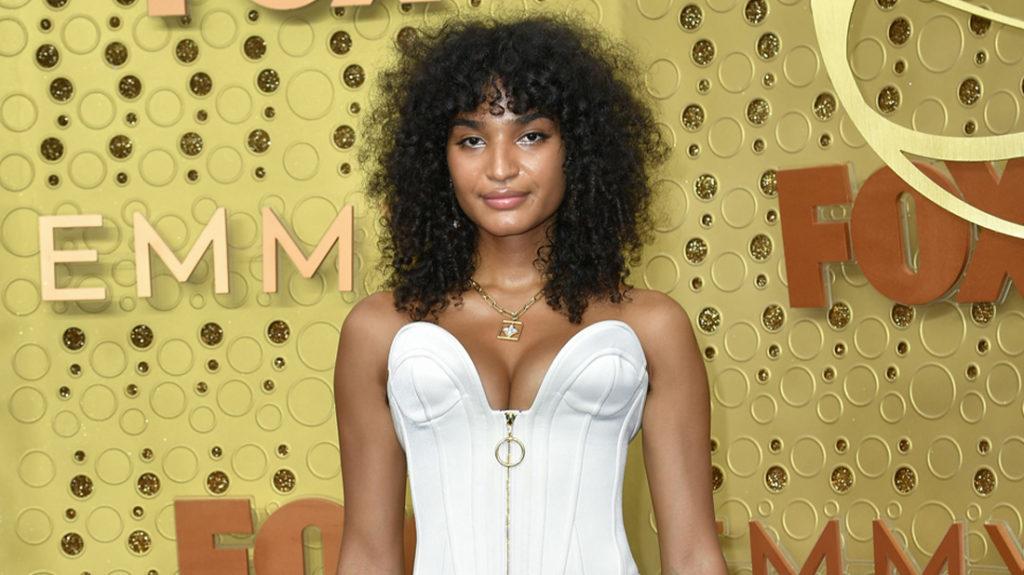 Transgender, Non-Binary Model Indya Moore 'Making Noise Everywhere'
You can expect to be seeing a lot more of transgender, non-binary model Indya Moore, when the Sports Illustrated swimsuit issue hits stands in May.
The Pose star, and Ryan Murphy muse is said to be in the running to nab the much-coveted cover out from under 2019 Sports Illustrated Rookie-of-the-Year Jasmine Sanders or other potential cover stars such as Barbara Palvin, Olivia Culpo and plus-sized model Tara Lynn.
Article continues below advertisement
"Indya is beautiful, she's relevant and checks a lot of boxes," a source told Fame. "She is making noise everywhere."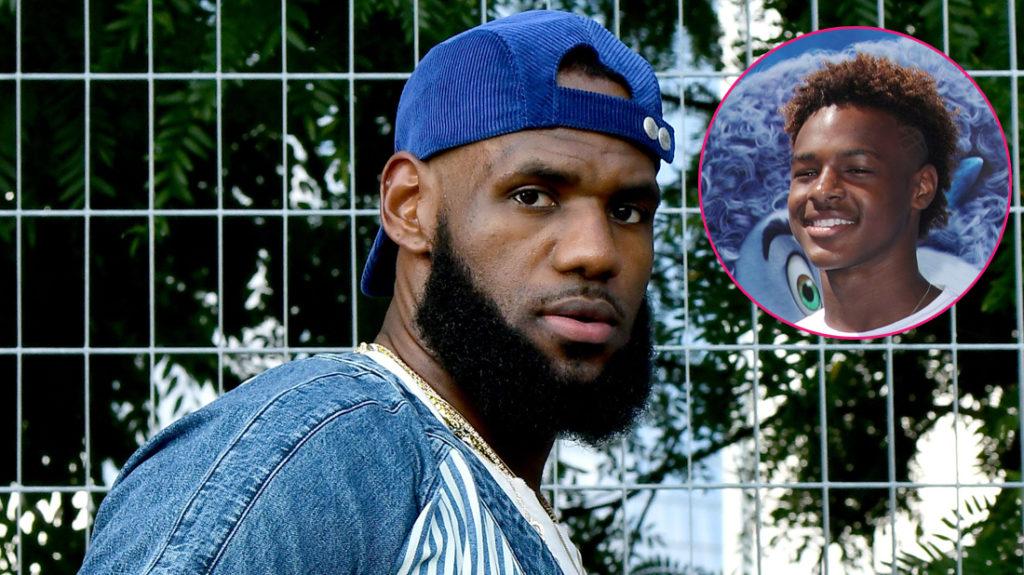 LeBron James' 14-Year-Old Son's Marijuana Habit Revealed!
LeBron James has his hands full. The three-time NBA champ is privately dealing with a much tougher problem – his young son's marijuana habit.
Sources recently sent Fame a snippet of an Instagram post that shows James' 14-year old son, Bronny, smoking a blunt while listening to Dee Watkins' "Bad Ass Jit".
The multi-talented James recently announced he will be part of the basketball team at Sierra Canyon High School in Chatsworth, Los Angeles, which also features Dwayne Wade's son, Zaire.
The timing of the Instagram video emerging is sure to upset the NBA superstar. "LeBron is Mister Clean. He is 100% anti-drugs," a source tells Fame. "He knows Bronny is just a teenager, but he is making absolutely certain that he understands what's at stake with his bright future."