Lori Loughlin Pitching Prison Tell-All Book Amid College Admissions Scandal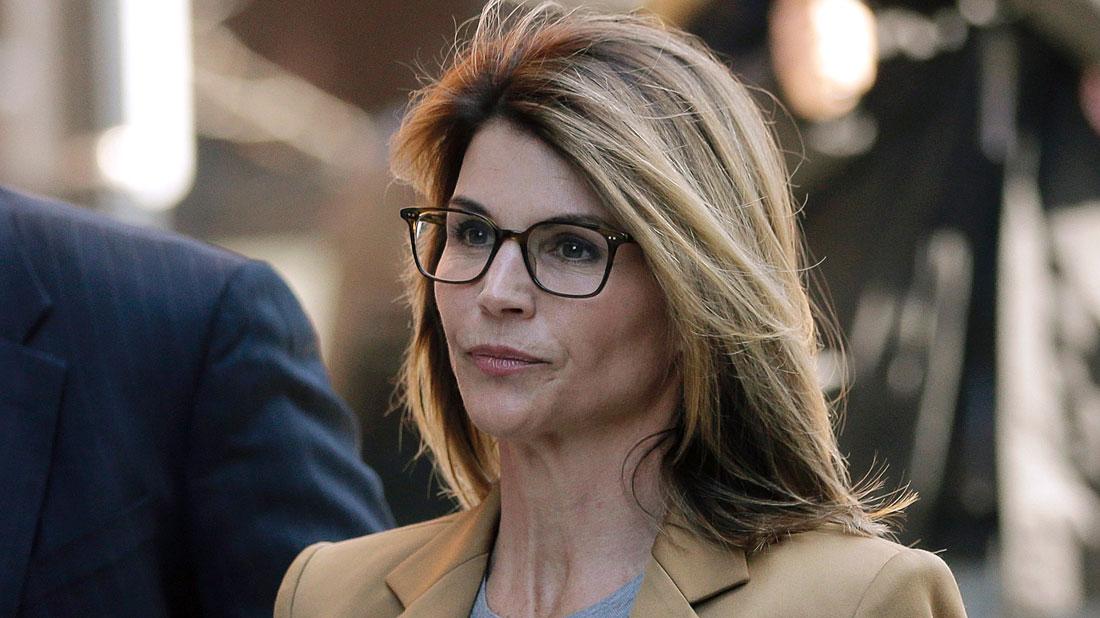 Scandal-scarred Lori Loughlin may be heading for the slammer — but she's looking to line her pockets in the process!
That's the shocking revelation from sources close to the disgraced Fuller House star who claimed she's already pitching a big-bucks diary about her trip to the big house.
"She's talking to agents about turning her prison experience into a cash-grabbing book and movie," one insider said. "They've assured her it will make millions."
Article continues below advertisement
Sources said the idea has provided Loughlin, 55, with the only bright spot in the dark days before she and husband Mossimo Giannulli, 56, go to trial for allegedly paying half a million bucks to fixer William "Rick" Singer to get daughters Isabella, 21, and Olivia, 19, into USC as crew team recruits — even though neither of them had ever picked up an oar.
Loughlin and Giannulli each face as many as 40 years behind bars.
The insider said the diary will cover every aspect of prison life and show what it's like behind bars for a fallen Hollywood star.