Kim Kardashian Refusing To Move To Wyoming With Hubby Kanye: 'She Hates It!'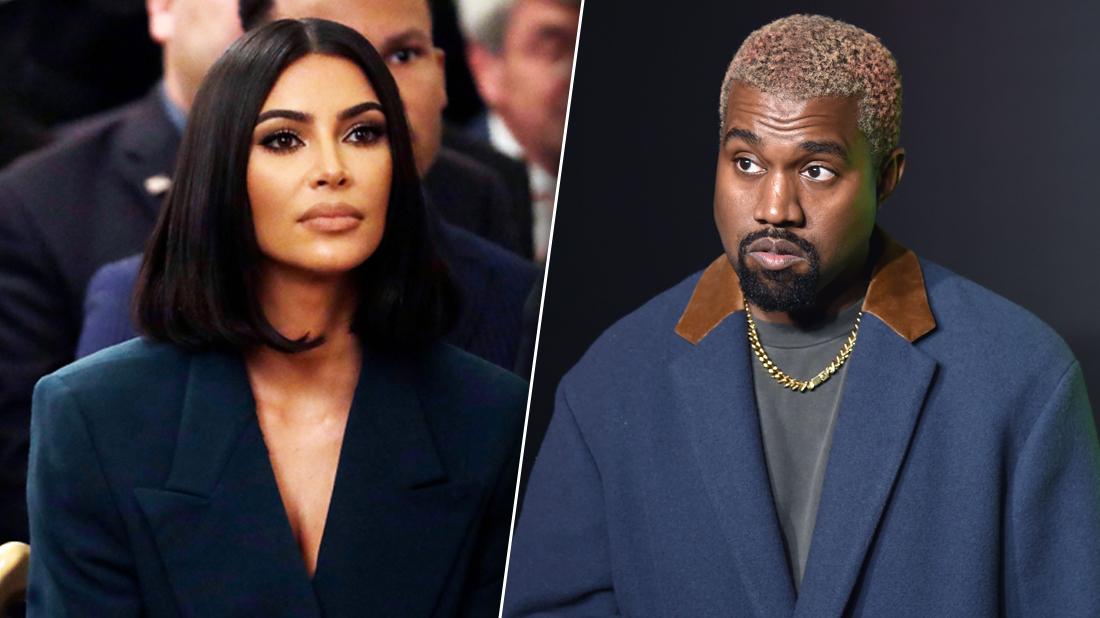 Kim Kardashian has no intentions of officially moving to Wyoming with husband Kanye West — and the decision could present major marriage issues down the line!
RadarOnline.com exclusively learned the makeup mogul has been been faking it for the cameras and secretly hates being in the Cowboy State.
"Kim puts on a brave face for the pictures, but she absolutely hates it out there in the wilderness," a source exclusively shared with RadarOnline.com. "She finds the wide open spaces unsettling, can't take to the creatures, and misses the city as soon as she lands."
Article continues below advertisement
The source continued, "She doesn't want to spend any more time there than she absolutely has to – but the problem is that ironically Kanye has never felt more calm than when he's out in the country, which is important to him given his mental health situation."
Readers know Kanye's mental health has plummeted in recent years. In November 2016, he was hospitalized for a "psychiatric emergency." He confirmed his bipolar disorder last summer.
The rapper has since found ways to cope with his disorder. He is known for throwing his famous Sunday Services and finding solace in certain locations.
Prior to his move to Wyoming, RadarOnline.com can report, he had plans of returning to his home state Chicago.
At the time, the mother of four had doubts about moving and was concerned about what the potential move might mean for her family.
Now, Kanye intends on moving to Wyoming and she must consider the same things once again.
Article continues below advertisement
"It's going to be a massive issue for their marriage going forward," a source added. "It's never been more clear that they're two very different people."
As RadarOnline.com exclusively reported, Kanye's move is not only drawing concerns for Kim, but for their neighbors as well. Some of the residents of Cody, Wyoming, the location of Kanye's newly purchased home, were not happy with the news of their move.
"It is a quiet place," an informant said at the time . "There are some who are upset about the move. Some are apprehensive. Because of their notoriety and headlines, people are scratching their heads. People don't like when you move from out of state and try to change the way the people are around here. The residents are down to earth and private."