Kim Kardashian's Horrific Paris Robbery Revealed 3 Years Later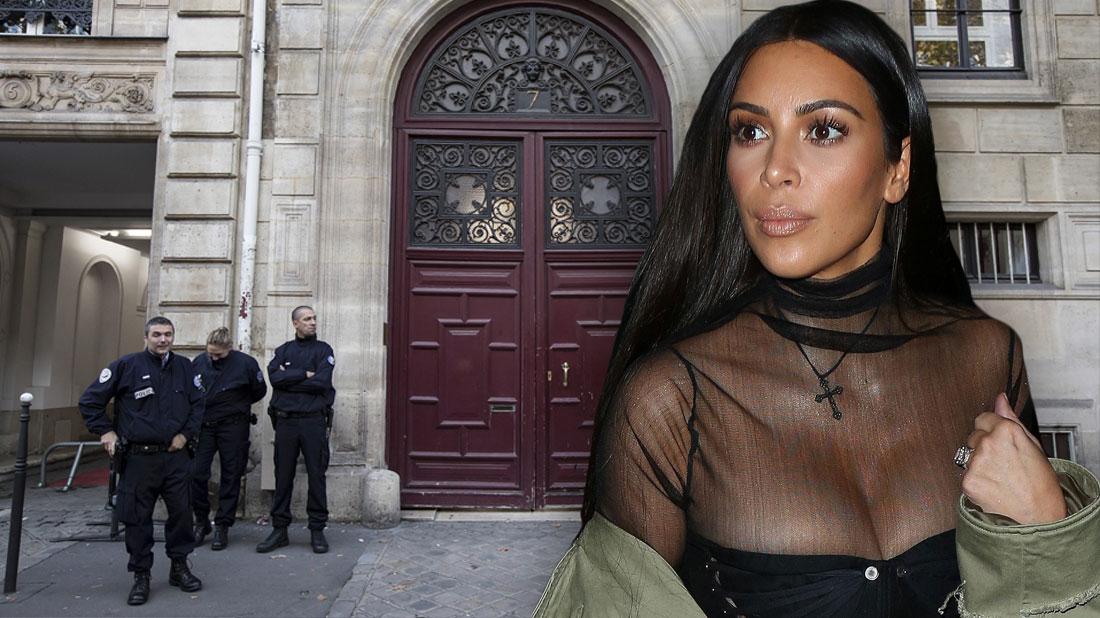 Kim Kardashian has managed to move on with her life and continue building her empire after her horrific Paris robbery. Still, fans clearly recall the day, three years ago today, that the reality star came face to face with danger while in her luxurious suite at Hotel de Pourtalés.
A RadarOnline.com readers know, a group of armed robbers dressed as police men broke into Kim's hotel room on October 3, 2016. The Keeping Up with the Kardashians star, 38, was in bed at around 3:00 a.m. when she heard footsteps in her suite and texted her bodyguard, Pascal Duvier.
Article continues below advertisement
The robbers got to Kim before Pascal — who was guarding Kendall Jenner and Kourtney Kardashian during their night out — could return. They bound and gagged her and held a gun to her head. Though they spoke only French and no English, they got the reality star to hand over her massive diamond engagement ring from husband Kanye West. They then proceeded to steal $10 million worth of her jewelry.
The robbery lasted about seven minutes, after which the robbers fled the scene, skillfully avoiding all hotel cameras. Kim — who had duct tape over her mouth and rope around her wrists, was able to wriggle her hands out and escape. Since the criminals had taken her phone, she rushed to her suite's balcony and screamed for help. Her friend Simone Harouche, who was staying in a room downstairs, heard her screams and locked herself in her own suite's bathroom before texting Pascal, 46, and Kourtney, 40.
A source close to Kim told PEOPLE at the time that while Kim remained calm during the robbery, she had a true fear that she would be raped and killed.
"This was a life-and-death situation. They broke in when she was in bed and put a gun to her head. She had to plead and beg for her life, telling them she was a mother, telling them about her kids," a source told Page Six.
Suspects were soon arrested in connection to the high-profile crime. Some suspected it was an inside job with sources pointing out that Kim was shadowed by two men in the days before the attack. One of them posed as a plainclothes detective and another as a photographer.
Others blamed the notorious jewel thieves known as Pink Panther.
Pre-Conceived Heist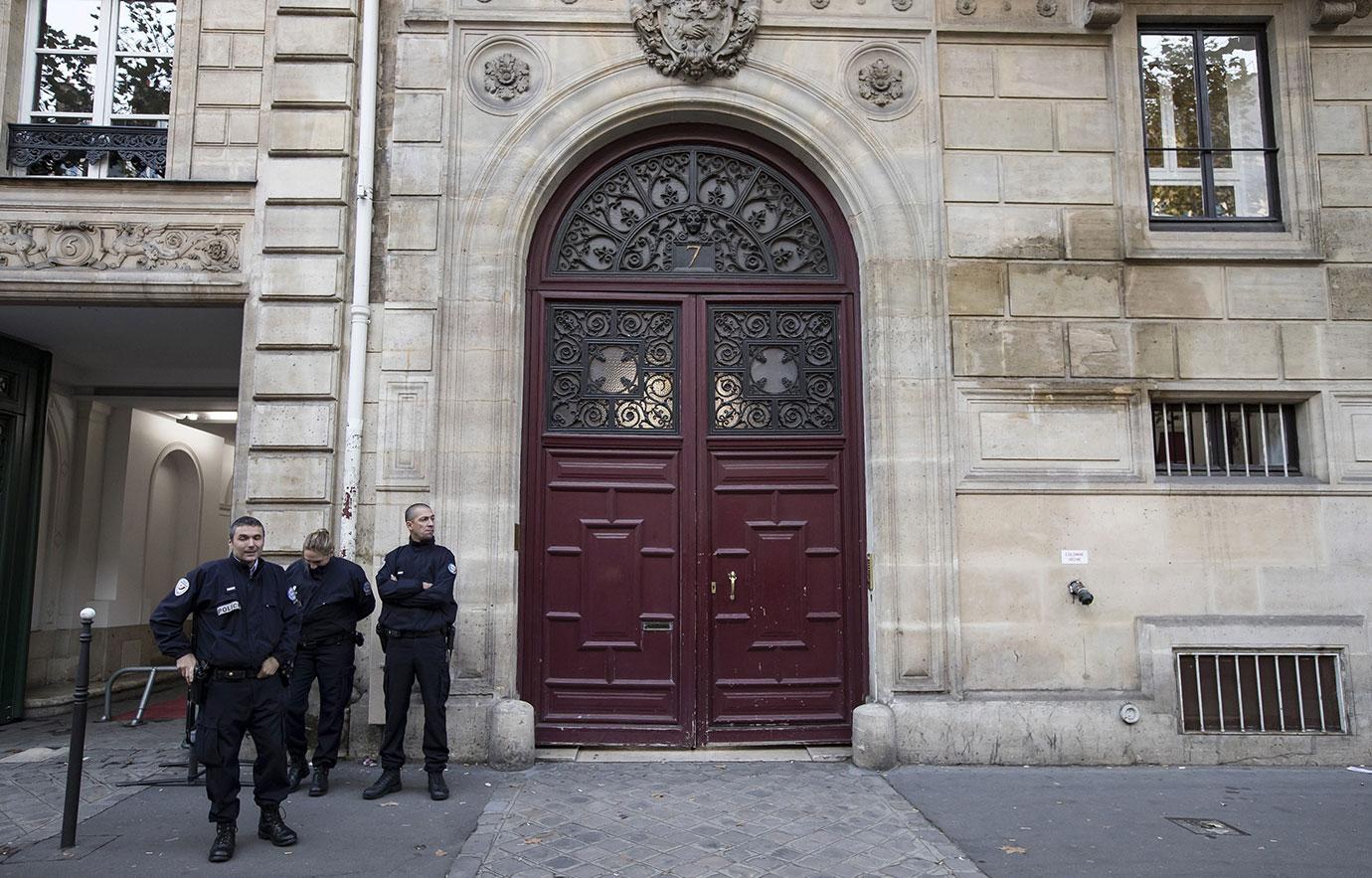 "This kind of robbery could only have been carried out by a sophisticated international criminal organization," a source close to the police investigation told Daily Mail. "It would have to be if they had any hope of reclassify the stolen jewels and sell them again."
Article continues below advertisement
In Deep Water
Still, many blamed Pascal, who was fired by Kim after the incident.
On October 3, 2018, two years after the robbery, Kim's insurance company sued Pascal and the company he was employed by, Protect Security, for $6.1 million — the amount insurance company AIG paid out to the reality star over her stolen jewelry.
The suit placed much of the blame for the robbery on the celebrity bodyguard, pointing out the various security breaches at the hotel that he failed to correct.
While the plaintiff filed a request for voluntary dismissal, the case remains pending.
Article continues below advertisement
Suspicions Continue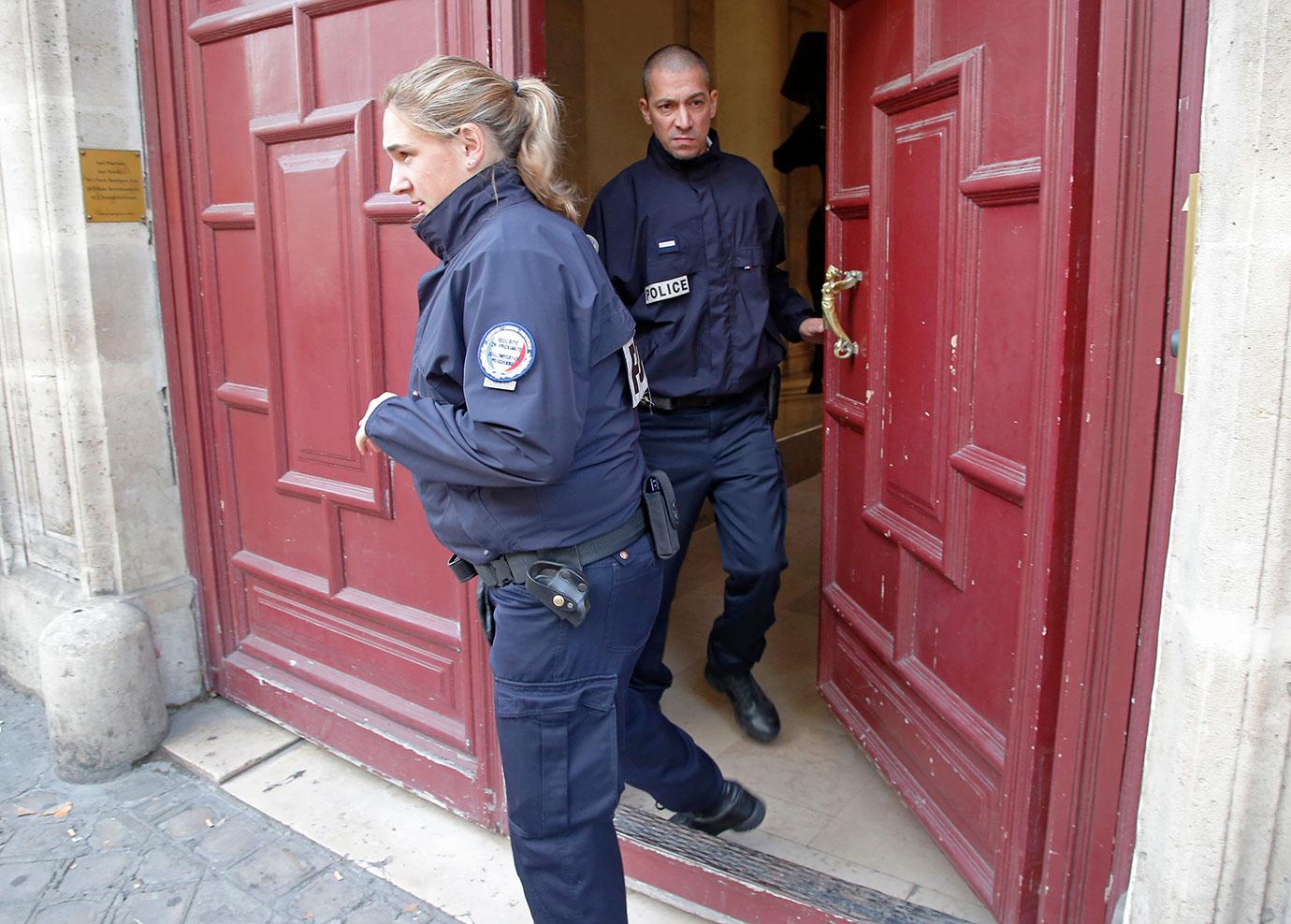 Article continues below advertisement
Off The Radar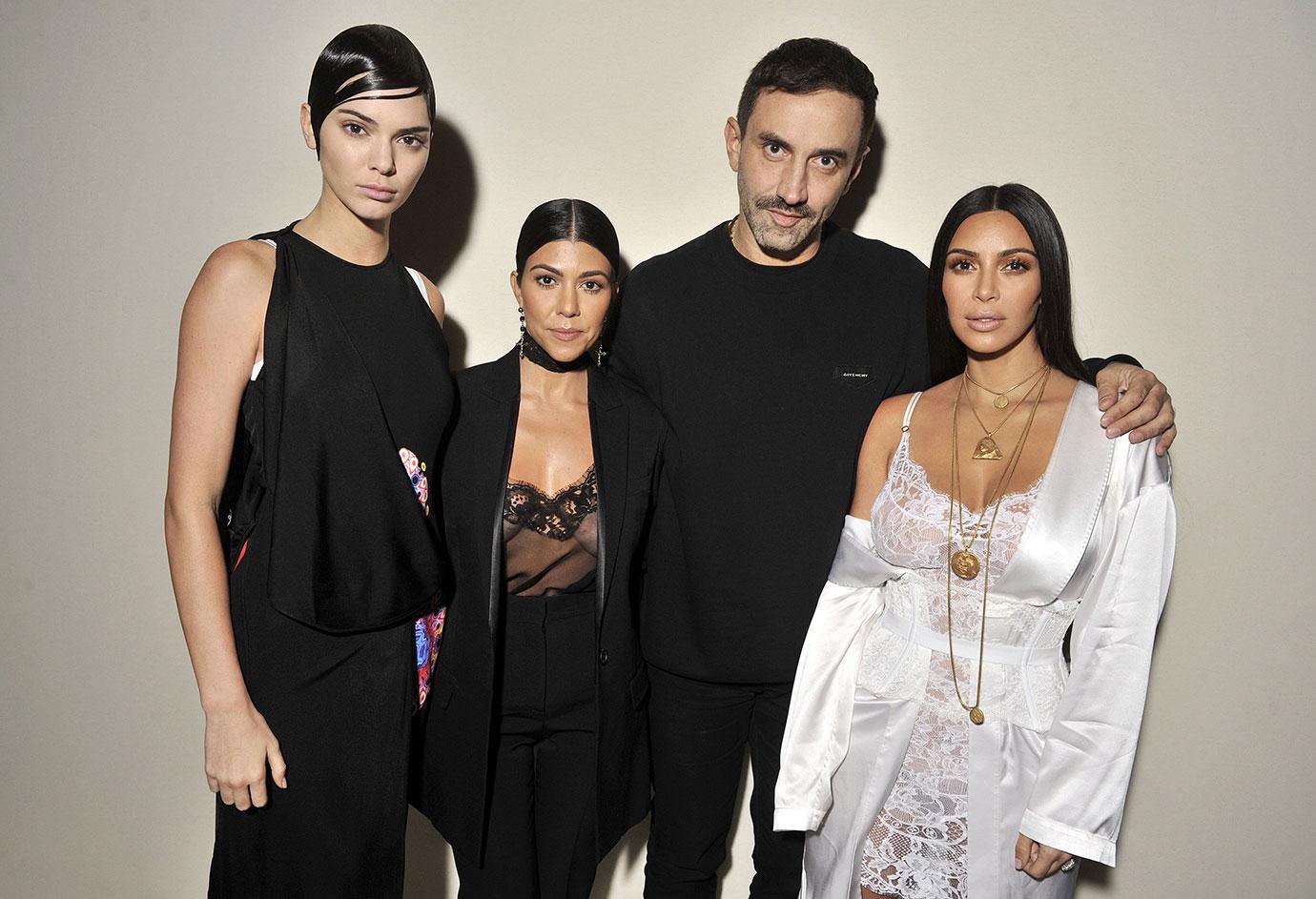 Shortly after the robbery, Kim hyped-up her security and went totally MIA. She not only stopped posting on social media but also became recluse, hardly being spotted outside her California home. Fans were shocked when photos of her wearing a hoodie, sweats, and no makeup, and carrying daughter North West surfaced days after the crime.
Article continues below advertisement
Everything Changed
When she did get back on social media, her image was completely different: baggy clothes, no flashy jewels. A few weeks later, she was back to filming KUWTK. But the side-effects of the incident were apparent to viewers, and to her loved ones.
Article continues below advertisement
PTSD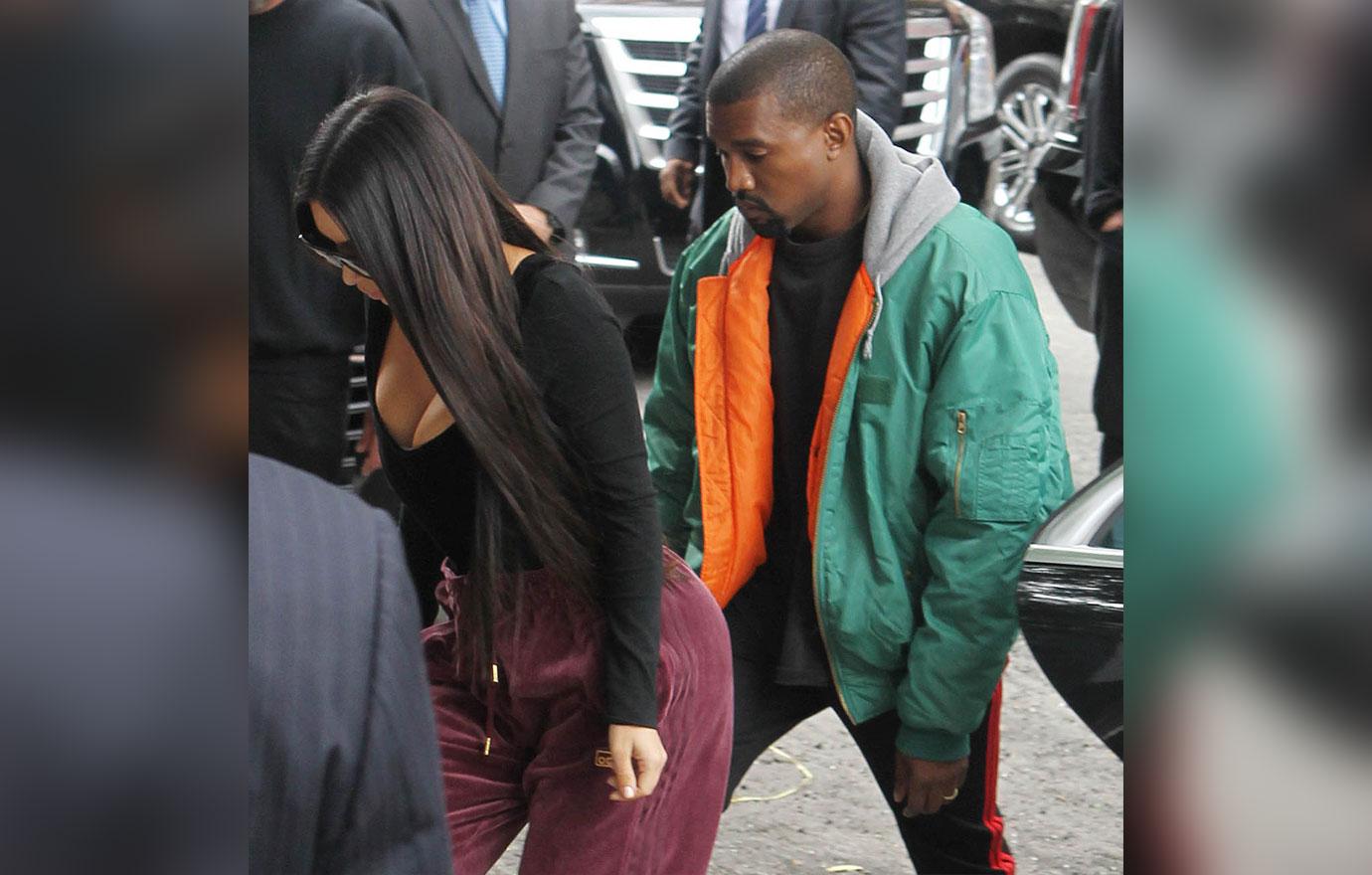 After her Paris trip gone wrong, Kim went on a vacation to Mexico with her friends. There, she experienced a full-blown panic attack, which was documented on the E! show.
"Ever since Paris, I just go through this worst-case scenario mode in my head. I was so excited to come on this trip and I had no idea that I was gonna end up feeling this way," she said at the time.
Article continues below advertisement
Sad Truth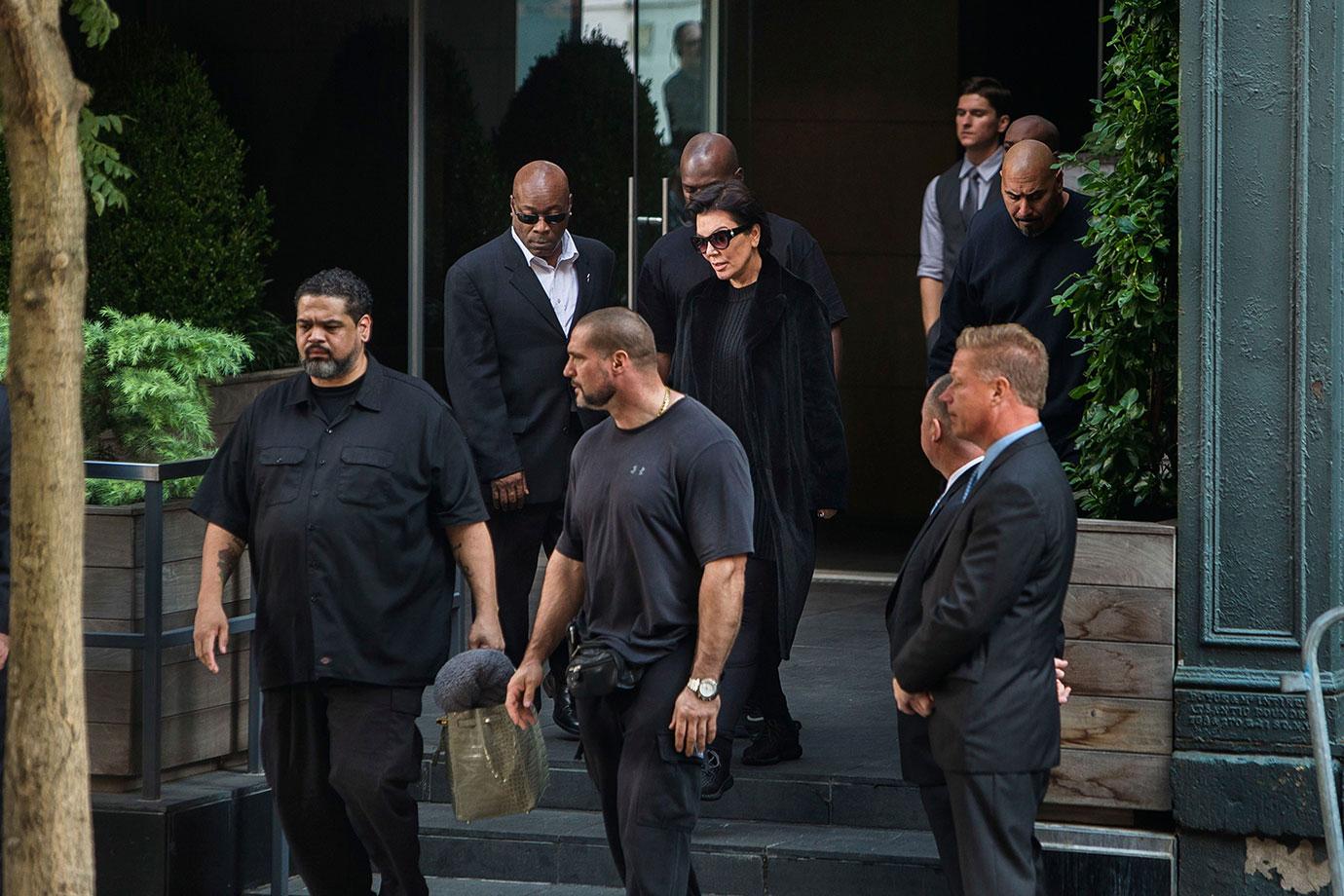 The reality star has since been candid about her journey to overcoming anxiety.
In an April 2017 interview with Ellen DeGeneres, she admitted that she was having severe sleeping issues. "My whole life has changed. I never thought I would need security staying outside of my door. I should have had a security guard outside of my door. Now I have several just for me to be able to sleep at night," she said.
She also told the show host that before the robbery, she felt that she was very "superficial," but after having come out of that alive, she's much more grateful and down to earth.
Article continues below advertisement
Family First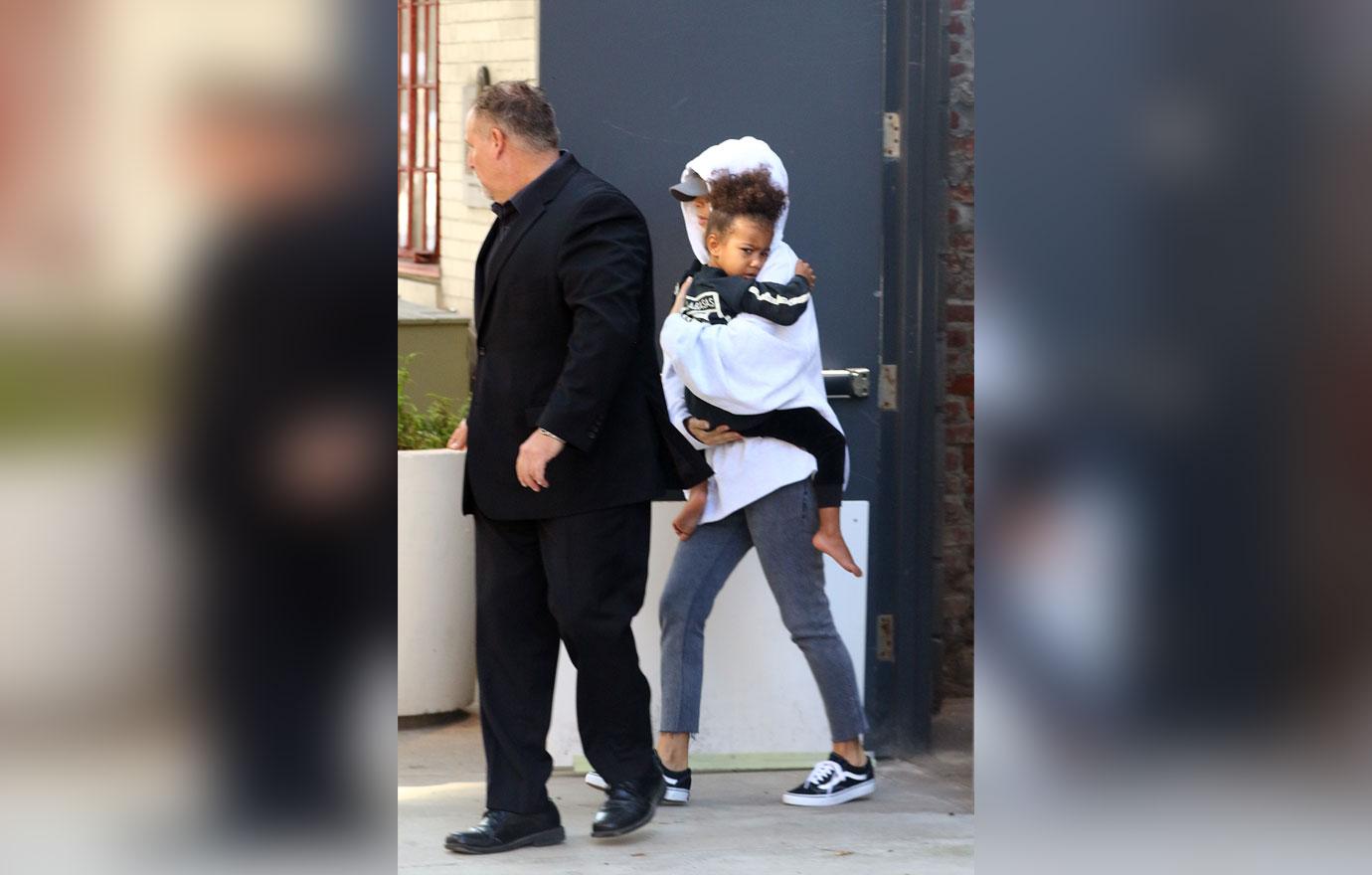 On an episode of KUWTK, she admitted she was finding comfort in her family after coming face to face with death.
"Being at home for so many months and just taking work out of the equation and really being a stay at home mom has been so refreshing. I'd love to expand my family and have this whole world at home," Kim said.
Article continues below advertisement
Making Changes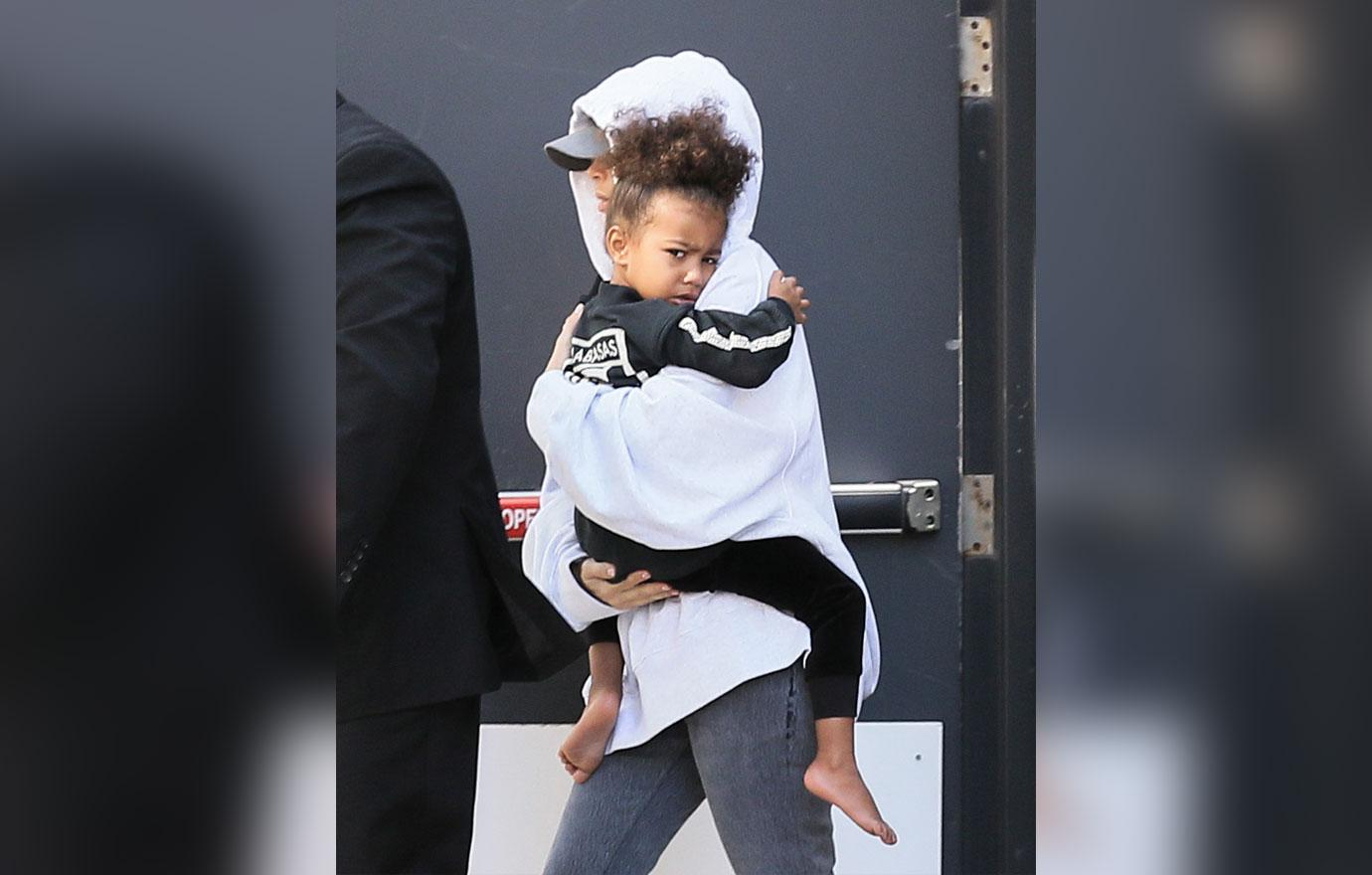 She also spoke of how she changed her social media habits following the robbery.
"I've learned through experience not to post things in real time. I might take a photo, save it, post it when I leave the place or when I'm in a different location, because I don't think that worked out for me so well when I was posting every last detail. I try to share my life," Kim told The View.
Article continues below advertisement
New Kim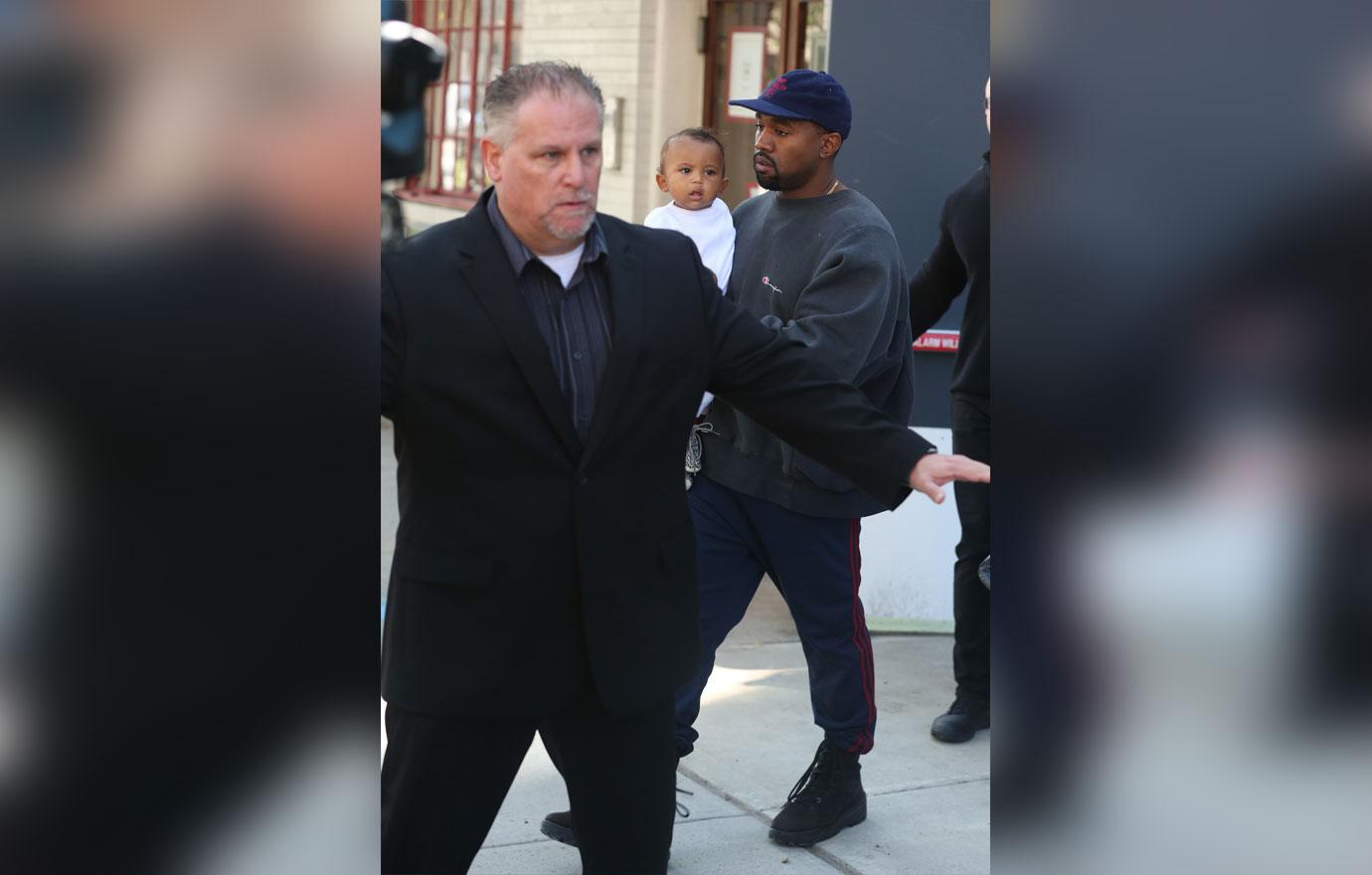 "I definitely love doing that, but I think I'm a little bit more cautious these days about what I do share. I think it's so important to monitor social media usage. It's about boundaries. At home, I don't have my phone. Dinner time, breakfast time, there's no phone," she added.
She's also stopped flashing her jewelry and riches after the robbery, though after three years, she occasionally shows off her goodies on Instagram.