Thomas Ravenel Pleads Guilty To Assault After Kids' Former Nanny Accuses Him Of Rape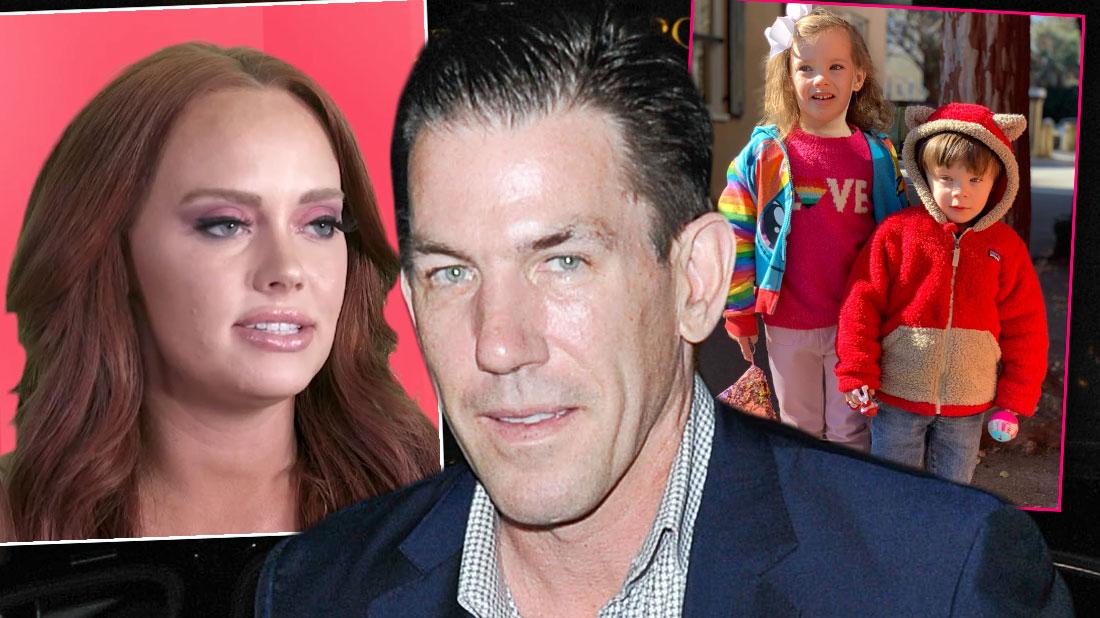 Southern Charm star Thomas Ravenel has pleaded guilty to third-degree assault and battery after his kids' former nanny accused him of rape, RadarOnline.com has learned.
According to WCSC, Ravenel, 57, appeared in Charleston County court this Wednesday, September 11, in the morning. There, he received a 30-day sentence, which was replaced with probation and a $500 fine.
In court, the judge read a letter from his victim, who chose not to be present. Ravenel also read his own statement.
Article continues below advertisement
"Your honor, on the night of the incident I did attempt to kiss her and in so doing I grabbed her arm and that was wrong, and I am much appreciative of the opportunity to apologize to her in court today," he said in court.
RadarOnline.com readers know Ravenel was arrested and charged with assault and battery in the second degree this September 25, 2018, four months after Nanny Dawn (which is how she decided to be identified) accused him of rape.
At the time, she said the incident occurred on January 25, 2015, when she was working for Ravenel. She claimed that on that day, while the reality star's daughter Kensington Calhoun — whom he shares with ex-girlfriend Kathryn Dennis — was sleeping nearby, Ravenel "corralled" her into the master bedroom, dropped his pants, blocked the door and "proceeded to rip my clothes off."
She said she eventually escaped and told her ex-husband, sister, and friends about the incident. She later showed investigators photos of the injuries on her neck and chest, which she said were caused by Ravenel's assault. Officials confirmed the photos are correctly time-stamped.
Bravo has said Ravenel will not return to Southern Charm. As RadarOnline.com readers know, his plea deal comes as he continues to fight for custody of his two kids with Dennis, 28.