Tamron Hall Says She Was 'Fired' When 'Demoted' To Make Room For Megyn Kelly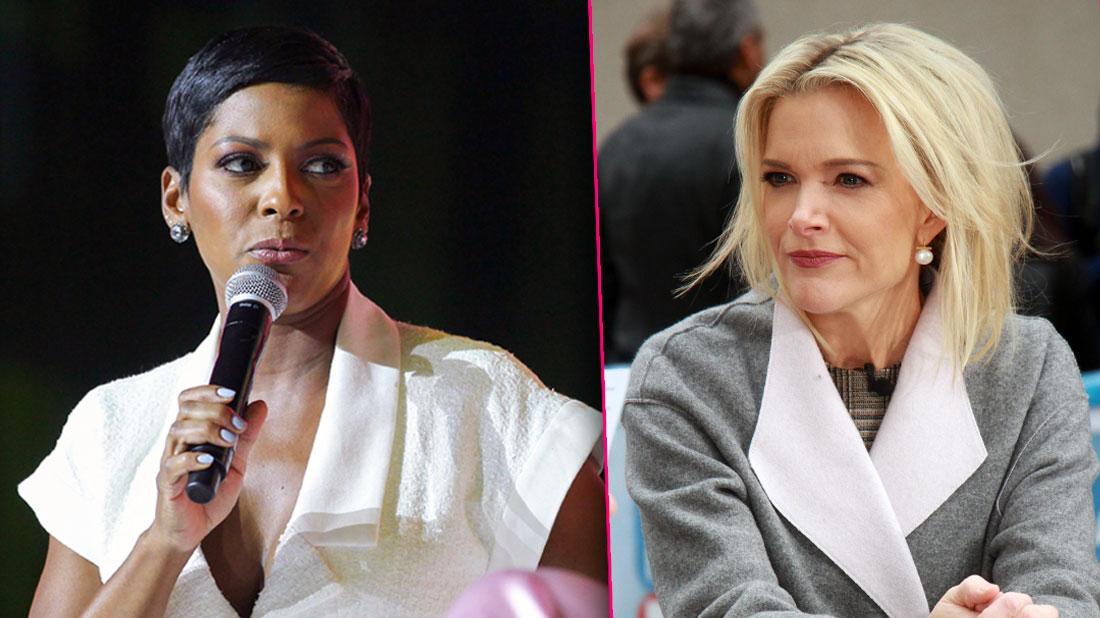 Blowing up the morning wars!
Tamron Hall said she was "fired" from the TODAY Show when she was "demoted" to make room for Megyn Kelly.
She made the announcement on the first episode of her new self-titled talk show, Tamron Hall, dishing on the insanity that occurred behind the scenes when she went from anchor to leaving the popular morning show.
"I go into work one day. I left fired. 'Demoted' I guess is what they called it. I called it fired," Hall said on her show. "I am back because of all of you."
Article continues below advertisement
Hall and Al Roker's TODAY's Take was canceled when Kelly left Fox News for a lucrative $69 million deal with the peacock network
She was snapped by photographers that day with a brave smile, but she revealed how she truly felt.
"Inside, I was falling apart. I had worked since I was 14," she said on her new talk show.
She praised Roker, Willie Geist, and Savannah Guthrie, saying they were: "my TODAY Show family who called me and rooted me on this journey."