Missing Connecticut Mom Jennifer Dulos' Estranged Husband Pleads Not Guilty To Second Tampering With Evidence Charge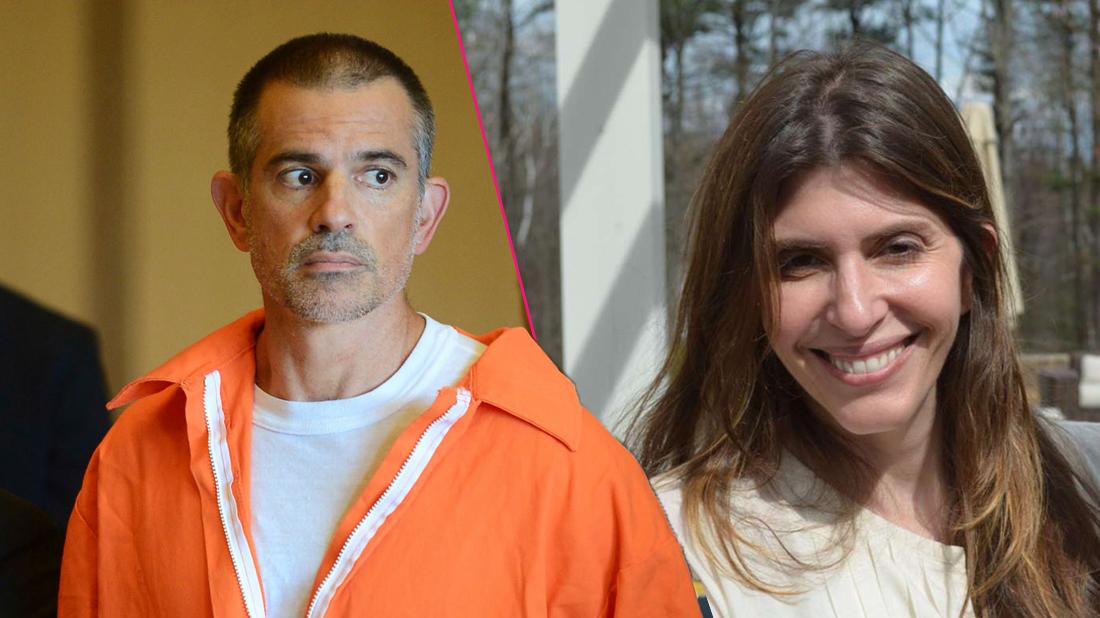 Nearly four months after Connecticut mom Jennifer Dulos went missing, her estranged husband Fotis Dulos pleaded not guilty to a second tampering with evidence charge on Thursday, RadarOnline.com can report.
Fotis was arrested in his Farmington, Connecticut home on September 4 for an additional tampering with evidence charge in the mysterious disappearance of Jennifer, who was last seen on May 24.
According to a local NBC report, Fotis, 52, showed up to his court appearance on September 12 and pleaded not guilty to the second tampering with evidence charge. The estranged husband and Jennifer, 50, were in the midst of a divorce and custody battle when the mother of five went missing.
Article continues below advertisement
The husband's attorney, Norm Pattis, spoke outside of the courtroom on Thursday, declaring that his client is not guilty of the crime.
"Mr. Dulos plead this morning not guilty and that is our position," Pattis said in a video obtained by NBC. "We'll have plenty to say about the evidence the state claims to have amassed when and if we get a chance fully to review it."
The attorney continued: "Here is our message to the state of Connecticut, Mr. Dulos is not guilty. When you're ready to try a case by appropriate evidentiary standards in a court of law, you'll know where to find it. We've got three words for the state – bring it on."
Fotis and his girlfriend, Michelle Troconis, already pleaded not guilty to evidence tampering and hindering prosecution charges in June. He posted $500,000 bond over his second arrest. At the time, he said of the case: "It's an exhausting fight. I love my children. That's about it."
The second tampering with evidence charge came after new details surfaced in the chilling case. According to a 43-page warrant, Fotis attacked his wife on her kitchen sink and in her garage when she returned to her New Canaan, Connecticut home on the morning of May 24 after dropping her children off at school.
Article continues below advertisement
Investigators believe Fotis "lay in wait for her" before "the crime and clean up," and then allegedly got rid of her body by placing it in separate trash bags.
Fotis allegedly asked for his 44-year-old girlfriend's help when getting rid of his wife's body.
Connecticut authorities reportedly used surveillance footage, phone records and DNA analysis to track Fotis's alleged actions and location after the crime.
Police matched Jennifer's DNA to bloody clothing and blood-stained kitchen sponges they discovered. No murder charges have yet to be filed against Fotis.
Jennifer's children remain in the custody of her mother.