New Details In Case Of Missing Connecticut Mom Jennifer Dulos After Husband's Arrest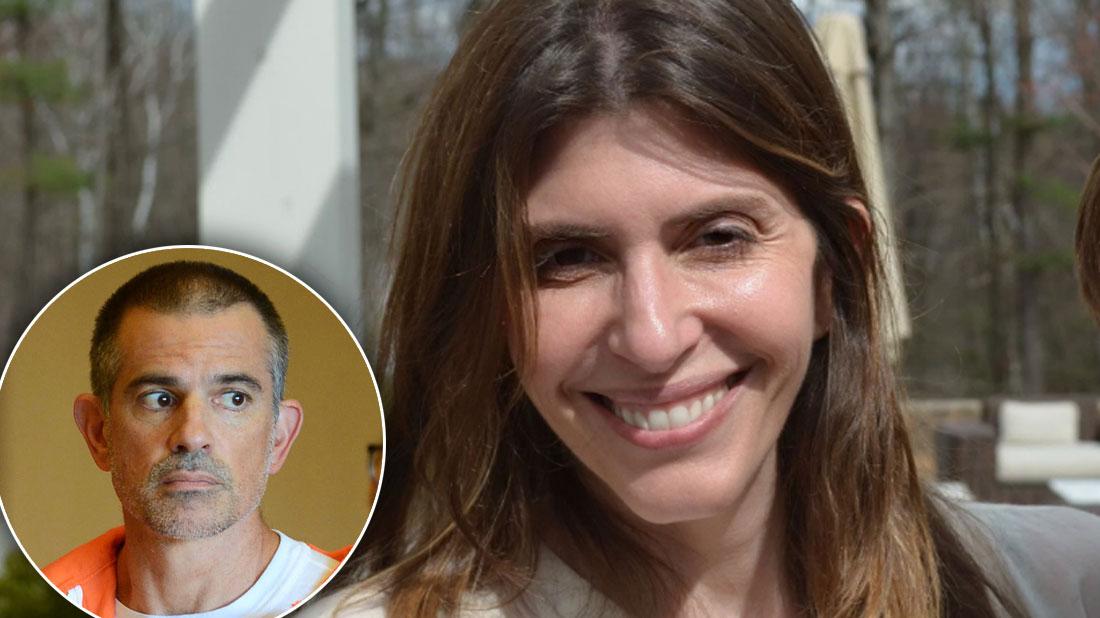 Chilling new details in the case of missing Connecticut mom Jennifer Dulos have been revealed, hours after the victim's estranged husband, Fotis Dulos, was arrested for the second time. 
According to a 43-page warrant, Fotis, 52, attacked his wife, 50, on her kitchen sink and in her garage when she returned to her New Canaan, Connecticut home on the morning of May 24 after dropping off their children at school.
Article continues below advertisement
Investigators believe Fotis "lay in wait for her" before "the crime and clean up," and then allegedly got rid of her body by putting it in separate trash bags, which he dumped elsewhere. 
Fotis — who shared five kids with Jennifer — allegedly asked for girlfriend Michelle Troconis's help when getting rid of his wife's body. At the time of the supposed murder, he and Jennifer were in the midst of a divorce and custody battle. 
Using surveillance footage, phone records and DNA analysis, officials were able to track Fotis's alleged actions and whereabouts after the crime. 
On the day of Jennifer's disappearance Fotis and Michelle, 44, were seen driving a Ford pickup truck that was dumping items "at over thirty locations."
Police later recovered the trash bags which, they found, contained license plates registered to Fotis, bloody clothing and blood-stained kitchen sponges. The blood matched Jennifer's DNA, and yet no murder charges have been filed. 
Fotis was arrested in his Farmington, Connecticut home this Wednesday, September 4. He is now facing an additional tampering with evidence charge.
Michelle and Fotis have already pleaded not guilty to evidence tampering and hindering prosecution charges. After posting a $500,000 bond over his second arrest, Fotis said of the case: "It's an exhausting fight. I love my children. That's about it."
As of now, Jennifer's mother has custody of the kids.