Missing Connecticut Mom's Estranged Husband Fotis Dulos & Girlfriend Plead Not Guilty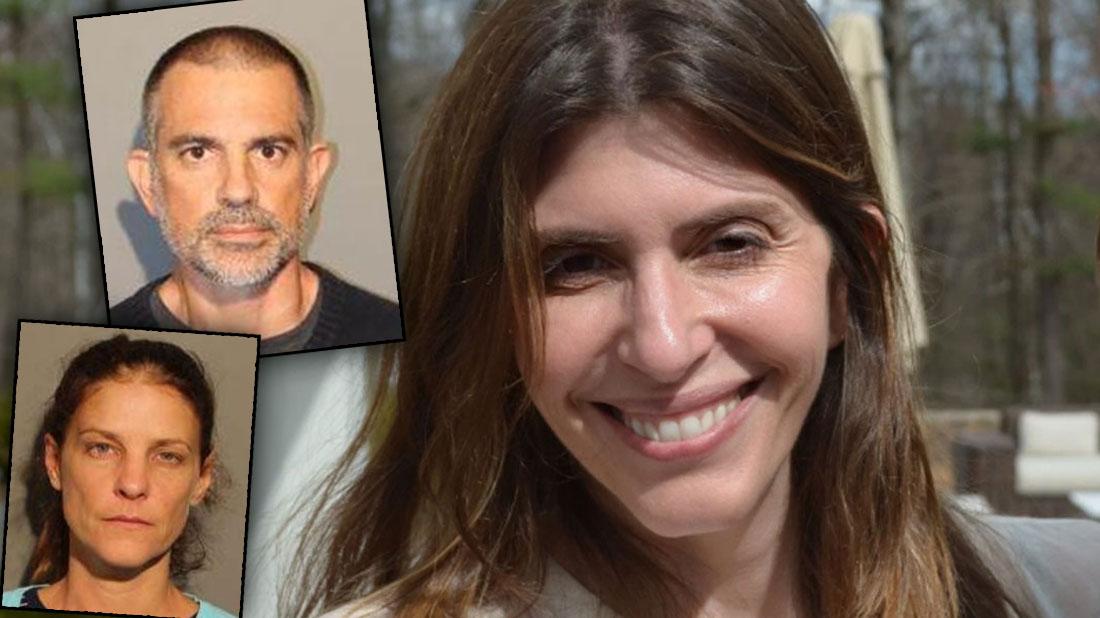 Missing Connecticut mother Jennifer Dulos' estranged husband, Fotis Dulos, and his girlfriend, Michelle Troconis, pled not guilty to tampering with evidence and hindering prosecution in a Tuesday, June 11 court hearing.
Fotis' lawyer argued on behalf of his client to lower the bond to $100,000 from $500,000, claiming he's not a flight risk.
But the state fired back, requesting that the judge increase the bond to $850,000 due to blood found at the scene where she was last seen.
Article continues below advertisement
The judge rejected both requests. The bond remains at $500,000.
As discussed at the court hearing, Fotis, 51, is prepared to post the bond today by "dipping" into his 401K.
As RadarOnline.com reported, authorities confirmed they're searching drains because his and her blood were found in the kitchen sink.
Fotis is expected to appear back in court on August 2, 2019.
His girlfriend Michelle, 44, posted bond and is required to wear an ankle monitor until her next court hearing on June 11.
Michelle also faces charges of tampering with evidence and hindering the prosecution in connection with the disappearance of Jennifer.
If convicted, she could face up to 15 years in prison.
Jennifer has now been missing for 18 days.
As RadarOnline.com previously reported, Michelle was charged with assisting her boyfriend in connection to the mother-of-five's disappearance.
"Ms. Troconis voluntarily met with officials from the Stamford-Norwalk States Attorney's Office Thursday afternoon," multiple law enforcement sources told RadarOnline.com in the case of the missing mother of five. "She provided crucial information to assist authorities in their investigation."
RadarOnline.com was first to report that authorities sources deemed the case a homicide, stating: "This is no longer a missing persons investigation. This is now a murder case."
"We feel a lot of sadness, we feel relief, and we feel some resolve following the meeting with the co-defendant," the source continued. "We will work tirelessly, non-stop, selflessly around the clock. We had to force officers and others assisting in the search to leave when their shifts were over."