Charges Imminent: Cops Find Shocking New Evidence In Missing Connecticut Mother Case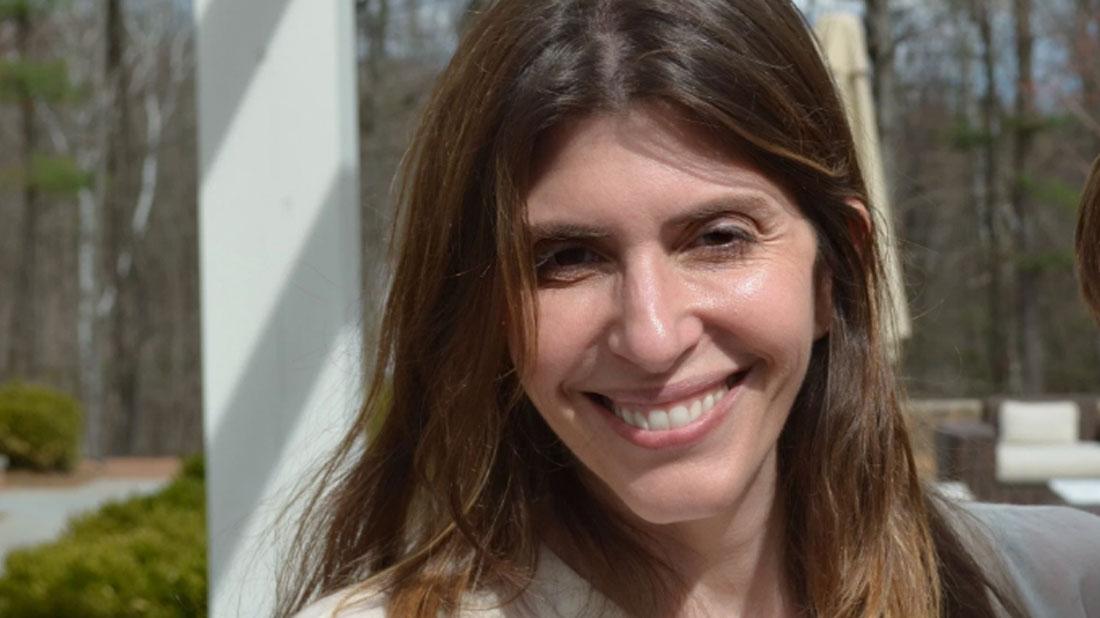 Police are closing in on what they believe is a major development in the case of missing Connecticut mom Jennifer Dulos, and sources connected with the investigation told RadarOnline.com they're confident the mystery will soon be solved.
FBI agents, joined by state and local authorities, swarmed the 15,000 sq. ft. mansion of her estranged husband, Fotis Dulos, located at in Farmington, Connecticut late Wednesday night to execute a second "emergency" search warrant, according to a source close to the investigation.
Article continues below advertisement
"We received several tips that circled back to that residence and obtained an emergency search warrant for the premises," the source told RadarOnline.com. "We did find several key pieces of evidence in various trash cans, dumpsters, and other locations."
Jennifer, 50, was reported missing on May 24 by friends and family after failing to show up to multiple scheduled appointments in New York City.
Fotis, and his girlfriend, Michelle Troconis, are being investigated in connection to her disappearance.
Jennifer and Fotis share five children ranging from ages 8 to 13.
The two divorced in 2017 and Jennifer moved from their massive estate to a new $2.8 million estate in New Canaan, Connecticut.
Police responded to Jennifer's New Canaan home on May 24 to conduct a welfare check, but found it empty. Shortly thereafter, her mother contacted the family's long-time nanny, who arrived and opened the door for police.
Article continues below advertisement
When police entered the home, they journeyed to the garage where they found several stains that ultimately tested positive for human blood and evidence of attempts to clean the crime scene.
What's more, police also obtained surveillance footage that they believe depicts Fotis and Michelle dumping evidence at over thirty locations in a four-mile radius.
Almost immediately, Fotis and his girlfriend Michelle were arrested on June 1 and charged with tampering with evidence and hindering prosecution. Their bond was set at $500k — Michelle posted bond shortly after her arrest but Fotis remains incarcerated after being unable to post bail.
"Credible leads have helped agents zero in on several key locations," the source noted.
According to the well-placed source, those locations include a trash plant, six properties owned by Fotis, and a nearby park just three miles away from Jennifer's New Canaan estate, where her Suburban was found by police.
The source also noted that police searched a property owned by Jennifer's family in Pound Ridge, New York.
Fotis and Michelle's next court date is scheduled for June 11.