Almost Out! Inside Mike 'The Situation' Sorrentino's Final Day Behind Bars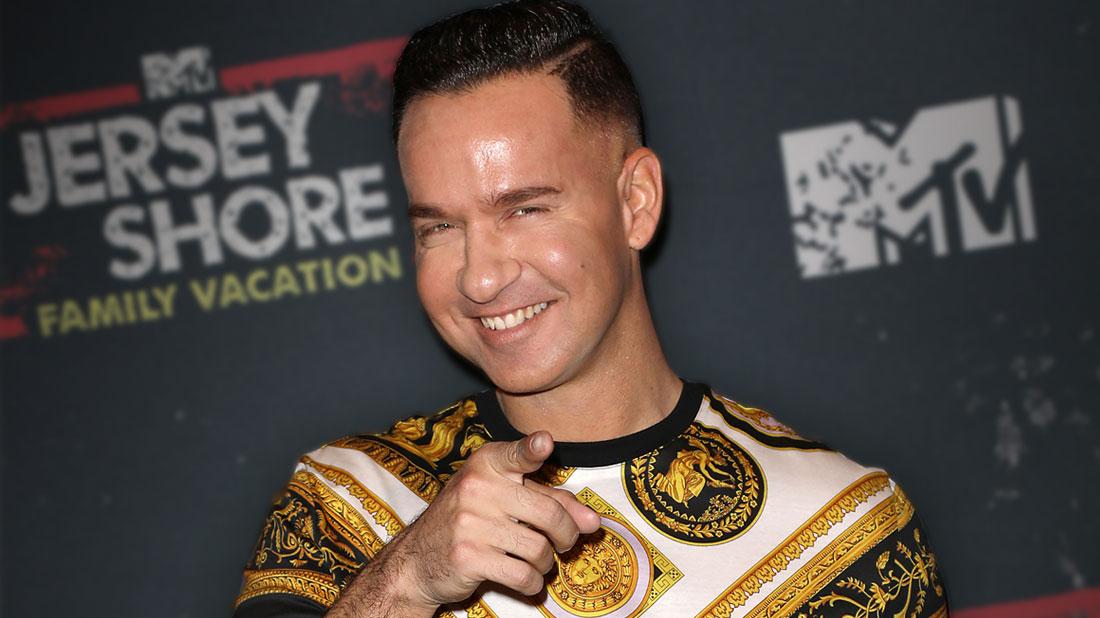 The cabs are almost here for The Situation! Mike Sorrentino is scheduled to be released from Otisville Federal Correctional Institution on Thursday, September 12 after serving an 8-month sentence on tax evasion charges. RadarOnline.com can exclusively reveal what the discharge process for the Jersey Shore star will be like on his final day behind bars.
According to the Receiving and Discharge Manual obtained from the U.S. Department of Justice Federal Bureau of Prisons, Sorrentino, 37, will have to complete release paperwork, change clothing, go through an identification process and more steps before his scheduled departure time.
Article continues below advertisement
Inmates are to be positively identified before their release by photo comparison and verbal questioning of the inmate. Verbal questioning will include name, date of birth, register number, questions pertaining to sentencing data, family background, information from the Pre-Sentencing Report and more. Sorrentino will also have a right thumbprint taken.
The reality star's clothing will be taken and he will be dressed in appropriate attire for the type of release and the climate destination.
Sorrentino will be given a gratuity and personal funds.
A second identification verification is then conducted by a person the Warden designates. The person making the second identification signs the Release Authorization.
A spokesperson from the Federal Bureau of Prison told RadarOnline.com the process "doesn't take long," and that he will be released during normal business hours.
Sorrentino, who married Lauren Pesce in November, checked into FCI Otisville on Thursday, January 15.
Although his sentence is almost over, he will continue to pay his dues for the financial crimes. He will have 24 months of supervised release and 500 hours of community service when he's discharged.