Country Star Kylie Rae Harris' Late Dad Sent Warning Before Car Crash Death, Mom Believes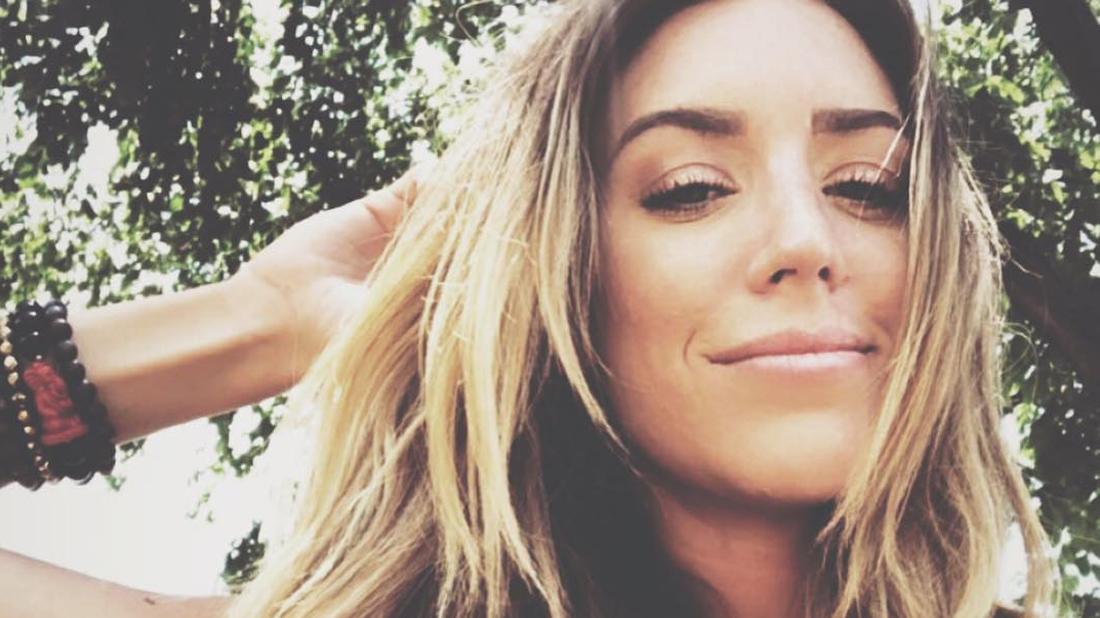 The mother of rising country singer Kylie Rae Harris shared an emotional tribute to her daughter exclusively with RadarOnline.com, one day after the 30-year-old was killed in a car accident in New Mexico.
"I've got a big hole in my heart," Betsy Cowan told RadarOnline.com through tears on Thursday.
As readers know, Harris and an unnamed 16-year-old girl were killed following a three-vehicle crash in the northern New Mexico county of Taos on Wednesday. A third driver escaped injury in the nighttime crash on State Road 522.
Article continues below advertisement
In a sad twist, Harris had earlier posted a message to Instagram, revealing from inside her car that driving in that area always brings up heavy emotions, because, as her mom told RadarOnline.com, so many family members lived – and died – there.
"When she gets to Taos, she always thought of her grandma Kay who passed away," Cowan told RadarOnline.com. "When her grandma died, her uncle Scott, who is a musician there also, lost his wife. Her grandmother and Scott's wife died within 10 days of each other."
And unbeknownst to any of them, Harris' dad was battling lung cancer there at that time as well, and died just nine months later.
"Whenever she goes to Taos, it's a big thing for her," Cowan confessed. "It holds lots of memories, so she was emotional about it."
In her final Instagram post, Harris shared a story of driving through Taos with her father and sister, laughing as she remembered the time her dad hit a cow when she was a young girl, and tried to lie to her about it.
Article continues below advertisement
"The girls tried to tell him to look out for the cows, but he hit the cows," Cowan remembered. "It is interesting that she saw (some) random cows yesterday. It was probably her dad telling her to watch out."
Harris leaves behind a six-year-old daughter, Corbie, but sadly, not much else, especially in the way of finances for the child.
"She has a six-year-old little girl that's not going to have a mom. Her mom didn't have any kind of life insurance, didn't have any assets to speak of. So we are most concerned with her daughter right now," Cowan added.
A GoFundMe page has been created to help cover with funeral expenses, as well as raise money for Corbie's college fund. After just five hours, it had already raised over $12,000 towards a $50,000 goal.