Kim Kardashian Teases Wyoming Spin-Off With Khloe On Foodgod Jonathan Cheban's Podcast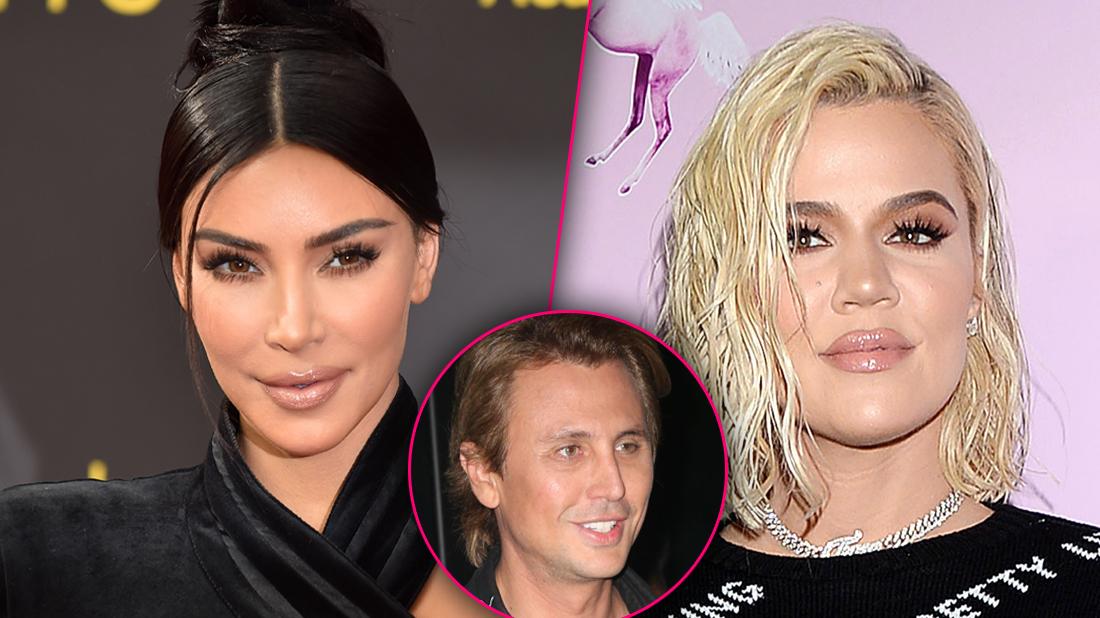 Kim and Khloe take the wild wild west!
Kim Kardashian teased a spin-off show with her sister Khloe Kardashian after telling her bestie, Foodgod Jonathan Cheban, that she would move to Wyoming.
"We just went to Wyoming and I have to say I would move there," Kim confessed to Jonathan on the premiere episode of his Foodgod: OMFG podcast.
"I would do Kim and Khloe Take Wyoming," Kim told Jonathan.
Jonathan was with the sisters when they filmed their previous spin-offs, leaving the comforts of Calabasas behind, and he told Kim he wasn't sure they could top that.
Article continues below advertisement
"Nothing could be better than Miami and New York," he said.
But she insisted she loved the wilderness of the Western state, saying that they went to "the cutest bar," and that she and Khloe "should take up a job in Wyoming."
With all of the sisters growing their families, Kim told Jonathan this was a last chance.
"If there is ever a shot of us doing one it is Kim and Khloe Take Wyoming."