Kim Kardashian Reveals She Suffered From Depression After Lupus Scare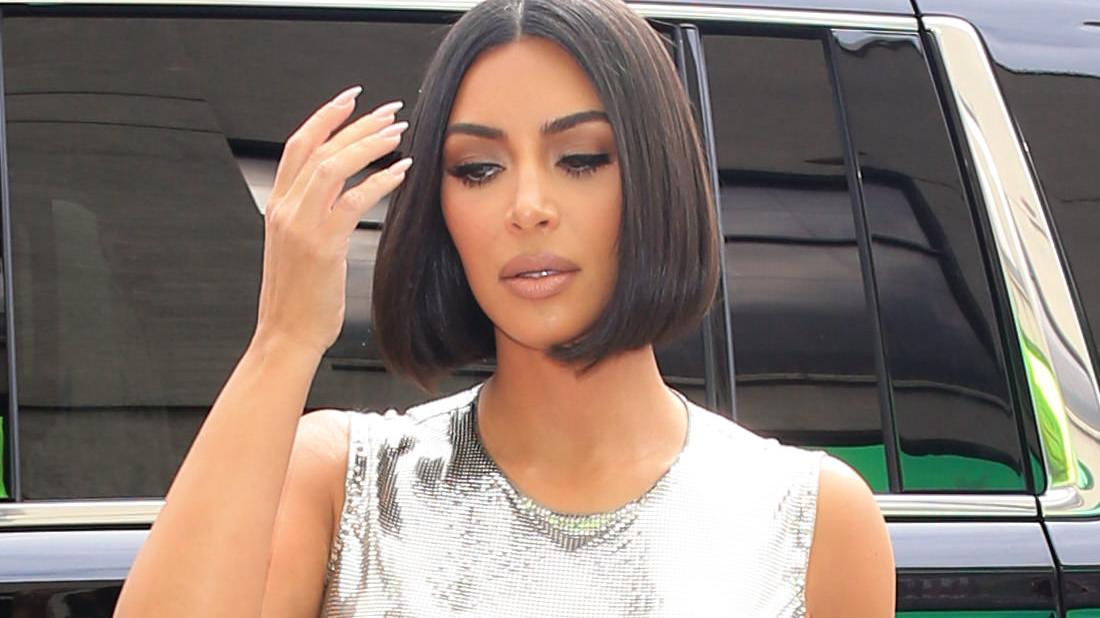 Kim Kardashian has confided that she suffered through a big health scare.
In the season premiere of Keeping Up with the Kardashians, viewers learned the mother of four, 38, had discovered she had tested positive for Lupus antibodies.
Then, amid a candid interview with Entertainment Tonight, Kim detailed the experience, revealing she'd suffered from depression and explained the ways she overcame the mental illness.
Article continues below advertisement
"When you do have a diagnosis, or you get tested for something and you get a result that you weren't expecting, you definitely get in your head and for a second you kinda get this little depression of, like, 'OK, what are all of the possibilities that can happen? What's my life gonna look like? I really wanna be active for my kids.' And so it triggers something," said Kim, the wife of Kanye West.
But the thought that she had a family to live for made her snap out of it and realize she had to be "positive" and "get it together."
"No matter what's going on in your life, you can take that time to grieve for a second… and then figure out how to be positive about it because it's not going to change,' the mother of four told ET.
"There's no point in being depressed and staying in that headspace, but I felt it for a minute."
The 'KUTWK' star also felt some pain in her hands as a result of the Lupus and was forced to refrain from picking up her youngest daughter, Chicago.
Article continues below advertisement
"Until I figured out what was really going on, I just needed to take a break from lifting the baby, and that was really hard for me," she shared.
At the time, she worried she wouldn't be able to lift baby Psalm when he arrived.
Now, after getting advice from her friend and model Winnie Harlow, who suffers from vitiligo and recently collaborated with her on line with KKW Beauty, she says she's got everything "all under wraps."
"Everything's okay. I'm on a medication now, so everything seems to be fine for right now. I'm just rolling with it day by day."
Other than KUWTK, Kim has been keeping herself busy. As RadarOnline.com reported, she was spotted celebrating with Paris Hilton during her dinner party for the launch of her collaboration with Winnie.
She has also released her body shaping line SKIMS and is continuing to pursue her dreams of being a lawyer.