Kim Kardashian Dons Sweats, Sneakers, & No Makeup On Secret Date With Kanye West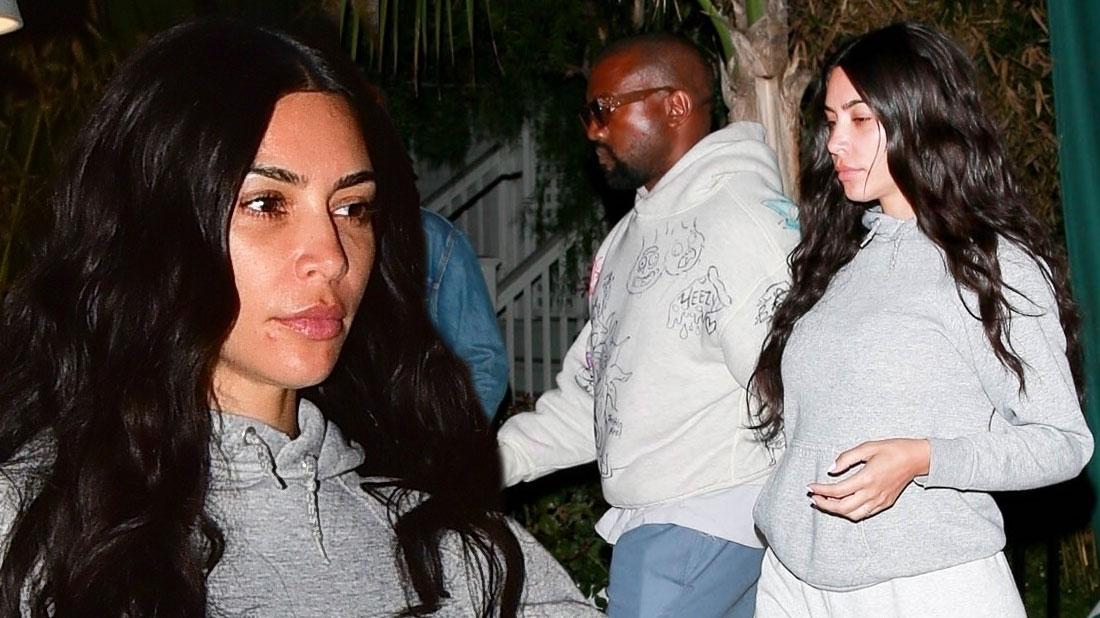 Is Kim Kardashian ok? On her latest outing with husband Kanye West, the Keeping Up with the Kardashians star seemed somber and exhausted.
She looked more casual than usual, wearing grey sweatpants, a matching hoodie, and Yeezy sneakers. Kardashian, 38, also went makeup-free for the secret date and let her long hair fall on her shoulders.
Her hubby also looked somewhat disheveled when the pair was caught leaving dinner at The Bungalow in Santa Monica this Sunday, August 18. The rapper wore blue pants, a grey hoodie, white sneakers, and dark sunglasses. He also sported a medical brace on his left hand.
Article continues below advertisement
The pair's outing comes days after West, 42, was caught munching on McDonald's food.
"Kanye comes in all the time, it's his favorite place to eat," a source who spotted him at the eatery told RadarOnline.com. "He doesn't have one thing he orders all the time, it's always different items."
And while West enjoys his junk food, his weight gain has not gone over well with Kardashian, who has reportedly put her baby daddy on a strict exercise regimen to get rid of his "dad bod."
Besides their differences when it comes to their health and diet, West and Kardashian have been doing much better in their marriage since welcoming baby number four, Psalm. RadarOnline.com readers know the stars are also parents to North, Saint, and Chicago.
While West and Kardashian had some problems in the past — particularly when the rapper revealed his bipolar diagnosis and got blasted for his political views — a source close to them told RadarOnline.com they've managed to hash out their issues.
"There was so many times when it was about to just come crashing down, but Kim ultimately pulls the family together because she does love him. She wants to grow old with Kanye," the insider said.
New Projects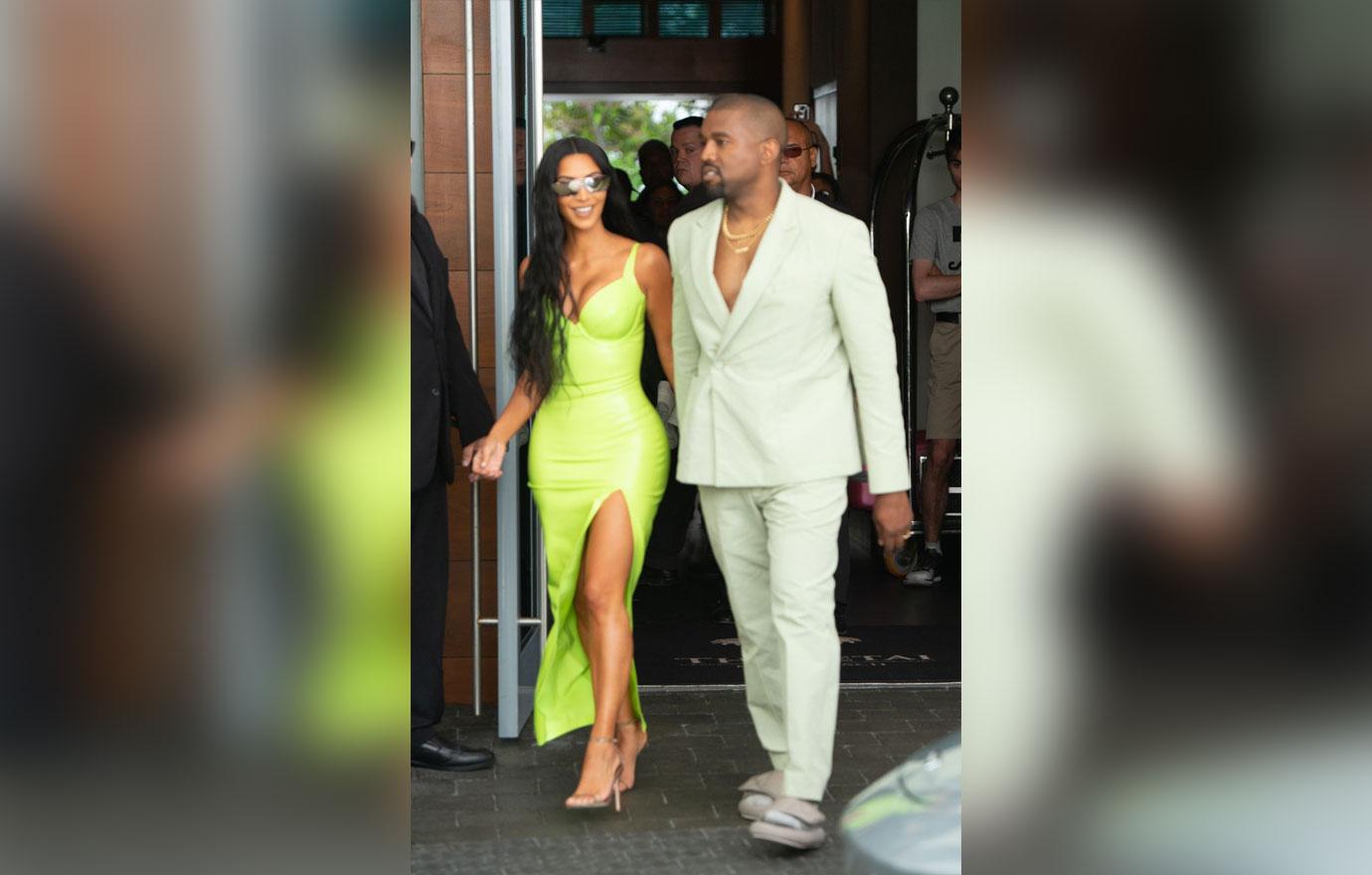 Recently, West has been focusing a great deal of his energy on his Sunday church service, which includes a musical performance.
Article continues below advertisement
Inspired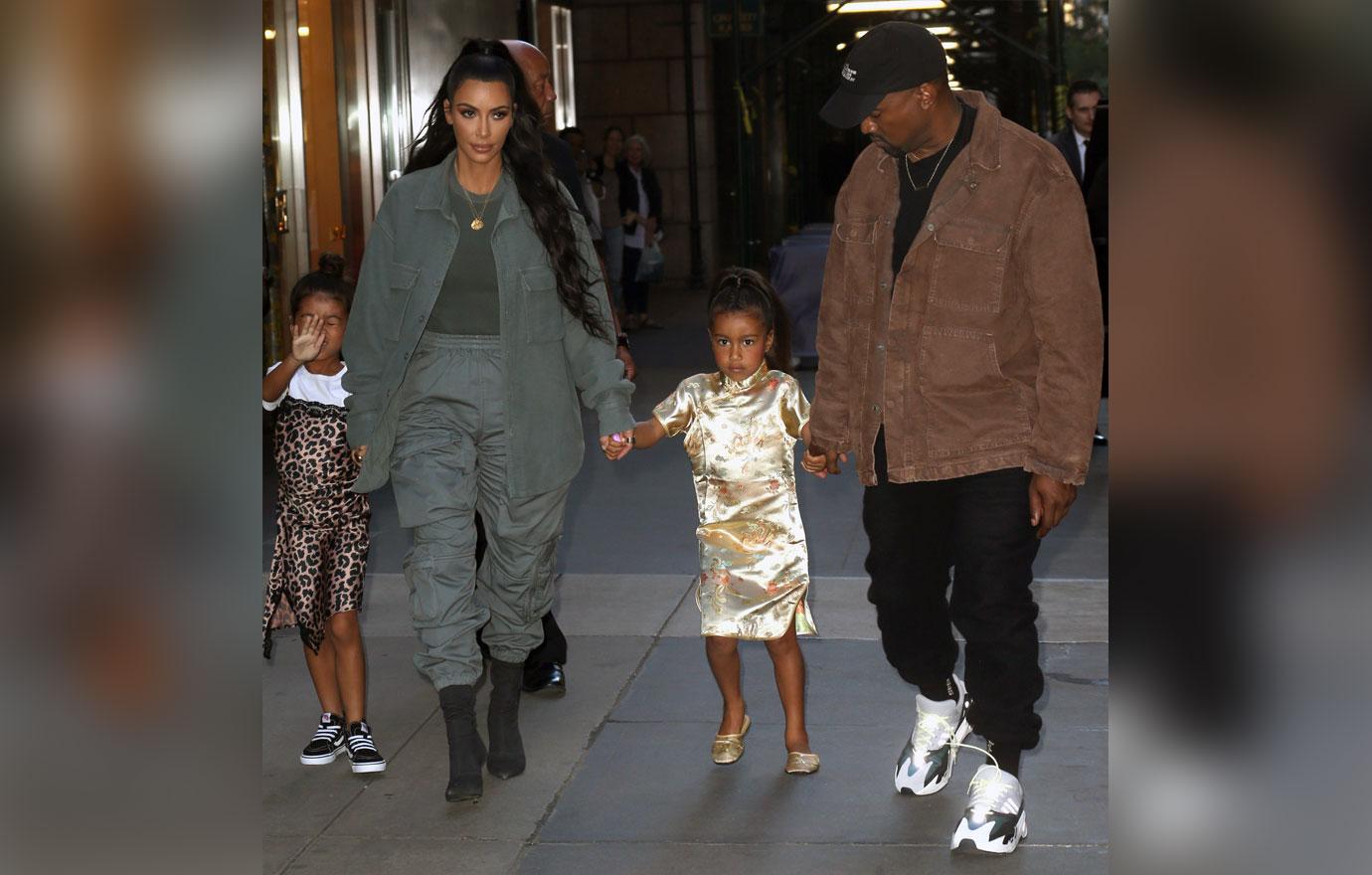 He's even created church apparel for his friends, loved ones, and fans!
Article continues below advertisement
Family Affair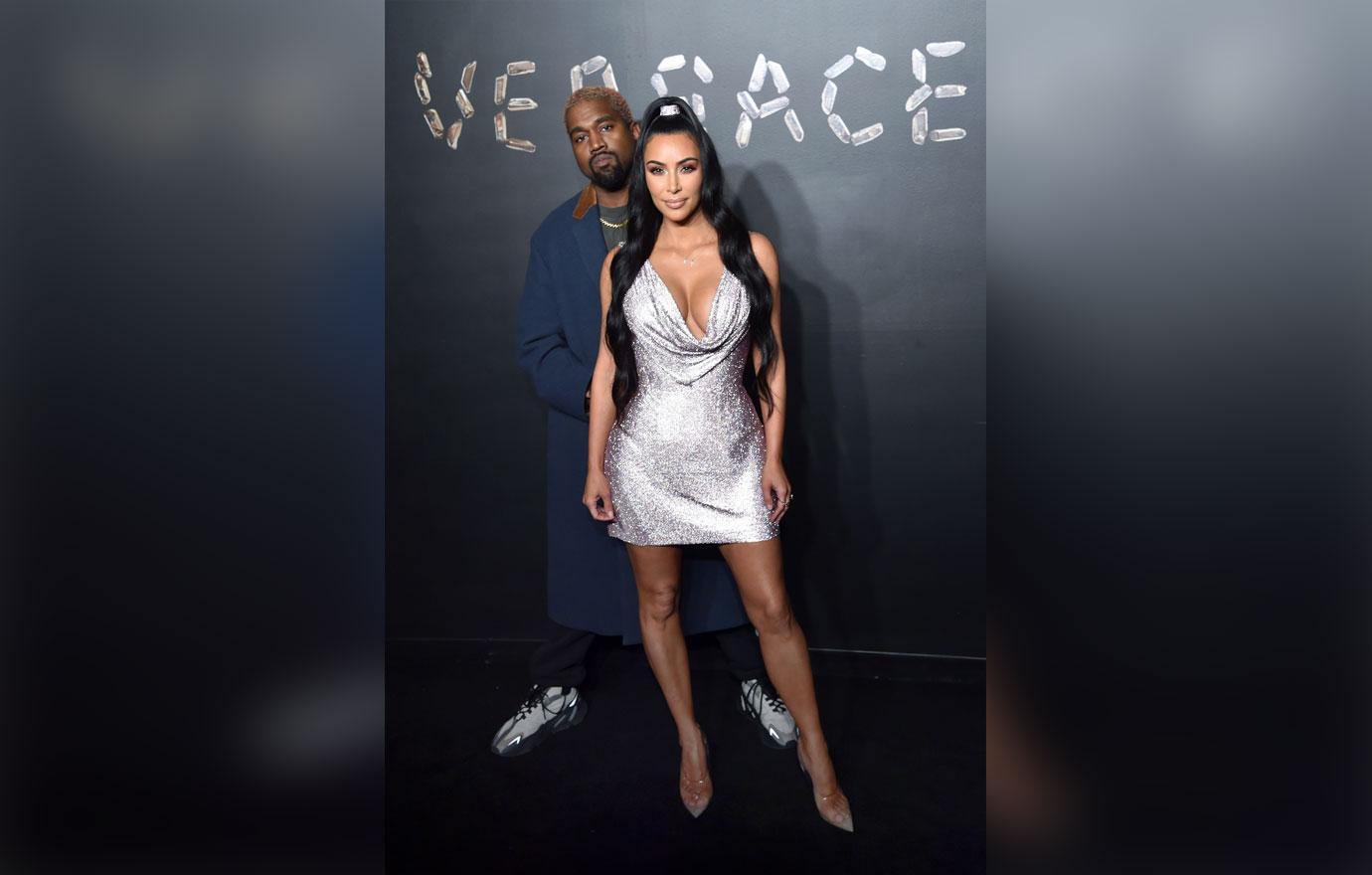 Kardashian, meanwhile, has been collaborating with sister Kylie Jenner on a new line of perfumes.
Article continues below advertisement
SOS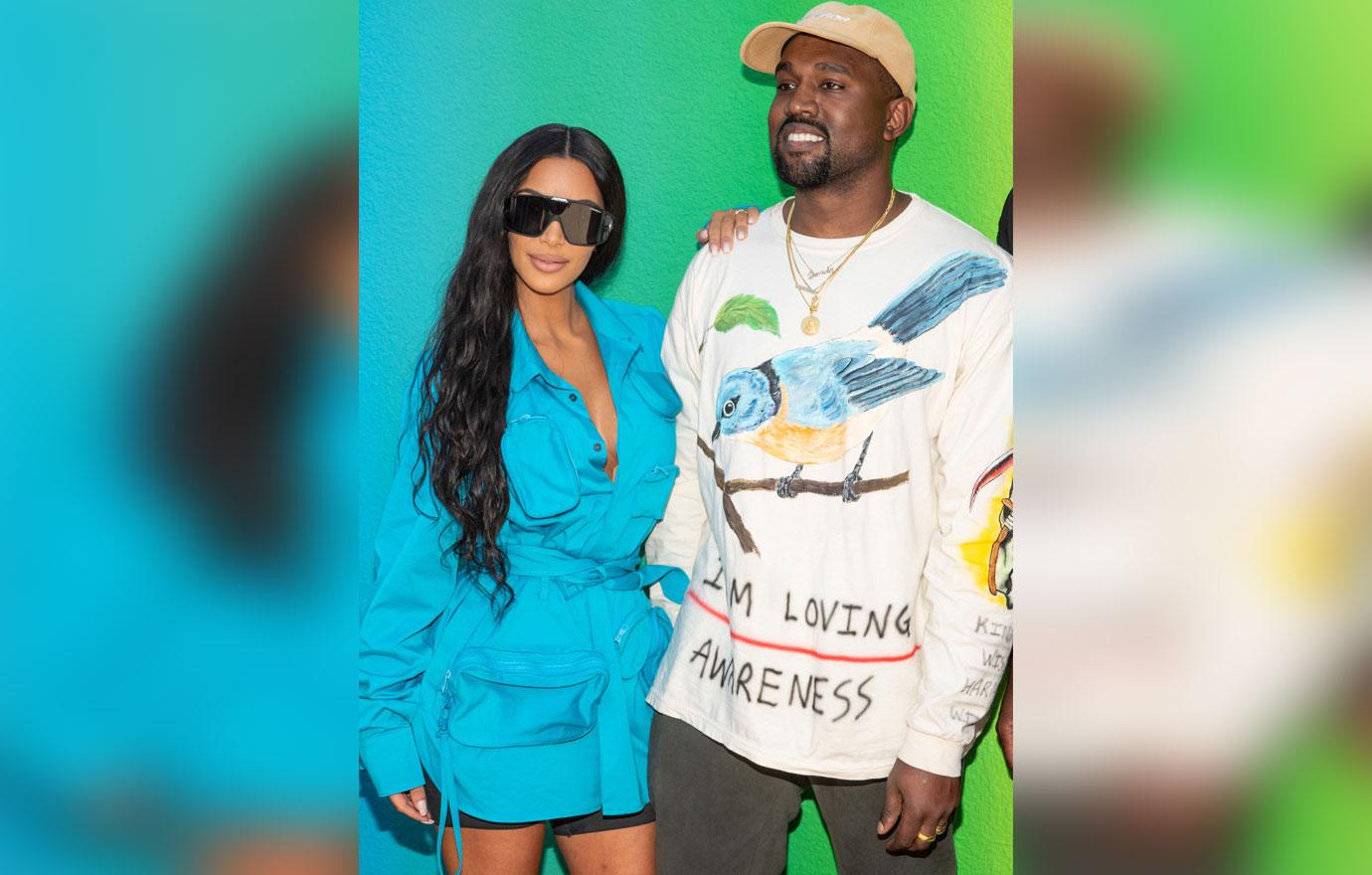 Article continues below advertisement
Reality Rollercoaster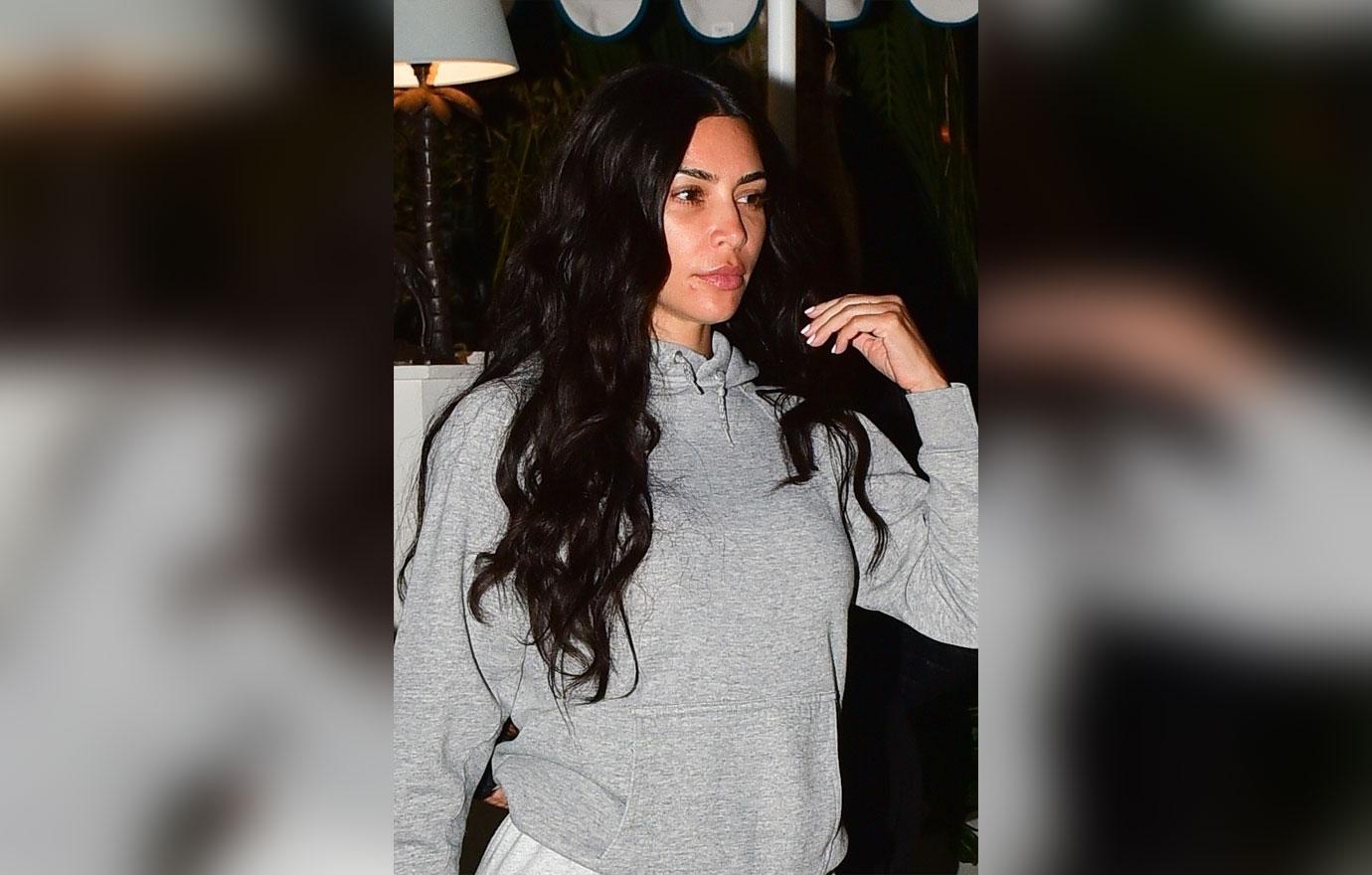 Article continues below advertisement
Are They Ok?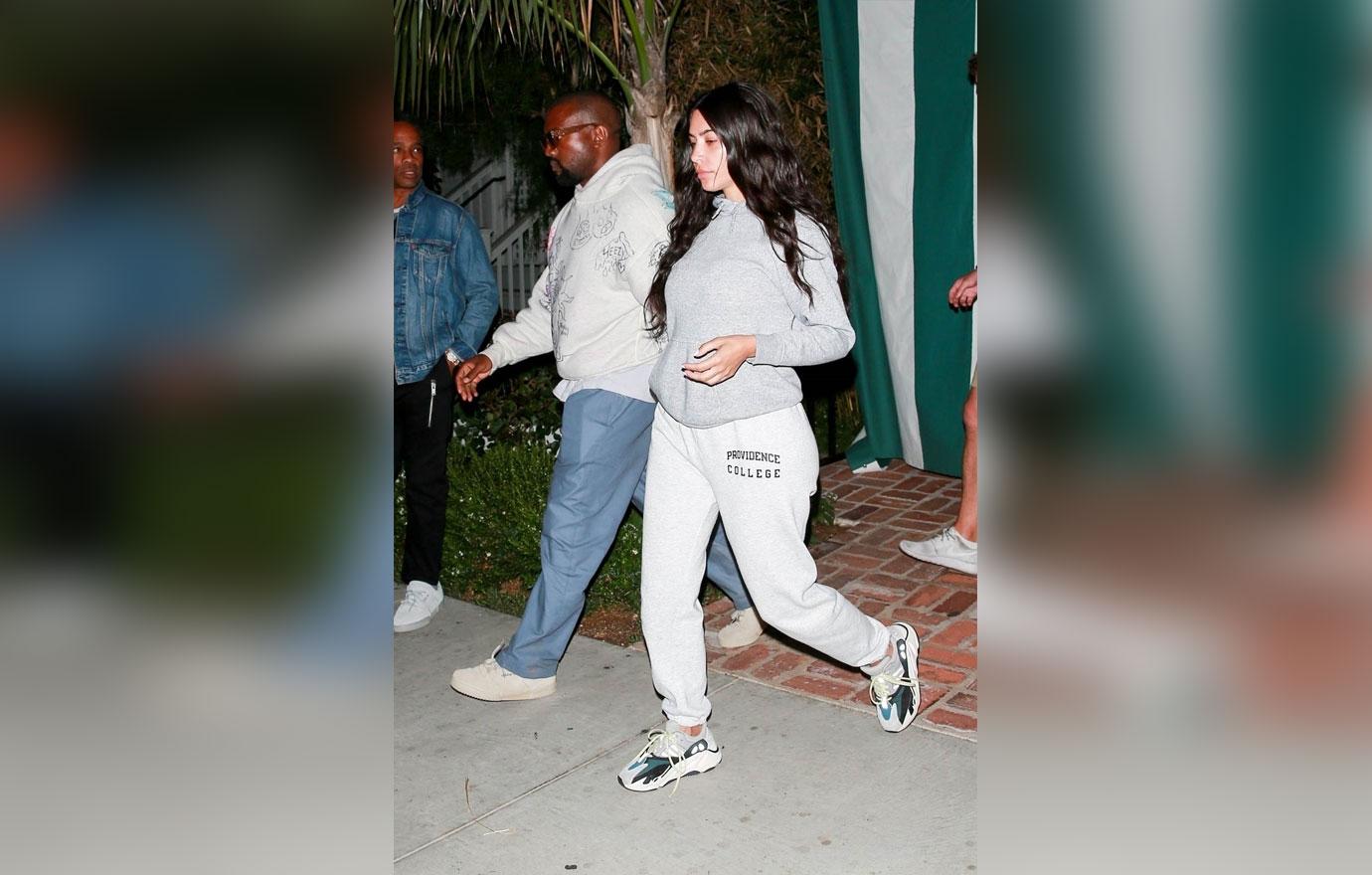 The pair "essentially turned to food when they're stressed or having a tough time with things like work or the kids," the insider said, days before the pair was spotted leaving dinner in matching hoodies.