Shocking Update: Kevin Spacey's Sexual Assault Accuser Dies Amid Lawsuit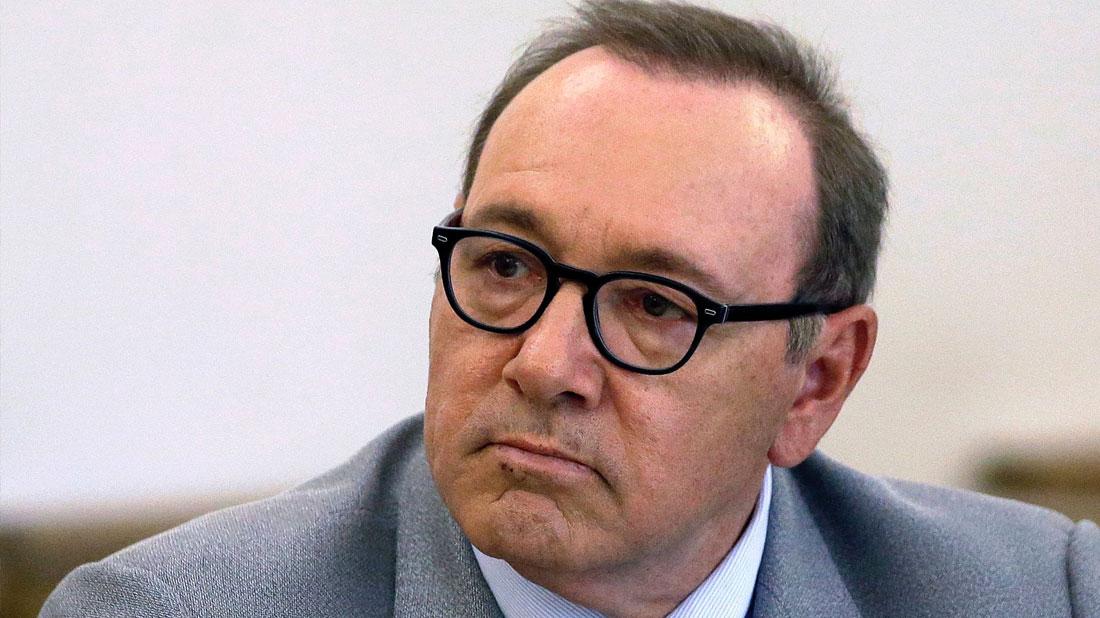 One of Kevin Spacey's sexual assault accusers has died, RadarOnline.com can confirm.
The massage therapist who accused the actor of forced sexual contact "recently passed" from unknown causes, according to a notice filed in U.S. District Court by the actor's attorneys.
In September 2018, the alleged victim — named in the lawsuit as John Doe — accused Spacey, 60, of sexual assault, battery and false imprisonment.
Article continues below advertisement
In court documents obtained by RadarOnline.com, the masseur claimed Spacey grabbed his hand during a private massage two years prior, and made him touch his penis.
This May, a California federal judge allowed the case to move forward despite Spacey's complaint that the plaintiff's identity was being hidden.
Now, before the former House Of Cards star was scheduled to start proceedings for the 7 to 11-day trial, the victim's attorney told Spacey's team that the client had died.
RadarOnline.com can confirm the trial was set to begin on June 23, 2020.
Spacey recently got criminal charges dropped in a separate sexual assault case involving an underage male victim.
Prosecutors withdrew the case after the alleged victim stopped cooperating.
At this point, the masseur's lawsuit would have been Spacey's biggest legal problem.
This August, before the alleged victim's death, the victim's legal team represented to the court two other alleged victims of Spacey.
They said that the anonymous plaintiffs were adamant about keeping their identities private out of "concern for their safety."
It's unclear if John Doe's identity will be disclosed now that he has passed, or if the case will move forward without him as an able witness.