Comeback Kid! Kevin Spacey Ready For Return After Sex Assault Charges Dropped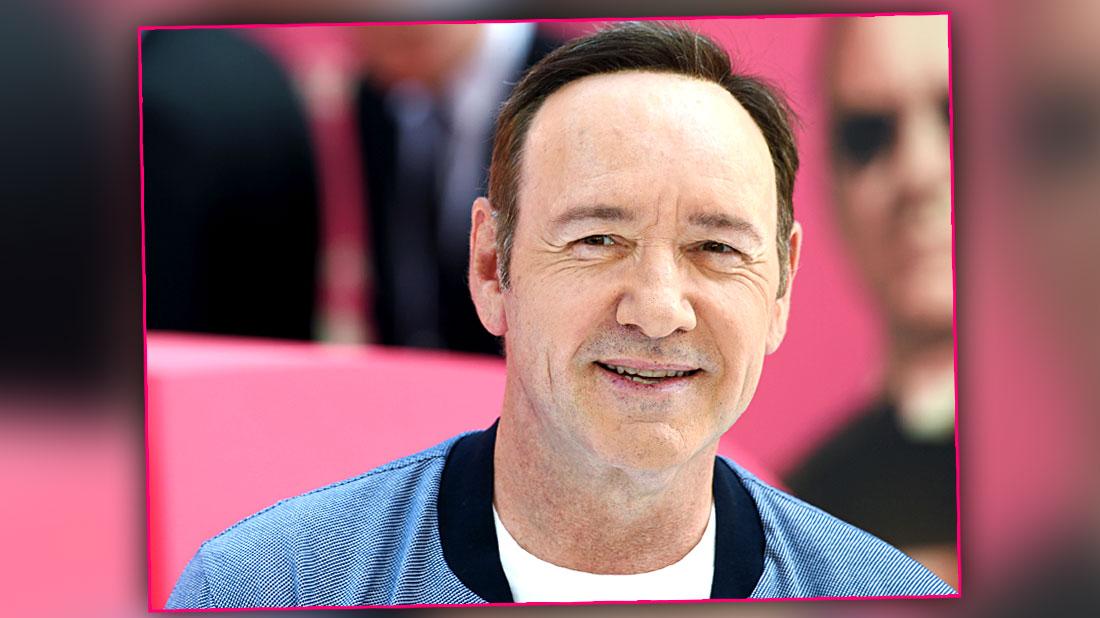 Kevin Spacey is ready for a comeback!
With prosecutors dropping sexual assault charges, the former Oscar winner is anxious to return to the spotlight, RadarOnline.com has learned.
"Once all this is over Kevin has zero intention of disappearing and hiding out in the Hamptons like Matt Lauer," a source told STRAIGHT SHUTER podcast host Rob Shuter.
As RadarOnline.com reported, prosecutors in Massachusetts have filed a formal request to drop sexual assault charges against Spacey, 59, due to "the unavailability of the complaining witness."
Article continues below advertisement
William Little, the now-18-year-old son of former Boston television anchor Heather Unruh had accused the House of Cards star of groping him in a Nantucket bar in 2016.
But Little dropped his civil lawsuit on July 5. Despite Spacey's legal victory, he had still been fighting serious felony assault and battery charges stemming from the alleged incident.
"Kevin is 100% sure that the case will be tossed out and then he can return to his life," the source told Shuter.
Serious cracks began to form in the case when Little invoked the Fifth Amendment after claiming he didn't know what happened to a missing cellphone containing messages that may be relevant to the case.
Spacey has always maintained his innocence and called the teen's accusations "patently false."
"He's not embarrassed or ashamed and he thinks a lot of people, including Hollywood friends, owe him an apology," the source confessed.
"Kevin is planning a big stage comeback and expects he will be starring in movies again in the next few years. He plans to be back bigger than ever."