Kevin Spacey's Assault Accuser Drops Lawsuit - But Actor Still Faces Criminal Charges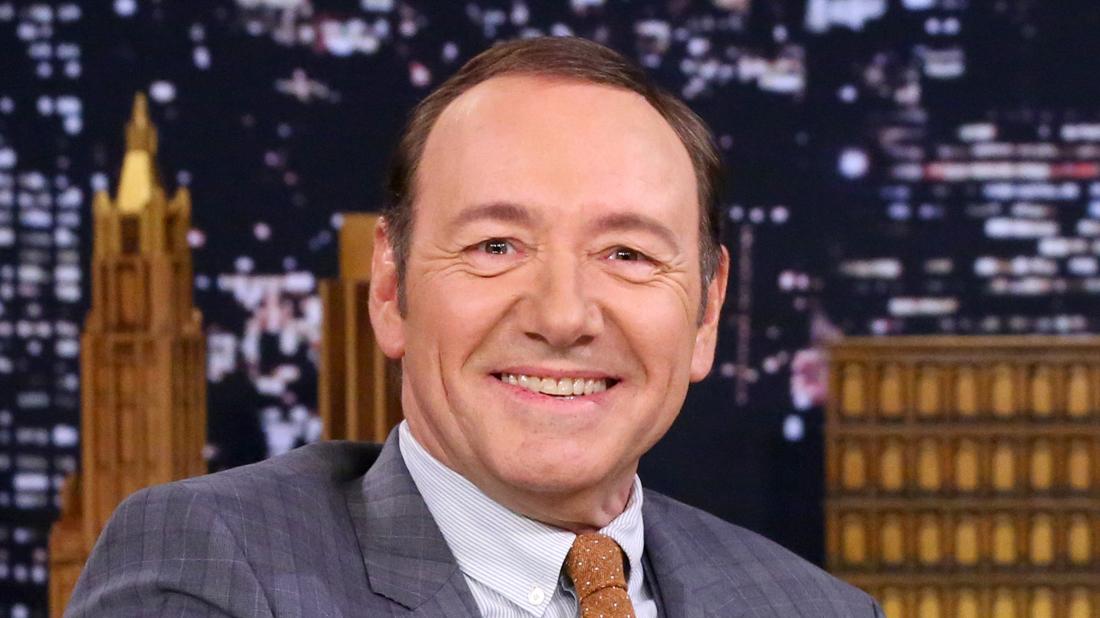 The teen who accused Kevin Spacey of groping him in a Massachusetts bar has dropped his civil lawsuit against the actor, RadarOnline.com has learned.
Spacey, 59, was charged with felony assault and battery after William Little, 18, alleged the Oscar winner groped him in a Nantucket bar in 2016. The actor has denied the allegations.
According to Little's attorney, Mitchell Garabedian, the civil lawsuit has been dismissed in Massachusetts Superior Court.
Article continues below advertisement
It is not clear whether a settlement has been reached. However, the suit was dismissed "with prejudice," meaning it cannot be refiled.
"Respectfully, because of the pending criminal action, I have no further comment at this time," Garabedian commented.
Radar previously reported there was no video of the alleged assault. Spacey's attorneys then requested that the phone used by Little at the time of the alleged crimes be turned over. However, William's attorney said the cell phone was not in his client's possession.
A source told Radar that the district attorney's office was "backpedaling on the case, possibly due to the missing phone issue."
"The District Attorney is supposedly reaching out to the Spacey camp in an attempt to save face and work out a deal," the source told Radar, adding, "Kevin may not bite since he knows the D.A.'s case is falling apart."
As Radar exclusively reported, the actor was expected to appear in court in front of the alleged victim and his family for a hearing related to the court case on July 8.