More Shame: Kevin Spacey Accused Of Hitting On Fashion Photographer's 15-Year-Old Son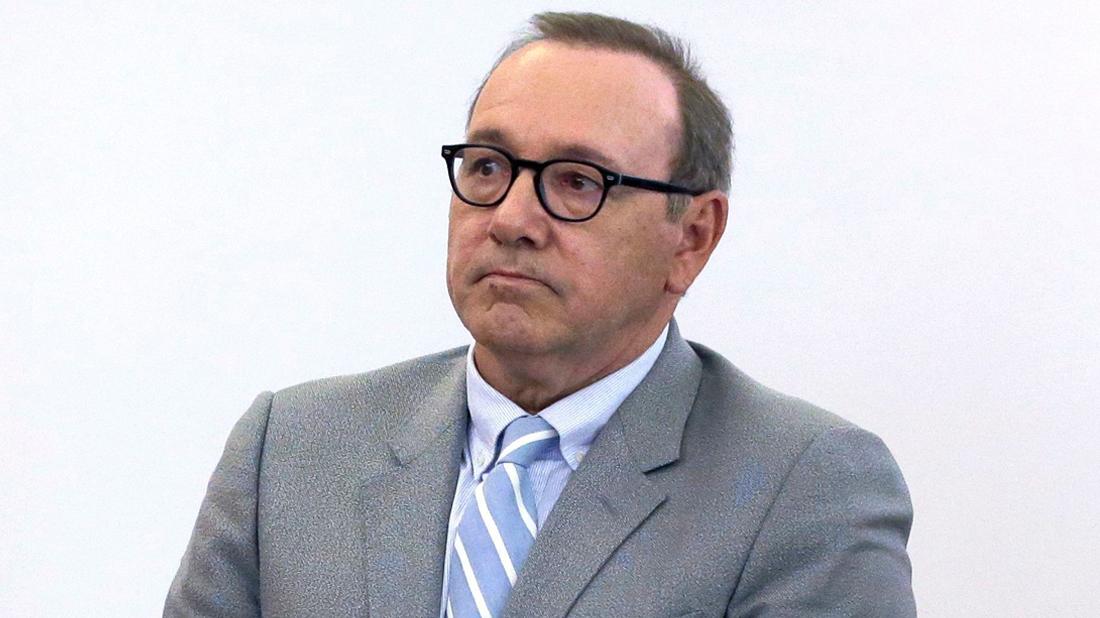 Kevin Spacey has been accused of hitting on yet another teenager — the son of a top fashion photographer.
RadarOnline.com has learned Peter Lindbergh claimed Spacey — now being investigated for alleged sexual misconduct in Los Angeles and the U.K. — tried to seduce his then 15-year-old son.
In an interview shortly before Lindbergh's death in September, unearthed exclusively by Radar, he said: "I know Kevin Spacey pretty well, and he was after one of my sons who was 15."
Article continues below advertisement
"At one point, I said, 'Kevin! F**k off! This is my son!' He was … drunk."
"Spacey liked him. We were in Geneva or something."
"I said, 'Come on...let's go!'"
Spacey, 60, has been accused of inappropriate behavior unwanted groping by a London bartender, an American filmmaker, actor Richard Dreyfuss' son and 16 former male staff members at a London theater where he was artistic director.
The former House of Cards star has denied all the accusations, and he did not respond to a request for comment.
In July, charges of indecent assault and battery of an 18-year-old male at a Massachusetts bar were dropped. Spacey had pleaded not guilty.
Lindbergh — famous for helping launch the supermodel era with his photos — also said he was surprised by the number of young men Spacey attracted.
Recalling the pair's stay in a Milan hotel, he said: "We came back from somewhere, it was like five in the morning and there were like ten guys, ten young kids around the hotel … because Kevin was there."