Jennifer Aniston's Knife Horror! 911 Calls Suggest Disturbing Events At Star's LA Home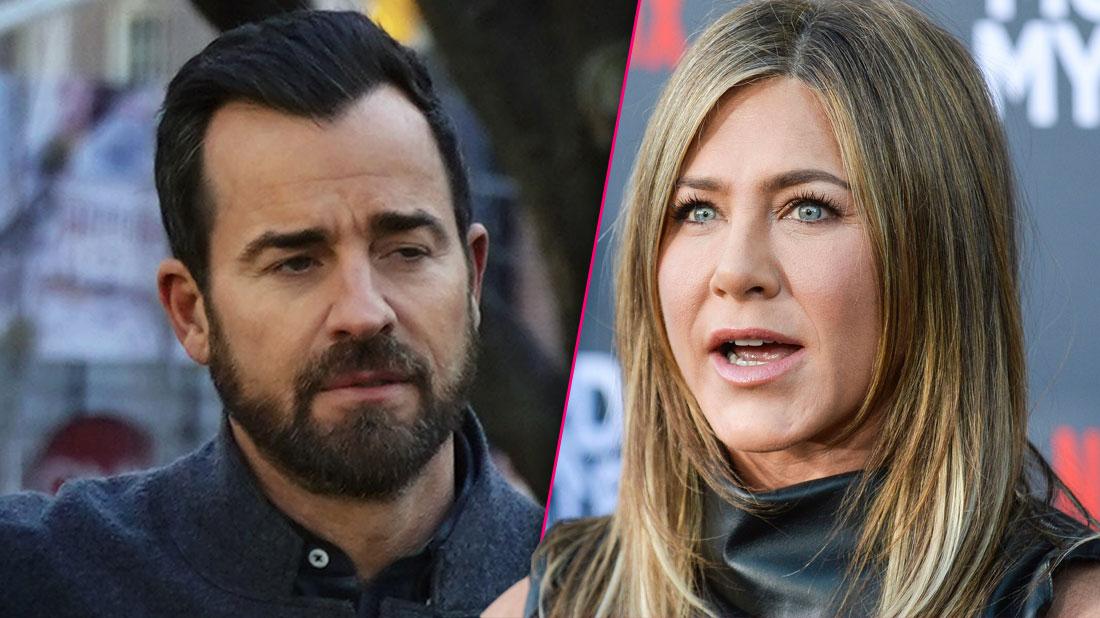 Disturbing 911 calls involving allegations of domestic violence and drugs have been made about Jennifer Aniston's ritzy California mansion!
RadarOnline.com has learned the most explosive call came on April 18, 2018 — just two months after Aniston and second hubby Justin Theroux announced they were separating.
According to 911 records, a female suspect wearing "no clothing" was in the garage at Aniston's $21 million Bel-Air home and "threatening a male victim with a possible knife" at 2:49 a.m.
Article continues below advertisement
The caller also claimed there was a "history of domestic violence" at the address. But according to official documents, "there was no evidence of trouble" when police arrived.
The people allegedly involved were not identified, but sources told RadarOnline.com the Friends star, 50, and Theroux, 48, were known to have blowups — and that they had erupted in a face-to-face showdown at the mansion on December 14, 2017.
Although a rep for the actress denied the December incident took place, "Justin removed himself from the situation before it got physical" and checked into a hotel, an insider said at the time.
Days before the 911 call in April, Theroux was photographed with 26-year-old model Erika Cardenas in New York City.
The photos were published online on April 18.
On April 22, Aniston was in L.A. — and appeared injured! She was snapped wearing an arm brace on her left wrist when she arrived at a birthday party for pal Jimmy Kimmel's son.
Article continues below advertisement
The next day, Theroux was photographed in L.A. at the Chateau Marmont, and was back in New York on May 1.
Yet another troubling 911 call about Aniston's palatial seven-bedroom pad involved alleged illegal drug activity.
RadarOnline.com has learned that on March 3, an anonymous caller "overheard at a party" that "NARCO aka narcotics were being distributed or sold from the garage of the subject location."
But police could not enter the property to check for drugs without a search warrant, according to official records, and no further action resulted.
In other ominous incidents, a silent panic alarm was activated from the master bedroom at Jen's home on two separate occasions just three days apart in October 2017.
One alarm was tripped just before 11:15 p.m. and the other just after 1 p.m. Authorities said one call was for a possible burglary.
Despite the 911 records obtained by RadarOnline.com under the Freedom of Information Act, a rep for the actress denied any of the incidents occurred.
Aniston's 13,000-square-foot residence sits in a gated community where other A-listers, including Beyoncé and Jay-Z, Jennifer Lopez and even Aniston's ex-BFF Chelsea Handler, own homes.
A source in Hollywood suggested the cops may have been scammed.
"Prank calls on celebrity homes happen regularly and a security team deals with the situation," the source said.